We held the joint event "BEACH CAMP for adults" of Activity Japan, Inc. STEP CAMP, Inc. Hero Corporation successfully held June 6 - 7 th 2015!
We held "BEACH CAMP for adults", which was held June 6 (Sat) - 7 (Sun) of 2015, has finished successfully! Activity Japan Staff will introduce it in all 2 times! !
The location is Miura City oil pot in Kanagawa PrefectureBeach coast.
Kamakura is seen beyond the coastline, surrounded by natureVery beautiful spotis.
BEACH CAMP for adults START at 13 o'clock.
Immediately after completing the introduction of participants' self-introductionSUP Experience MeetingStart from!
When you receive explanation of how to use paddle and how to rise when falling out of SUP, get out with moisture! !
To Oroishiro Bay Cruise!
The coast goes away ...

The waves were calm and the day of SUP this day. Standing and rowing, sitting tiredbreak.
Please be careful of boats that are anchored!
Once you get back you have a break time.

I played with a flying disc that you brought to Mr. Hero.
This is surprisingly difficult!The female team also participatedseriouslyto play!
It's a break.AbsolutelyI will not take a break ... (lol)

That is free too!
After the break (?) CAMP seminar by STEP CAMP.
This timetentabout.

The tent that everyone assembles is such a tent!
As well as how to assemble the tent, you learn how to install it according to the ground,
I thought about how to install it so that it does not receive wind resistance.
There are various kinds of tents as well!How to choose a tent that suits youI am receiving a lecture!
Even by just assembling one tentDeep inside!
Camp beginners need to prepare firmly in advance!
In this time I will tent each tent on the beach by saying BEACH CAMP.
On the beach tides are full of tidesBeware! The tent was shed while sleeping!You need to be careful not to do anything.
Can you see that the leaves and shells that have flowed in the above picture are in a line?
When this line is at high tideHow far seawater will comeIt is a measure of.
If you do not set it on the land side from this lineInundationLet's be careful as it will!
Waiting for you after you set up the tentBBQ time!


Today we got prepared by Mr. Hero!It is a complete special menu!
We prepare with a lot of meat!
A good smile with meat!
In closingDutch noodles!(It is a special dish using special noodles in Dutch oven.)
Everyone seems to be full!It was a feast.
Exercise after eating, seeking participants for participationForest KoajiroWhat.
The forest of the small age is a few areas in the Kanto where forest, tideland and the ocean are unified and the nature remains almost unchanged.

As we go on walking through the muddy road already falling dark and becoming dark ...
fire Fly!

It seems there are many fireflies living in the forest of the small age.
Actually, fireflies can only be seen from late May through mid-June in this small retail forest.
A lot of fireflies can be seen in the city in an hour and a half!
It seemed to be a popular firefly stroll both for both the participants and the staff.
At that time, the state of the tornado coast where the tent is installed ...?
Elegantly!
(· · · To Be Continued)
INFORMATION
Executive Committee Information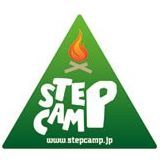 STEP CAMP Corporation
Professional leaders in the outdoor industry perform lectures and workshops at various events, outdoor know-how useful in the event of a disaster. Everyone from people and children who have never experienced camps to the elderly, have fun while learning skills and are working on helping you prepare for possible disasters in the future.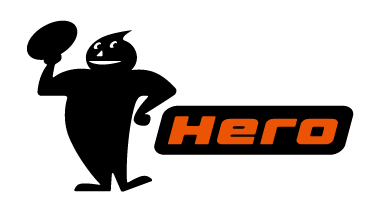 Hero Corporation
As an outdoor business, we manage and operate Day Camp · Barbeque Center in Urban Park · Travel Managing · Manufacture · sale from disc for recreation · leisure to dog disc as business specializing in barbecue, sports disc business as domestic only .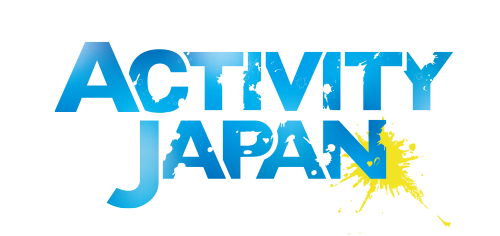 ACTIVITY JAPAN
Domestic outdoor leisure experience - offer reservation site offered by SEGA SAMMY group. We are active not only to manage the web site but also to participate in real events and to spread the activities to a wide range of people by interviewing.