Weekly! Popularity ranking of activities / leisure / experiences / play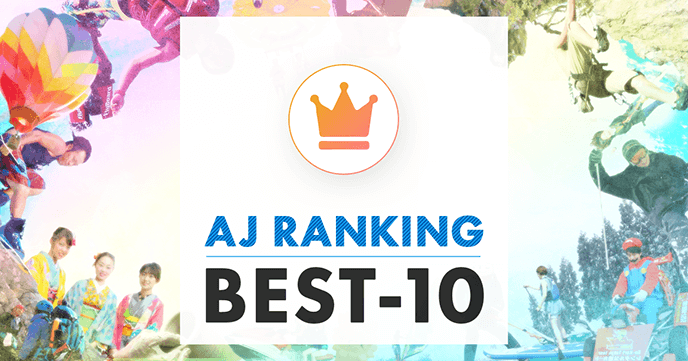 Activity Japan editorial department
On this page, Activity Japan Based on the reservation data scheduled to be implemented from April 3, 2023 to April 9, 2023 " Weekly! Popularity ranking of activities / leisure / experiences / play Announced!
Ranking enters April! Let's fully enjoy Japanese play in the best season for activities, leisure, experiences and play! !
This Week's Activity Trends
Marine activities in Okinawa are very popular!
春はBest season for outdoor activities!
This week's popular experience plan ranking
This Week's Featured Articles