Weekly! Popularity ranking of activities / leisure / experiences / play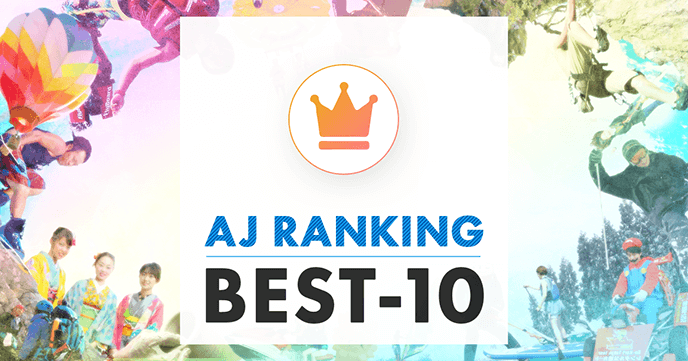 Activity Japan editorial department
On this page, Activity Japan Based on the reservation data scheduled to be implemented from March 20, 2023 to March 26, 2023 " Weekly! Popularity ranking of activities / leisure / experiences / play Announced!
Spring is finally here! Thoroughly implement basic infection control measures and enjoy Japanese play to the fullest! !
This Week's Activity Trends
Let's enjoy the leisure of the cherry-blossom viewing season!
Popular now!
Marine activities in Okinawa are very popular!
This week's popular experience plan ranking
This Week's Featured Articles