Weekly! Popularity ranking of activities / leisure / experiences / play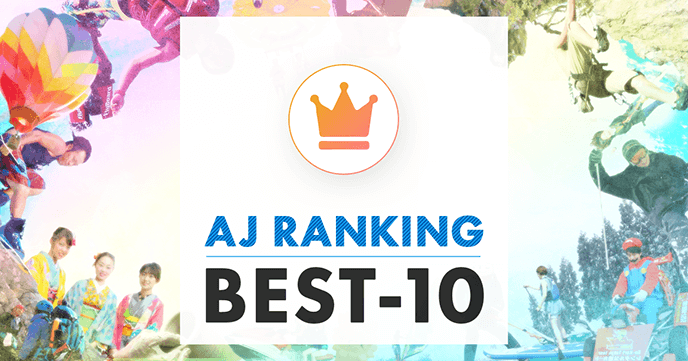 Activity Japan editorial department
Activity Japan May 23, 2022-May 29, 2022 Based on the reservation data scheduled to be implemented " Weekly! Popularity ranking of activities / leisure / experiences / play Announced! The season when activities on the go are pleasant! Let's enjoy traveling, sightseeing and playing in Japan while thoroughly implementing measures to prevent infection with the new coronavirus!
This Week's Activity Trends
Okinawa's marine activities are popular!
Pay attention to the nature guided tour of Nikko!
This week's popular experience plan ranking
Recommended experience tour plan of this week
Finally, from the experience tour plans that can be reserved now, " New plan "or" Discount plan ",or" Recommended for this season "or" Unusual experience Introducing the "Recommended Experience Tour Plan of the Week" carefully selected from the viewpoint of ".
Recommended plan 1
Immediate reservation OK plan! Free gifts of Yakushima sea turtle snorkeling and photos and videos during the tour!
Recommended plan 2
Immediate reservation OK plan! You can make a colorful sweets plate, an online ceramic art experience that you can do at home ♪
Recommended plan 3
Immediate reservation OK plan! It's OK with empty hands! Kyoto Kimono Rental Couple Plan
Recommended plan 4
Immediate reservation OK plan! Recommended for birthdays and anniversaries! Lake Hamana cruising experience
Recommended plan 5
Immediate reservation OK plan! One-day hot spring and special kaiseki lunch at Kansai Onsen Hotel Garden Palace
This Week's Featured Articles