[Okinawa Blue Cave Recommended] If it's not fun, it's not play! Completely chartered tour is popular "Diving shop Nagomi"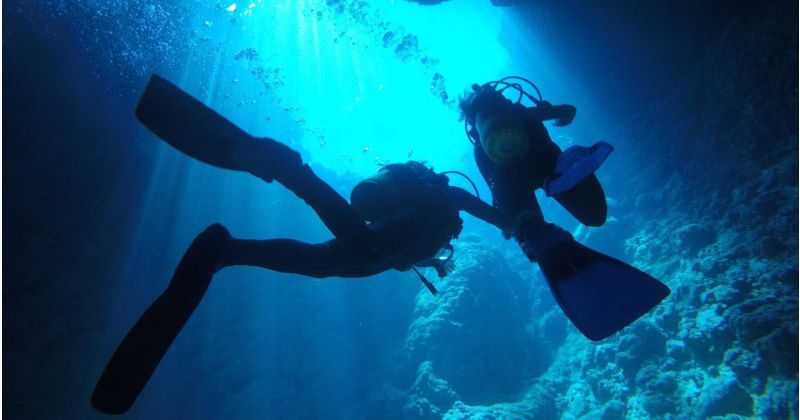 Japan's number one marine leisure spot
Okinawa Main Island Cape Maeda / Blue Cave
The long-awaited "summer vacation" is just around the corner in 2019, when the new era of "Reiwa" has arrived, and the number of reservations for activity experience plans that will be held after July, which is the full-scale season, has increased rapidly! Many people are planning to travel to popular tourist spots all over Japan, from Hokkaido in the north to Okinawa in the south, and are looking for an outdoor leisure experience to fully enjoy the nature of the land.

Therefore, this time, we will fully enjoy the charm from the marine leisure spot "Okinawa Main Island Maeda Cape / Blue Cave" which was overwhelmingly popular and ranked first in the area section of the "2019 Summer Vacation Popularity Ranking" announced by Activity Japan. Will not Our recommended shop Close up ♪ Let's hurry to book activities after arranging travel tours such as hotels and planes ◎
Guided by a fully chartered tour
Diving shop Nagomi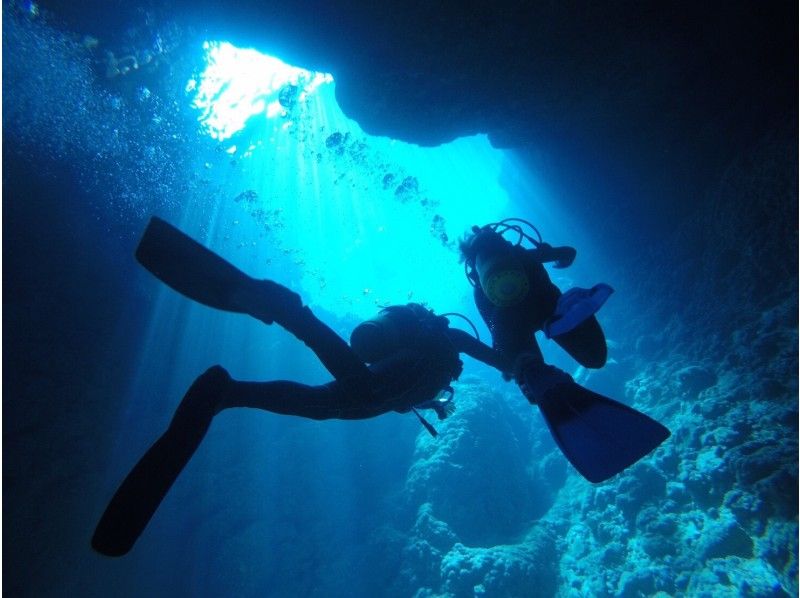 A shop is set up in Maeda, Onna Village, in the central area of the main island of Okinawa. Diving shop Nagomi Is the most important spot for marine activities to enjoy during your stay in Okinawa, and you can enjoy "snorkeling" and "experience diving (beginners can participate)" held at the immovable popular No. 1 "Cape Maeda / Blue Cave". "Complete charter tour not with other groups" Activity Japan recommended shop to guide in!

This page is currently accepting reservations Popular experience tour plan or Basic store information In addition to the introduction of, recommended points from the perspective of Activity Japan Popular guide staff information Until" Diving shop Nagomi ♪ If you are planning a trip to the main island of Okinawa in the summer season of 2019, it is an Okinawa activity shop that must be checked ☆☆☆
RECOMMEND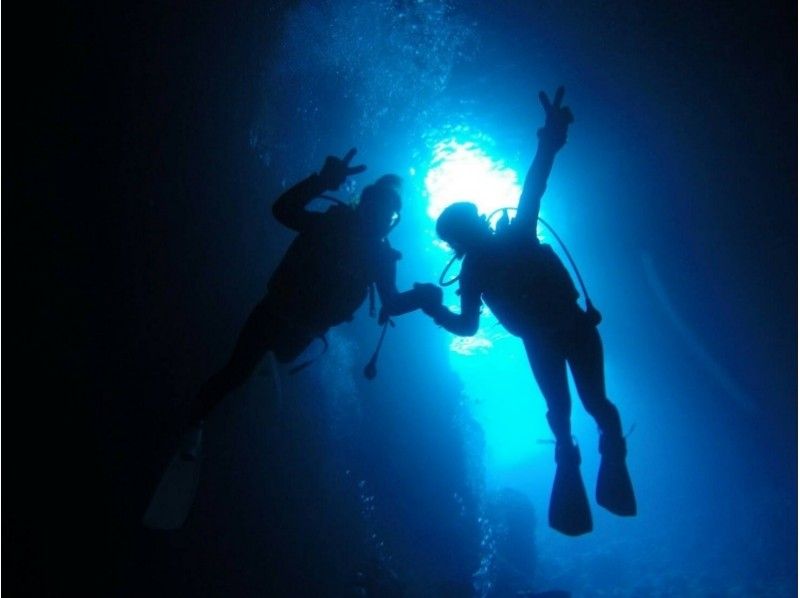 Coco is recommended!
The main field where you can enjoy hands-on activities such as "snorkeling" and "experience diving" is Okinawa's most popular spot "Cape Maeda / Blue Cave" ♪ Let's experience the mysterious blue shining sea all over your body ◎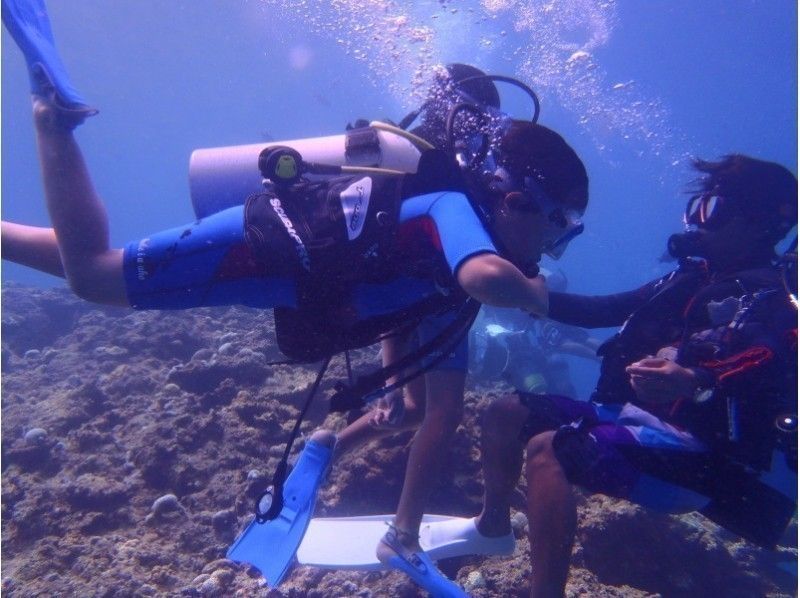 Coco is recommended!
High-quality tour content with a proven track record as a safe and secure guide is recommended for families with children and beginners of activities ◎ "Snorkeling" can be participated from 2 years old, "Experience diving" can be participated from 6 years old children ♪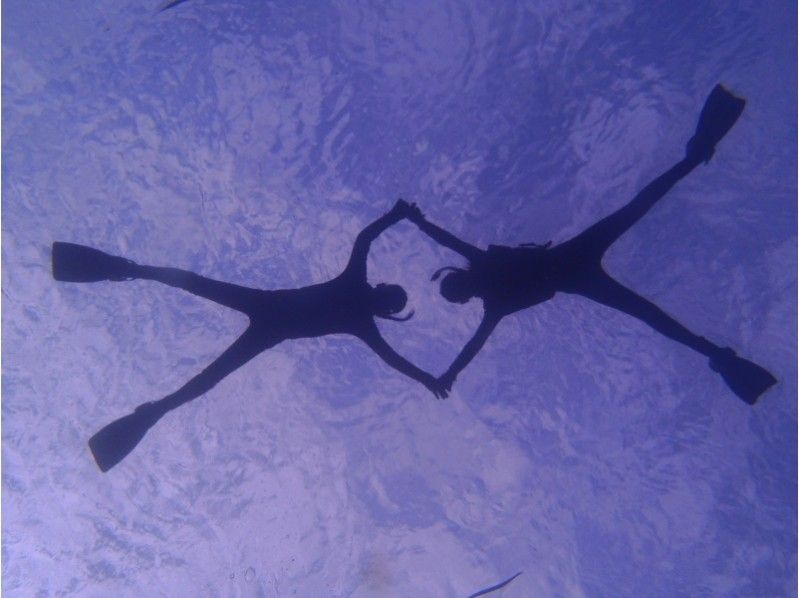 Coco is recommended!
The staff will take beautiful pictures during the tour with the latest wearable camera "GoPro" ♪ It is also a nice point to transfer the data to your smartphone immediately after the tour ends ◎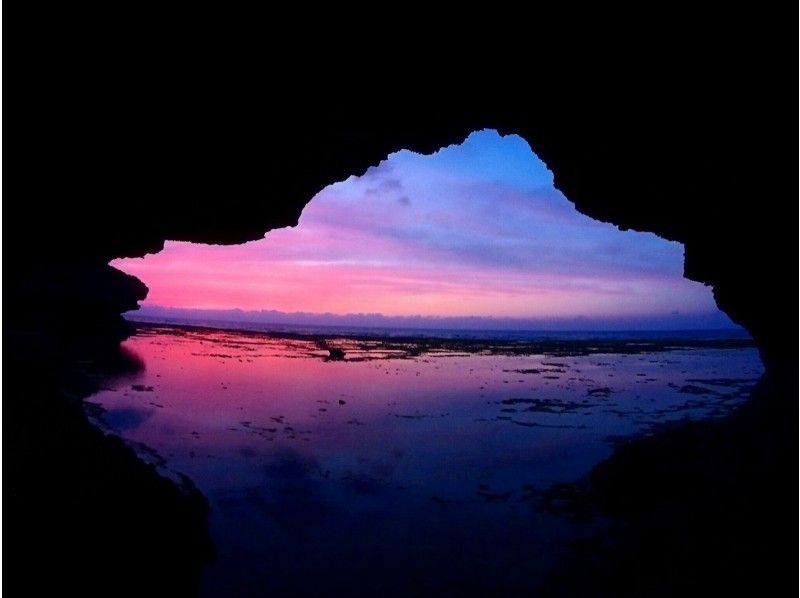 Coco is recommended!
I want you to enjoy the nature of Okinawa even at night! Let's start the tour from sunset time in the evening and go out to the sea at night when the sun sets ♪ Blue cave, natural water bed, glittering noctiluca etc ... It is a superb view experience * ・ ゜ ・
PLAN
" Diving shop Nagomi Holds high quality tours at low prices! As well as a set of tools necessary for various activities, towels and sandals can be rented, so you can participate "empty" ◎ ( All courses have plans for foreign tourists visiting Japan )
? Experience diving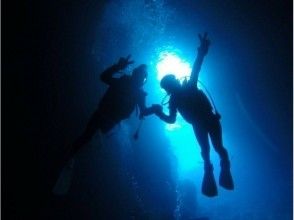 Local coupon OK [Okinawa Blue cave Easy boat experience Diving] Latest GoPro11 photo video free
Blue cave, Onna village
10,500

circle

4,980

Yen ~

(tax included)

Discount campaign in progress!
4.9
(1288 reviews and testimonials)
It is a plan with a high probability of going to the blue cave. Even if you are a beginner or can not swim, everyone can dive safely on the boat tour. Let's have fun boat diving with a veteran instructor A dedicated instructor will be in charge of one group. Basically, unlike other stores, the staff in charge of the course from the time of the customer's arrival.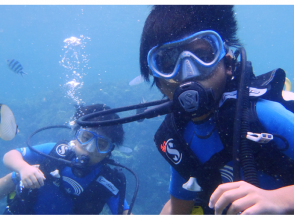 ? Snorkeling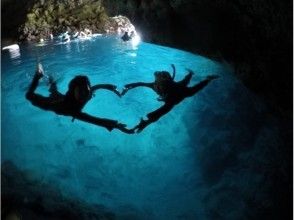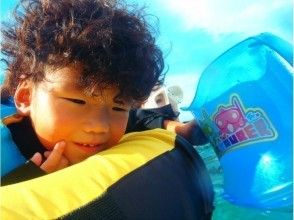 STAFF
Satisfaction with activities and cultural experiences is determined by the staff! It is no exaggeration to say that ♪ (´θ `) " Diving shop Nagomi "Has staff who are popular with guests ◎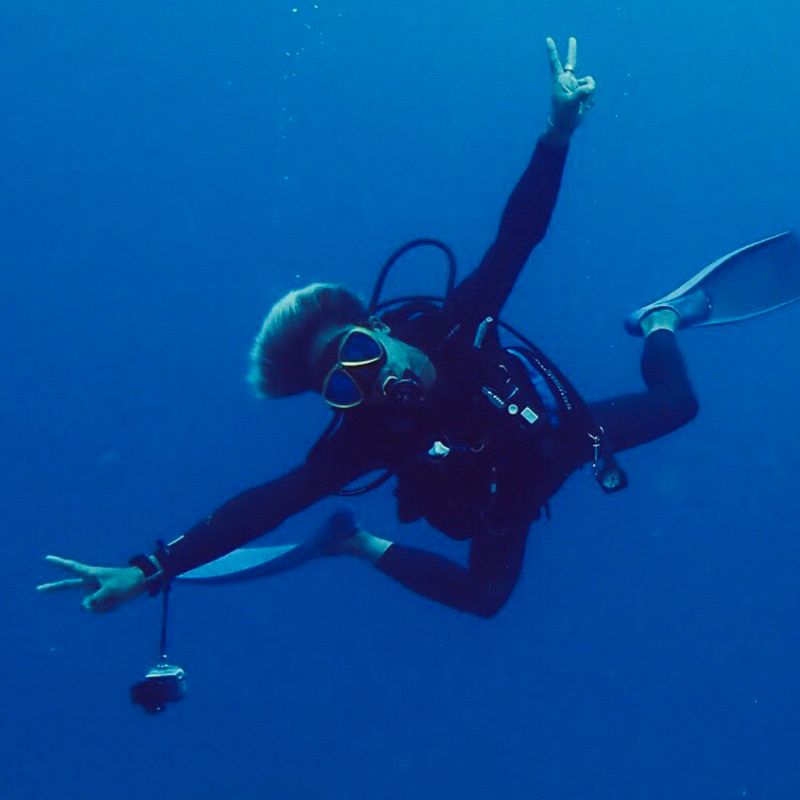 Masaya Yamazaki
"Masaya Yamazaki" who has been an instructor for 5 years ♪ Impressed by the underwater world and the instructor's response that I experienced for the first time at the age of 17, I myself went to the path of a diving instructor in Okinawa with that longing in my heart. It is a popular staff who is attractive for the gap between looks and softness of demeanor ♪
SHOP
Diving shop Nagomi has been guiding all courses since 2010 without any accidents. What kind of store would you like to go to when you think about your customers first? I thought. If you are such a person, you want to do snorkeling and experience diving at such a shop! I am making a store that I can think of.

location
469-1 Maeda, Onna Village, Okinawa Prefecture
business hours
9: 00-18: 00
Regular holiday
Open all year round