Let's go on a journey to enrich your heart.
Trip to Niigata and Sado
NIIGATA Culture Tourism
'Filling hearts' through travel
Would you like to experience such a moment?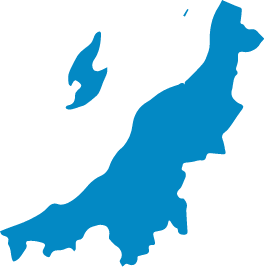 About
Unique to Niigata
Diverse and distinctive cultural attractions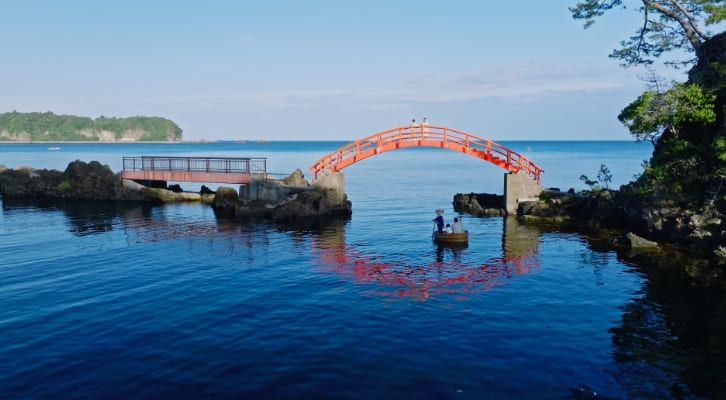 Rich natural blessings such as the Sea of Japan, majestic mountains, and large rivers.
The historical culture built by our predecessors.
Regional cultures and traditional industries of each region.

Niigata has a variety of "richness".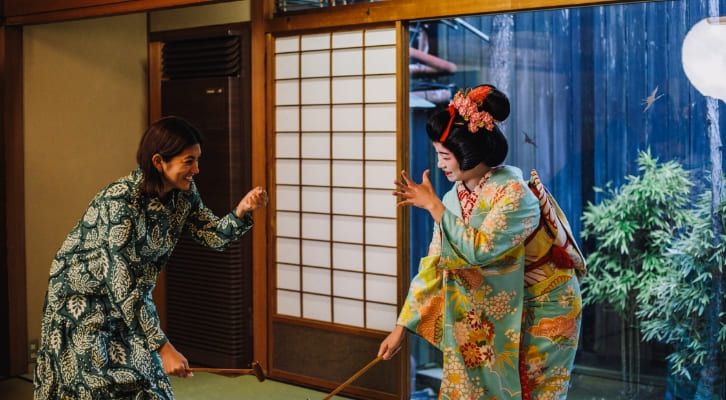 It's not just about visiting tourist spots.
By coming into contact with the culture and people of the land you visit,
Your heart will become richer.
Sightseeing that is a bit different from usual.
This time, we will introduce a trip to the Niigata/Sado area.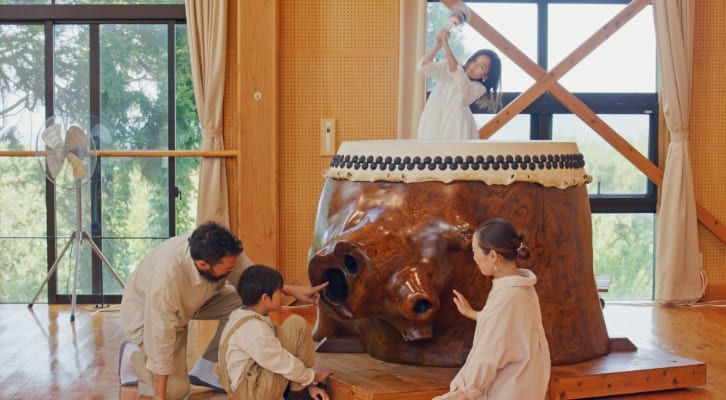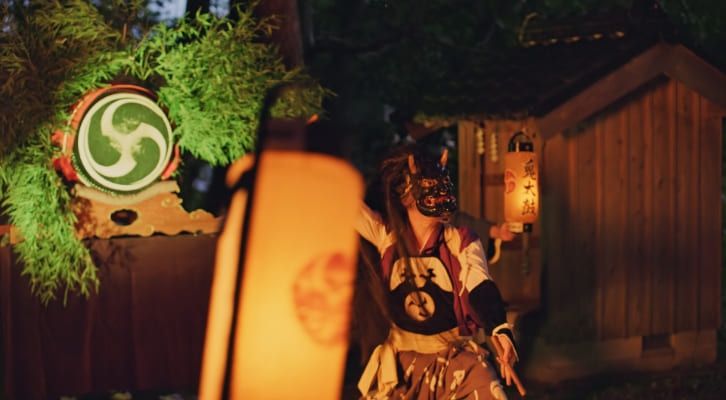 Movie
Recommended cultural tourism movies
NIIGATA Culture Tourism
concept movie
NIIGATA Culture Tourism
Interview
Feature
Recommended cultural attractions
Recommend Plan
Recommended experiences and activities
Feature
Become a recommended picture
cultural attractions
"area"




"Activity/Experience"




"schedule"

from
You can freely search and book activities and experience tours!
Guideline
Guidelines for COVID19
Our guidelines and response to the new coronavirus (COVID-19)
Thank you very much for your continued patronage.
At our company, in order for many customers to enjoy various activities all over Japan safely and securely, the Ministry of Health, Labor and Welfare Basic Policy for Countermeasures against New Coronavirus Infectious Diseases "・" Avoid the 3 Cs "・" new lifestyle ", we recommend the following infectious disease countermeasures to the event operators.
Instructors and participants keep enough distance
Use a mask as much as possible while participating
Avoid closed spaces and ventilate frequently
Thorough hand washing and disinfection
Thorough disinfection of equipment
Customer and employee health management, etc.
For infection prevention measures of the operating company, please refer to each operating company information at the bottom of the plan reservation page. [Appeal point for safety] or [Notes on participating in the course] Please refer to and contact each operating company directly for details.
You can also check the information on the activities of activity operators in various places on the following page!
How to enjoy new activities in the after/with corona era
For customers, when going out, in addition to avoiding the so-called "Three Cs", coughing etiquette, washing hands and disinfecting with alcohol, etc., the Ministry of Land, Infrastructure, Transport and Tourism, Tourism Please be aware of the [new travel etiquette] announced by the agency, take actions to avoid the risk of infectious diseases, and enjoy activities and leisure safely.
Even now, there are tourist facilities and activity operators whose business hours and dates have changed. Please check the status of the calendar at the time of application, and check the latest information with each event operator even after completing the reservation. Please check with each event operator regarding cancellation fees associated with sudden facility closures, activity experience cancellations, etc.