【Okinawa main island SUP experience】 Popular shop of Onna village "Nature service Mahae" New store opens in Itoman which is well accessed from Naha!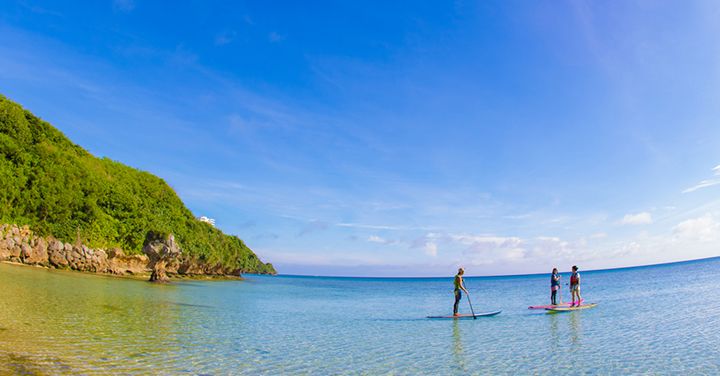 Okinawa Leisure most important spot
On the national highway 58 along the Onna village area
It is located along National Route 58 which can be said to be the main street of Okinawa main island, and many famous resort hotels line upOne of the most popular areas on the island Onna village. Okinawa Marine If you like sports super snowshots and diving super famous spots you'd hear onceCape Ebisuda "Blue Cave"And the best of Okinawa sightseeing where everyone's age and women visitSuperb view spot "Manza hair"And it is the most important area that you can not absolutely hurt on talking about Okinawa sightseeing where the popular beach is scattered on the coastline ◎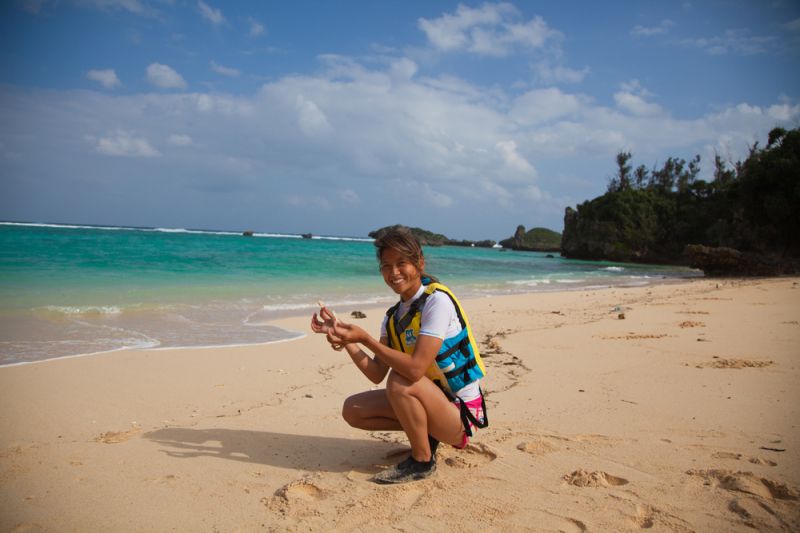 Resort area Beautiful beach of Onna village
AJ popularity ranking regulars
Ultra recommended shop
This time, a popular shop which holds a satisfactory plan from children to adults, centering on marine activities including "SUP (Stand Up Paddle Board)" and "Blue Cave Snorkeling" in that kind of area, "Nature Service Mahye Close-up to ♪In October 2017 we also opened a new store in Itoman area, which is also accessible from Naha AirportThis site is the recommended shop of the top regulars ranking top ranking regulars ◎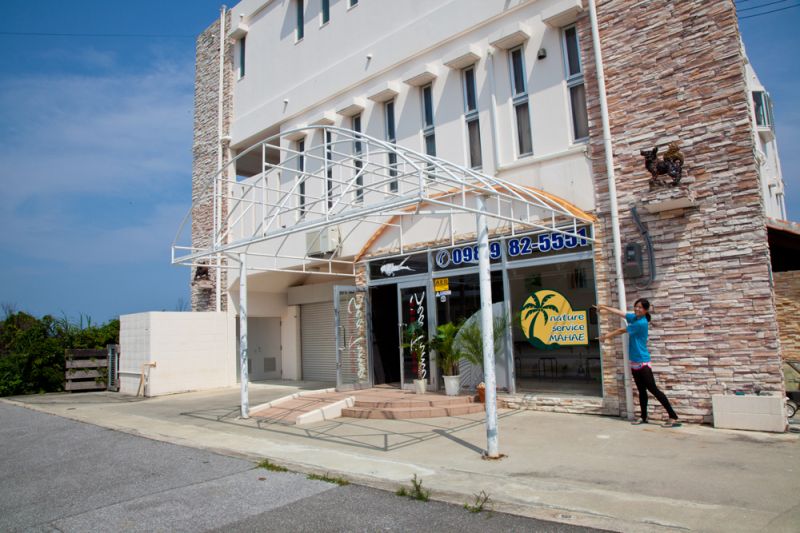 Fashionable shop to be built in a favorable location facing the beach
Of course you can also enjoy the charm of "Nature service Mahay" thoroughly, such as experience tour type and plan details, price price, service content and facility equipment etc, which will allow you to enjoy Okinawa activities all the year even after autumn ◎ Also, We are preparing several plans during the discount campaign so please make use of this opportunity ♪ Activity Japan Great Recommendation ♪ ('θ `)
RECOMMEND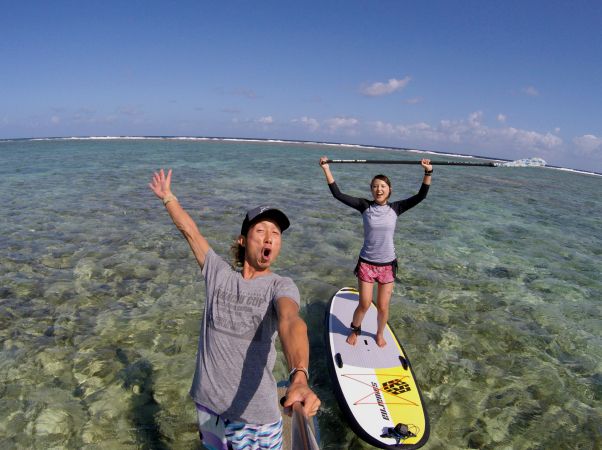 Coco is recommended!
"Guided monopoly" tour is attractive ♪ I can not concentrate on other groups so you can concentrate on lectures of activities, as well as conversations with guides such as questions about Okinawa Bounce ♪ Please feel free to ask the popular staff Learn ◎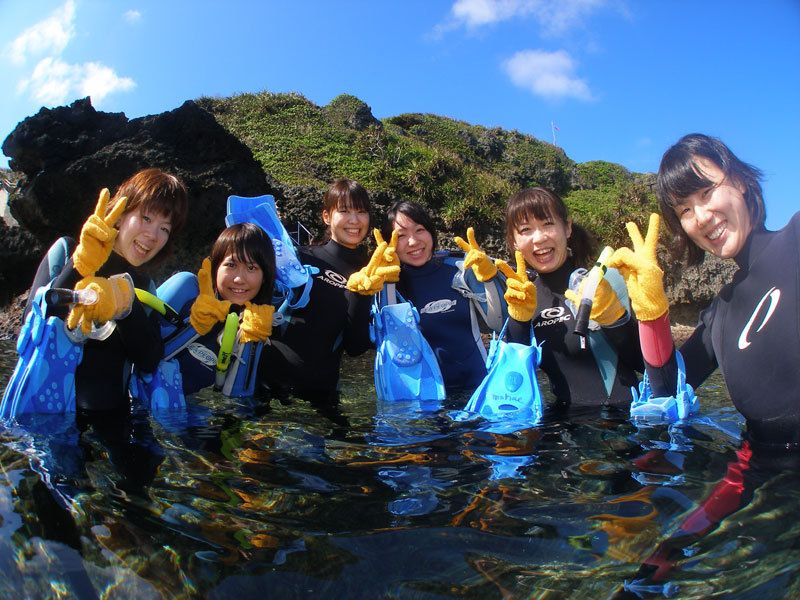 Coco is recommended!
Numerous women's popular activity experience plans including SUP (Stand Up Paddle Board) and snorkeling, experience of beach yoga and mermaid swim are also held ◎ A happy point for photography data and free gifts ♪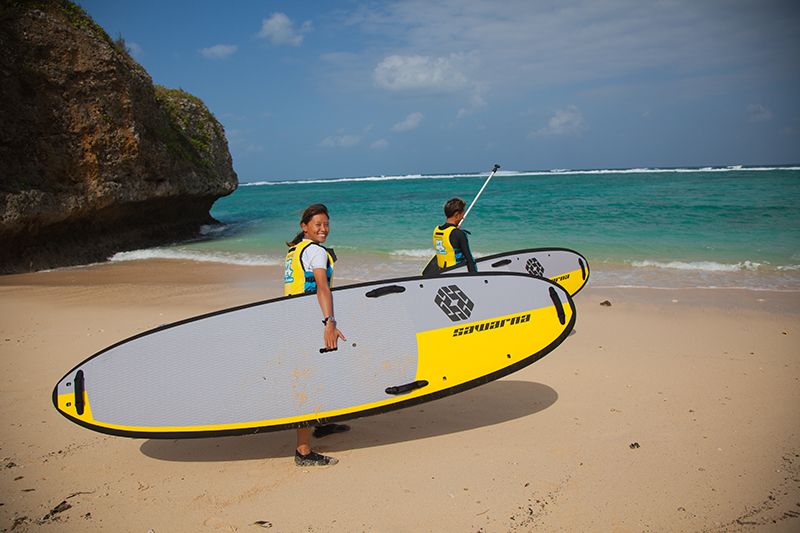 Coco is recommended!
Equipment used for SUP (stand-up paddle board) tour is prepared by 'SAWARNA' which is a safe domestic TOP brand ◎ Good items to use are super important though it is rental! Please enjoy it safely with popular brand of trust ◎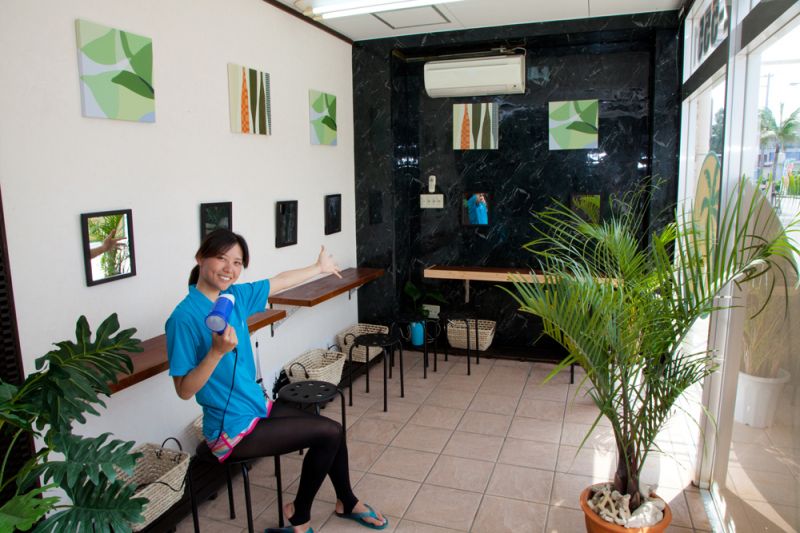 Coco is recommended!
You can relax after a tour at the scenic ocean view shop ♪ Free parking · Free hot shower · Free coin locker · Separate dressing rooms for men! It is a shop facility of full of fulfillingness with the addition of a happy powder room to women ♪
PLAN LIST
Popularity No. 1
point:
Guide to the calmest sea the day! Loose SUP cruising ♪
Popularity No. 2
point:
A rare tour to land on a deserted island with SUP and explore the island!
Popularity No.3
point:
Popular SUP and blue cave Snorkel's SET plan
AJ Recommended
point:
Super fantastic night SUP plan ◎ Let's enjoy Okinawa at night ♪
SHOP DATA
Unusual shop set style to SUP tour. You can relax on the beach after the tour ends, immediately happy powder room hotel for women or taking a hot shower! ! Of course, free parking, free hot showers, free coin lockers, gender changing rooms equipped! Exclusive guide to customers two to three people get one, is a private SUP tour. Since there is no thing to come together with other groups, the tour content comfortably. While learning-Rowing-turn, such as the basic operation of the SUP stand, you can enjoy a beautiful sea of ​​Okinawa. In our plan, we do free service of photography. Since the captured data will be presented in the microSD card on the spot on the day, so stay tuned!

Onna branch
[Store name]
 Nature Service Mahae
[location]
〒94-0417 Okinawa Prefecture Kunigami-gun Onna village Hisashida 1554
[Handling Activity]
SUP (Stand Up Paddle Board) / Snorkeling / Mermaid Experience / Beach Yoga
[business hours]
7:00 to 19:00

Itoman branch
[Store name]
 Nature service Mahae Itoman store
[location]
Nishizaki 1 - chome Itoman City, Okinawa Prefecture 901-0305 18-1
[Handling Activity]
SUP (Stand Up Paddle Board) / Deserted Island Tour
[business hours]
7:00 to 19:00