Movie playback exceeding 1 million! Are you sure to do it! What? Oita Beppu "Yu ~ Park" plan! !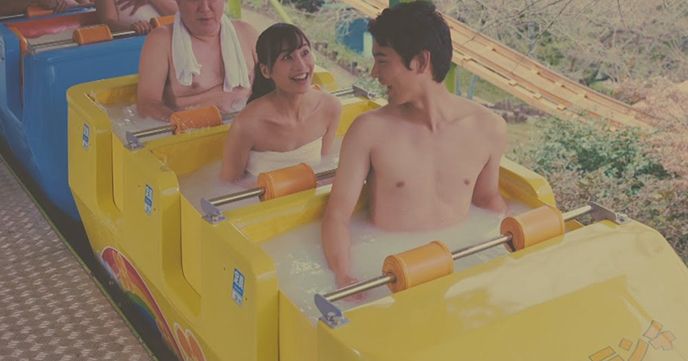 Japan's leading famous Beppu, Oita Prefecture as hot springs has announced the interesting project as "play Hot Springs city initiative"! ! A first step moving to have as a "hot-orchard" plan. Videos that have been published on youtube is seems like those that carry out the plan Once 1,000,000 to play breakthrough.

The "Yu - Sakuen" plan is the concept of "amusement park city" which can be enjoyed by "immersing in hot springs" various attractions in "amusement park", and real experience images such as roller coaster and Ferris wheel are animated It is being introduced. It is considerably impact-savvy finish!

Besides, as of the release of this article, already over 1 million revival! ! Is it really possible, Beppu City! What?
▼

Experience plan in Beppu area

プランID:13463
Between geothermal tourism LAB edge
In Beppu also, most sources are concentrated steel wheels (Kan'nawa) hot spring. Once hot spring cure customers of long-term stay here is, was utilized when the self-catering at the inn, you can experience the "hell steamed" to cook in the hot spring fumaroles stove. Bring food from the "Yatchaba!", You will experience in the steaming kettle of all 12 groups.

プランID:13461
Between geothermal tourism LAB edge
2,000

yen~

​ ​(tax included)
Oita Prefecture, the history of the bamboo is old, was selling to make a basket for peddling in Muromachi era is said first to have, which accounted for 80 percent of domestic a long-jointed bamboo production volume. At present, bamboo work is very prosperous, such as sole, there is a training school of bamboo work in the nation. This at the property and conduct the operation as incubation facilities of bamboo union of Beppu. Bamboo craftsman of Beppu city coming will continue to disseminate the technology of "vintage bamboo work".

プランID:13293
Oita scent of museum
2,200

yen~

​ ​(tax included)
In the "Oita scent of museum" is in Beppu, Oita Prefecture, to prepare a variety of scent, it is experience classroom building original perfume can enjoy. The required time will be about 40 minutes.

プランID:13703
TAMTAM Diving School (tam-tam diving school)
11,000

yen~

​ ​(tax included)
If you are interested in diving, first experience diving! Those that get ready, only swimsuit and bath towel. Because according to the pace of our customers will guide you with a small number of people, you can enjoy with confidence to the first one.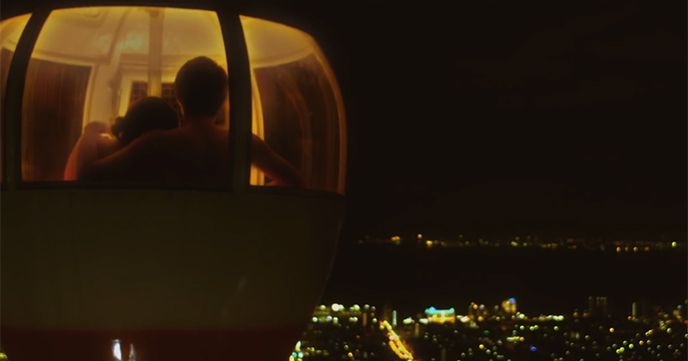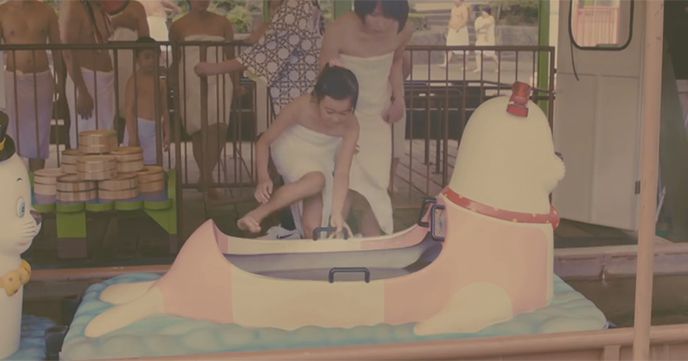 At Activity Japan
Nationwide variety of activities
You can book and experience