Indoor skydiving that increases expectations "FlyStation (fly station)"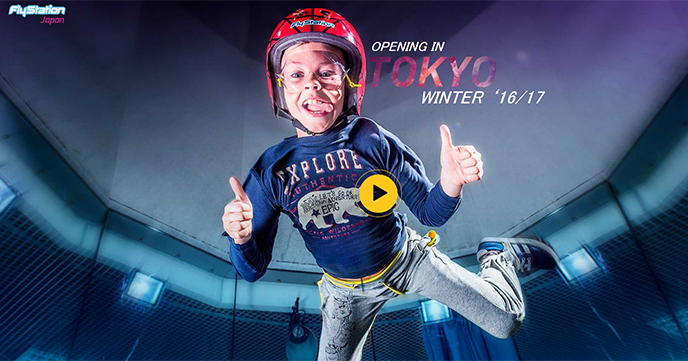 Activity Japan also "News from a super hot topic "FlyStation (FlyStation)"! !"FlyStation (fly station)" indoor skydiving facility of great attention one after another. According to the official site now it seems that it is decided to open the grand in "Koshigaya Laketown" in Saitama Koshigaya within the winter season.

"FlyStation (FlyStation)" enters the flight zone where the air circulates by a strong wind called "Wind tunnel", and it is an activity that you can experience the feeling as if you are skydiving. Children can also enjoy it, because it is easier and more reasonably experienced than headquarters skydiving, overseas has already gained popularity.

Activity It is a substitute that you absolutely want to experience for fans and new favorite people! We will also concentrate on Activity Japan to notify you of the progress information of "FlyStation (Fly Station)" as soon as possible (· ∀ ·) iz want to experience soon ~ ~ ~.
At Activity Japan
Nationwide variety of activities
You can book and experience