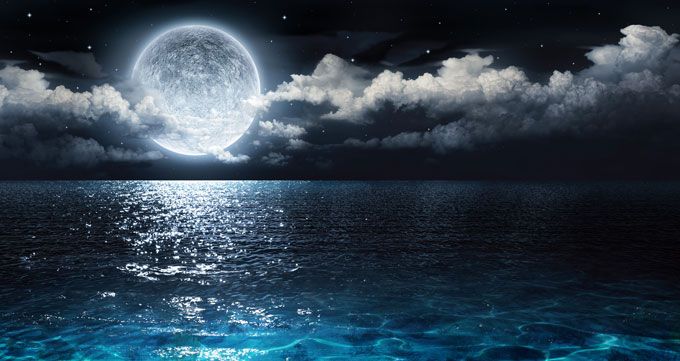 November 14 is be the largest of the super Moon past can be seen?
Do you know the phenomenon "Super Moon" that you hear well recently?

"Super Moon" refers to the full moon when the moon is closest to the earth in a year. Last year three "Super Moon" occurred, but this year is only once on Monday, November 14. However, it means that the super moon of 2016 is not only the biggest this year but also the big "super moon" that it can not be seen for the next 20 years.

Of course we can see it even at home as long as the weather is fine. But do not you think it is a waste? So, at Activity Japan I tried to pick up a plan that may be seeing Super Moon while experiencing activities.

I am very sorry that I have no time, but I tried picking it with the axis that the holding time is night, I will not divide underwater, so please do not hesitate to contact us for details. Why do not you consider this opportunity to "experience super moon" this time?
Activity to experience Super Moon