This looks fun! "SUMO TUBE SURFING (Smooth tube surfing)"! !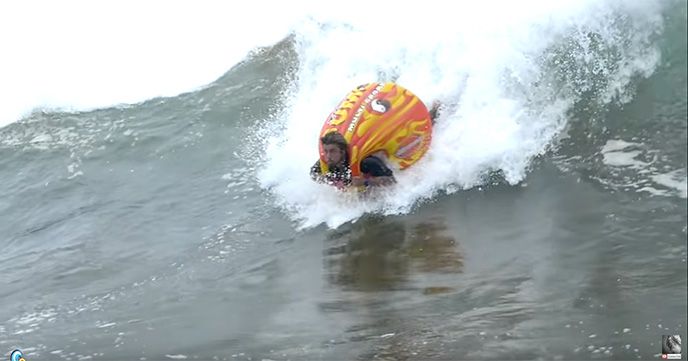 If you wear it is like a sumo wrestling like a sumo wrestling popular overseas "SUMO TUBE (Smo tube)". It is a big success item on marine leisure which can be utilized as neta and enjoying toying with boat, etc, but the movie which is surfing with this "SUMO TUBE (smo tube)" and its fun movie that name is also "Sumo tube party We will introduce you!

Even those who are not good at swimming may be able to challenge surfing. . . Because he wears a life jacket in the ocean, he does not get drowned when he drank it, so lol. However, it seems to be transcendental fun because I firmly catch the waves and surfing. The line of sight may be closer to the body board rather than surfing. I wanna try. . .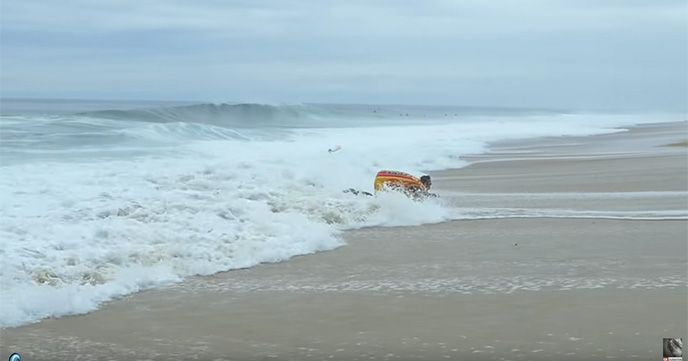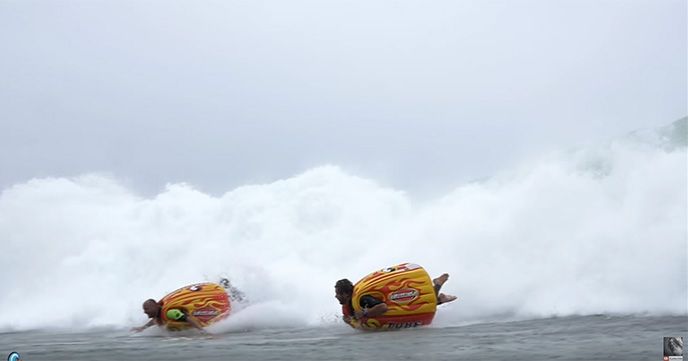 At Activity Japan
Nationwide variety of activities
You can book and experience