The first Japanese achievement! ! Snowboarding "Hirano Ayumu" gets a gold medal at "Winter X-Games"! !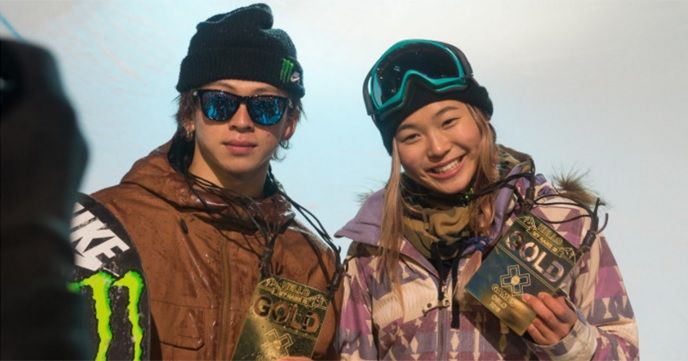 It is said that the day the Japanese will win the top of X - GAME ...! ! It is incredible news for those familiar with snowboarding since long ago! ! Japanese snowboarder "Hirano Ayumu (Hirano Ayumu)" who won the Sochi Olympics at the "Winter X-Games" snowboard half pipe held in Norway won the first Japanese gold medal! !

Whether this "Hirano Aizu (Hirano Ayumu)" or AIR + STYLE Los Angeles 2nd succession won "Yukino Kakuno (Yuki Kadoi)Well, young Japanese snowboarder It is nice to be lively! In the girls' department, I also introduced "Chloe Kim (Chloe Kim)"Has won gold medals. Check it out! !
Recommended plan for snowboard lessons
At Activity Japan
Nationwide variety of activities
You can book and experience