She was 15 years old and won "X-GAMES ASPEN" 2 consecutive times. "Chloe Kim (Chloe Kim)" in the center of the female snowboard world.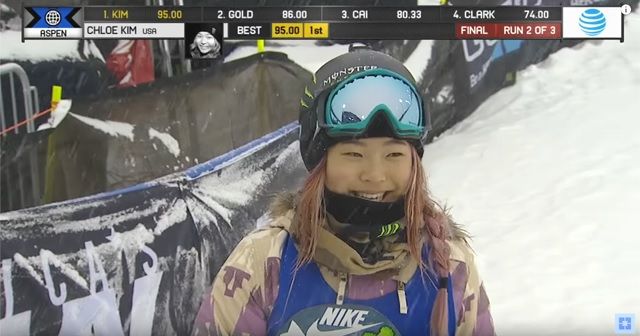 Born in 2000, 15 years old, Korean American snowboarder from California, USA "Chloe Kim". Half-pipe and slope style are the main battlefields, 2015, 2016 "X-GAMES ASPEN" two consecutive championships, 2016 "Lillehammer Youth Olympics" won gold medals for both half pipe and slope style, now right in the center of the girls snowboard world It is a player.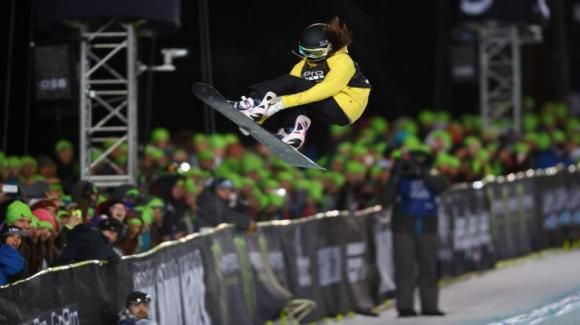 "Chloe Kim (Chloe · Kim)" who began snowboarding from the age of 4 began participating in the tournament from the age of six and started playing for the first time in 1414, "X-GAMES ASPEN" in the year 2014 with the grand prix winning silver medal to be the youngest medalist It was a young super star who became.

When these young athletes are active, the snowboard world will be fun. It's still 15 years old, it is a must check as it must be a rampage at various world events such as the Olympics and X-GAMES from now on.
At Activity Japan
Nationwide variety of activities
You can book and experience