Snowboarder "Yukino Kano" (Yuuki Kado) achieved 2 consecutive victories with AIR + STYLE Los Angeles! !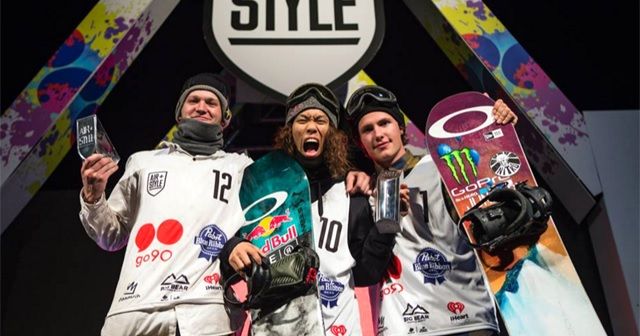 One of the world's top biggest air contests "AIR + STYLE". The final of "AIR + STYLE Los Angeles" was held on the field 2/21 and Japan's pro snowboarder "Yuki Kakuno (Kodo Yuuki) won the second consecutive match of the competition! !

I am happy about the news of Japanese people active in the world! ! I think that comparing soccer and baseball is nonsense, there are many players active in the world in the extreme sports world such as snowboarding! ! Please feel the enthusiasm on the scene with a movie from "AIR + STYLE". Japanese japanese snowboarder who is also respected from Sean White at the moment, is proud! !

Activity Japan is accepting nationwide snowboard lesson reservations. The domestic snow activity season also has only a few remaining. Let 's enjoy snow so that there will be no regrets this season! ! !
At Activity Japan
Nationwide variety of activities
You can book and experience