I want to go there once. Feature of the yearning "Miyakojima" beach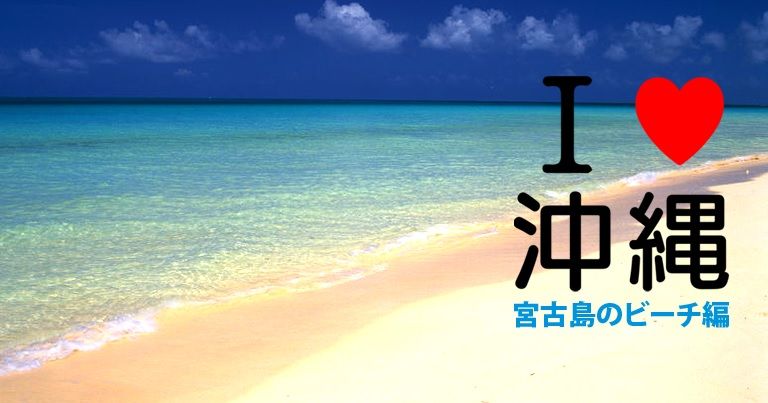 Recently more and more popular"MiyakojimaThe beachHere is an introduction! !

DivingYaSnorkelingOf course, a lot of great attentionFly boardYaJet Bay terYou can enjoy various marine activities such as!

My yearning "Miyakojima". Is not it fun to take over all the beaches that I introduce?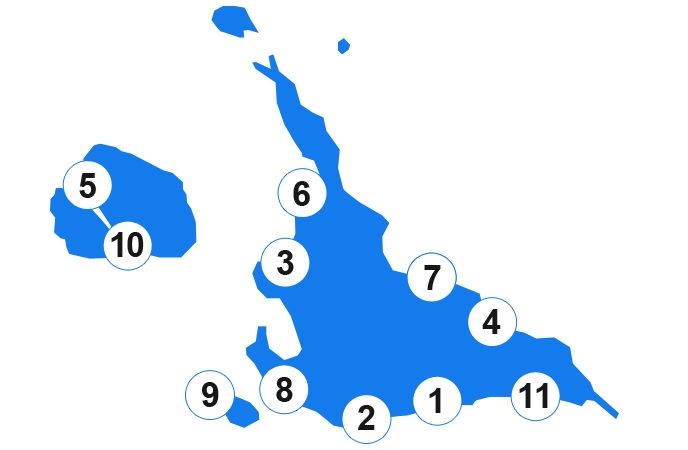 1. Im Gy marine garden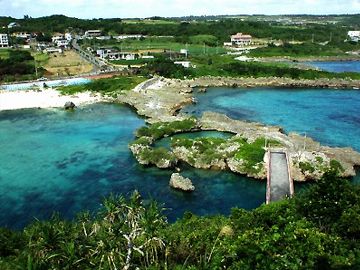 The beach is calm and suitable for diving!
2. Shigira Beach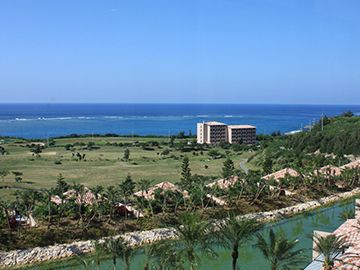 Relax like a private beach!
3. Pinagama Beach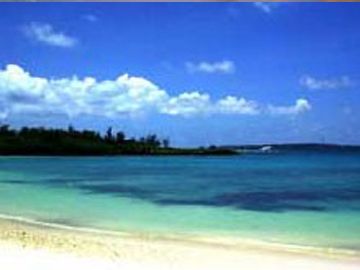 Popular as a citizen's resting beach!
4. Yoshino Coast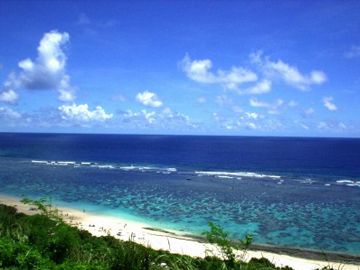 A beach that is taking the limelight as a snorkeling point!
5. The beach of Sawada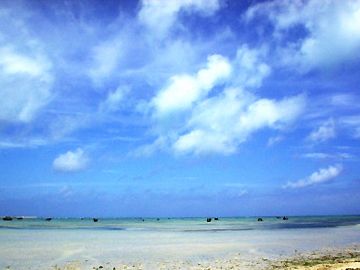 Certified as "Japan's Nagisa · 100 Selections"!
6. Sandy beach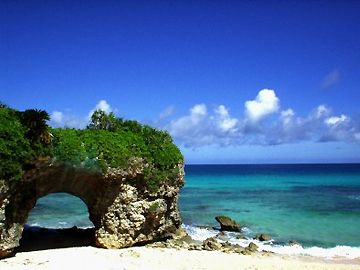 A representative beach in Miyakojima!
7. Shinshiro (coast) coast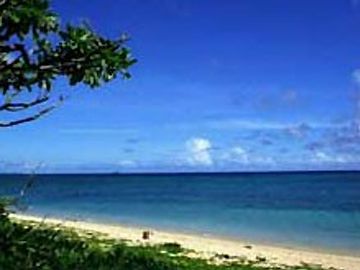 Meet coral and colorful tropical fish!
8. Maehama Beach
The beach which is said to be "the East Asian white sand beach"!
9. Long Beach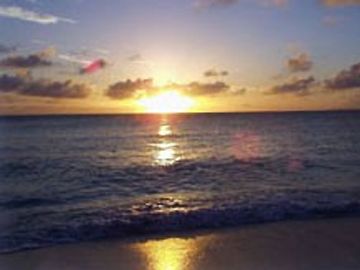 Also famous as a sunset attraction!
10. Watching entrance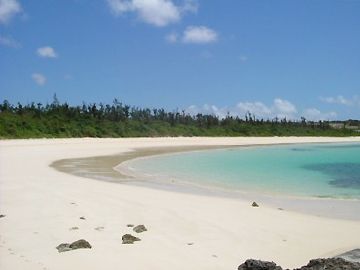 A white sand beach is a beautiful beach!
11. Koharu Izumi (Boraga -) beach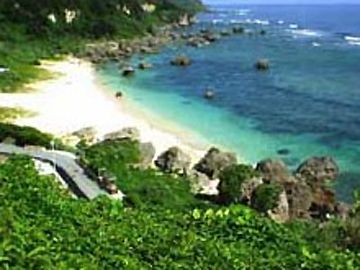 Recommended for sea kayak!
Miyakojima beach knowledge
Unlike other islands in Miyakojima 's beach there are few beaches with watchmen.
In the summer, on a windy day, the hub may come through depending on the wind direction, there are many dangers that you can not understand just by looking at a bit, such as tide currents, flow of water surface by wind, dangerous creatures.
There are also many beaches not popular in Miyakojima. Recently the number of tourists who enjoy the beach with less popularity as a private beach has increased, but for safety, swimming is not recommended.
If accident happens by any chance, emergency vehicles can not arrive at once because there are places that are not common. Please do not swim in the popular sea to prevent such accidents beforehand.