In this summer we will stand up paddle board (SUP) in Lake Biwa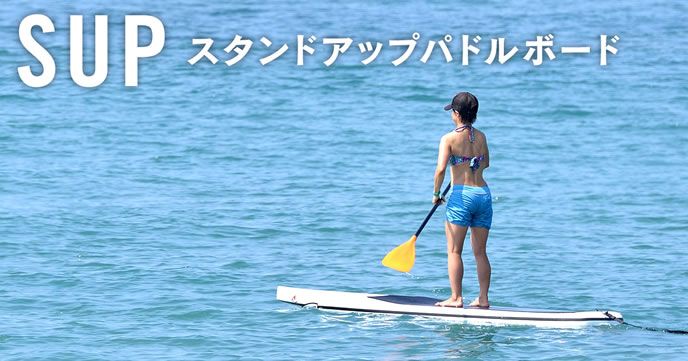 Please let me know the point that SUP can do in Lake Biwa?
In recent years, stand-up paddle board (SUP), which is becoming a boom all over the world, becomes relatively easy for even beginners among water activism. The basics are to stand on the board and row with paddles, but that's it, but as you gain experience various techniques will become interesting about yourself. Then, where to do stand-up paddle board (SUP), if you have plenty of water you can use anywhere, ocean or lake is recommended. So, it is doubtful that "What is the point that SUP can do in Lake Biwa?", But please check it because there are several possible places.
"How do you move to Lake Biwa?" Either cars or trains are comfortable
As I go looking for the point where Stand Up Paddle Board (SUP) can do in Lake Biwa, it is supposed to be a question of "What is the movement to Lake Biwa?" Which comes to mind. It is whether to choose a car or a train. Basically there is no problem in either case, but in the case of advanced users it is often that I have my board, so I think that the action in a car is easy. Parking lot is also equipped, so there is no problem, we recommend you to look in advance in advance if you are interested. Also, if you are thinking about renting with a beginner, there is no particular problem on the train and you can choose your favorite method.
Things to know about stand-up paddles
最後にスタンドアップパドルについて知っておきたいことがあって、簡単に行なえるウォータースポーツになりますが、それでも水の上なので注意が必要です。初心者の場合は最初にレクチャーを受けますので、しっかりと聞いておくことが自分のためにも人のためにも必要となってくるのです。その上で自分なりの楽しみを見つけるのがよく、気になっている方はまずは体験コースなどに参加してプレイしてみるのがいいのです。 暑い夏、この機会に世界中でブームとなっているスタンドアップパドルボード(SUP)をプレイしてみてください!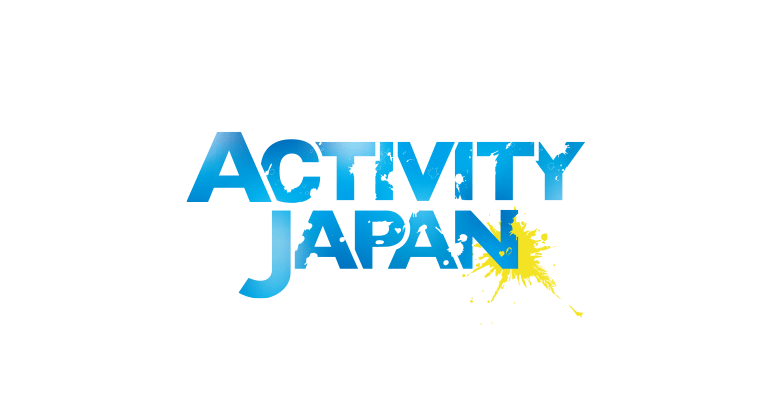 If you like this articleHow nice! TryWe will deliver the latest information on the activities!