A kayak that you can experience in Gifu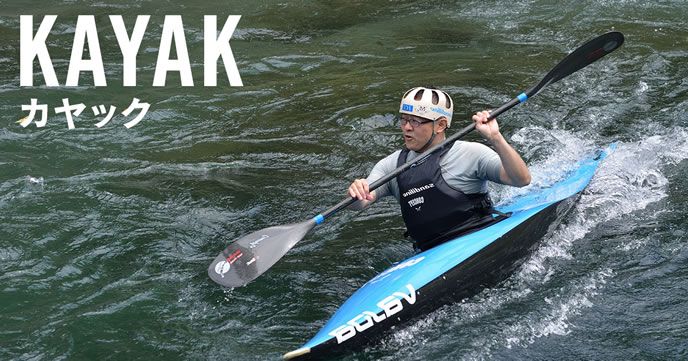 Where can begin experiencing Kayak for beginners in Gifu?
Kayaking is a sport where you can fully enjoy nature, such as a beautiful clear stream and fish swimming there. On the other hand, there is an image that it is hard for the first person. So here we introduce the spots where you can experience kayaks recommended by beginners in Gifu Prefecture. The experience of Nagara gawa kayak provided by Spirit is popular because even beginners can participate with peace of mind, because it allows you to relax without having to worry about time and enjoying it. For those who ride for the first time, it is recommended because it can be enjoyed with confidence. In addition to this, there is also a DVDROM present with a tour photo.
Can you enjoy kayaks in Gifu Prefecture (popular) What is the spot?
Gifu prefecture has the Nagara River which is one of the leading clear streams in the country. Nagaragawa river surrounded by nature can refresh your mood just by going there. Spirit provides an experience plan that can be enjoyed even by people riding for the first time kayaks. The content of the experience plan first gathers at the designated place, apply for participation, change to the prepared wet suit. Safety equipment such as helmets and jackets is also provided, and there is a safety explanation by guide when attached. Kayaking to use is a type that makes it easy for operators to ride for the first time. After practicing, I actually row out. Because a drink service is prepared in the middle of the course, it is supposed to be okay if thirsty!
Is it a safe experience plan even beginners who can enjoy in Gifu Prefecture?
Spirit provides, easy! The Nagaragawa Kayak Experience Half Day Course is a plan that can participate with peace of mind even for the first rider. Elementary school students can participate as long as they are held throughout the year and accompanied by parents. Even for the very first time, this plan is recommended for those who want to experience first. Also, because the course time is 3 hours, it is also attractive to be able to participate easily. In this plan, I value cherishly the scenery from the river more relaxed than the fine technology. For this reason you can relax and enjoy it!