Kayaking experience in Hiroshima Recommended spot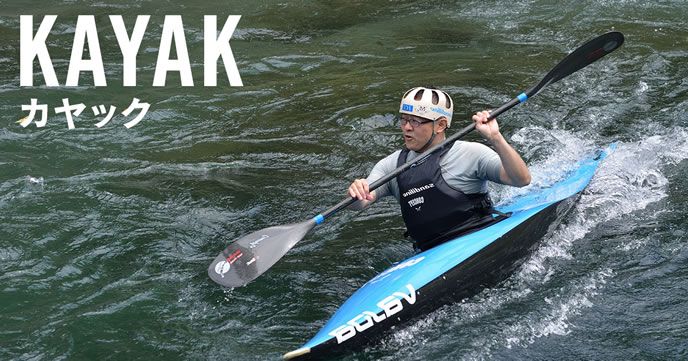 Where can you experience popular kayaks in Hiroshima?
Speaking of kayaks in Hiroshima, popularity is concentrated in plans departing from the world heritage Miyajima island. I want to play all day long as I experience it all the time! Those who recommend it around Miyajima. The style that arranges lessons and experiences according to customer's level is a very nice service. Other than those who would like to try just a little at Hiroshima Ota River, Sansho Gorge school, it is a place of great welcome. Because we are using a highly safe fan kayak, we recommend you here if you are a little worried. It will be easier to approach various places than to swim and you will be able to feel the water close.
People who want to play all day must-see Recommended (popular) What is the spot?
Since I came to Hiroshima so much I want to play with kayaks all day long! For experienced people it would be nice to have a hands-on experience plan. Learn the foundation firmly and play all day. We will build a circle plan tailored to the level of participants, so we can participate happily. You can rest assured that the instructor will ride together and support you on two-seater ride. Of course there is also a one-person boat. If you have yourself in your arm, please click here. The most popular spot is a cave in the sea. You can take a walk while taking a kayak inside this cave. A cave that you can not enter normally will tickle your adventurous spirit.
Are beginners who row in the calm ocean a safe experience plan?
Even those who have never experienced a kayak can relax at plans that can relax around Miyajima Half day plan is recommended. Since we use a two-seater kayak with a sense of stability, you can enjoy it even for beginners and those with anxiety. After checking a series of operations on land, do not worry because it will enter the ocean. It will not be an impossible course because it will guide you through the polite instructor and suggested recommended courses considering the movement of the ocean and the weather. Miyajima registered as a World Heritage Site, a village with its scent of history, a large ship that you can see nearby, you can plan a plan full enough for half a day.