Let's get started! Kayak ~ You can do it in Kansai ~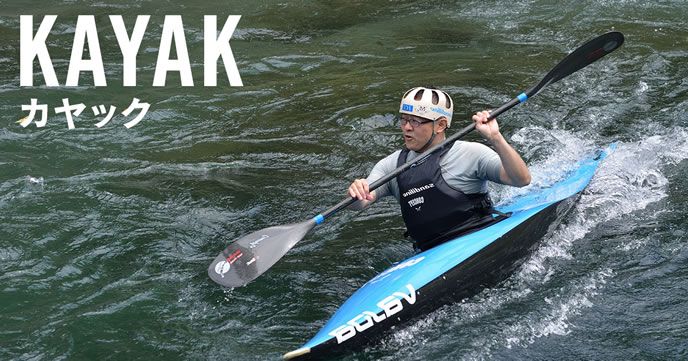 Where can you experience Kansai? Is there a school, too?
When traveling to Okinawa, there was activity called sea kayaking experience class. At that time I participated without knowing anything, but I can not forget that fun even after I returned to the local and Kansai. Because it is a marine sports, it will be tough if you make a mistake, but if you follow a neat instructor, you can play with fun even a beginner. If possible, I found out that there is no place to experience kayaks in the Kansai area at a distance far enough to drive on the weekend, and as a result I found that surprisingly you can experience it all over the place!
Recommended (popular) What is the spot? Can you go by car?
Recommended, popular spot is Lake Biwa after all. There are many schools, from beginners to experienced people, children to adults, are targeting various people. If it is a two-seater kayak, parents and friends can join together, and of course all the equipment is rented. All wet suit can be borrowed depending on the season, so if you book a school you just need to go to the site by hand and handily it is OK. Also, if you are not a beginner, Wakayama is recommended. In addition to kayak, various outdoor is possible in rich nature. A bit variant is to tour the Yodogawa with a kayak and to enjoy the streets of Osaka. If you have a chance, that experience will be fun too!
Is it a safe experience plan for beginners? What is telling me?
So, what kind of content is a novice experience safe plan? First of all, from the usage of tools to row kayaks called paddles on the land. Here we will tell you the points of caution when entering the water. Then, I prepare for gymnastics and finally get on the kayak. I think some of you are worried that you can ride well, but the instructor will teach you properly. For a while, learn how to proceed, how to return, how to change directions, and if you can generally do it, be familiar with learning! So, you can play kayaks freely by playing.