Paddle-based surfing, stand-up paddle board (SUP)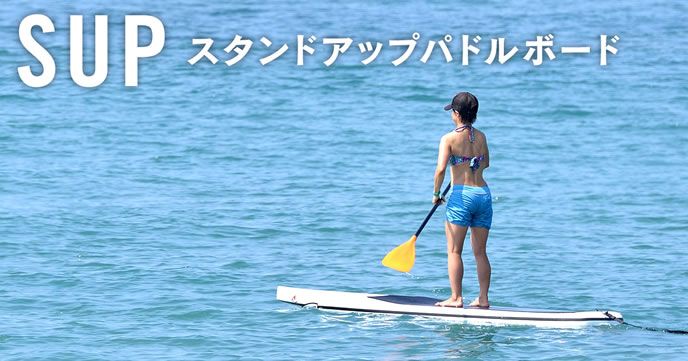 Why can a SUP in Yokosuka even a novice?
The stand-up paddle board (SUP) is one of the water activities also called SUP, and has become popular all over the world recently.
It is a feature of stand-up paddle board (SUP) that you standing on a board like a surfboard and balancing and using paddle, you can enjoy it with ocean, river and so on.
Also, even in Kanagawa Prefecture etc., you can enjoy it in Shonan etc, but you can also enjoy it in the area such as Yokosuka.
So, what is the point that you can do SUP in Yokosuka? That is to say, the point where SUP can be done in Yokosuka is the coastline area from Yokosuka to Kurihama.
How can I move to Yokosuka where stand-up paddle board is possible?
Standoff paddle board (SUP) is also possible in Yokosuka.
So what about going to Yokosuka? Yokosuka is the area close to the tip of Miura Peninsula, it is good to use Yokosuka line from Tokyo station, and use Yokosuka line or Keihin Kyuko main line from Shinagawa station You can go there.
From Tokyo station to Yokosuka station it will be about 50 minutes by using limited express to Yokosuka Central Station using Shinagawa station using the Keihin Kyuko Line for about 80 minutes by JR Yokosuka Line.
The Yokosuka area is also a popular spot for stand-up paddle board (SUP), because it is relatively close from the downtown area and good access.
SUP! About stand-up paddle also called
There are many people who want to know about stand-up paddles because they are popular.
Stand up paddle is "Stand Up Paddleboard" in English, which is abbreviated as SUP.
Many people who enjoy stand-up paddles say "Sapp", stand-up means saying stand up, paddle boat "Paddleboard" means paddle and boat, on boat It is a stand up paddle that says to have a paddle while standing by is SUP.
The board used in SUP is said to have high buoyancy and high stability compared with surfboard.