You can easily challenge! Kayaking experience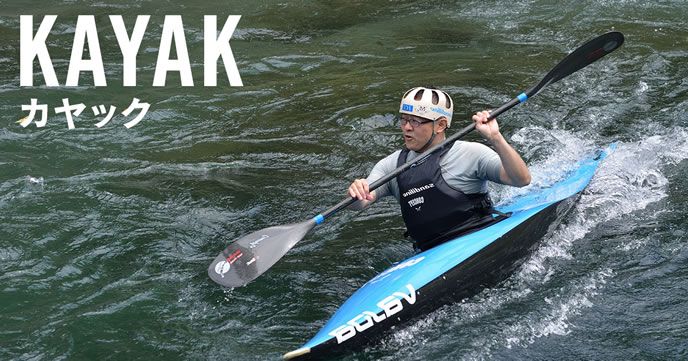 If you experience a kayak, rental is recommended!
Do you think that kayaking is not so different from ordinary rowing boats? At first glance it may look the same, but in a typical rowing boat, you move in the backward direction from the rower, but in the case of the kayak it is a big feature to go forward. In addition, there are various skills even with paddle manipulation method, and it has deep appeal. If you want to experience such a deep world, rental is recommended first. If you try to arrange all equipment yourself, it costs a lot of money, but you can easily experience the kayak by using rental.
Movement and carrying of the kayak are serious! If you want to experience without taking time and effort
Although it tends to be overlooked, when you purchase the main body to do a kayak, movement / carrying is often very difficult. Loading the main body in the car, arriving at the site and lowering, work surprisingly troublesome! Besides, there may be those who do not have a car or who are giving up without a career. Even such a case, if it is a rental service, there is no necessity to move the main body by oneself, and it takes time and labor because the required tools etc are already in advance. Depending on the content of the service, there are also plans that you can choose from, such as plans that allow you to bring the unit to a specified location, plans that users take to get to a fixed place and use them.
Anyone who wants to try it is recommended experience plan
If you are a beginner, you do not know what to do, such as paddle manipulation, it is uneasy. For those who like it, we recommend an experience plan that you can try easily. Even those who are worried that they have never done anything, if you use an experience plan that can ride a two-seater kayak, for example, you will have a more stable feeling so you can challenge with confidence. There is also an experience plan that lets you row out slowly in a gentle flow place after learning a single movement from the professional staff on the land, so take a half day trip and enjoy the view from the water slowly while familiarizing the kayak It is recommended that you can do.