Hawaiian way of enjoying, kayaks also challenge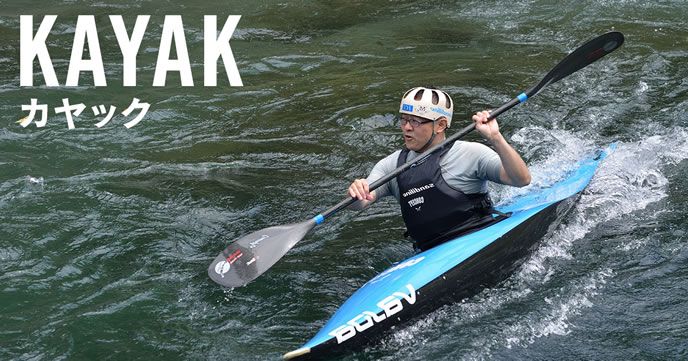 About how to enjoy while staying in Hawaii, kayak
A beautiful sea spreads in Hawaii, it is famous that many Japanese tourists are visiting in a temperate climate. It is also known for celebrities and famous people to visit off so there are many people who are adored.

Well, if you say Hawaii, there are many people who are marine sports. Is it surfing most to come to mind? Of course, surfing in the azure sea of ​​Hawaii is also wonderful.

Do you know a marine sport called kayak? This is also the best marine sports to enjoy the beautiful sea like Hawaii. It is an attractive sport with elements of adventure as well as sports.
Enjoy nature at the recommended spot of kayaks in Hawaii
The kayak moves like a canoe by rowing a small boat. So you can go to Switzerland in a small place. If you instruct the instructor, even a beginner will be very good at it.

Maui is one of the recommended spots in Hawaii. Maui is a treasure trove of nature. Maui is home to a lot of turtles. You live in Hawaii's sea, you have a high probability of meeting a turtle.

Moreover, the sea of ​​beautiful coral reef is spreading so that it is called a coral garden as well as a marine turtle. If it is a kayak you can progress while slowly adding or subtracting, so it's romantic.
How to enjoy kayaking, with a professional instructor
Because kayaks are done in nature, there are people who are worried. Especially for beginners, there are many things that I do not understand. There are also people who want to do women and children together with peace of mind.

It is also advisable for such a person to participate in a local tour that leads a professional instructor. There are kayak tours of various ways of enjoying things such as what you do in the best scenic spots and recommended spots, and something like adventure.

For those who are not confident about physical strength such as women and children, it is also advisable to choose a tour with an auxiliary boat!

There are also types that can enjoy snorkelling together, so we recommend it to greedy men!