What is the popular savage of girls these days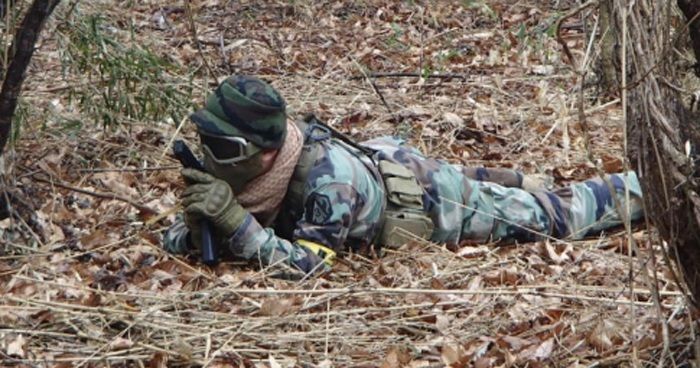 By knowing the terms you can enter the game world
Although it is recently becoming popular among girls, there are few people who know much more, and there should be few more people being played.

So what is the official name of a survival game, divided into enemies and friends and fighting with the Airsoft Gun, and because it uses specialized terms before that, in advance By studying and learning, we can further enter the world of the game deeply and enjoy forgotten our everyday life.

There is also an effect that can forget the reality, so even if not told otherwise, it is required to purchase the minimum.
Beginners can enjoy it if you have a little knowledge
Sabagée is basically a fighting campaign, and it is characterized by using Airsoft gun. There are basic rules, but it will be different by players little by little, so we need to confirm each in advance.

Beginners can also play immediately, but at that time you will need to remember the terms used in the game, you will need to arrange the necessary clothing and belongings, so please check firmly in advance It is necessary to prepare.

It is also important to soak in the game world, it is important to play with the momentum to forget the reality and take a break.
Recently girls' players are getting more
Impression such as a male game is strong when it is called a saverage, but recently the eyes of discrimination and prejudice have become faint and more women who declare military mania are increasing, the girls' participation is getting more and more There is.

Sabagée itself does require strength and endurance but there is no need for muscle strength, but rather intelligence is necessary so there is not much handicap due to gender differences, so anyone who knows the minimum rules can participate .

Sabbage who forgets daily life for a while, find it if you are interested, and once play it, please know its fun!