News from a super hot topic "FlyStation (FlyStation)"! !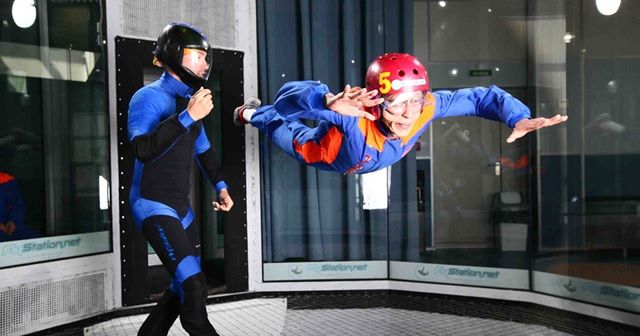 Indoor skydiving "FlyStation (fly station)" waiting for Japan to land in the year or next year. It is said that the preparations are progressing steadily with the latest information. I want to do it quickly! !

News arrived from such "FlyStation (fly station)"! Leonid Volkov (commonly known as Leo) belonging to "FlyStation Russia" at the World Tournament of Wind Tunnel Flight "Wind Games" held in Spain won the gold medal! !

And it seems that when opening in Japan it is decided that the world champion will be invited as an instructor! ! Indoor Skydiving, more and more attention ~! !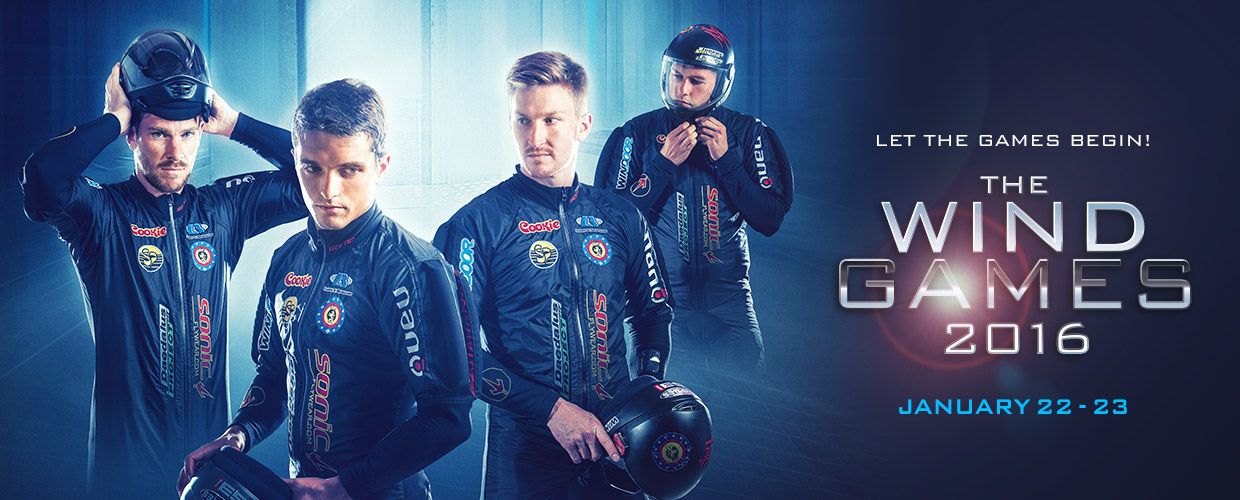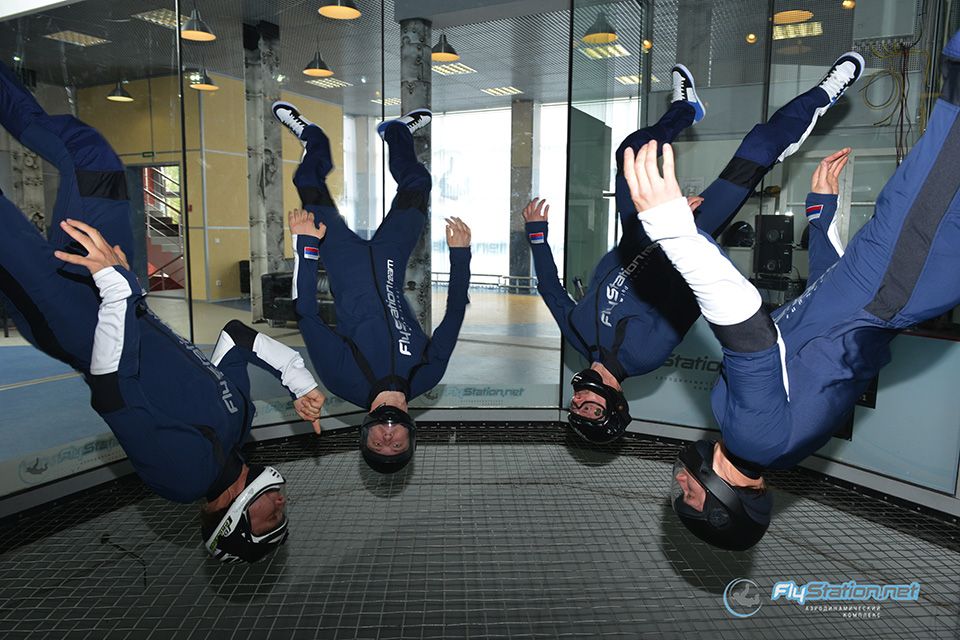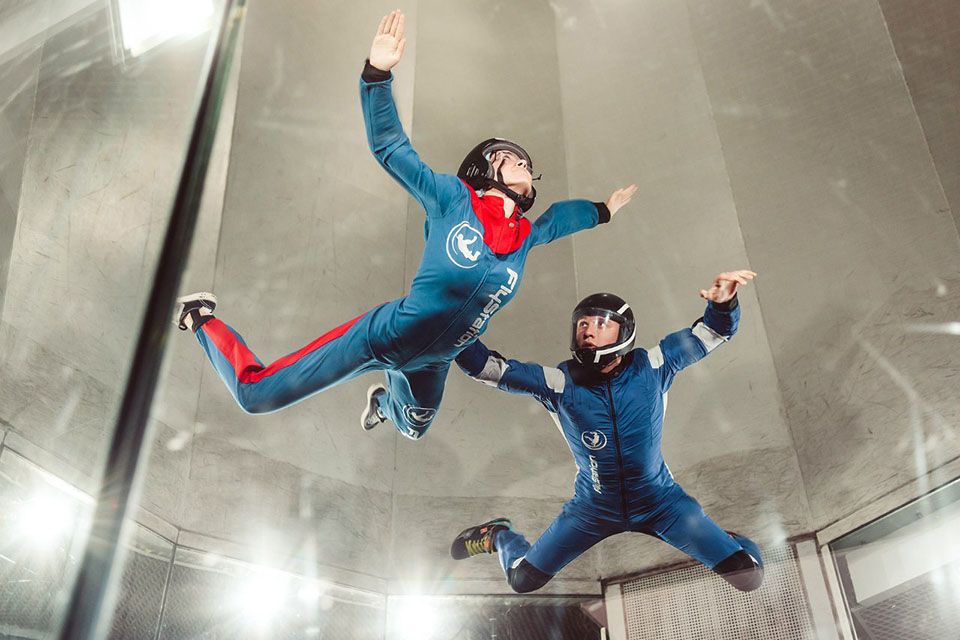 Plan to be able to experience skydiving in Japan
At Activity Japan
Nationwide variety of activities
You can book and experience