This is good! ! A simple sofa that is super cool in only 30 seconds is completed "Lamzac Hangout" is a big deal of attention! !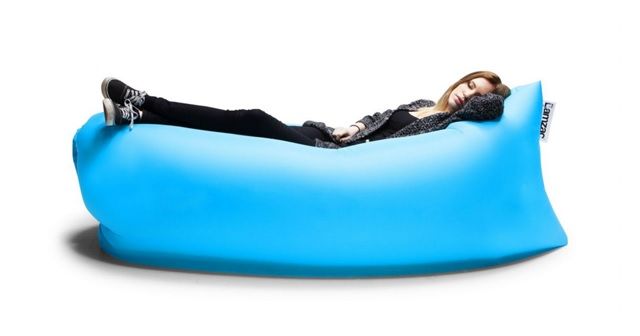 this! ! It is a big hit! ! Only 30 seconds, no, it may be around 20 seconds! ! What a wonderful way, "Lamzac Hangout" born in the Netherlands will be completed with such a nice simple sofa simply by inflating with air! ! At the camping festival on the beach at home ... It seems to be active in various scenes! !

The length at the time of use is a maximum size of 200 cm and a width of 90 cm so that adults can sleep peacefully. It is a size that three people can sit down if used sideways like a sofa. Weight up to 200 kg OK! It's made of nylon so it's okay if it gets wet, and it's super small ◎ that is convenient to carry with purse size before inflating.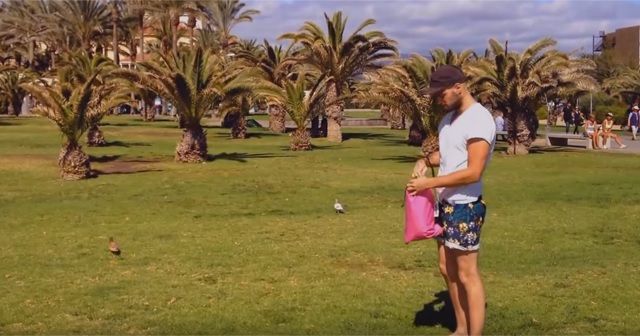 What is more surprising is how to inflate it! ! You do not need any special tools, no hard work of breathing in, of course! ! Just shake it and just put in the air ... this simplicity and speed feeling is hard to explain, so please watch it on the video! !
Although it seems that I have not come into Japan yet, it seems that it can be purchased at the official site at 64.95 euro (about 8,300 yen). Is it better to sell it even in Japan absolutely? I want it. Finally, I will introduce the practical examples seen from the instagram. Some people are having fun floating on the lake. I want more and more ~.