It seems to be floating in the sea. I would like to stay at "Private Housay THE HOUSE" private house limited to one pair per day! !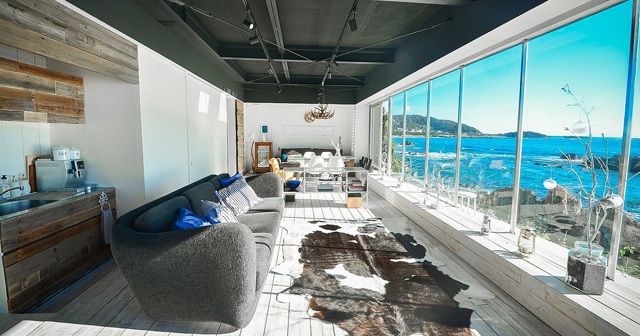 Hayama, Kanagawa Prefecture, an area that is one of Kanto's most popular resorts and activities. The private residence "THE HOUSE" which is born there, full-paneled only one pair per day is wonderful. Even if it says anything, it's an unbearable ocean view! !

In autumn / winter, it is possible to use up to 4 people at an additional charge of 5,000 yen at 2,000 people per night for 1 night and 50,000 yen for spring and summer for 60,000 yen ~ (consumption tax and cleaning fee 5,000 yen separately). Is not it the best to spend extraordinary time with your family and lovers?

Spacious living room. Ocean View.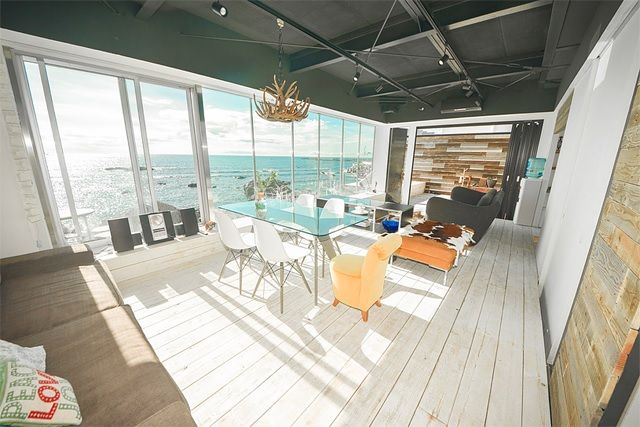 Ocean view of course the bedroom.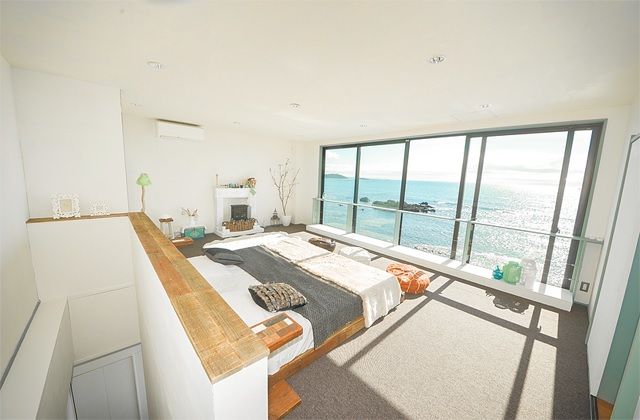 Living room anymore.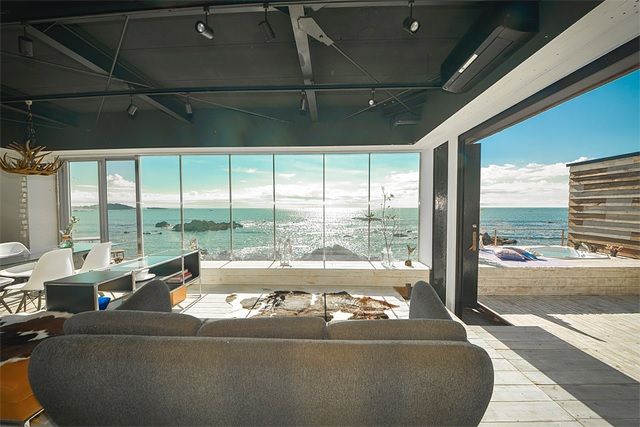 Luxurious outdoor jacuzzi.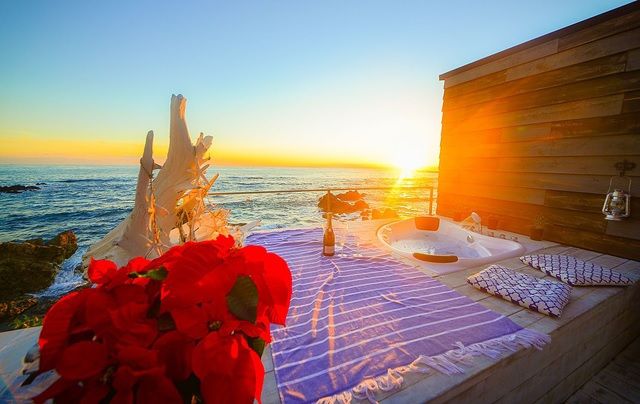 Staying at "THE HOUSE", activities during the day sea in the evening and relaxing sunset from the evening ... ... Imagine it makes me feel nice. As of today, it seems that we are accepting reservations until the end of May 2016. Kanagawa Hayama, why do not you relax occasionally.