Where can I enjoy Stand Up Paddle Board (SUP) in Kyoto?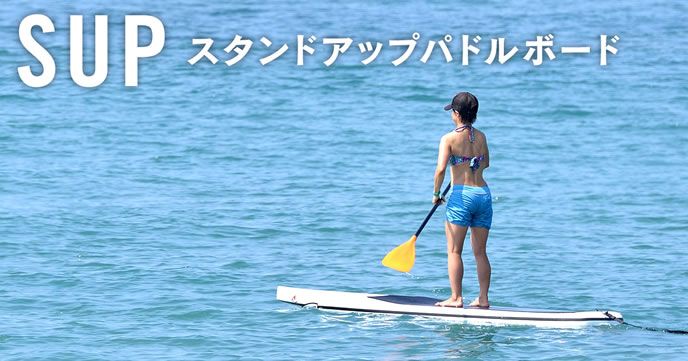 Popular SUP! What is the point where SUP can be held in Kyoto?
The stand-up paddle board (SUP) is a water activity that is getting popular in recent years. Popularity is increasing all over the country, and it can be enjoyed even in Kyoto which is also a sightseeing spot. I came to Kyoto by sightseeing, but what is the point that I can do SUP in Kyoto? It is Hozugawa flowing through the Kyoto prefecture. The Hozu River is a river familiar even in river descent, a place with a flow of torrent flow etc. There is another name of Katsuragawa which originates from Tamba Highland which becomes the central part of Kyoto Prefecture. In addition, the stand-up paddle board (SUP) season in Kyoto takes around April to November, and you can enjoy the scenery from the seasons as well.
Move to Kyoto where Stand Up Paddle Board (SUP) is possible?
What is the move to Kyoto where Hozugawa flows as a point of stand-up paddle board (SUP)? From Tokyo, you can get on the Tokaido Shinkansen, about 135 minutes by Shinkansen's "Nozomi", and from Shin-Osaka Station by using "Nozomi" it is located in an accessible environment of about 14 minutes. In addition, at the point of the stand-up paddle board (SUP) at the Hozu River, instructors such as shops serve as tour guides, and the shop prepares necessary tools for the stand up paddle board (SUP) By preparing what you said, swimsuits, towels, change clothes, you can also use it during the sightseeing in Kyoto, making it perfect for making memories.
Let's talk about stand-up paddle
Although it seems that there are many people who do not know about the stand up paddle, it is Stanup paddleboarding, Stanup stands "stand", paddleboarding has the meaning "paddle and board". It is bigger than the surfboard used with the surf fin and it has high stability because of its high buoyancy, so you can stand on the board faster than surfing. Also, because the buoyancy is high, it is easier to balance, so even beginners can easily stand up, they have the advantage of using the paddle to board the board, it is possible to enjoy on the sea or river etc It is an up paddle.