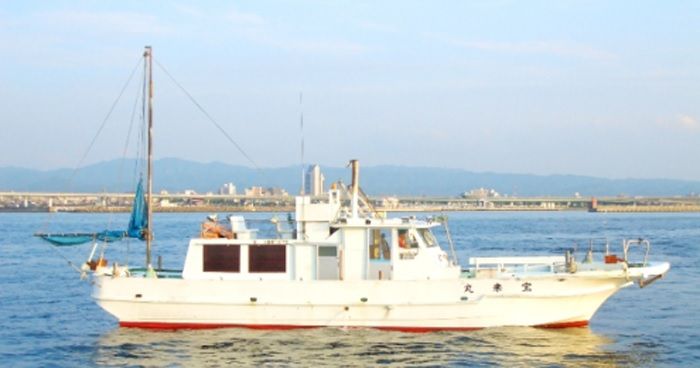 Fishing is an outdoor sports to enjoy in natural places such as sea, lake, river!
In the case of mountain stream fishing etc., it is an outdoor sports which is done in a river of an upper stream area full of valley beauty, and it is an outdoor sports which is done at the point where a fish exists while climbing a swamp called Sawato There are also things that you can enjoy the wonderful nature of walking and climbing, and in case of fishing in a population lake etc., there is a method called kayak fishing, a method using SUP fishing using a rowing boat etc There is also a field that you can enjoy.

The fish in the sea, the fish in the river, and the fish in the lake each have different habitats, so the degree of satisfaction when the fish hits is also varied depending on the field, which also becomes the real thrill of fishing It is.
Kayak fishing can be enjoyed relaxedly
The kayak fishing can be enjoyed in various fields such as ocean and river, lake, etc. At the same time, the kayak ride can also be relaxed, but also features such as being able to enjoy river descent not only fishing.

If you want to fish you can drop the trap into the water and wait for the fish to eat the bait, wind up the gimmick if you want to move it, store it in the kayak and use the paddle to darken the kayak and scenery the surroundings You can also have fun, leave yourself up to the flow of water and have the advantage of having a relaxing time.

Therefore, kayak fishing is characterized not only by fishing, but also how to enjoy kayaks.
About SUP fishing and fishing by lure
SUP fishing is fishing that can be enjoyed in various fields, characterized by using lure instead of using bait.

In addition, SUP fishing can make a lure like a dance in the water by sailing the lure after sinking the lure in the water, so small fish etc can be seen as if swimming, so small It is also a way to lure big fish to chase fish.

Recently, there are many people who aim for sea bass such as Suzuki in the vicinity of the estuary and around the embankment in the offshore area.