Sightseeing spots for college couples to visit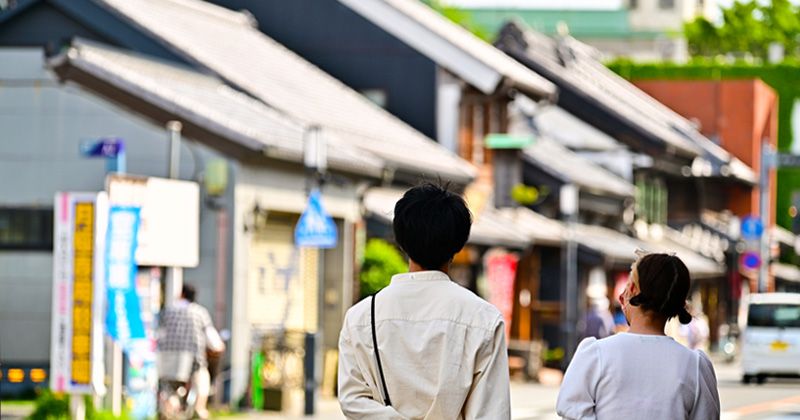 Activity Japan Editorial Department
This time Recommended sightseeing spots for college couples Featured!
around Kanto 1 night 2 days & cheap travel destinations or, Popular sightseeing spots that you must visit picked up.
Activities and experiences that can be enjoyed around each spot I'm also introducing it!
Please use it as a reference for planning a trip for couples traveling together as students!
University student couple What is your travel budget?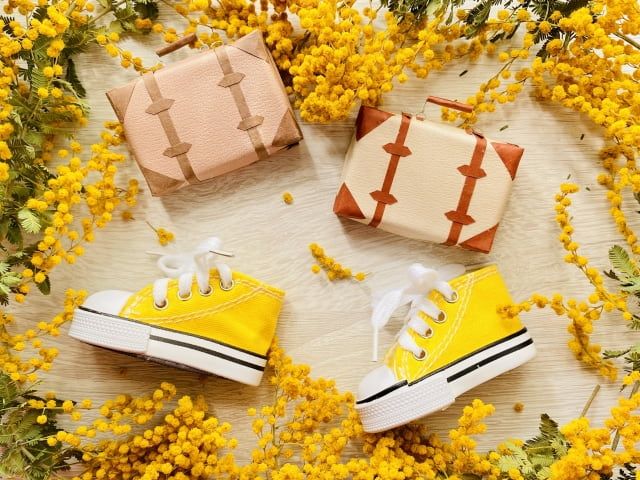 when traveling I am most concerned about budget am.
When a college student couple travels to sightseeing spots in the Kanto area for 2 days and 1 night includes accommodation, transportation, food and entertainment expenses, About 50,000 yen for 2 people is the average cost.
for that reason, 25,000 yen per person is a realistic budget.
You may be able to use student discounts, coupons, etc. so If you want to keep your budget down even a little, be sure to check Let's keep it!
Recommended Destination for College Student Couples 1: Hakone, Kanagawa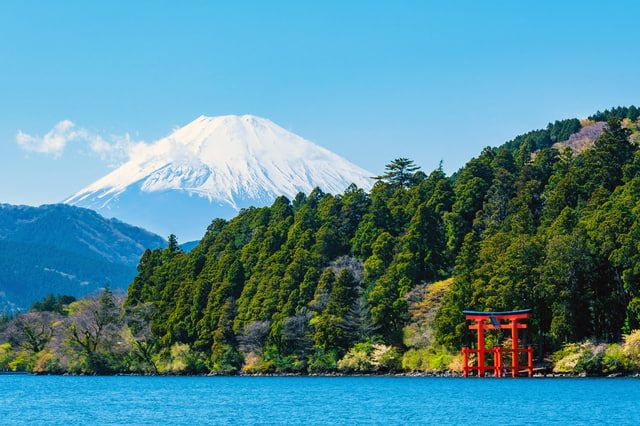 Hakone teeth, Kanagawa Located in the mountains of the southwest, One of Kanto's most popular hot spring resorts known as
One of the best hot spring spots in the Kanto region at the gateway to the Hakone area Hakone Yumoto , until About 1.5 hours by Odakyu Electric Railway Limited Express Romancecar from Shinjuku and easily accessible.
Hakone is a popular tourist spot close to the city center, In addition to hot springs, there are plenty of places to see such as museums and shrines. !
Among them, I would like to visit as a standard " Lake Ashi "am.
A lake located in the westernmost part of Hakone, surrounded by lush green mountains, There is a magnificent view of Mt.Fuji in the distance. .
A classic sailboat-style pleasure boat Hakone pirate ship , and you can enjoy cruising while enjoying the superb view of Lake Ashi!
Right next to Lake Ashi, Good luck, warding off evil, wish fulfillment, traffic safety, matchmaking etc, Power spot " Hakone Shrine " There is also!
When you visit Lake Ashinoko as a couple, be sure to pay a visit.
At Activity Japan, the mountains of Hakone where nature spreads MTB (mountain bike) to go around with " deep forest cruising "or" Wild the Trail Cruising Course " can be reserved!

Why don't you try activities that you can never experience in the city, where you can fully enjoy nature as a couple?
In addition, you can receive a photography lecture from a professional photographer " Salon de Photo " is also recommended.
Master how to take better photos and leave wonderful memories of your couple's trip!
Recommended Destinations for College Student Couples 2: Tochigi and Nikko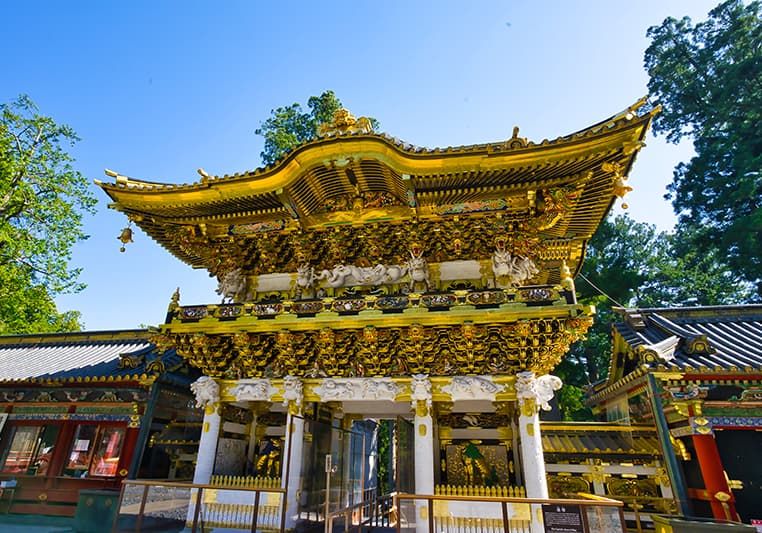 sunlight teeth, Tochigi A popular tourist spot in the northern Kanto region, located in the mountains of the Midwest.
Unique to the mountainous area Spots where you can enjoy beautiful natural scenery and historic buildings You can go around
If you visit Nikko, you definitely want to stop by " Nikko Toshogu "am.
Nikko Toshogu Shrine was built in 1617 as a mausoleum dedicated to Tokugawa Ieyasu.
It is registered as a World Heritage Site as one of the shrines and temples of Nikko. other, Gates, shrine buildings, and sculptures designated as national treasures There are plenty of places to see such as.
Sculpture of a cute sleeping cat sleeping cat " and three different monkey poses The three monkeys of "See no evil, hear no evil, speak no evil" You can also see the sculpture of Nikko Toshogu Shrine!
Since Nikko Toshogu Shrine is located in a mountainous area, there are many steps to climb up and down the grounds.
It is recommended that you wear comfortable shoes when visiting the shrine. .
At Activity Japan, a snowy forest snowshoe You can also experience walking on a hiking trail, or go see an icefall deep in the mountains with a guide. Icefall trekking You can reserve a plan that allows you to fully enjoy the nature of Nikko!
There is also a unique theme park " EDO WONDERLAND Nikko Edomura You can also reserve a one-day admission ticket "passing bill"!
If you have a plan that you are interested in along with Nikko Toshogu, please make a reservation!
Recommended Destinations for College Student Couples 3: Chichibu, Saitama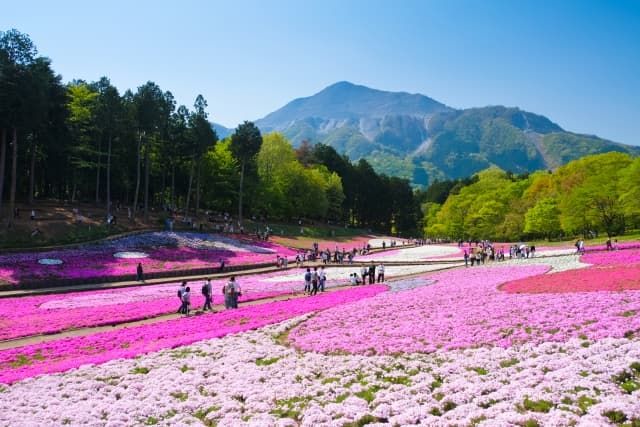 Saitama Located in the western mountains Chichibu .
It is surrounded by abundant water sources and forests, and in the spring you can see moss phlox all over. Hitsujiyama Park ' is famous.
Even in the Chichibu area, A particularly popular sightseeing spot is Nagatoro " am.
Located in the northern part of Chichibu Nagatoro "for, Surrounded by lush forests, Nagatoro Valley " and on the banks of the Arakawa River flowing through the valley Formed by erosion caused by water flow rock pavement " is spreading.
Iwadatami in Chichibu Able to explore on foot Besides, Enjoy the scenery while going down the Arakawa River Nagatoro line descent " is also gaining popularity!
You can enjoy the thrill of going down the rapids and a powerful cruise that approaches the towering rock walls and rocky pavements!
At Activity Japan, you can enjoy full-fledged flights around Chichibu Paragliding experience You can reserve a plan.
There are also plans for beginners, so why not try it as a couple?
Also" Chichibu Geogravity Park ", a powerful giant swing set in the valley of Chichibu deep in the mountains " canyon swing " and crossing a suspension bridge supported only by four wires " canyon walk "Slide down the valley at once using a pulley" canyon fly " is also recommended!
Together with Nagatoro, Activities to fully enjoy the nature of Chichibu Enjoy with a couple!
Recommended Destinations for College Student Couples 4: Kusatsu, Gunma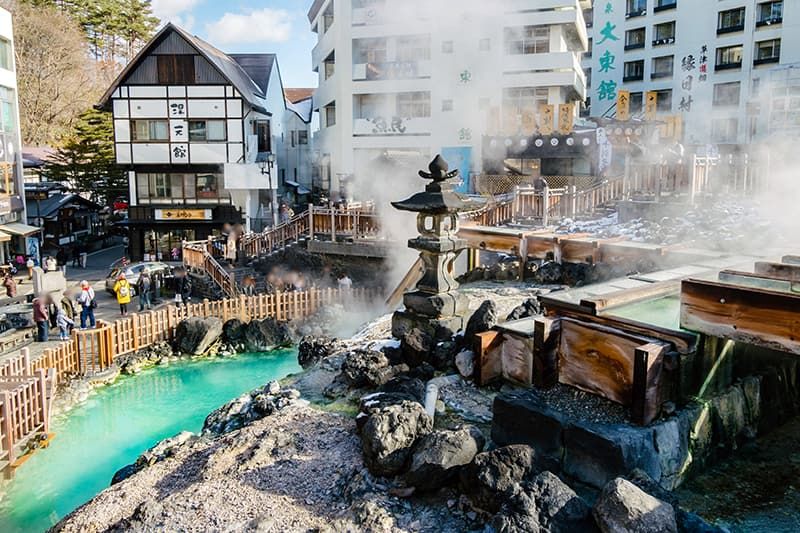 Kusatsu teeth, Gunma It is a popular tourist spot located in the mountains in the northwest.
Onsen " Kusatsu Onsen " is famous.
One of Kusatsu's most recommended sightseeing spots is the " Yubatake "When" Netsunoyu " am.
A hot hot spring gushes out in the Yubatake, and the cooled hot spring passes through seven troughs extending from it. Yudaki waterfall " flows down.
Yubatake, the symbol of Kusatsu Onsen is impressive as it is, At night, it is lit up, and together with the rising steam, it creates a fantastic atmosphere that is different from the daytime. You can enjoy
" Netsunoyu " uses a wooden board of about 180 cm to lower the temperature by kneading the hot water. Kusatsu Onsen's traditional bathing method " Yumomi Demonstration of can see
You can actually teach Yumomi " Yumomi experience " is also held, so why not try it as a couple?
Also, in the Kusatsu area, electric potter's wheel In addition to the pottery experience using , there are also activities such as "tatara-zukuri," making flat plates, and "himo-zukuri," making shapes by stacking strings of soil. hand forming by Pottery experience can be enjoyed.
Making memories of a couple's trip How about you!
Recommended Destinations for College Student Couples 5: Kanagawa/Yokohama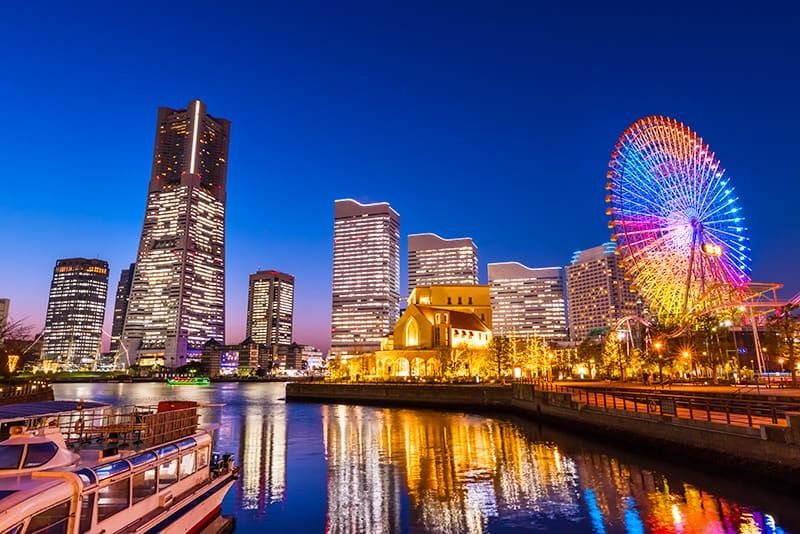 Yokohama needless to say Kanagawa is a tourist attraction.
when visiting Yokohama The standard sightseeing spot is still " Minatomirai " I guess.
Hundreds of Chinese restaurants line the eaves " Yokohama Chinatown ", and " where various events are held for each season Red Brick Warehouse " and other spots that you have heard about once!
Facing the harbor " Yamashita Park ", you can relax while watching the boats coming and going around Minato Mirai, Yokohama Landmark Tower Observation floor on the 69th floor of " sky garden "from Night view of Yokohama with a 360-degree panorama You can enjoy Yokohama at night is a superb view you know!
Yokohama can be enjoyed from day to night So, you can fully enjoy Yokohama all day just by visiting the spots in the area!
At Activity Japan, overlooking the attractive Yokohama area from the sky " Helicopter sightseeing flight experience " can be reserved!
On the night of a couple's trip romantic air walk How do you like it?
Also, making a one-of-a-kind silver ring Engraved silver ring making Experience class" is also recommended!
between couples An original pairing that is only one in the world try to create!
Recommended Travel Destinations & Sightseeing Spots for College Student Couples Summary
This time Best Destinations for College Couples and Popular Tourist Attractions featured about
In addition to the standard sightseeing spots, each travel destination has various charms, so be sure to refer to them when planning your trip in addition to the spots introduced here!
Activities and experiences around tourist attractions Please check it out as well.
With reference to the article For a wonderful couple trip that doesn't put too much strain on your wallet Let's go out!
*The information in this article is current as of January 2023.
Editorial department recommended feature articles