Recommended in Tokyo! Extraordinary experiential date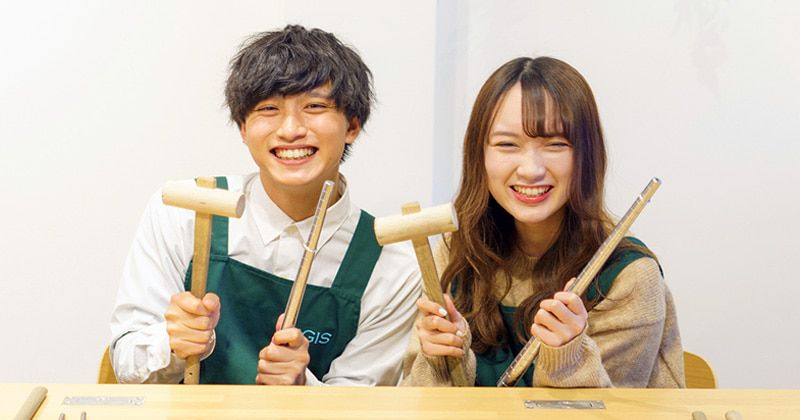 Activity Japan Editorial Department
This time, Experience-based dating in Tokyo featured in .
Activity Japan editorial department, Activities and experience plans that allow you to enjoy an extraordinary feeling will be carefully selected and introduced.
physical activity or, Participatory game in which two people cooperate , Handmade experience that leaves memories in shape There are plenty of activities and experiences that everyone can enjoy.
Proposal to choose according to the mood of two people Please use it as a reference.
An experience-based date that is a bit different from the usual date By enjoying , the distance between the two should be even closer!
Enjoy your excitement in Tokyo! escape game date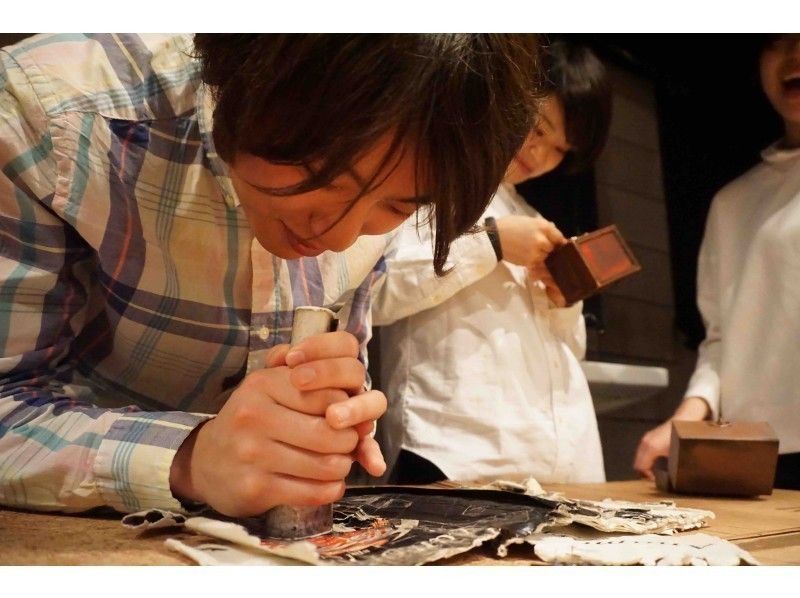 If you want to feel your heart pounding, escape game date is recommended.
Escape Game What is A game that tries to escape by solving the mystery set in the closed room is.
By working together on missions to clear the game within the time limit, The bond between the two of you will deepen and you will feel a sense of accomplishment at the same time. I guess.
Participate in a survival game in Tokyo and enter an extraordinary world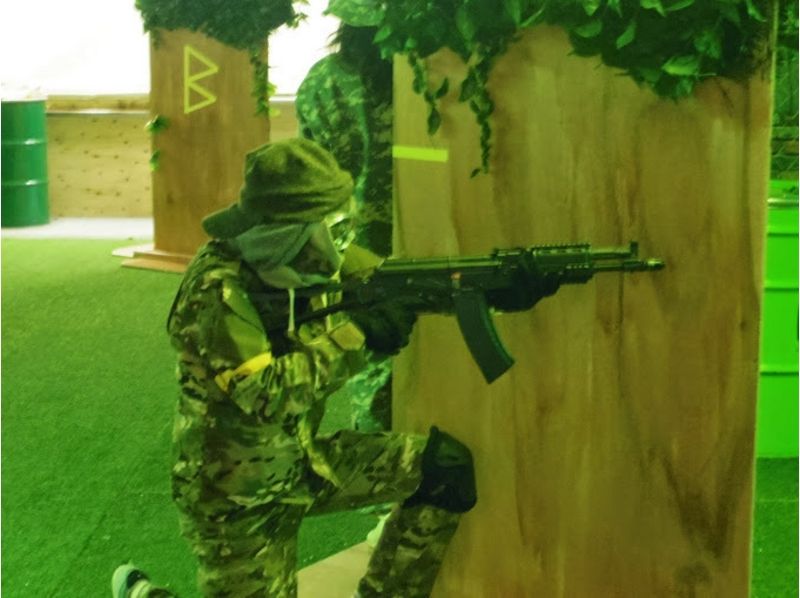 If you want to look cool to your date, Survival game date What do you think?
Survival game (survival game) What is A battle game where you are divided into enemy and ally teams and shoot each other using airsoft guns and BB bullets within a set amount of time. is.
Compete for victory or defeat under the rules set for each game, such as the number of survivors.
Visit sightseeing spots in Tokyo in a kimono & take a commemorative photo of the two of you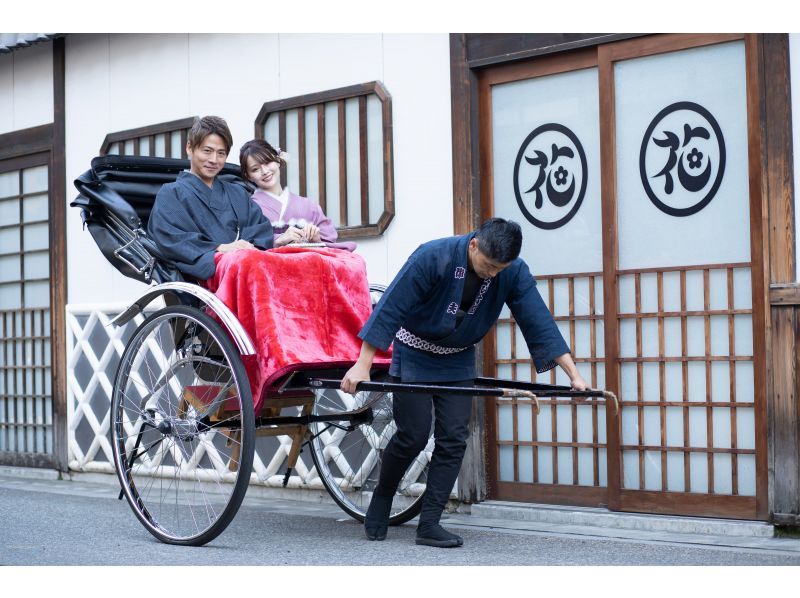 If you want to leave your date memories in photos, Visit sightseeing spots in kimono is recommended.
Kimono rental plan If In addition to renting your favorite kimono and accessories, everything from dressing to hair styling is included. So you can go straight to town.
Tokyo of There are plenty of kimono rental shops in major tourist spots doing.
Senso-ji Temple and rickshaw If you want to feel Japanese culture Asakusa If you want to enjoy trendy eating while walking gourmet and photo booth photography Harajuku You can experience plus α on a date in your favorite city.
Cruising Tokyo's top sightseeing spots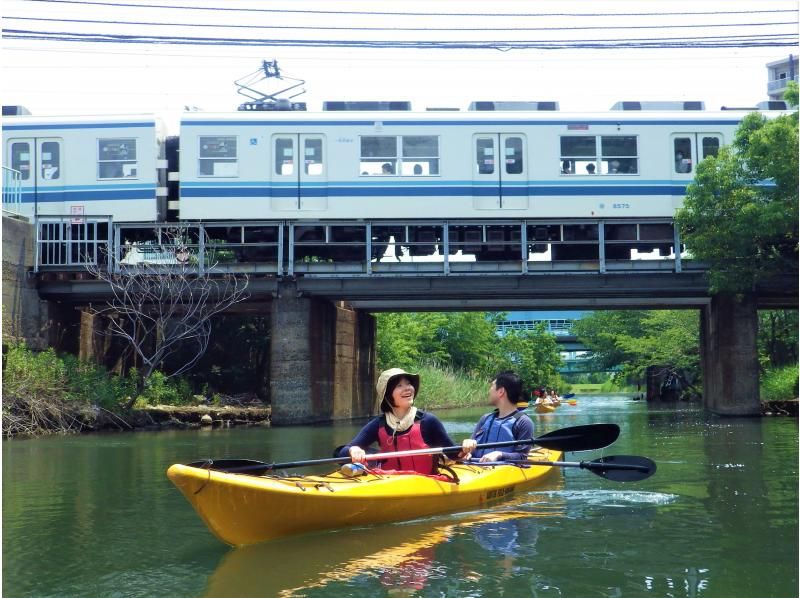 If you want to visit popular sightseeing spots on a Tokyo date, cruising What do you think?
You can tour popular sightseeing spots So, it is also recommended for two people who came to Tokyo from afar to play!
factory night view A charter to soak in the romantic feeling by looking at etc. cruising or, Night view of Tokyo Bay Enjoy a special dinner while enjoying Houseboat , while working together water walk enjoy Canoe/Kayak There are various ways to enjoy it.
Active bouldering date in Tokyo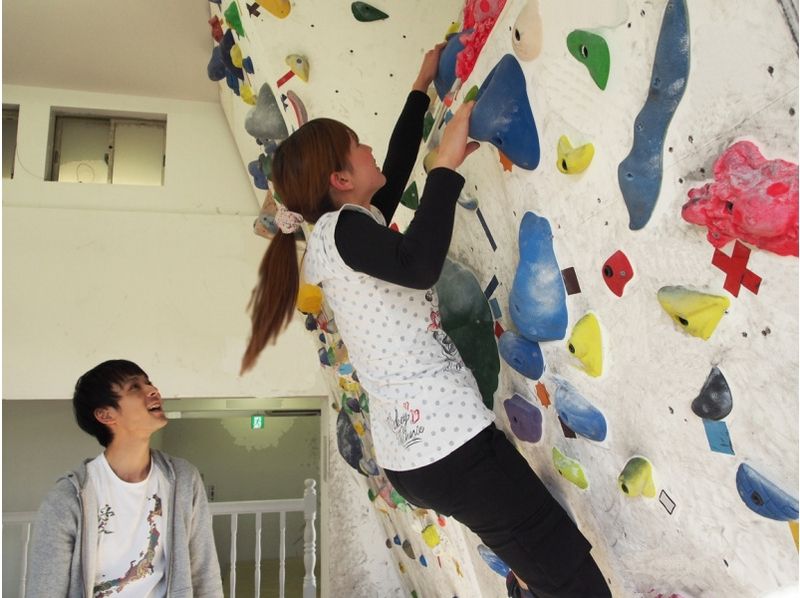 For two people who want to enjoy active play using the whole body, bouldering date is recommended.
bouldering What is A type of free-climbing that climbs a wall with artificial rocks and protrusions using only one's own strength. is.
If bouldering is done indoors, Don't worry because you can experience it even on rainy days !
Tokyo for, Shinjuku ·Tokyo· Otemachi/Kanda ・ Kichijoji There are many bouldering facilities in the city center.
fly in tokyo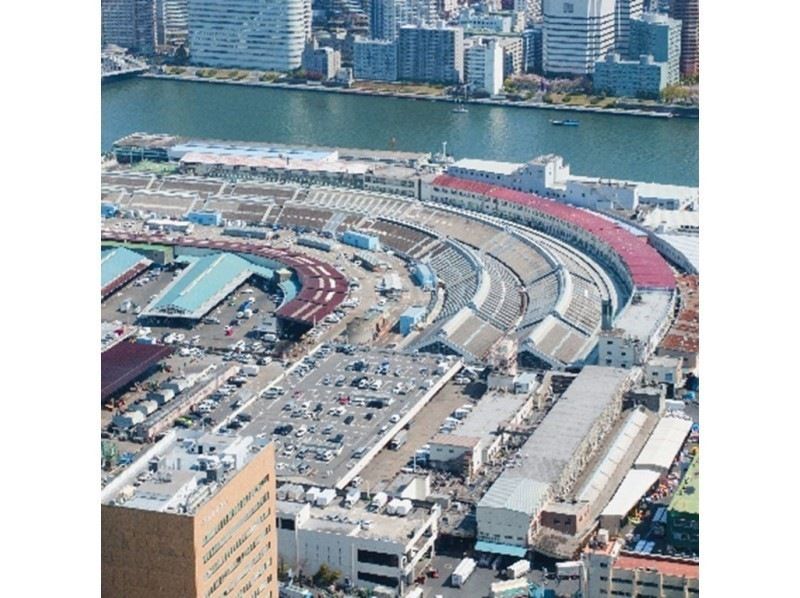 If you want to enjoy a romantic date such as an anniversary or an event,
helicopter sightseeing
How about looking at the scenery of Tokyo from the sky?
Superb view of Tokyo from 600m above the sky
And it will surely be a special memory.
again, I want to see the scenery of Tokyo while playing actively For the two people Paragliding experience is also recommended!
On the riverbed of the Tamagawa River in Tokyo, you can enjoy the scenery unique to Tokyo where nature and buildings coexist from the sky.
Tokyo The thrilling experience of enjoying the scenery from the sky is perfect for two people who want to make special memories!
Spend a relaxing time at an animal cafe in Tokyo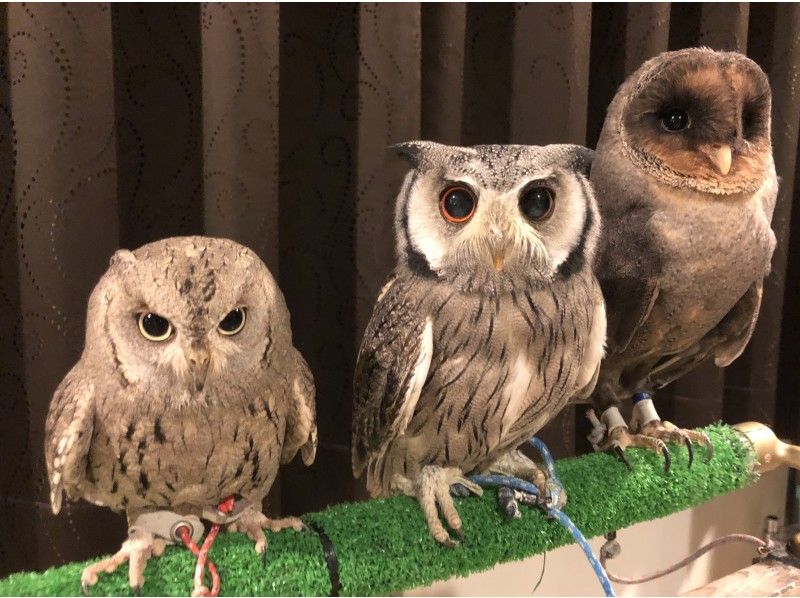 If you two love animals, animal cafe Why don't you try to be healed by?
cute cat and rabbit There is no doubt that you will be healed if you come into contact with such animals!
moreover, snakes, owls and fennec Such, The attraction of animal cafes is that you can interact with animals that are difficult to keep. is.
Make memories with an accessory-making experience in Tokyo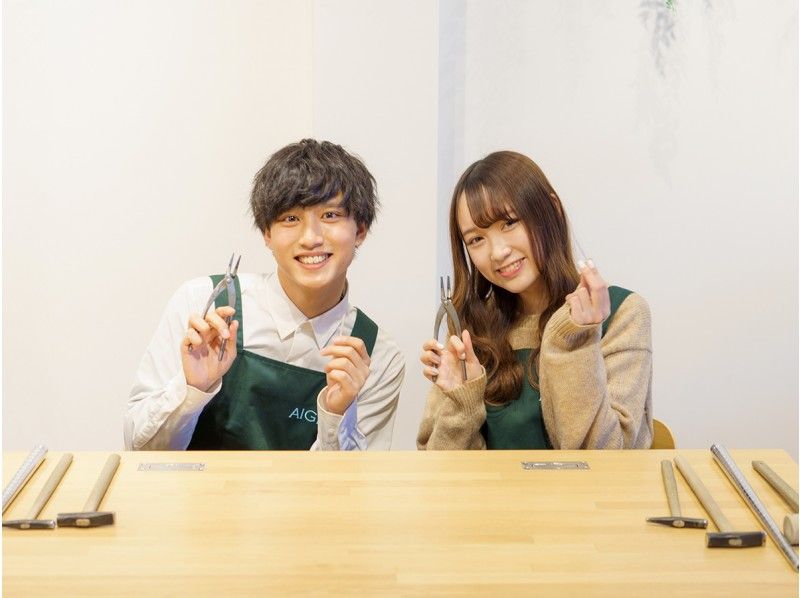 Only one pairing in the world If you want Accessory making experience is recommended.
If you choose a plan that can be engraved, A ring with a special message such as the names, initials, or anniversary of the couple. can be made.
Enjoy unusual craftsmanship and handmade experiences in Tokyo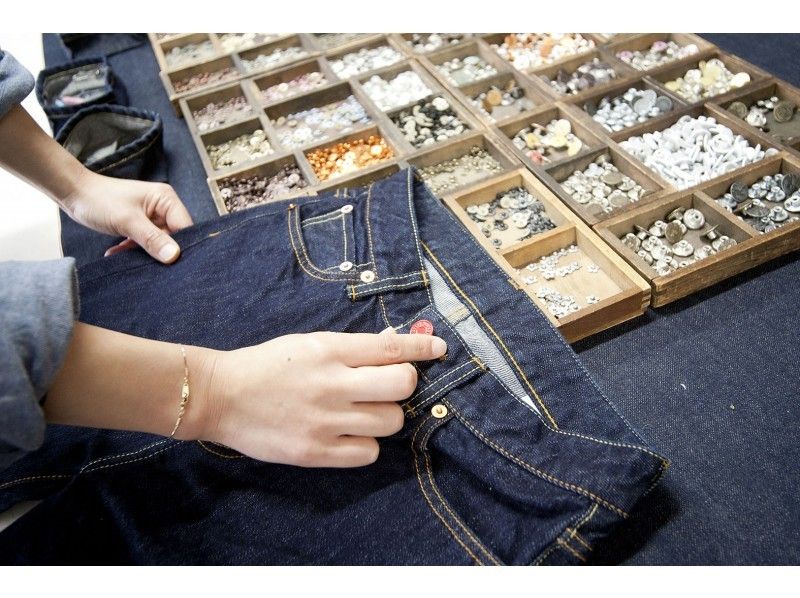 For two people who want to look back on the memories of their date even after returning home, Monozukuri/handmade experience How do you like it?
Bring in a broken vessel and repair it. Kintsugi experience " and "Glass made from natural moss Moss ball making experience , Japanese paper lamp " Lighting craft making experience ", you can look back on your date memories.
Recommended not only for couples living together who want items to decorate their home, but also for couples in a long-distance relationship. . You should be able to feel the presence of your partner.
Spend creative moments with a pottery experience in Tokyo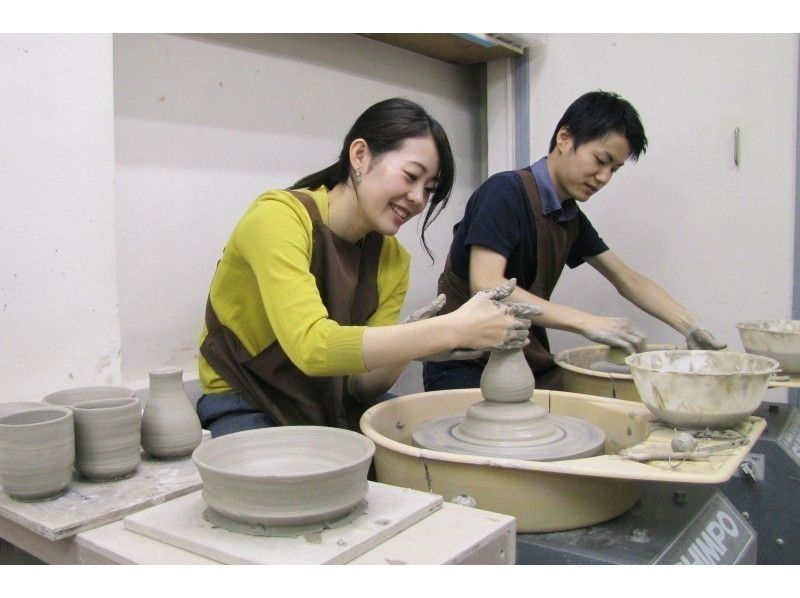 For two people who like creative experiences that move their hands, Pottery experience is recommended.
In the pottery experience, electric potter's wheel or hand forming Using techniques, you can make original hot water cups and small plates.
Akabanebashi/Omotesando/Shimokitazawa Such Because you can experience it at a popular date spot, it is attractive that it is easy to incorporate it into your date plan is.
A plan where you can rent work clothes at the time of the experience If you choose , you can rest assured that your date clothes will not get dirty!
Let's enjoy an exciting time with an experience-based date in Tokyo!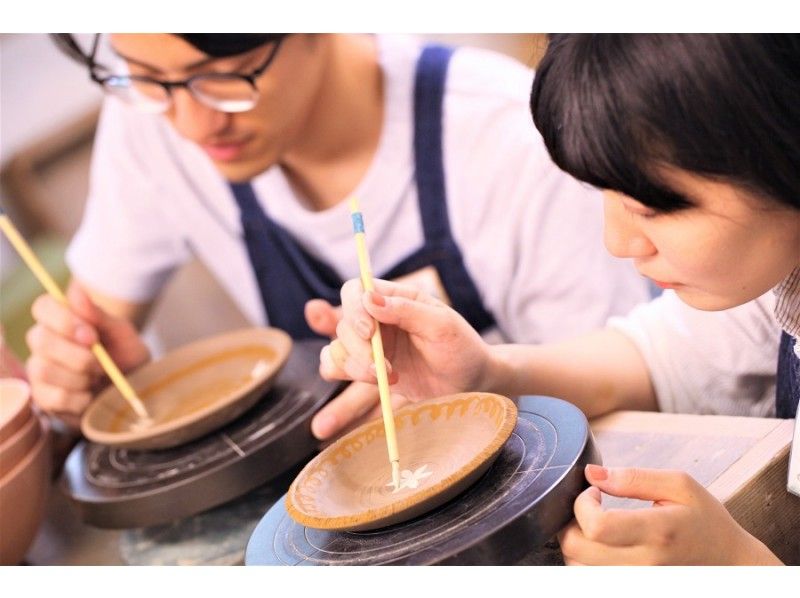 Tokyo of experiential dating Recommended activities and experience plans for was selected and introduced.
Tokyo is Plenty of hands-on activities and experience plans and Location with good access is in
There are many other activities and experiences in the vicinity of each of the spots introduced, so It is easy to make a plan that does not get bored even if you date for a day I guess.
*Information such as plans, fees, and introduced facilities is current as of November 2022.
Editorial department recommended feature articles