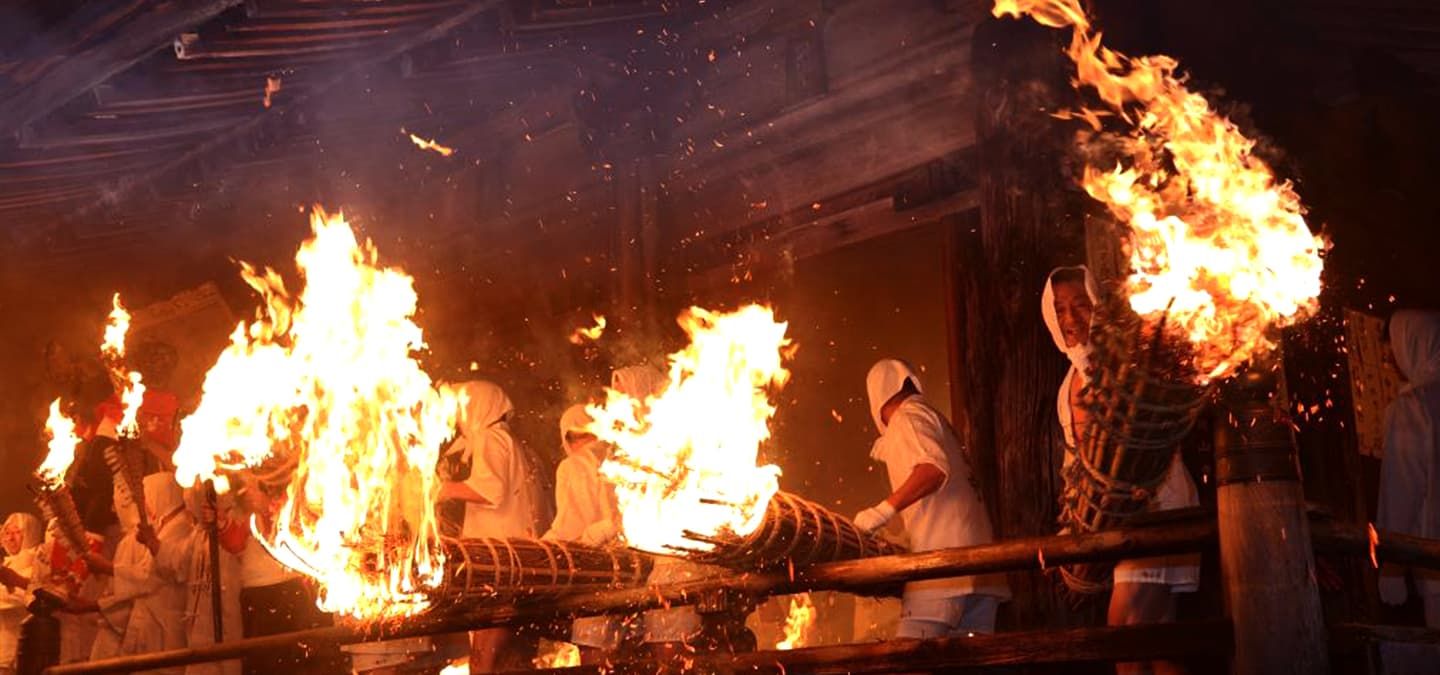 Traditional culture that has continued since the Kamakura
"Takisanji Oni Matsuri"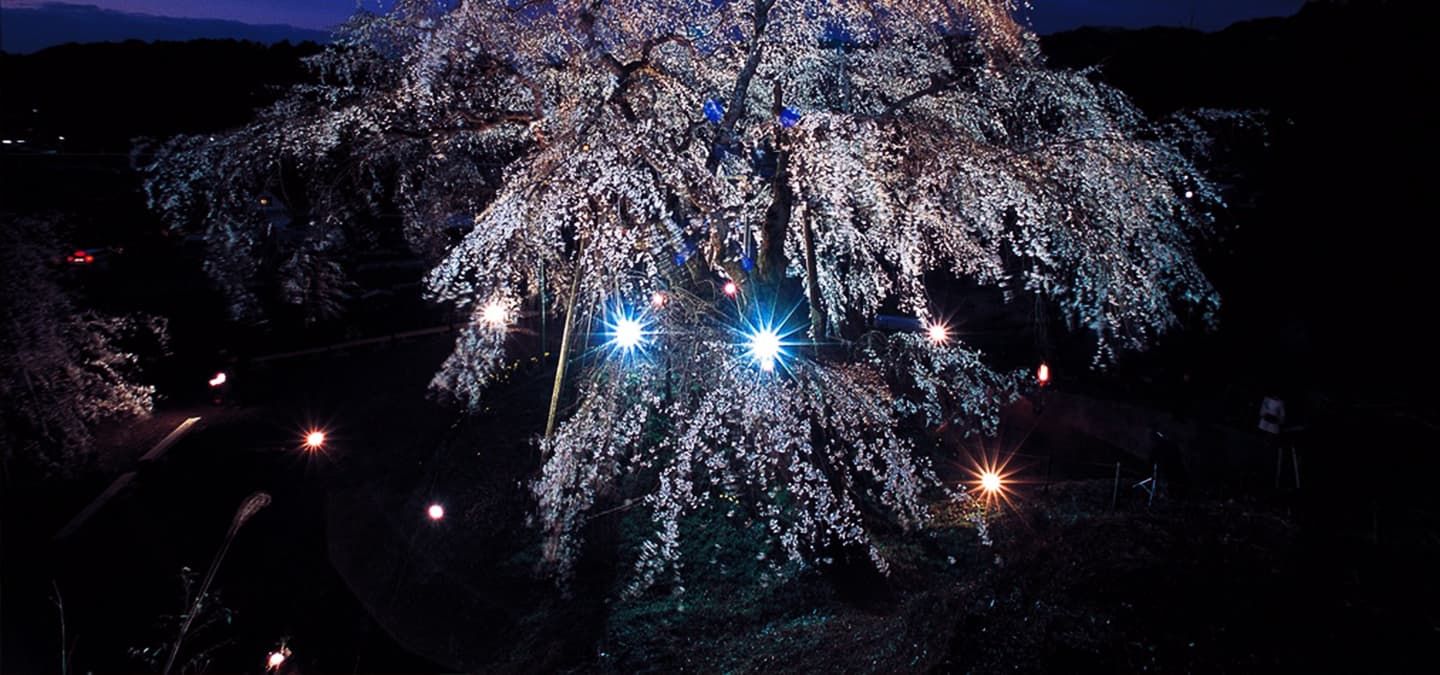 A venerable cherry blossom with a tradition that lasts 1,300 Year
"Okuyamada weeping cherry tree"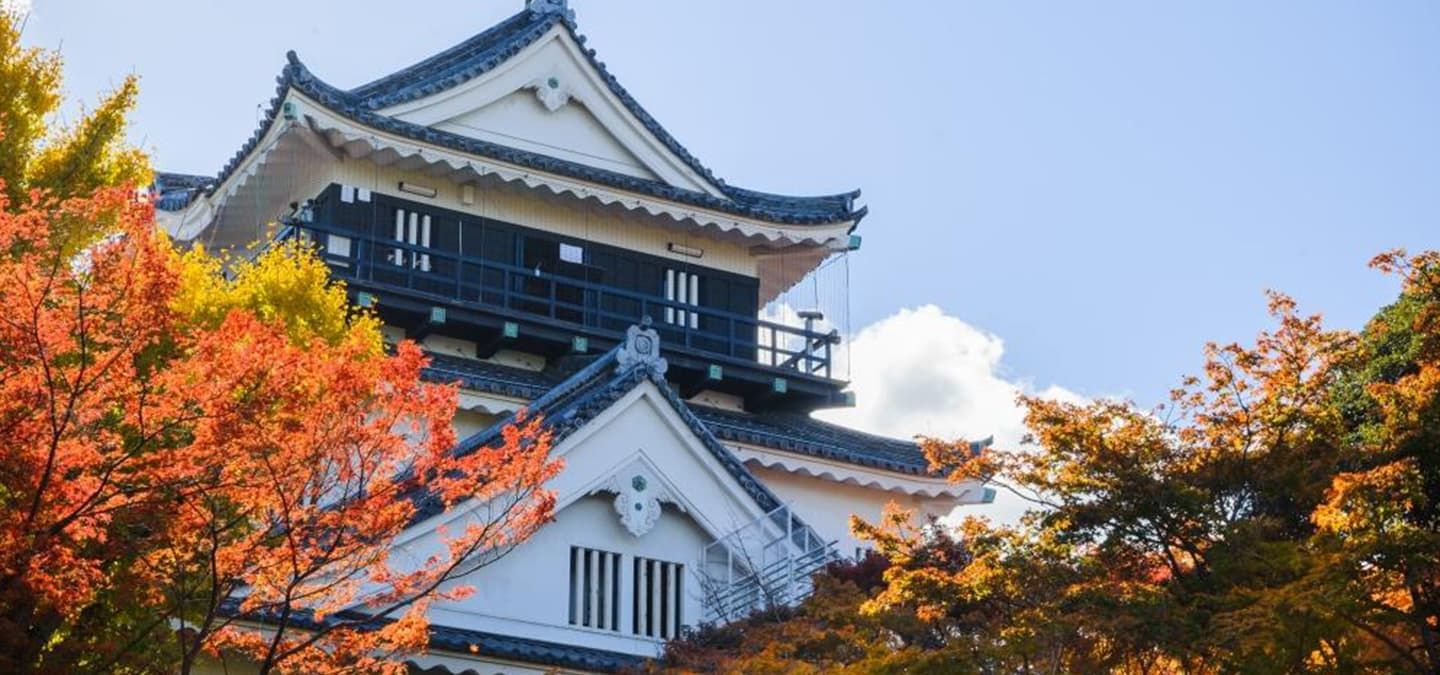 Ieyasu Tokugawa's place of success
"Okazaki Castle"
Featured by

Play OKAZAKI
Okazaki so Let's play
From history and culture to family-friendly experiences and gourmet food! Okazaki is full of seasonal attractions! Here, we will focus on Okazaki's "play and experience"!
Scroll down
About OKAZAKI
What is the charm of Okazaki City?

Okazaki is a post town full of nature and historical sights, about 20 minutes from Nagoya Leisure facilities and experiences that families can enjoy, including Okazaki Castle, the hometown of Ieyasu Tokugawa.
Recommend Plan / Tour
Recommended experience tour of Okazaki city
"Area,"




"Activity / Experience,"




"Date,"

​
You can search and book activities and tours by "Area," "Activity / Experience," or "Date".
Guideline
Guidelines for COVID 19
About our measures and guidelines that are taken against COVID-19.
We want to take this opportunity to thank you for your continued support.
To ensure that as many people can enjoy various activities throughout Japan safely and with peace of mind. We recommend that tour operators take the following countermeasures against infectious diseases based on the "Basic Policy on Countermeasures against New Coronavirus Infections," "Avoiding Three Dense Infections Areas," and "New Lifestyle " issued by the Ministry of Health, Labor and Welfare.
Keep an adequate distance between the instructor and participants.
Use masks as much as possible while participating.
Avoid enclosed spaces and ventilate frequently.
Wash and disinfect your hands thoroughly.
Disinfect equipment thoroughly.
Take care of the health of guests and employees. etc.
For more information about the host company's infection prevention measures, please refer to the [Safety Points] or [Precautions for Course Participation] in each activity provider's information section at the bottom of the plan reservation page, or you can contact the host company directly for details.
You can also check the measures taken by our activity providers on the following page!
New Ways to Enjoy Activities in the After/With Corona Era
In addition to avoiding "three densities areas," cough etiquette, hand washing, and regular disinfection with alcohol. Please be aware of the "New Travel Etiquette" and "New Travel Rules" announced by the Ministry of Land, Infrastructure, Transport and Tourism and the Japan Tourism Agency on Friday, June 19, 2020, and take actions to avoid the risk of infectious diseases, so that you can continue to enjoy activities safely.
There are some tourist facilities and activity providers that have changed their business hours and dates. We recommend you, please check the calendar at the time of application and match each provider for the latest information after completing your reservation. Please also check with each provider for cancellation fees in the event of sudden facility closures or activity cancellations.