One-day hot spring in Kanto Koshinetsu! Thorough introduction of famous hot springs within 2 hours by car from Tokyo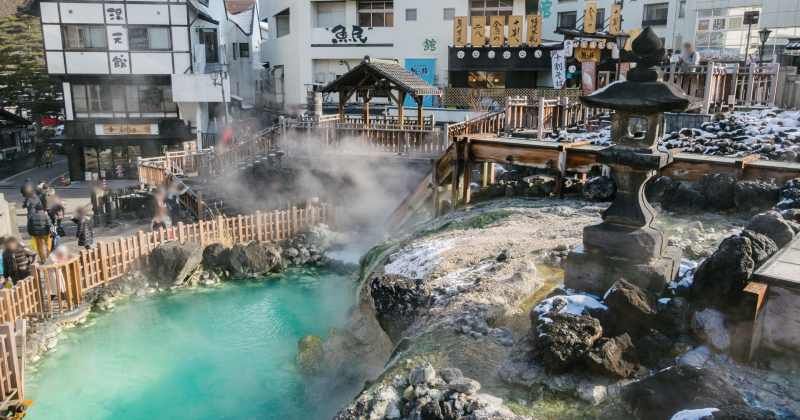 Activity Japan editorial department
"Dating is becoming a rut" "I'm worried about the destination of a girl's trip", etc. How to enjoy your vacation freshly Don't you get lost?
This time, the Activity Japan editorial department can be reached within 2 hours by car from Tokyo. One-day hot spring I researched about. In addition, you can experience around those hot springs, Recommended activity plan Also carefully selected and introduced!
There is also a rare activity, "Can you have such an experience in the suburbs of Tokyo?"
Refresh yourself with a day trip hot spring and activities will do!
Extraordinary experience in Tokyo! Tokyo day trip hot spring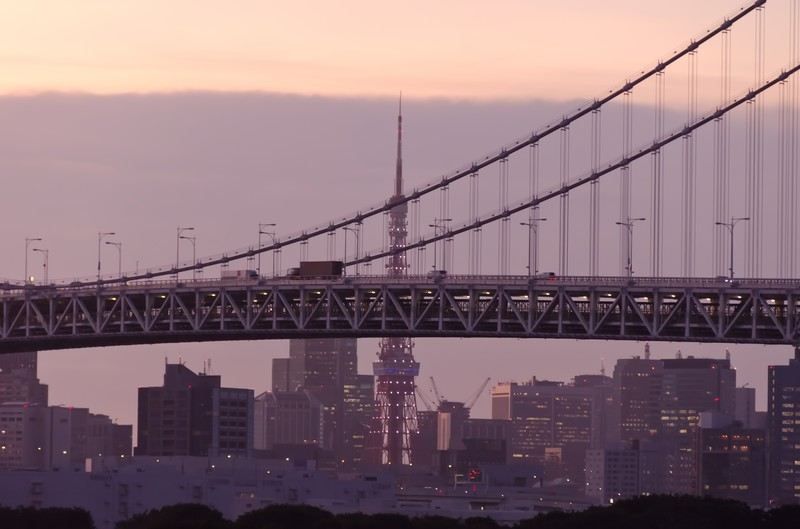 Tokyo metropolitan area But how about a plan to enjoy nature in the open-air bath or in the middle of the city?
Couple dating Of course, with a girl friend Beauty trip It is also perfect for. Introducing "extraordinary experiences" carefully selected by Activity Japan.
Bade and natural hot spring Toshimaen Niwanoyu
It is an "adult hot spring" where you can spend a quiet time surrounded by greenery even though it is in Tokyo. Natural hot springs, pools, saunas, restaurants, relaxation areas, etc. Facilities in the hall are also substantial .. In the adjoining 1,200 tsubo quiet Japanese garden, you can enjoy the changing seasons of the four seasons.
Akikawa Valley Seoto no Yu
A hot spring facility located in the Akikawa Valley, part of Chichibu Tama Kai National Park. There are open-air baths and indoor baths, and you can enjoy the scenery of the four seasons from the bathtub. Of the highly alkaline hot water that springs from a depth of 1,500m underground, Softness of hot water Let's be wrapped in.
Thermae-Yu
It is one of the largest one-day hot springs in Tokyo in Kabukicho, Shinjuku. Not only natural hot springs, but also bedrock baths, beauty treatment salons, and lounge spaces where you can relax are the reasons for their popularity. The best hot spring experience in the middle of the city Is that so?
I want to enjoy the hot springs + α! Peripheral activities
After enjoying the hot springs in Tokyo, Walking around the city in kimono or, Sightseeing tour of Mt. Takao Enjoy Tokyo! The charm of Tokyo that I did not know May be found.
Feel the four seasons in the hot spring area! Kanagawa day trip hot spring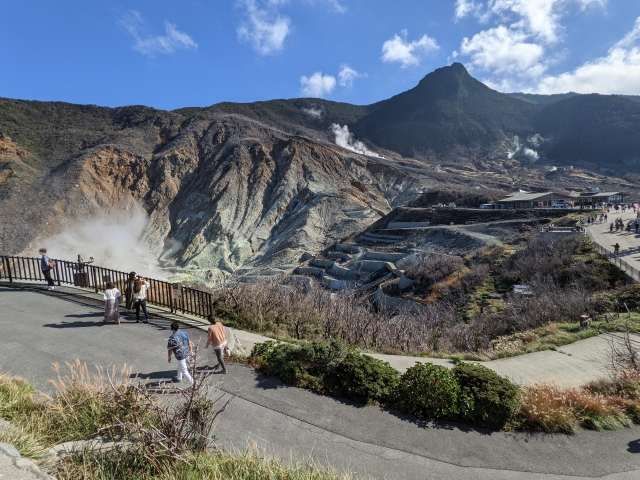 Kanagawa There is a typical hot spring resort "Hakone" in the Kanto region. Overlooking Mt. Fuji Superb view open-air bath Introducing facilities that are perfect for traveling with family and friends!
While feeling the unique atmosphere of a hot spring area Enjoy playing other than hot springs Would you like to try it?
Hakone Kowakien Yunessun
Hakone Kowakien Yunessun is a hot spring facility that is supported by a wide range of people, including a hot spring area where you can enjoy wearing a bathing suit and an open-air bath overlooking a large garden. Hakone sightseeing, a staple of Kanto travel It is also good to have fun and heal at the hot spring facility while enjoying.
Yumoto Fujiya Hotel
3 minutes walk from Hakone Yumoto Station! In addition to the large communal bath, you can also enjoy a private bath according to the number of people. Relax in the public bath, or with family and friends Relax in a private bath for a day trip to a hot spring Why don't you spend time with?
Superb View Day Trip Hot Spring Dragon Palace Main Building
A popular one-day hot spring with a spectacular view of Lake Ashi and Mt. Fuji. There is also a day-use plan that allows you to use private rooms, so Perfect for couples'anniversaries and girls' trips .. Part of the building is designated as a registered tangible cultural property.
Have a tasteful memory in the hot spring area! Peripheral activities
After relaxing in the hot springs to heal your tiredness, Sightseeing spots of famous hot springs Unique Making memories Also recommended. Kanagawa / Hakone area Then, walking around the hot spring town, manufacturing experience represented by glass work, and sweets experience are popular.
Enjoy the ocean view! Chiba day trip hot spring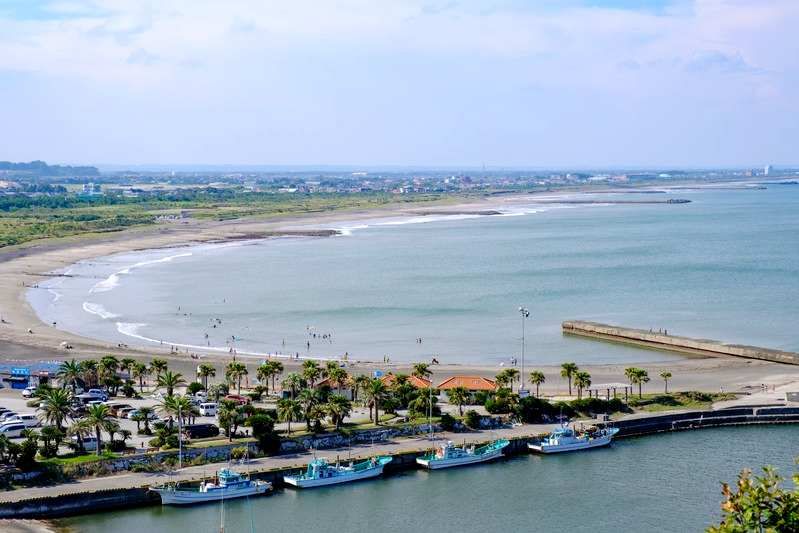 Easy access from Tokyo Station Chiba In the open-air bath with a spectacular view of Tokyo Bay Full of hot spring facilities doing.
After enjoying the hot spring experience with ocean view, Activities to experience traditional Japanese crafts So why don't you feel the Japanese spirit?
Zekuu-ZEKUU-
This facility where you can have a "higher-grade bathing experience" while looking at the ocean in Kamogawa, Chiba. Let's heal your daily fatigue while enjoying a rich mood! Stop by in the middle of the Boso drive Is also recommended.
SPA & HOTEL Maihama Eurasia
It is a hot spring facility full of greenery, complete with natural hot springs. Both men's and women's baths have 7 types of baths and 3 types of saunas. The hot spring that springs from 1,700m underground is Unusual hot water that is one of the four rare hot springs in Japan am. Why don't you spend a blissful time at a natural hot spring that flows directly from the source?
Kisarazu Onsen Ryugujo Spa Hotel Crescent Ryugujo
It is a hot spring that is famous for TV commercials as a hot spring theme park. The biggest feature is You can overlook Tokyo Bay while soaking in hot water It will be a point. You can also enjoy the famous raccoon dog bath, which is derived from the "Legend of Japan's Three Great Tanuki" that has been handed down in Kisarazu, and the 150 million yen pure gold bath and Kaiun-no-yu.
Experience Japanese traditional crafts! Peripheral activities
Going back and forth between hot springs, Stretch your legs a little How about making memories of? Chiba / Kisarazu area There is also a plan that you can participate from 0 years old if you want to experience ceramic art in Japan. Family trip It is also recommended as a memorial!
Experience the rare spring quality! Saitama day trip hot spring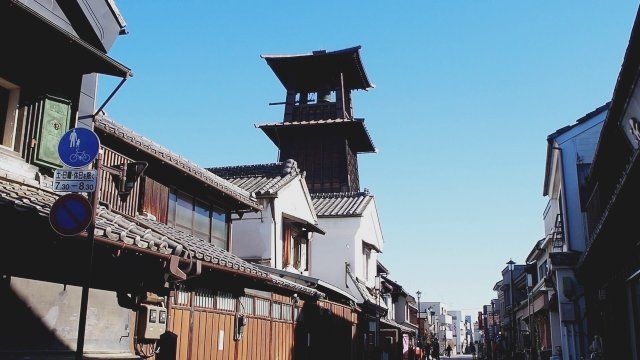 Saitama While feeling nature Rare spring quality There are many hot spring facilities where you can enjoy. Why don't you enjoy the changing seasons of Japan while warming up in a hot spring with a long history?
Not to mention a day trip Anniversary trip for couples Also recommended.
Wado mineral spring Yakushi no Yu Yunoyado Wado
"Yakushi no Yu" is known to have the oldest history in Chichibu. Its origin dates back to the Warring States period and is said to be "Takeda Shingen-related hot water". The rich nature of Chichibu in each season Why don't you enjoy the open hot springs while touching?
Ofuro cafe Hakuju no Yu
This is a one-day hot spring that boasts one of the highest concentrations of hot springs in the Kanto region. The reddish-brown water, which contains a lot of iron, warms the body from the core. You can also experience the special "Jiuqu Mud Pack", and there are plenty of restaurants! A hot spring facility perfect for girls traveling am.
Mangan-no-Yu
A hot spring facility in the Chichibu / Oku Nagatoro Valley. The scent of trees, the murmuring of the river, the view of Mangan Waterfall, the mellow hot water, delicious local cuisine, etc. A healing spot that stimulates the five senses am. An open-air bath with 100% of the source, which boasts one of the most alkaline sources in Japan, is becoming popular.
You can enjoy nature! Peripheral activities
In the Saitama / Nagatoro area, cacti and succulents Group planting experience I used leaves Making silver accessories You can experience a little unusual activity such as. Experience that can only be done here Will be an unforgettable memory.
Feel nature in the magnificent mountains! Tochigi day trip hot spring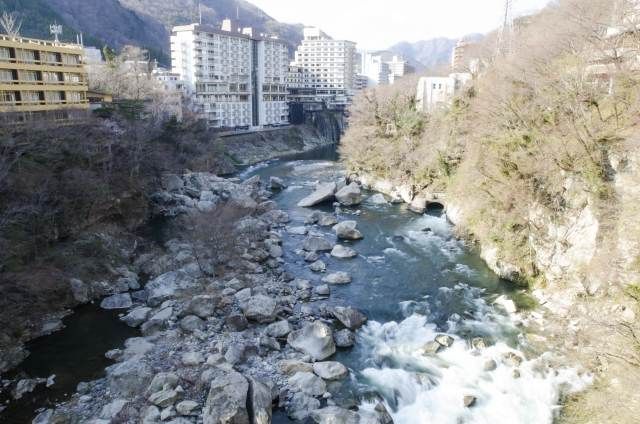 Tochigi Speaking of Majestic mountains and hot springs Is a popular tourist destination. You can enjoy the fresh air of the trees and the changes of the four seasons, starting with the autumn leaves.
It makes you want to take a deep breath One-day hot spring in nature Introducing.
Kinugawa Onsen Akebii
A quaint hot spring facility that is typical of Nikko, a historical city. There are 10 private baths in all, each of which has its own private bath. An open-air bath that flows directly from the source You can enjoy a day trip to the hot springs with a rich atmosphere.
Road Station Utsunomiya Romanchikku Village Yudokoro Aguri
There is not only an indoor bath but also a large open-air bath, so you can see the surrounding mountains while staying in the city of Utsunomiya. Pools, greenhouses, farms, etc. in the facility There are plenty of activities other than hot springs! It is an experience-based "roadside station".
Immerse yourself and your mind in "Japanese"! Peripheral activities
If you visit Tochigi, one of the leading hot spring resorts in Japan. Body and soul Immerse yourself in "Japanese" Experience is recommended. While taking a walk in a yukata and touching the history Commemorative photo Enjoy, sandblast, etc. Artistic experience How about having fun?
Enjoy the four seasons in the open-air bath with a superb view! Gunma day trip hot spring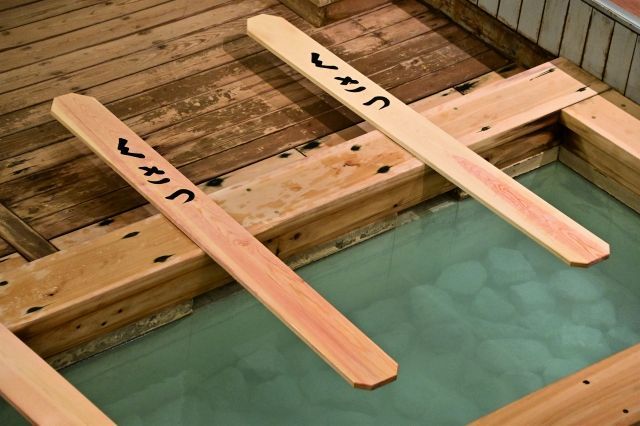 There are famous hot spring areas such as "Kusatsu Onsen" and "Ikaho Onsen" Gunma teeth, A popular area in the Kanto area am. There are many day trip hot springs, and there are plenty of open-air baths where you can enjoy open nature.
Stretch your legs a little from the city center Introducing one-day hot springs recommended for those who want to refresh themselves.
Ikaho Onsen Flowers that bloom in your heart Kokuya
At Ikaho Onsen A luxury petit trip to enjoy a day trip hot spring and dinner Is that so? Since the guest rooms can be used for a long time, you can spend a relaxing time even in a day trip bath.
An example of a day trip plan
Shima Yamaguchikan
Sekizen Onsen has a charming retro cityscape. Known as the hot spring quality closest to the pH of human skin, it is a hot spring that has been loved for over 300 years while being called "Bijin no Yu". While moisturizing your skin Refresh your body and soul with a tasteful bath I can do it.
Sainokawara open-air bath
The feature of this facility is the open-air bath with a total area of 500㎡! A feeling of liberation of the open-air bath, which boasts one of the largest areas in Japan Can't be tasted anywhere else! Soak in the hot springs and be healed by the spectacular panoramic view.
Experience ceramics along with the hot springs! Peripheral activities
When you visit Gunma, you should definitely try it. Ceramic art experience am. One in the world with a hand-kneading and potter's wheel Your own work Can be made. The staff will follow you gently, so you can enjoy ceramic art. Safe for the first time am.
Romantic natural hot spring! Yamanashi day trip hot spring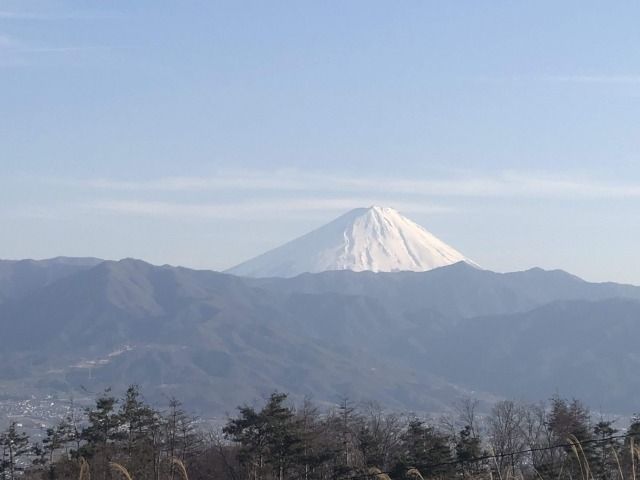 Yamanashi Is easily accessible from the city center, Featured tourist destination am. This time, we will introduce carefully selected natural hot springs with a romantic night view!
If you drive with a couple or close friends, Hot springs and Koshu specialties Why don't you enjoy it?
Hottarakashi Onsen
This hot spring is a natural hot spring that uses the natural location as it is. On a hill overlooking the Kofu Basin Of course, you can also see Mt. Fuji. The magnificent view is described as "the starry sky is the ceiling"! You can spend a romantic bathing time.
Doshi no Yu
This facility on the prefectural border between Yamanashi and Kanagawa, not far from Hachioji and Takao, is A small community-based one-day hot spring .. It seems that many people stop by on the way back from the campsites in the area or on the way to the drive.
Experience Koshu specialties and soap flowers! Peripheral activities
Speaking of Yamanashi, the famous " Hoto ". There is a plan that you can make such a hoto yourself. In addition to hoto, you can also experience making noodles with "soba" and "ozara"! What was made Have on the spot can do. In addition, rare "soap flower making" etc. Manufacturing experience Is also popular.
Enjoy one-day hot springs and activities near Tokyo
Easy to drive from Tokyo One-day hot springs and surrounding activities Was carefully selected and introduced. Feel free to take a vacation A spot where you can enjoy "unusual experiences" I hope you found.
On this site, we also post a lot of experiences that are advantageous, cheap & discounted. Experience with a day trip hot spring near the city center Please make a reservation at Activity Japan!
* Plans and business hours are as of March 2022. The contents may change depending on the congestion situation and social situation.
Editorial department recommended feature article