Things to bring for a hot spring trip, essential items & checklist for girls [day trip, 1 night 2 days]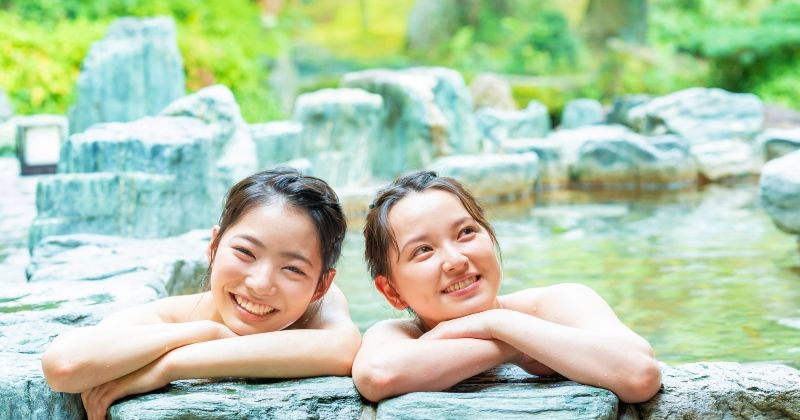 Activity Japan Editorial Department
If you want to go on a hot spring trip to heal your daily fatigue, be prepared This is what I want to do.
This time, for those who are wondering what to bring for a hot spring trip, What to bring for a hot spring trip I will explain about. Introduced separately for day trips and 1 night 2 days I will continue.
handy checklist It is included, so please make use of it when you go on a trip to the hot springs.
What to bring and essentials for a day trip to the hot springs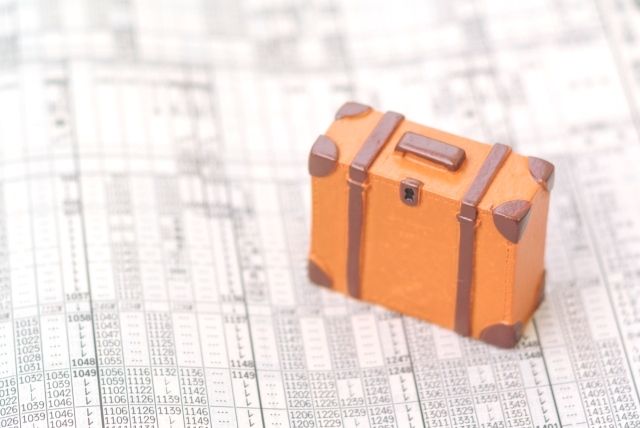 There are many stores that accept cashless payments, but some Stores and vendors that only accept cash payments Because there is also some cash It is a good idea to have
Drinks and small foods at vending machines, There are many cases where you need small change while traveling. is.
When preparing cash a little extra change It will be safe to have it ready.
Mobile phones are not only useful for taking pictures, but also for researching things and checking maps while traveling.
Because the charge will decrease faster than usual, mobile battery should be prepared.
You may get blisters while traveling. Such as plaster and household medicine first aid kit It is safe to have
together Health insurance card If you also carry Even in the unlikely event that you visit a hospital, you can avoid paying the full amount yourself. .
Be prepared just in case.
Things that are convenient for day trips to hot springs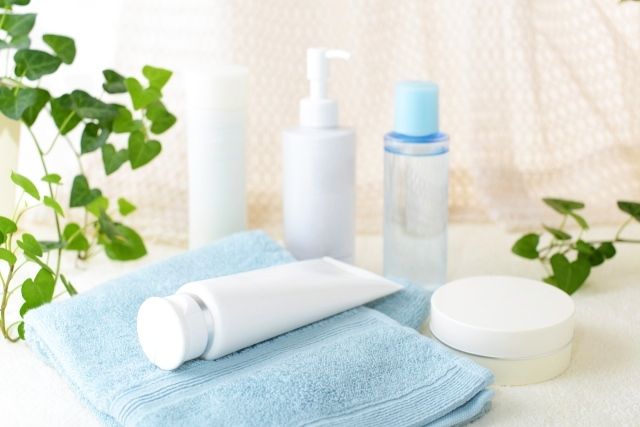 Many hot spring facilities have skin care items such as makeup remover and lotion, as well as items such as shampoo, conditioner, and body soap. Some may not be available .
Since the amenities differ depending on the facility, It is recommended to check in advance before traveling is.
especially skin item For those who are worried about whether it suits their skin or are particular about Prepare so that you won't regret taking it with you. .
It's convenient to carry everything you need for a hot spring in a spa bag, which is made of a material that can get wet.
Also, if you have long hair, you can tie it up. Hair rubber or hair clip It is convenient to have
Plastic bag can also be used to store items such as changed clothes and wet towels, so it's a good idea to have one.
People who wear accessories If you enter the hot spring while wearing it, it may change color depending on the material. .
Remove before bathing accessory case If you put it together, you don't have to worry about the chain getting tangled or losing your earrings or rings.
Eco bag (shopping bag) is used as a luggage compartment when shopping, etc. Items that can also be used as subbags is.
Things to bring and necessities for a hot spring trip (2 days and 1 night)
Change of clothes and underwear
cell phone and camera chargers
toothbrush set
toilet deodorant
In addition to the belongings introduced in the one-day hot spring trip, the next day's change clothes or mobile phone and camera chargers Don't forget to prepare
toothbrush set Many hotels have them ready, but recently there are cases where they are not prepared in consideration of the environment, so it is a good idea to prepare them.
If you are traveling as a couple or with friends, Toilet deodorant for etiquette It is also recommended to prepare Helps relieve anxiety when using the toilet.
Things that are convenient for a hot spring trip (2 days and 1 night)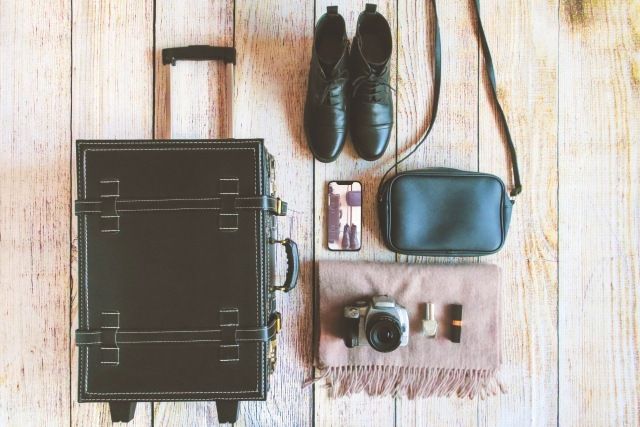 Stall Other than when it's chilly, haori items such as It is also useful for preventing chills after bathing and for taking a short nap. .
Leisurely book<を読んだり、風景を撮影したり、 Board game For a fun time playing with Memories of a hot spring trip It will also be
If you've come all the way to a hot spring trip, enjoy a special moment with beauty masks and aroma items. Let's spend your favorite time, such as healing your daily fatigue. .
Things to bring and essentials for a hot spring trip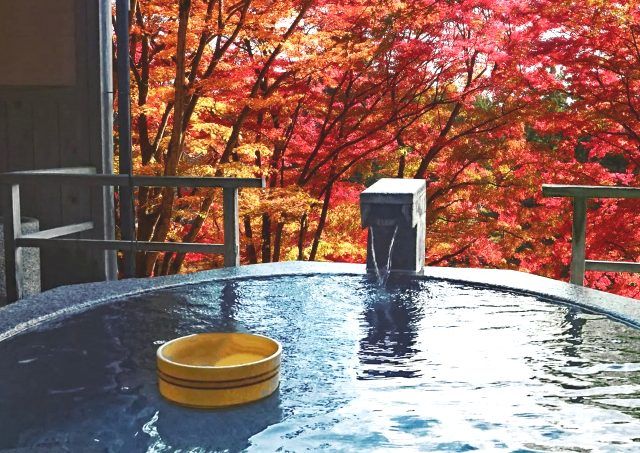 What to bring when going on a hot spring trip I introduced you.
The hot spring is a healing space that makes you feel comfortable and in the best mood in any season.
For a comfortable hot spring trip, refer to the items introduced above, Be prepared and enjoy your hot spring trip! .
*Information such as plans, fees, and introduced facilities is current as of October 2022.
Editorial department recommended feature articles