Speaking of winter dates? Recommended date spots for couples in Kanto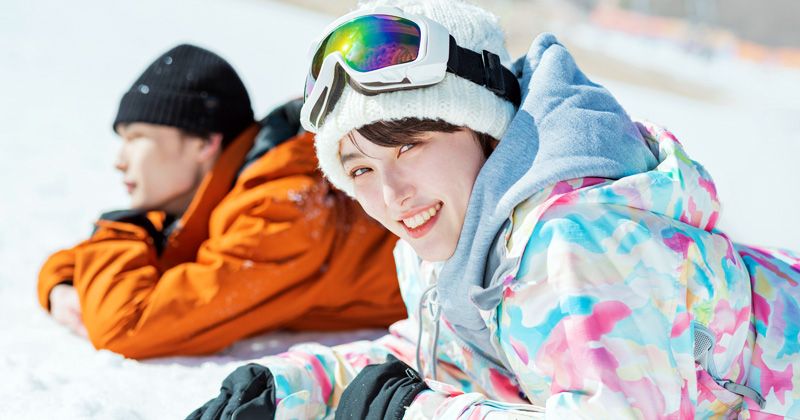 Activity Japan Editorial Department
winter date Recommended for! Kanto carefully selected experiences and activities .
In addition to the standard date, you can enjoy it while staying warm indoors Escape Game or Manufacturing experience I'd like to introduce_______
Have a romantic time Stargazing to fully enjoy the winter winter sports also appeared!
Please refer to the article and enjoy your winter date to the fullest!
Winter date plan 1: Enjoy the superb view at the symbol of Tokyo
Tokyo Speaking of the symbol of Tokyo Skytree® or Tokyo Tower .
However, even if you live in the suburbs of Tokyo, I haven't been there yet Isn't it a sightseeing spot with many people saying "?
Because the air is clear in winter, From the observatory, you can see not only Tokyo and Yokohama, but also distant views. You can enjoy up to
How about going up to Tokyo Skytree® or Tokyo Tower on a winter date?
Tokyo Skytree®/Tokyo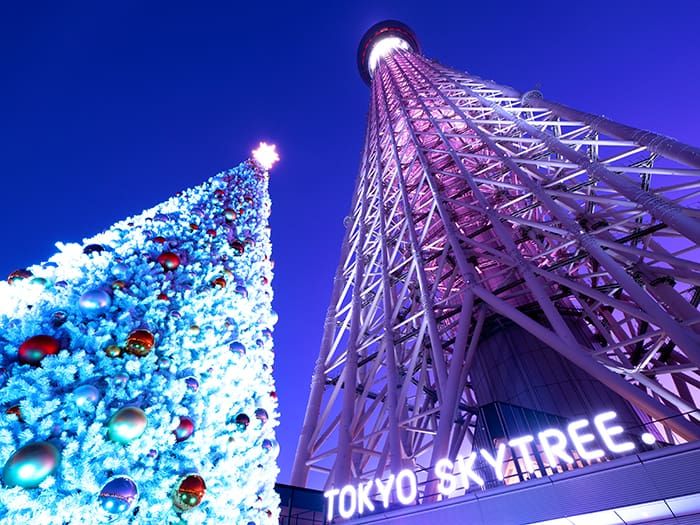 Speaking of Tokyo's new symbol, Tokyo Skytree® Isn't it!
At Activity Japan, TOKYO SKYTREE® Tembo Deck admission ticket "" Tembo Deck and Tembo Galleria set ticket " available for purchase.
Please choose according to the application.
TOKYO SKYTREE® has In addition to the superb view, there are elevators, cafes, restaurants, and souvenir shops that express the four seasons of Tokyo. There are so many places to see!
Tokyo Tower / Tokyo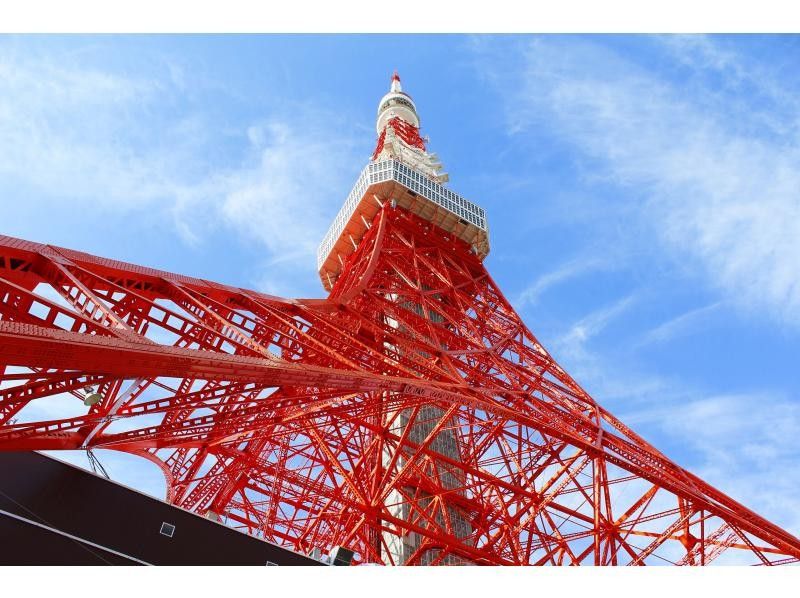 180 million people have visited since it was completed in 1958 Tokyo Tower (As of 2018).
Sightseeing spots in Tokyo loved by generations It can be said.
Main deck 150m above ground From here, on a clear day, you can see Roppongi Hills, the skyscrapers of Shinjuku, Odaiba, Rainbow Bridge, Tokyo Skytree®, and even Mt. Fuji in the distance!
Winter date plan 2: Play indoors/warm
In the cold winter After all I want to date in a warm indoor / indoor There should be a lot of people who say.
Below, Introducing popular VR (virtual reality) games and escape games for couples To do!
VR game/Tokyo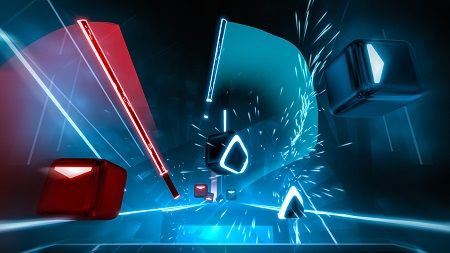 VR (virtual reality) game uses technology to A popular activity in recent years where you can experience realistic images .
Tokyo ・ Ikebukuro It is in" ​​VR Togo Player " is a unique fusion of FPS (first-person shooter) and electronic music and games. VR experience is possible.
When you experience a VR game, A series of couples who get into an extraordinary world with a sense of presence .
Enjoy various games so you never get bored.
VR game that moves the body There is also, so it will also be a good exercise!
Escape game / Tokyo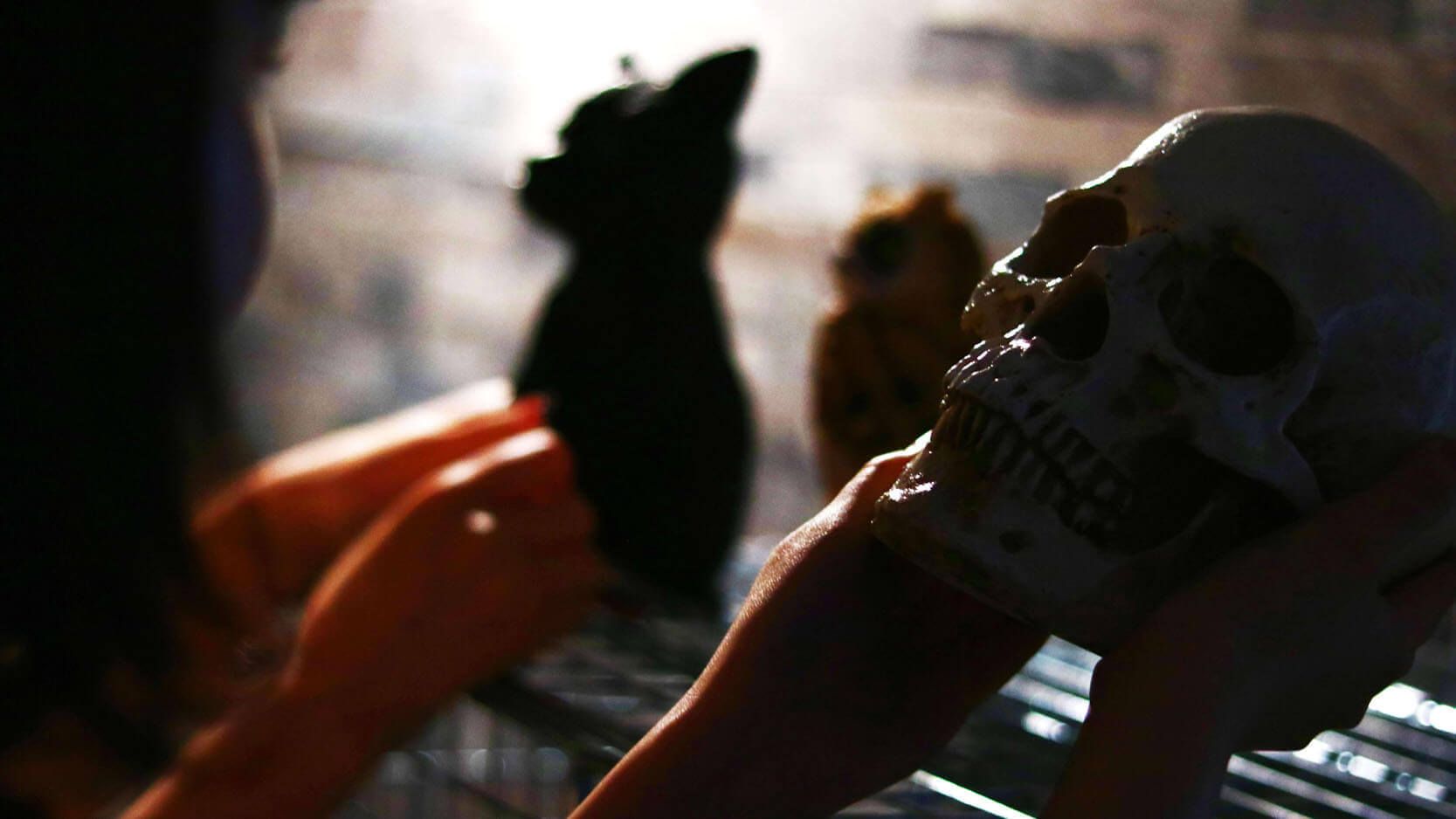 Escape Game is an activity in which you solve a mystery while cooperating with your friends.
In order to cooperate with two people and capture while helping each other, Recommended for couples who want to shorten the distance is!
Escape games can be experienced at Shinjuku/Yoyogi , Akihabara , Ikebukuro When Good access and ideal area for dates .
Witch house, dark art museum, ancient ruins, etc. Various escape game situations is.
Escape game plan that even beginners can easily enjoy was carefully selected, so check it out.
Winter date plan 3: Make memories with a manufacturing experience
do it in a warm room Manufacturing experience Also a recommended activity for winter dates.
perfect for couples Pairing making experience , creating vessels and plates that add color to everyday life Pottery experience I'd like to introduce_______
Pairing making experience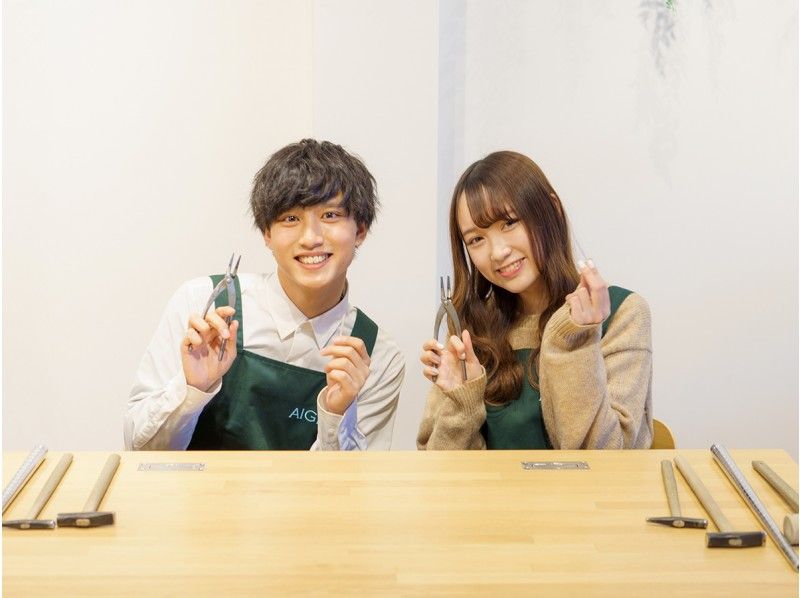 Christmas or Valentine Such, Winter is full of important events for couples !
Speaking of activities recommended for winter dating, Pairing making experience is.
Pairing making experience Tokyo ・ Omotesando or Nishiogikubo , Kanagawa ・ Shonan or Chiba city area , Saitama ・ Koshigaya plan is popular.
Pottery experience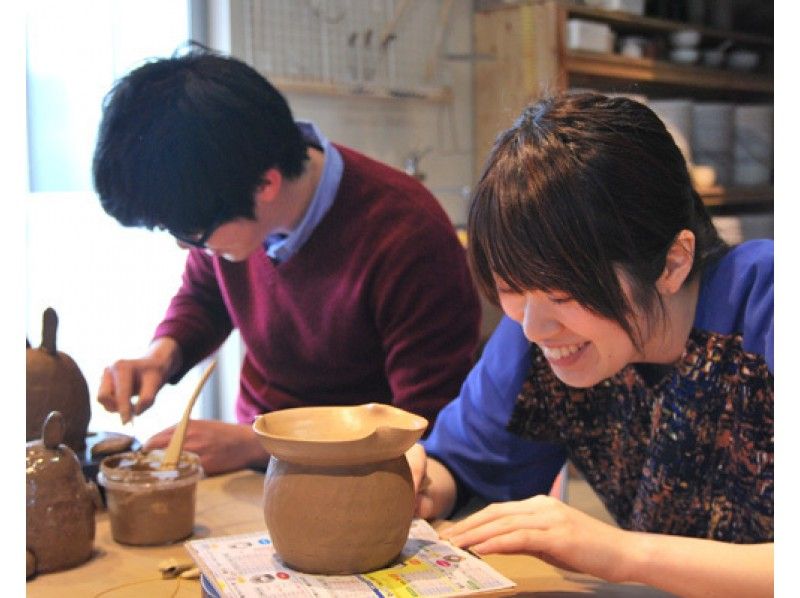 Below, recommended for couples Pottery experience will be selected and introduced.
Tokyo ・Akabane Bridge Uzumako Pottery Class and Itabashi " Pottery class Futaba "for, Value couple plan because there is A must-see for couples who want to try pottery you know!
You can make your favorite things such as tea bowls, hot water cups, small bowls, coffee cups, beer mugs, and mugs. There is no doubt that you will fall in love with it!
Experience pottery as a couple and exchange finished works with each other It's nice to do, isn't it?
The couple plan of "Uzumako pottery class" is It's a good deal because you can get one free per person (hot water only size) from the extra charge for grilling. is.
Winter date plan 4: Enjoy activities unique to winter
In winter, the air is dry and the amount of moisture in the air that obscures visibility is small. The season when you can see the starry sky more clearly than in summer is.
Winter is cold, but The best season to observe the beautiful starry sky .
Make sure to protect yourself from the cold and have a romantic Stargazing Enjoy!
See the beautiful starry sky, astronomical observation
Activity Japan recommends as a spot to observe the starry sky, Kanto But one of the best tourist destinations, Kanagawa ・ Hakone When Chiba ・ Kujukuri .
You can experience in Hakone " Starry Sky Observation & Night View Night Tour , After watching the sunset from the summit of Mt. Komagatake before and after sunset, enjoy the night view and the starry sky. To do.
On a clear winter night, Night view of Sagami Bay and Suruga Bay I can do it.
Kujukuri's " Starry Sky Photo and Sora Sanpo in the plan Go to a hidden starry sky spot known by the locals .
Unlimited number of professional photographers Take pictures of the two of you and the starry sky until the end of time They will do it for you.
Commemorative photo or wedding photo of two people The purpose and usage are free.
Let's take a picture of the twinkling starry sky and the world of two people!
Snowshoe/ice bomb trekking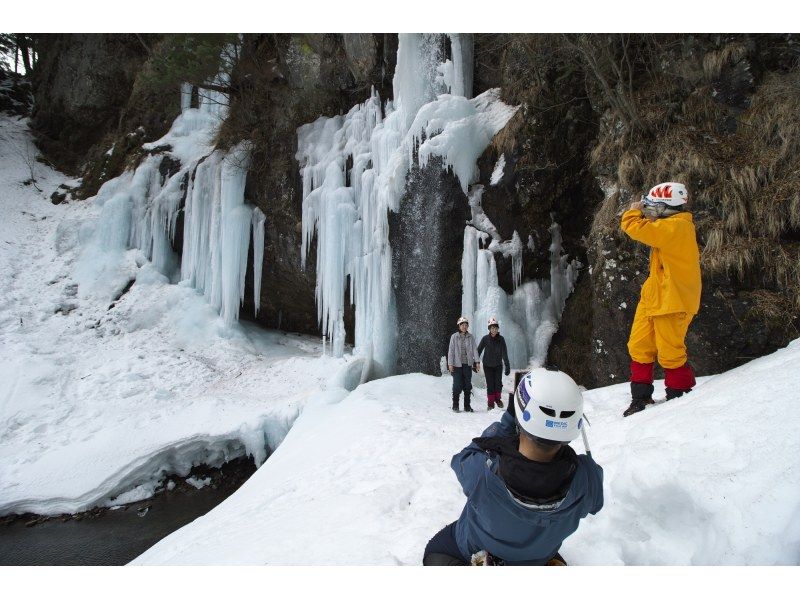 Snowshoe and ice bomb trekking , snow surf Such, " Activities that can only be enjoyed in winter Why don't you participate in " with two people I guess.
Snowshoeing, ice bomb trekking, and snow surfing Kanto But there is a lot of snow Tochigi ・ sunlight or Nasu , Nagano ・ Karuizawa , Gunma ・ Minakami area is popular.
You can easily go to play from the city center So enjoy winter activities!
Let's enjoy winter dating actively!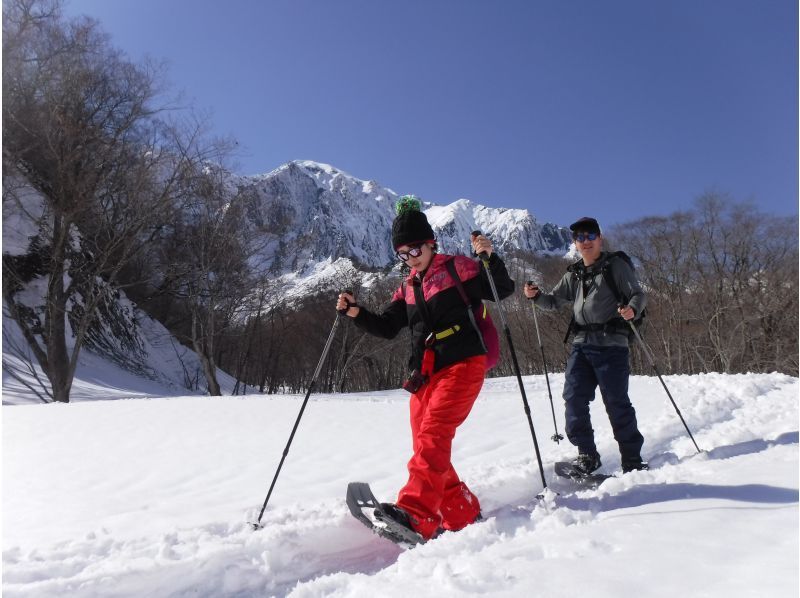 A date that can be enjoyed in a warm room or indoors even in winter There are many.
Physically stimulating visually VR game , 2 people work together to solve the mystery Escape Game , Manufacturing experience And many more.
"Actually, I haven't been there yet." Sightseeing spots in Tokyo You can go to
*The information in this article is current as of December 2022.
Editorial department recommended feature articles