Recommended for student trips!
Sightseeing spots, activities, student discount plans
Featured sightseeing spots and activities recommended for student trips! There are student discounts and discounts, and we will also introduce activities and experiences that you can enjoy at a great price. Popular experiences for graduation trips such as marine sports where you can enjoy superb views, cruises around tourist spots, and crafting experiences that will make your work memorable!
Recommended tourist destinations for student trips
Advantageous plan & of student discount, discount
Recommended activities for student trips
If you are going on a student trip, you want to keep costs as low as possible and enjoy it at a reasonable price. Below are some tours and experiences that offer student discounts and discounts. We also introduce recommended activities for student trips. Enjoy your student trip at a great price and make wonderful memories!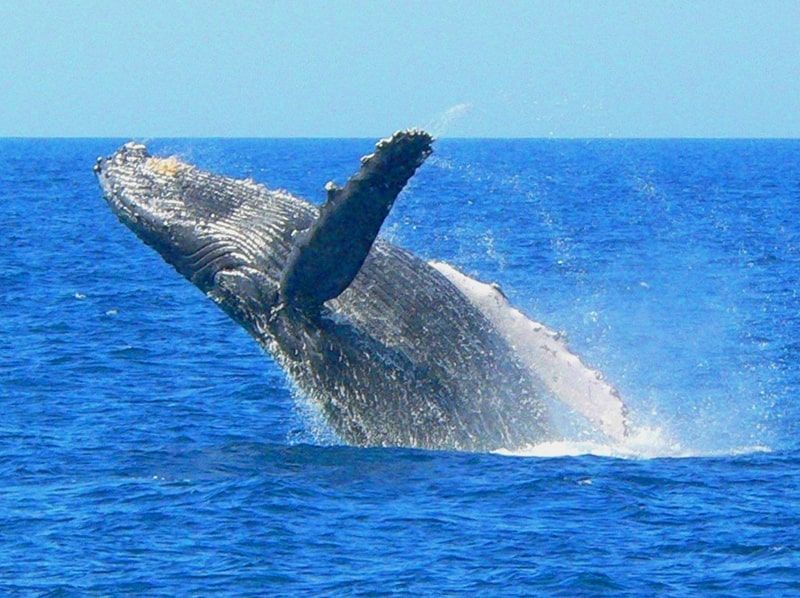 whale watching
Whale watching is a perfect activity for the graduation season. We recommend tours in Okinawa, Kagoshima/Amami Oshima, Tokyo/Ogasawara, and Hokkaido. The whales you see up close are sure to excite you with their great power!
View plan list
fishing
There are various types of fishing experiences, such as boat fishing offshore and sea fishing from land. The smelt fishing experience that can be enjoyed in a warm and comfortable dome is recommended for the graduation season. A tour where you can enjoy the smelt you caught in freshly fried tempura is also popular!
View plan list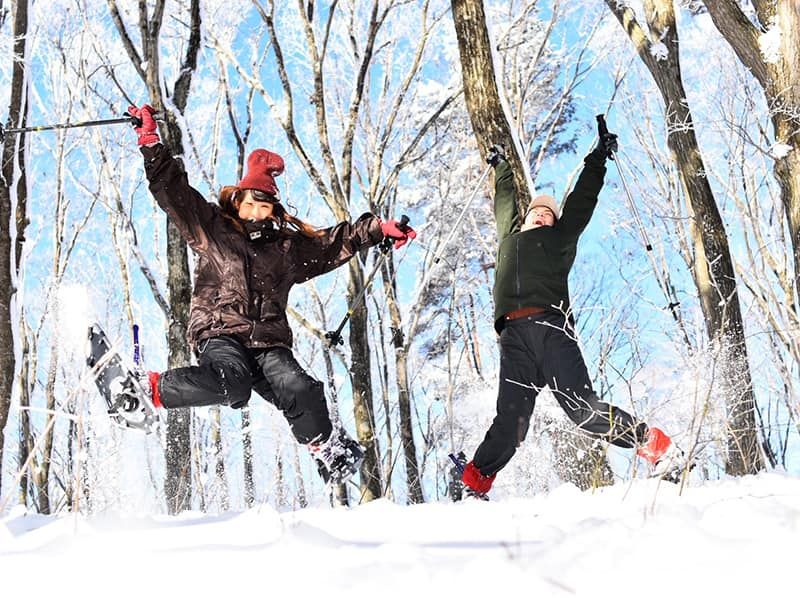 Snow shoes/Snow trekking
A snowshoe/snow trekking experience where you wear special walking equipment (Kanjiki) and walk on the snow. With experienced instructors, you can explore the world of silver that is usually off limits. There are many ways to enjoy it, such as observing animals and plants and playing in the snow!
View plan list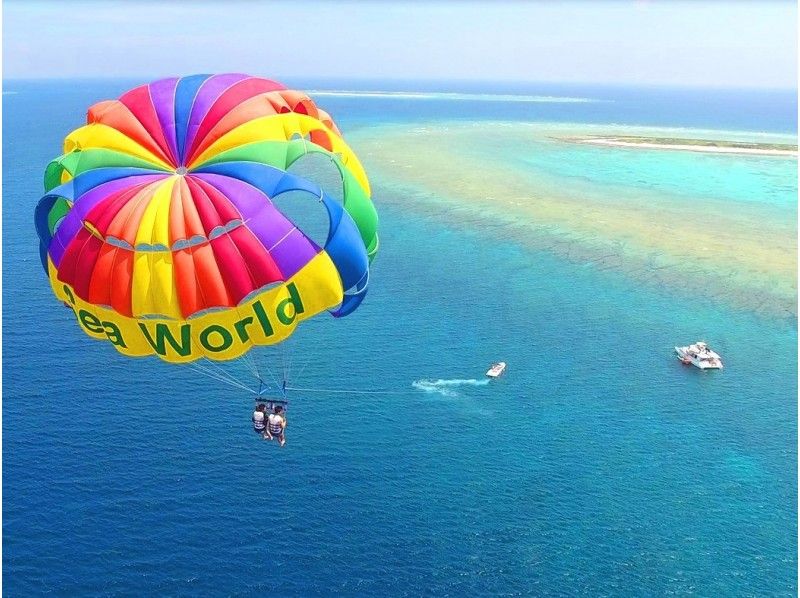 parasailing
ボートなどで搭乗席付きのパラシュートを引っ張り、海や湖を飛ぶparasailing体験。主にOkinawa本島や石垣島が人気のスポットです。上空from絶景を楽しみたい人や爽快感・開放感を味わいたい人におすすめのアクティビティ!
View plan list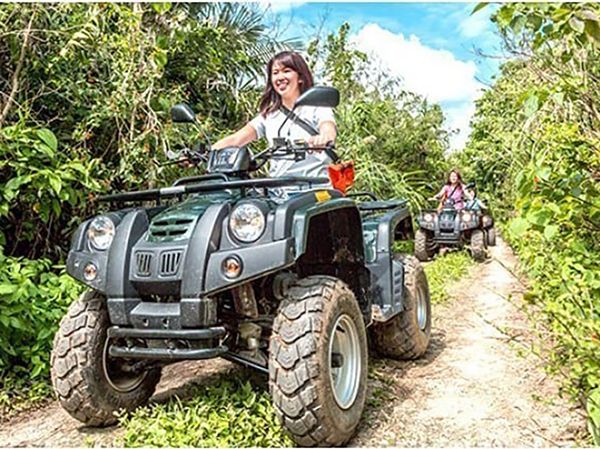 four wheel buggy
A buggy experience that glides wildly on unpaved places such as sandy beaches, jungles, and forests. Yanbaru on the main island of Okinawa, the remote islands of Ishigakijima and Miyakojima, Yamanashi and the Kawaguchiko area are popular. The back desert in Izu Oshima, Tokyo is also a little-known buggy spot!
View plan list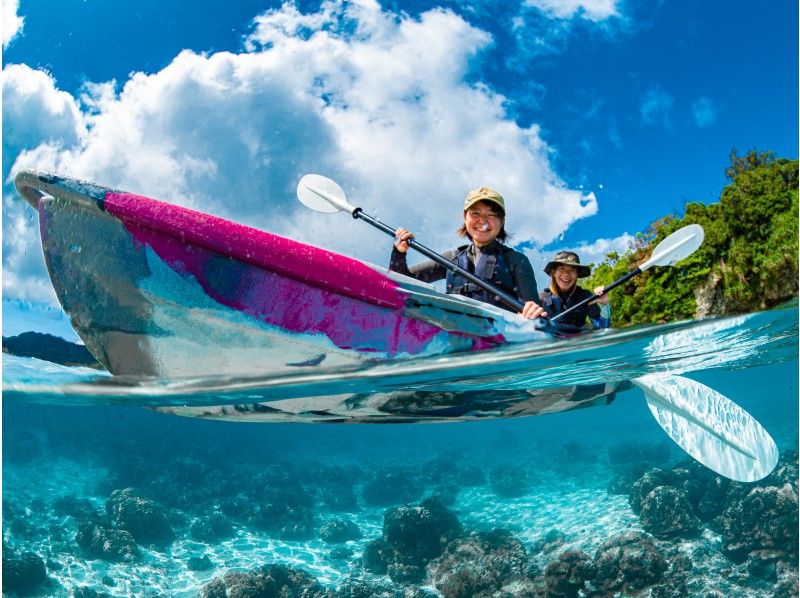 Canoe/Kayak
Experience canoeing and kayaking by riding a boat and paddling the water. It is an activity that can be enjoyed in the sea, lake, river, etc. The feature of canoes and kayaks is that the line of sight is close to the surface of the water. You can see fish swimming in the clear seas and lakes.
View plan list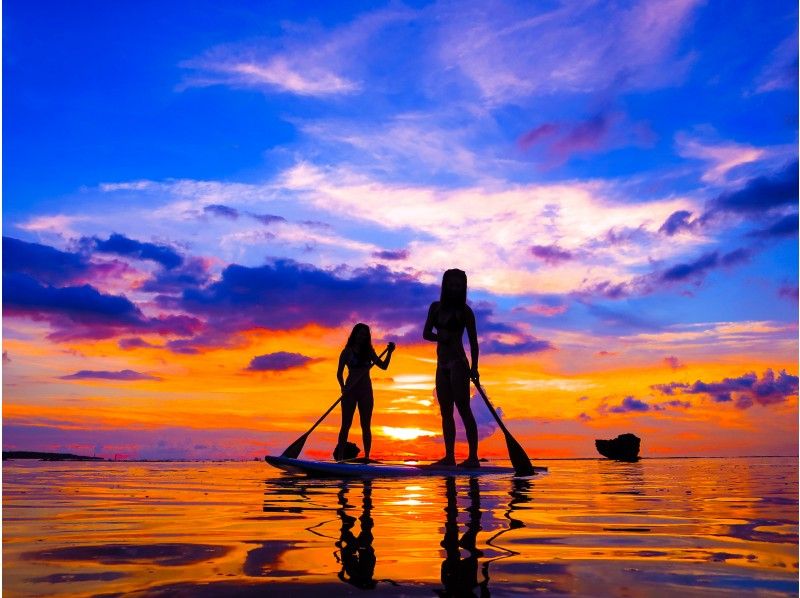 SUP
A SUP experience where you stand on a dedicated board and enjoy a relaxing walk on the water. Since we use a board with a sense of stability, even beginners can enjoy it with confidence. It is also attractive that you can do it in various places along the water, such as in the middle of nature and rivers in the city.
View plan list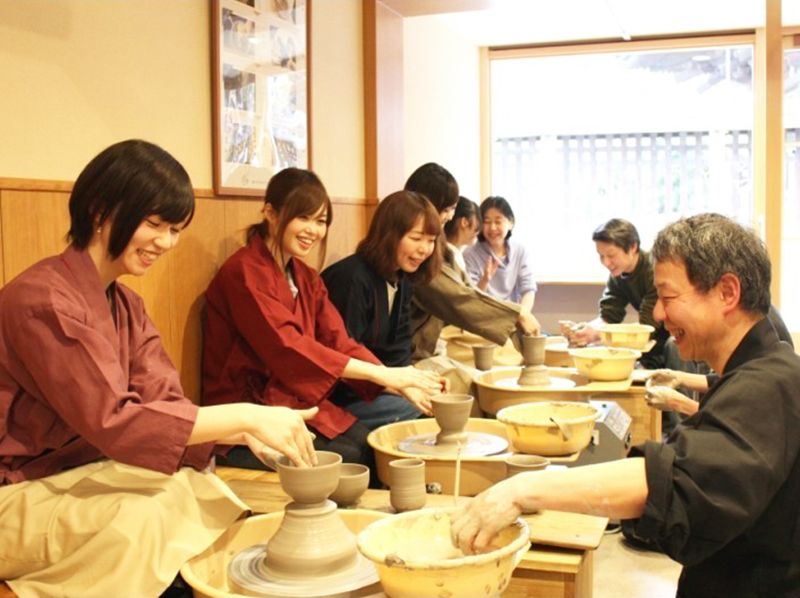 Pottery experience / pottery class
For those who want something memorable on their student trip, we recommend the pottery experience. Many of the pottery experience plans are aimed at beginners, so anyone can feel free to participate. We also recommend a painting experience where you can draw your favorite pictures on pottery.
View plan list
Search by companion
Recommended activity experience
Recommended related features for student trips
"area"




"Activity/Experience"




"schedule"

from
You can freely search and book activities and experience tours!
Guideline
Guidelines for COVID19
Our guidelines and response to the new coronavirus (COVID-19)
Thank you very much for your continued patronage.
At our company, in order for many customers to enjoy various activities all over Japan safely and securely, the Ministry of Health, Labor and Welfare Basic Policy for Countermeasures against New Coronavirus Infectious Diseases "・" Avoid the 3 Cs "・" new lifestyle ", we recommend the following infectious disease countermeasures to the event operators.
Instructors and participants keep enough distance
Use a mask as much as possible while participating
Avoid closed spaces and ventilate frequently
Thorough hand washing and disinfection
Thorough disinfection of equipment
Customer and employee health management, etc.
For infection prevention measures of the operating company, please refer to each operating company information at the bottom of the plan reservation page. [Appeal point for safety] or [Notes on participating in the course] Please refer to and contact each operating company directly for details.
You can also check the information on the activities of activity operators in various places on the following page!
How to enjoy new activities in the after/with corona era
For customers, when going out, in addition to avoiding the so-called "Three Cs", coughing etiquette, washing hands and disinfecting with alcohol, etc., the Ministry of Land, Infrastructure, Transport and Tourism, Tourism Please be aware of the [new travel etiquette] announced by the agency, take actions to avoid the risk of infectious diseases, and enjoy activities and leisure safely.
Even now, there are tourist facilities and activity operators whose business hours and dates have changed. Please check the status of the calendar at the time of application, and check the latest information with each event operator even after completing the reservation. Please check with each event operator regarding cancellation fees associated with sudden facility closures, activity experience cancellations, etc.