Hokkaido Travel in February | What is the climate, clothing, and fees? Recommended Activities In-depth Guide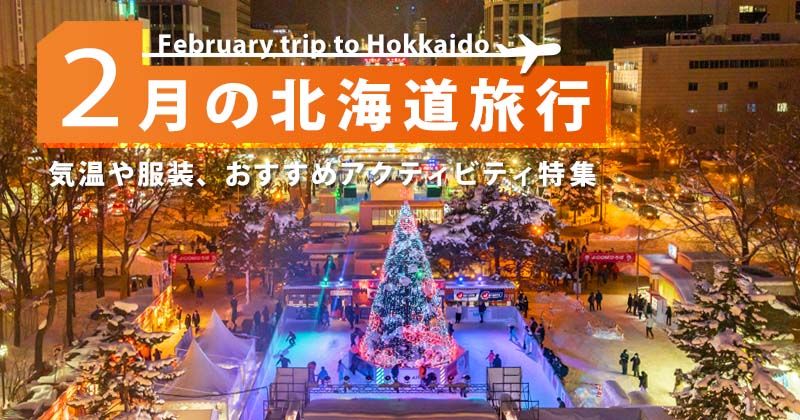 Activity Japan Editorial Department
Cold Hokkaido But become hottest February is the month!
The winter event will be a big push, Hokkaido in February will be featured!
Hokkaido in February is a month in which the characteristics of Hokkaido come out particularly strongly. Severe cold and snow, as a source of fun activities Let's have fun!
In this article, Hokkaido in February We will also introduce leisure information, sightseeing spots, and events to fully enjoy.
Temperature trends, clothing advice, travel booking tips We also propose This is a must-see for anyone planning a trip to Hokkaido in February!
enjoy in a warm room Manufacturing experience You can experience cold Hokkaido from indoor activities such as winter sports We will also introduce a wide range of local experience tours.
Hokkaido in February Let's play!
Reasons why traveling to Hokkaido in February is recommended
1. Speaking of Hokkaido's biggest event...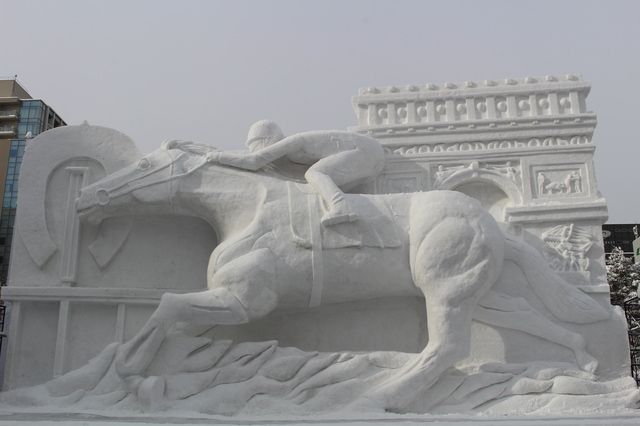 Hokkaido in February Central Hokkaido ・ Sapporo Then " Sapporo Snow Festival "is held!
This is a very popular event where large snow sculptures made of snow and ice are displayed for about a week, mainly in Susukino and Odori Park in Sapporo!
The Sapporo Snow Festival is combined with Harbin in China and Quebec in Canada. One of the world's three largest snow festivals counted in As it is an internationally famous event, it is also characterized by a large number of foreign tourists who come to Japan just for the snow festival. Sapporo But" Sapporo in the world It can be said that it is a period of time to become!
In addition to the snow festival, Activities near Sapporo It is also recommended to enjoy Hokkaido in February Then winter activity There are also many!
2. Fully enjoy the snow and ice!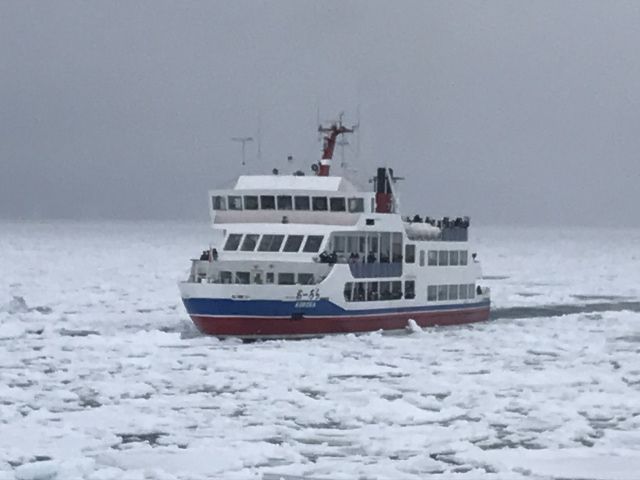 Hokkaido in February teeth, skis and snowboards Besides Activities to enjoy the cold It is also the time when many are held!
Seawater exposed to the severe cold of the Sea of Okhotsk in winter freezes and is carried by ocean currents to the coast of Hokkaido, known as drift ice. Ride an icebreaker and literally Crushing drift ice Would you like to take a closer look at the
icebreaker tour is a thrilling and fun experience not only to enjoy the scenery, but also to experience the loud noise and vibration when the ice hits the ship!
again, Play with snow and ice Drift ice walk/Ice walk is also recommended!
Alaskan huskies and other dog breeds that are strong against the cold pull a sled powerfully and run. dog sledding experience is an experience unique to Hokkaido in winter!
Trained dogs faithfully follow the musher's instructions such as "run" and "stop". If you have a plan that allows you to experience something like dog sledding, give commands to the dogs yourself It is possible!
In order to communicate with each other, the tour will start after communicating with the dogs in advance. Highly recommended for animal lovers experience.
of course, Small children can participate There is also a tour! Please choose a tour according to the participants and purpose.
3. Save money on travel costs depending on your schedule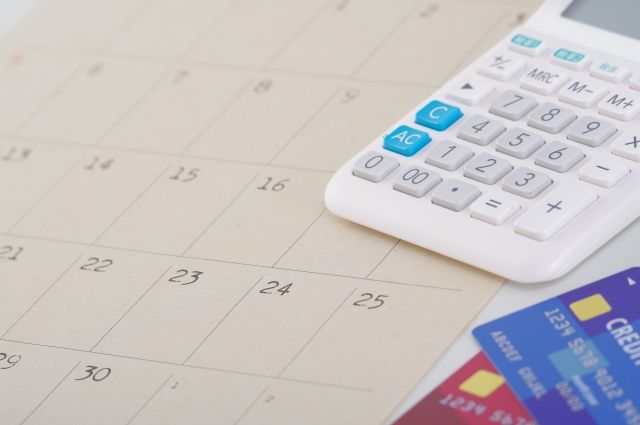 In early February, when the "Sapporo Snow Festival" is held, Prices tend to be quite high is in
Also, planes and hotels are crowded, Difficult to book in the first place will be for non-tourism purposes Hokkaido It is said that businessmen who visit the area sometimes plan their schedules to avoid the snow festival period.
Nonetheless, there are probably more than a few people who say, "I want to see a snow festival because it's a great opportunity!"
I wouldn't go so far as to say it's a trick, but I definitely want to consider " early bird discount "!
By making a reservation several months in advance, not only can you save on travel expenses, but you can also secure flights and hotels!
Also, if you don't care about the snow festival, we recommend planning your trip in late February!
Recommended Hokkaido Travel Areas in February
Central Hokkaido area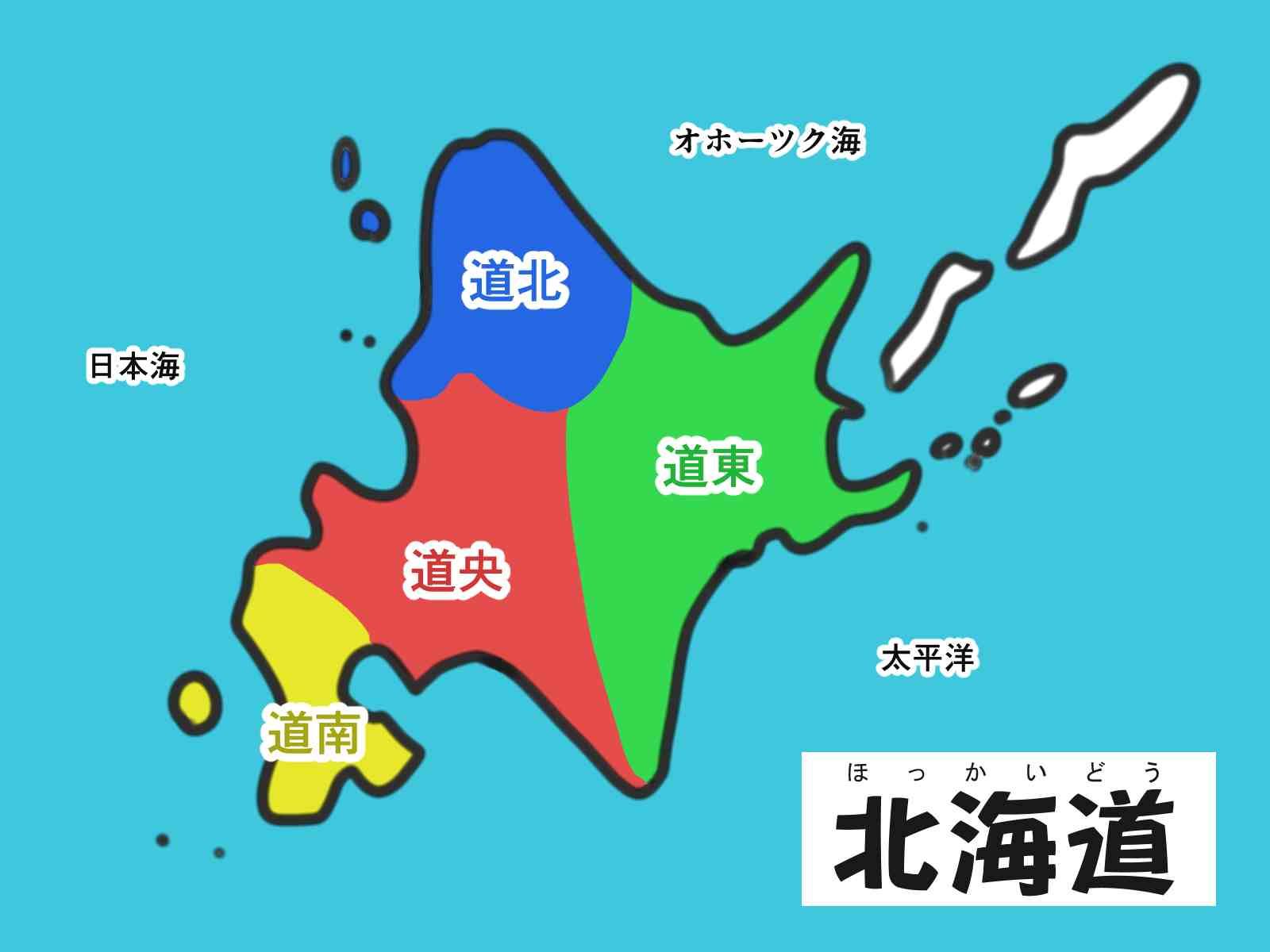 Hokkaido One of the four major divisions of Central Hokkaido area is the largest city in Hokkaido Sapporo , popular for canals and harbors Otaru with world-famous ski resorts Niseko Rusutsu , known for its hot springs Noboribetsu and Toya or Jozankei , rich in nature and agricultural products Ishikari/Sorachi , you can enjoy the superb view of the sea and mountains Hidaka Erimo It is an area that can be said to be the center of Hokkaido's tourism and economy.
Sapporo There is a bronze statue of Dr. Clark in Sapporo Hitsujigaoka Observatory , and the night view of the popular " Moiwayama ", Otaru There are canals and " Blue Grotto It has many sightseeing spots such as Central Hokkaido area .
Hokkaido There are a lot of sightseeing spots that you want to visit when you go to Japan!
Central Hokkaido in February Recommended Reasons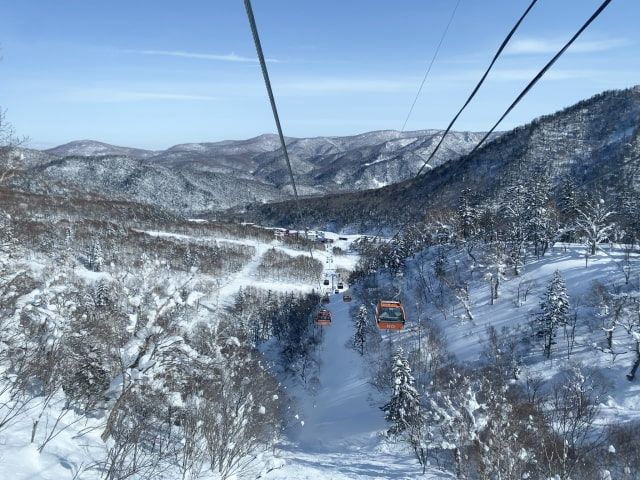 As mentioned above, Central Hokkaido Located in the center of Hokkaido, Sapporo Then, the nationally famous event " Sapporo Snow Festival will be held in February!
Mainly visiting the snow festival, Central Hokkaido compact tour, Sapporo such as staying in and enjoying activities, Sightseeing plan that reduces movement in Hokkaido It will be a fulfilling itinerary when you set up.
Also, in the suburbs of Sapporo, there are actually Ski resort there are a lot of.
There is also a ski resort with good access that can be reached in about 30 minutes from the city area, so it is only half a day. Ski and snowboard experience is also possible.
In recent years, after the Sapporo Snow Festival is over, large heavy machinery How the snow sculpture is dismantled is also gaining popularity.
However, the dismantling work is also dangerous, so please follow the instructions of the local staff and do not enter the off-limits area.
Hokkaido temperature comparison in February
Source: Japan Meteorological Agency "Sapporo/Hakodate/Nemuro/Wakkanai/Tokyo average values (values for each year and month)"

| area | average temperature | average maximum temperature | average minimum temperature |
| --- | --- | --- | --- |
| Sapporo (Central Hokkaido) | -2.7℃ | 0.4°C | -6.2℃ |
| Hakodate (Southern Hokkaido) | -1.8℃ | 1.8℃ | -5.7℃ |
| Nemuro (Eastern Hokkaido) | -3.8℃ | -1.2℃ | -7.1℃ |
| Wakkanai (north of Hokkaido) | -4.3℃ | -2.0℃ | -6.7℃ |
| Tokyo | 6.1°C | 10.9°C | 2.1°C |
February Hokkaido clothing and coordination ideas
clothing point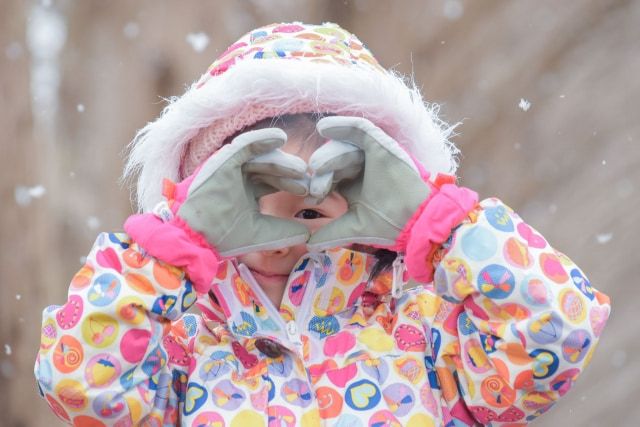 As you can see from the list of average temperatures, February is average temperature below freezing will be Depending on the day, the maximum temperature may not even reach 0°C.
In many places in Hokkaido, it snows every day. When doing outdoor activities or traveling, wear a thick jumper and use gloves and earmuffs. Avoid exposing bare skin as much as possible .
Hokkaido in February In many cases, the indoor heating works quite strongly, so even if it is cold outside, don't wear too much It is also necessary to be careful.
It is recommended that you take measures to cope with the temperature difference between indoors and outdoors, such as layering thin shirts and wearing a jacket that opens in the front so that it is easy to put on and take off.
If you go out at night or stay outdoors for a long time, be careful of your feet getting cold!
Thick socks, snow boots with boa, disposable warmers for shoes, etc. Preparing to make your feet snow country specifications Please don't forget to.
What to bring (example)
Short-sleeved T-shirt / Long-sleeved shirt / Flannel shirt / 10/10 length pants / Knee-length to long skirt / Leggings / Tights / Down jacket / Coat / Fleece-lined parka / cardigan / Snow boots / Winter shoes / Thick socks / Mufflers, gloves, earmuffs / Knit hats / Disposable body warmers / etc.
Hokkaido in February Recommended Activities, Leisure, Experiences and Fun
Smelt fishing/Ice fishing for smelt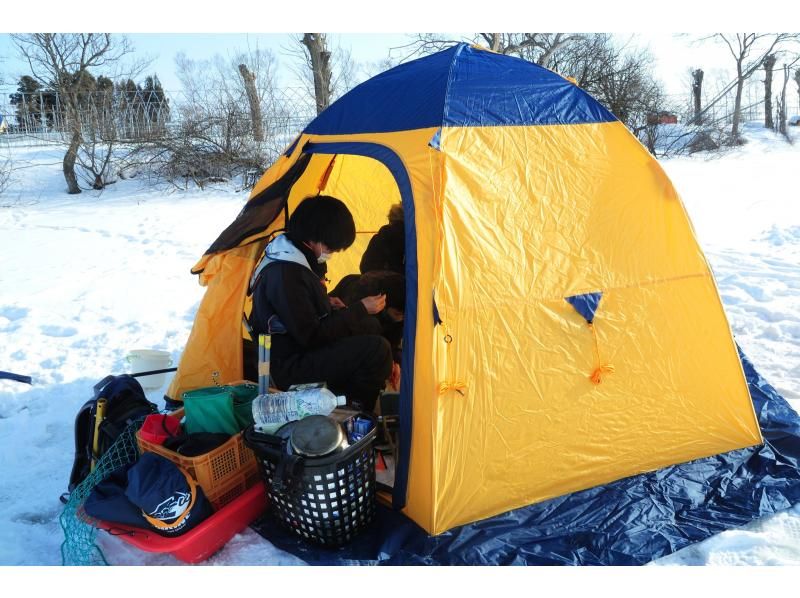 One of the most popular winter activities in Hokkaido is " Smelt fishing/Ice fishing for smelt "is.
Not only tourists from outside Hokkaido, Popular with locals is.
Hokkaido in February Smelt fishing in mostly on ice is done in
Troublesome preparations such as drilling holes in the ice, preparing winter clothes, boots, tents, and cooking the smelt you caught, No need to worry about a tour that you can join empty-handed !
Have a great time fishing for smelt with your family and friends!
Bus tour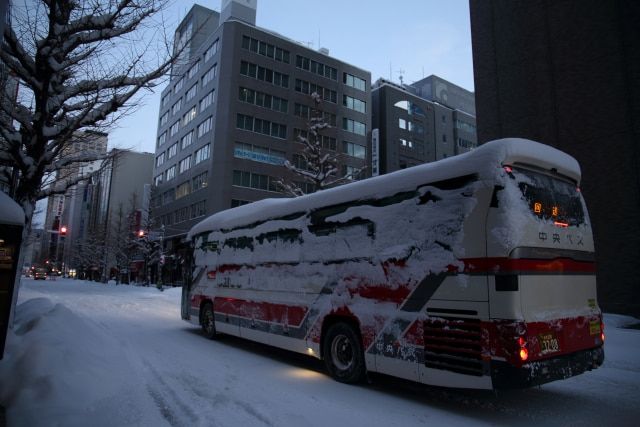 Hokkaido Popular zoo tours, winter traditions, drift ice viewing, etc. Bus tour Why don't you participate in " and have fun?
Choose from several departure and arrival locations Selectable plan There is also If the meeting place is right in front of the hotel you are staying at, Easy to move .
Families with small children and trips of three generations Please try to include it in!
Snowmobile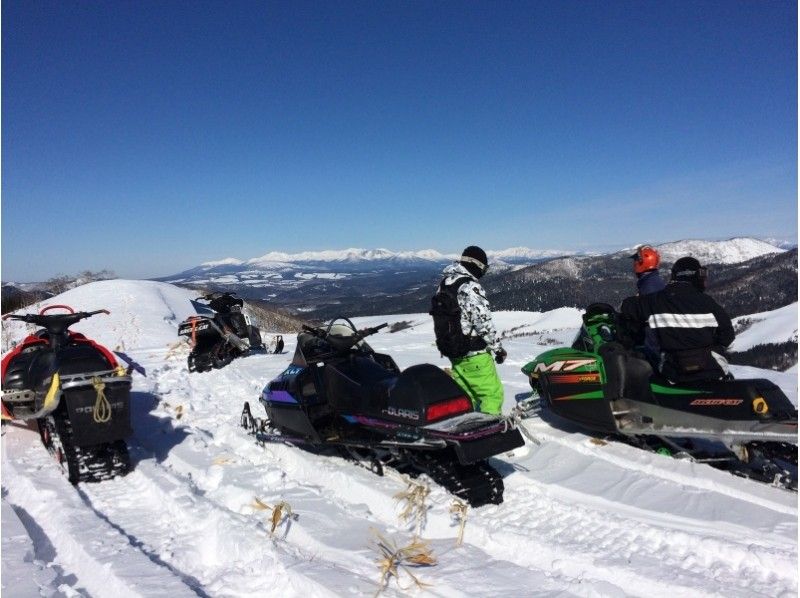 Activities full of thrills and speed, Snowmobile ". Literally because it runs on snow can only be enjoyed during winter Activity!
If you participate in the tour and receive a thorough training beforehand, No driver's license required is.
With a two-seater snowmobile, you can even ride with small children!
skis and snowboards different from An exhilarating experience Try to taste!
Ranking of Popular Activities You Can Experience in Hokkaido in February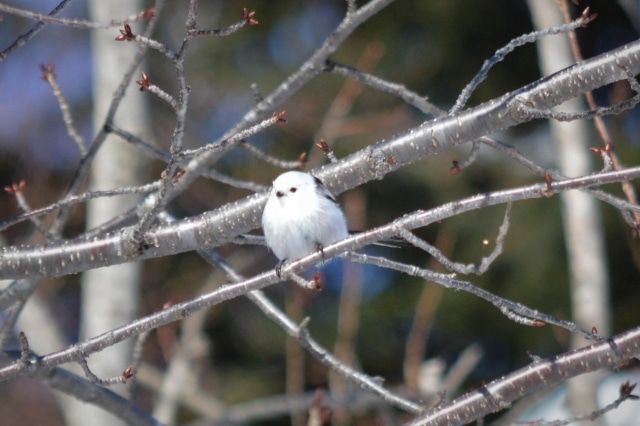 " Sapporo Snow Festival is held, and the number of tourists increases Hokkaido in February was introduced.
February is certainly crowded, but in winter Hokkaido It's the perfect season to fully enjoy!
Besides introducing Otaru or Lake Toya Illumination lighting in various places in Hokkaido, snowshoe hiking, wildlife watching, etc. Nature guided tour etc. in winter Hokkaido teeth lots of fun is!
With reference to this article, Plan your trip well stand up, Hokkaido in February Please enjoy!
*Information such as plans, fees, and introduced facilities is current as of November 2022.
Editorial department recommended feature articles