spring break trip
Recommended for February, March and April!
Little-known tourist spots
Featured sightseeing spots and activities recommended for spring vacation trips! We will also introduce popular activities and experiences for families with children, girls' trips, and couples. There are also experiences and activities that can only be enjoyed during the spring break season!
Recommended destinations for your spring break trip
on a spring break trip
Recommended activities
During spring break, you want to visit various sightseeing spots and enjoy fun activities and experiences. Below, we will introduce tours and experiences with student discounts and discounts that are recommended for those who want to keep costs down as much as possible when going on a trip. Enjoy your spring break trip!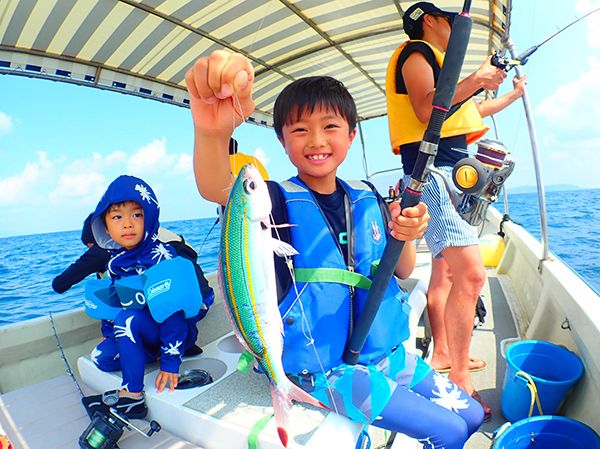 fishing
Recommended for a wide range of people, including families with children, women, and couples. There are many tours that have a pick-up service and you can participate empty-handed. For those who want to enjoy a fishing experience at a low price, a shared boat is ideal. For those who want to cherish a sense of privacy, a chartered tour is recommended.
View plan list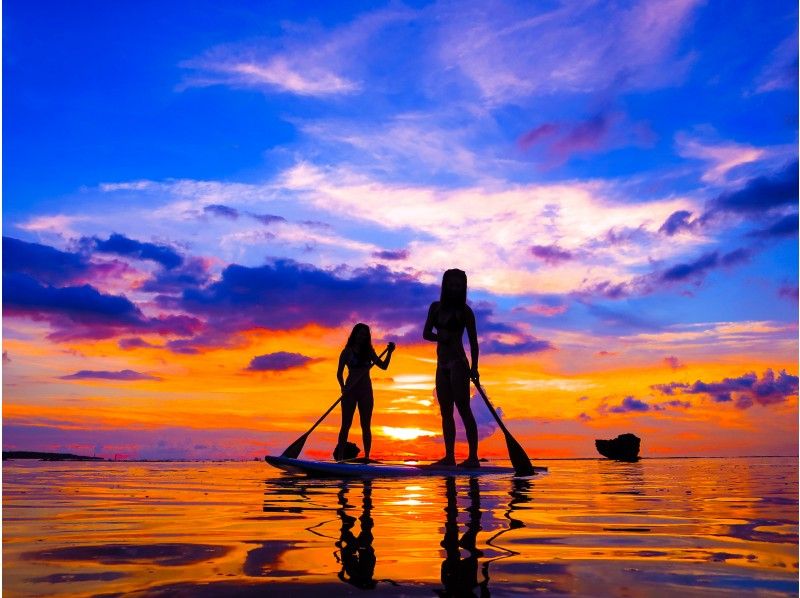 SUP
The SUP experience of standing on a dedicated board and walking on the water uses a board with a sense of stability, so it is safe even for the first time. You can enjoy it in various places, from tourist spots blessed with nature such as Okinawa and Hokkaido, to the Tokyo Skytree® and the Minato Mirai area.
View plan list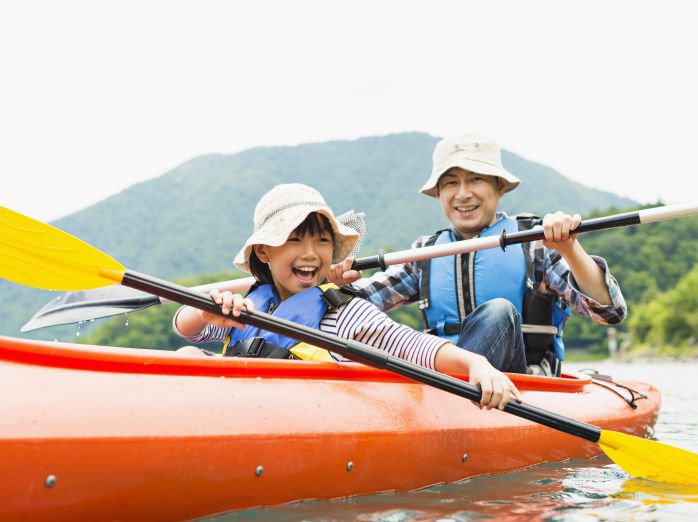 Canoe/Kayak
The canoe/kayak experience is an activity that you can experience in the sea, lake, river, etc., where you ride a boat and paddle the water with a paddle (oar). Recommended for those who want to enjoy a relaxing walk on the water. The scenery you see from a line of sight that is close to the water should be a different discovery than usual!
View plan list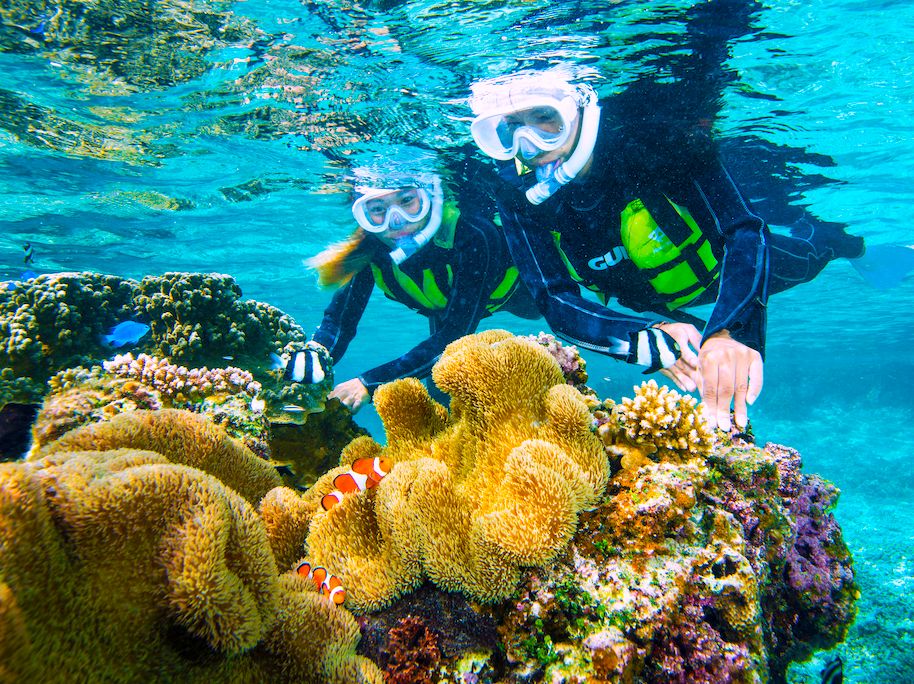 snorkeling
Snorkeling is a type of snorkeling where you can enjoy floating in the water without diving into the sea. The attraction is that people of all ages, from small children to seniors, can easily experience it. In places such as Okinawa, snorkeling tours where you can meet sea turtles and manta rays are also held.
View plan list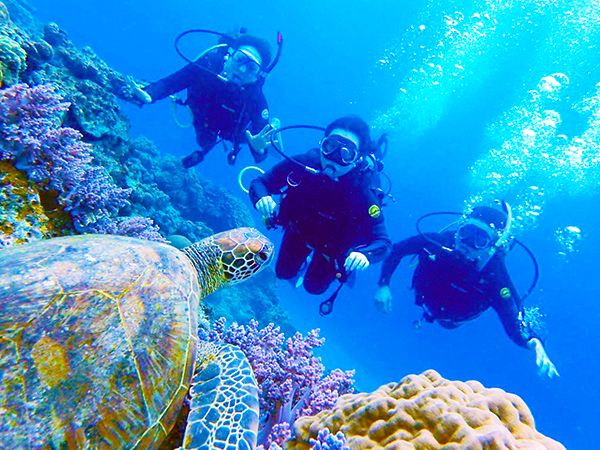 diving
Diving experience underwater using equipment such as tanks. Recommended activities for those who want to enjoy the deeper sea. Some tours require a license, but beginners can feel free to participate in the experience diving. Why not take a peek into the beautiful sea world?
View plan list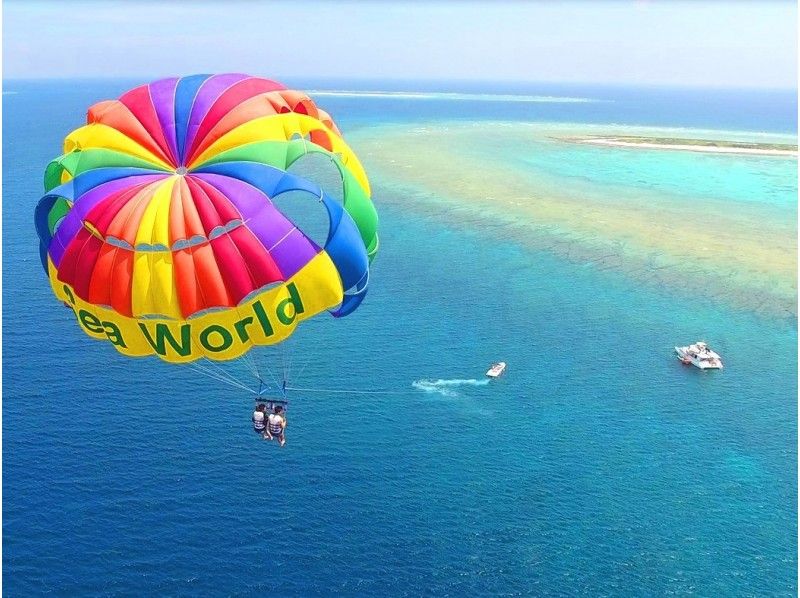 parasailing
A parasailing experience in which you pull a parachute with a seat on a boat and fly over the sea or lake. The main island of Okinawa and the outlying islands of Okinawa and Ishigaki Island are popular parasailing spots. Recommended for those who want to enjoy a spectacular view from the sky and those who want to experience a sense of exhilaration and openness!
View plan list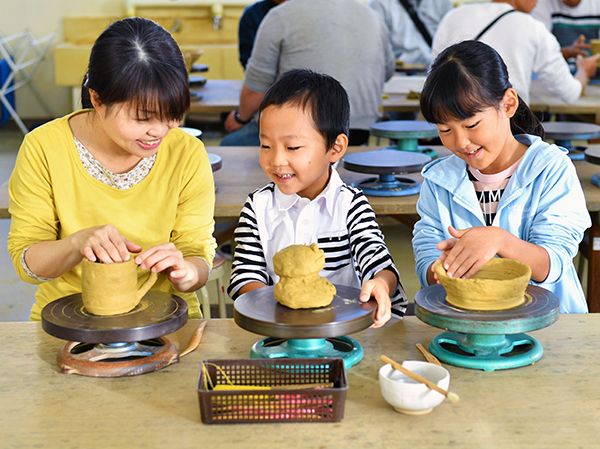 Pottery experience / pottery class
Among the craftsmanship experiences, the most popular is the pottery experience. There are many pottery classes in the city center, suburbs, and around tourist spots, so people of all ages can participate. A painting experience that even small children can participate in is recommended. Why don't you participate in memories of spring break?
View plan list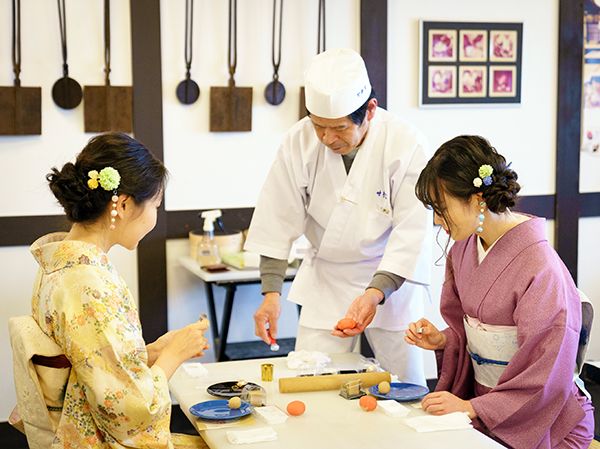 Japanese sweets and sweets making experience image
Experience making Japanese sweets with motifs of seasonal flowers such as cherry blossoms. This is a popular activity for families with children and girls' trips. It looks great in photos, so it's perfect for one of your memories. There is also an experience where you can make multiple Japanese sweets and enjoy matcha with Japanese sweets, so check it out.
View plan list
Search by companion
Recommended activity experience
Recommended related features for spring break trips
"area"




"Activity/Experience"




"schedule"

from
You can freely search and book activities and experience tours!
Guideline
Guidelines for COVID19
Our guidelines and response to the new coronavirus (COVID-19)
Thank you very much for your continued patronage.
At our company, in order for many customers to enjoy various activities all over Japan safely and securely, the Ministry of Health, Labor and Welfare Basic Policy for Countermeasures against New Coronavirus Infectious Diseases "・" Avoid the 3 Cs "・" new lifestyle ", we recommend the following infectious disease countermeasures to the event operators.
Instructors and participants keep enough distance
Use a mask as much as possible while participating
Avoid closed spaces and ventilate frequently
Thorough hand washing and disinfection
Thorough disinfection of equipment
Customer and employee health management, etc.
For infection prevention measures of the operating company, please refer to each operating company information at the bottom of the plan reservation page. [Appeal point for safety] or [Notes on participating in the course] Please refer to and contact each operating company directly for details.
You can also check the information on the activities of activity operators in various places on the following page!
How to enjoy new activities in the after/with corona era
For customers, when going out, in addition to avoiding the so-called "Three Cs", coughing etiquette, washing hands and disinfecting with alcohol, etc., the Ministry of Land, Infrastructure, Transport and Tourism, Tourism Please be aware of the [new travel etiquette] announced by the agency, take actions to avoid the risk of infectious diseases, and enjoy activities and leisure safely.
Even now, there are tourist facilities and activity operators whose business hours and dates have changed. Please check the status of the calendar at the time of application, and check the latest information with each event operator even after completing the reservation. Please check with each event operator regarding cancellation fees associated with sudden facility closures, activity experience cancellations, etc.