Recommended places for friends trips and girls trips & popular sightseeing spots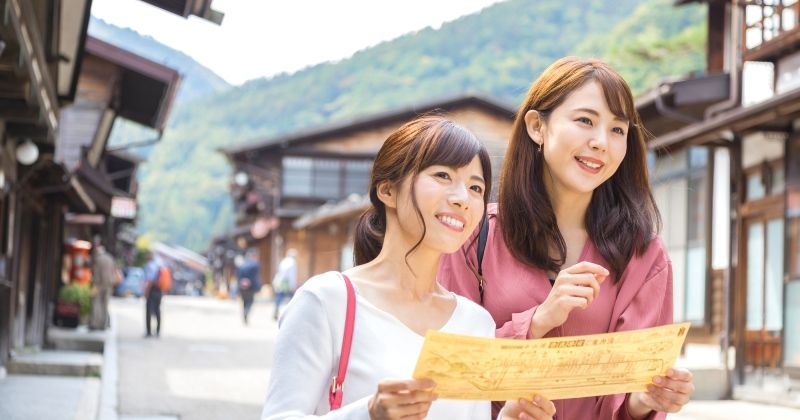 Activity Japan Editorial Department
This time Friends trip/girls trip featured.
Recommended places and popular attractions I'd like to introduce!
Traveling with close friends is a great way to share memories and have a lot of fun.
The article states Hokkaido or Okinawa , Kyoto Popular tourist spots familiar with Activity Japan appeared.
Japan's leading tourist destinations, Tokyo or Nagasaki recommended places and activities I will also introduce you!
Be healed by the great nature of Hokkaido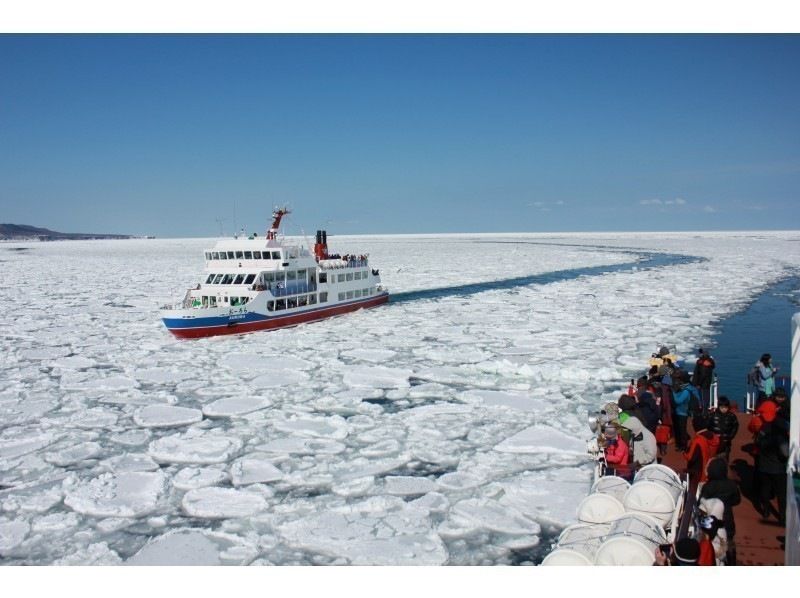 winter sports Speaking of places where you can enjoy to your heart's content, Hokkaido !
Only in February during the graduation trip season can be enjoyed at Okhotsk drift ice cruising "or" Near Sapporo / 1 tent charter ✕ Smelt fishing experience "Such, Hokkaido is a recommended sightseeing spot for those who want to experience winter-only activities am.
" Blue Grotto is a popular tourist spot that exists all over the country, Hokkaido ・ Otaru but" blue cave cruise " can be experienced!
" Winter Shiretoko Five Lakes x Snowshoe Tour " is perfect for those who want to experience the great outdoors while being surrounded by silence.
snowshoe is an activity to walk with special snow walking equipment.
On the tour, you will walk through the forest while admiring the powerful Shiretoko mountain range and the snowy landscape.
You can enjoy the mysterious scenery of winter " Lake Shikotsu ✕ Clear Kayak Tour ".
Lake Shikotsu A beautiful lake with one of the clearest waters in Japan am.
Because the tour uses a transparent kayak, Kayak It is also attractive to be able to see underwater while experiencing!
Winter is the best season for observation as the water becomes more transparent. It can be said.
Photos during the experience are free of charge and it is a good deal!
It will be a wonderful memory of your trip with friends or girls' trip!
Enjoy the beautiful sea and superb view in Okinawa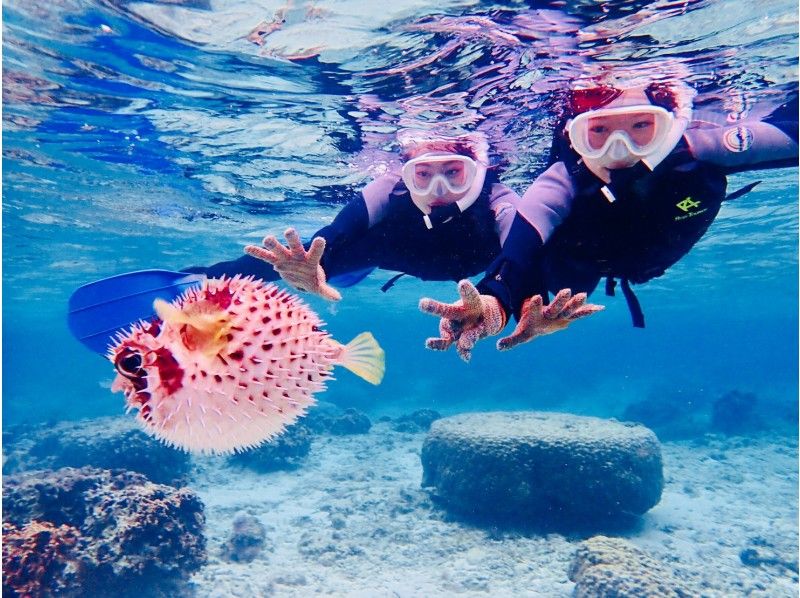 As I mentioned earlier, there are popular sightseeing spots scattered all over the country. "Blue cave" Okinawa main island of Onna Village (woman) and Okinawa remote island ・ Ishigaki Island is also in .
No qualification required, anyone can feel free to participate snorkeling is a recommended activity to enjoy the Blue Grotto.
If you go on a trip with your friends, snorkeling I want to take pictures inside too.
So, below, for those who want to stick to photography, there are places in Onna Village on the main island of Okinawa and Ishigaki Island on the remote island of Okinawa. Blue cave ✕ snorkeling tour I'd like to introduce_______
Experience in Onna Village on the main island of Okinawa Blue cave snorkeling tour "teeth Free underwater photos during the experience .
" Okinawa / Ishigaki Island Half-day limited to 1 group ✕ Blue cave snorkeling tour " rents a waterproof camera for free.
Located in Mihama, Chatan-cho, Okinawa, about 35 minutes by car from Naha Airport. american village is a popular sightseeing spot with shops and restaurants.
After enjoying shopping and gourmet food at "American Village," Parasailing experience How about "?
If you take a photo with the background of "American Village", it will be a memory of a lifetime!
If you come to the main island of Okinawa for a trip, by all means Okinawa remote island I want you to stop by.
At Activity Japan, you can visit multiple remote islands " Water buffalo sightseeing on Ishigaki Island + Taketomi Island (with lunch) "or" Iriomote Island, Yubu Island, Taketomi Island Advantageous 3 island tour " is popular.
The remote islands of Okinawa retain the original scenery of Okinawa and are rich in nature. .
Okinawa Experience the deep charm of
Visit sightseeing spots in Tokyo and enjoy unique experiences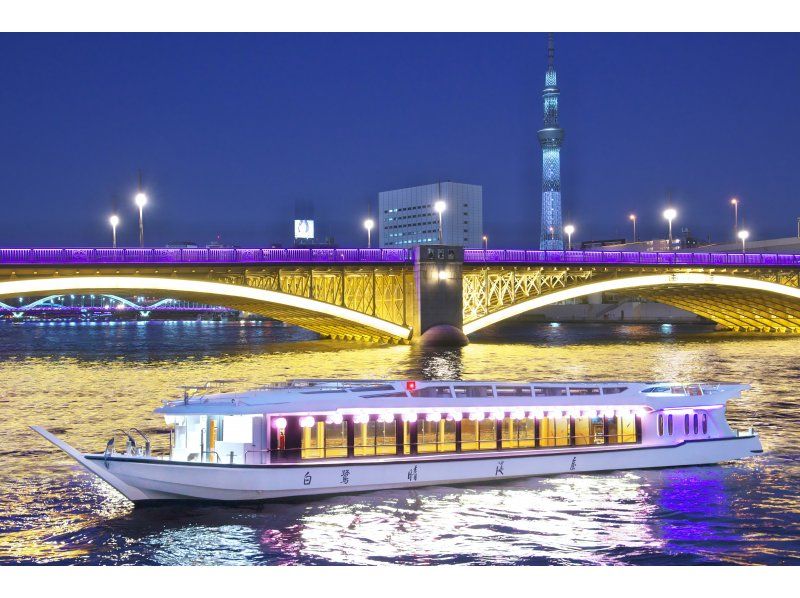 Tokyo is recommended for those who are wondering where to go because there are many sightseeing spots in Yakatabune experience am.
Yakatabune experience Then Tokyo Tower or Tokyo Skytree® , Odaiba or Rainbow Bridge Such It is a recommended point that you can go sightseeing efficiently by visiting all the standard spots that are indispensable for your trip to Tokyo. .
In addition to the illumination that represents Tokyo, You can enjoy freshly fried tempura and dishes that are luxuriously prepared with seasonal ingredients. .
The yakatabune experience may seem intimidating at first glance, but since it's not a chartered boat but a shared one, there are tours that allow even one person to board, so it's actually quite easy to participate. It's perfect for a trip with friends or a girls' trip!
" Kintsugi experience "or" Moss ball making experience " is a recommended activity for girls' trips, as many people participate with friends.
It is ideal for those who want to have a unique experience as a memory of their trip to Tokyo.
" Glass pen production experience "teeth A craftsmanship experience that has recently been attracting attention among girls .
Just looking at a glass pen that uses sparkling glass will make you feel better.
The pen tip can be adjusted from thin to thick, so it's easy to use and can be used for a long time!
Japanese sweets making, traditional culture experience, craftsmanship experience in Kyoto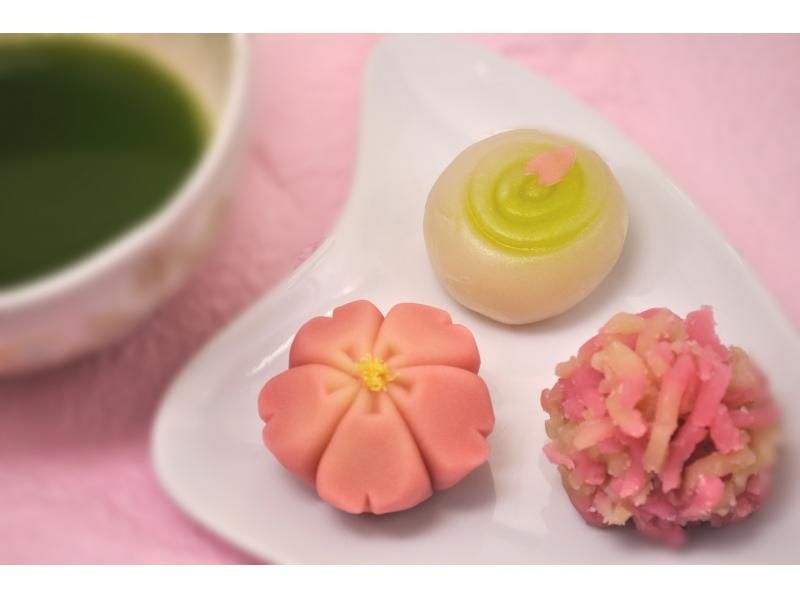 Speaking of popular travel destinations throughout the year in Activity Japan, Kyoto am.
Kyoto Recommended for friends trips and girls' trips in Enjoy two activities that look great on social media at the same time " Kimono rental + Japanese sweets making experience ".
Why not take a photo of yourself in a kimono and colorful Japanese sweets and add it to your trip to Kyoto?
The kimono rental shop is near Kiyomizudera. It would be nice to walk around Kiyomizu-dera in a kimono!
in Kyoto Traditional culture experience is also popular. in Kyoto Traditional culture experience For those who want to enjoy Weaving + coaster making experience Join us.
You can experience Nishijin weaving, a traditional art that represents Kyoto, and make a coaster that can be used on a daily basis.
With motifs such as rabbits and bears " Okiagari Koboshi Making Experience " is recommended for those who like cute handmade Japanese miscellaneous goods.
Experience time is about 1 hour So it's perfect for between sightseeing in Kyoto!
It was the base of the Tokugawa Shogunate in Kyoto. Former Imperial Villa Nijo Castle is a standard tourist spot.
After sightseeing at "Former Imperial Villa Nijo Castle", I would like to recommend " Smell bag making experience "When" Experience making a key chain using Kyoto twisted tassels (Yorifusa) and Kyoto Kumihimo "am.
Smell bags and key holders are recommended as they can be worn as a memento of your trip or as a talisman!
An exciting girls' trip at Huis Ten Bosch in Nagasaki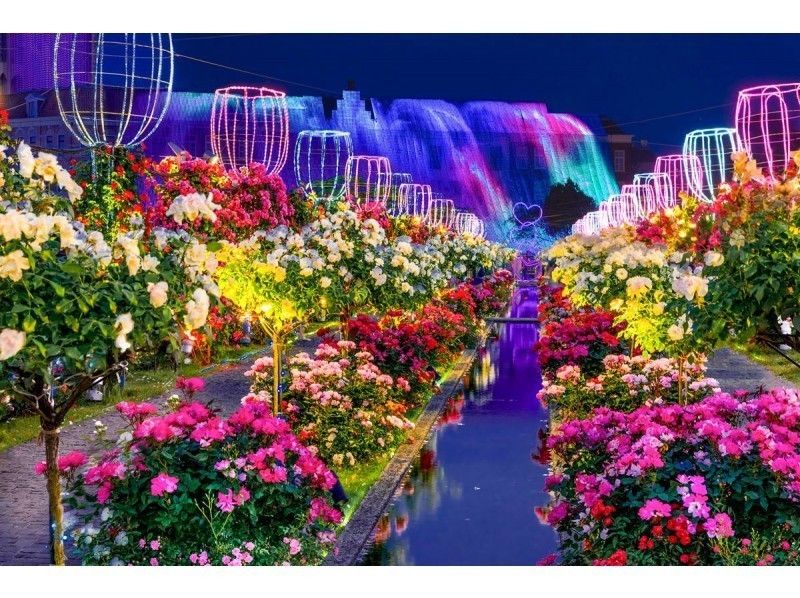 " Huis Ten Bosch "teeth A popular sightseeing spot representative of Nagasaki where you can enjoy magnificent illuminations that can be enjoyed all year round and seasonal flowers am.
In addition to the illumination that is synonymous with "Huis Ten Bosch", There are many ways to enjoy seasonal shows, event festivals, collection exhibitions, and more!
A 130m arcade decorated with bright umbrellas " umbrella street " and Japan's first " white ferris wheel "Such There are many spots that look good on SNS , not to be missed!
Do thorough research to enjoy a trip with friends or a girls' trip!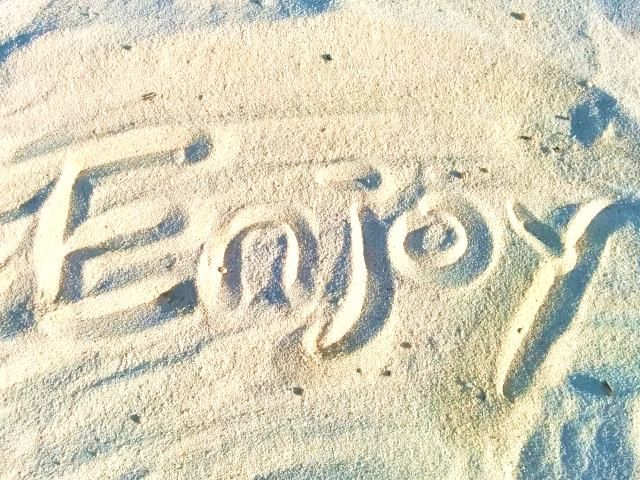 domestic Recommended sightseeing spots for friends trips and girls' trips are many.
Travel time is limited.
How to enjoy a trip with friends or a girls' trip to schedule properly is the point am.
Refer to the article " what kind of experience do you want " well in advance, and use your time wisely to enjoy a trip with friends or a girls' trip!
*The information in this article is current as of January 2023.
Editorial department recommended feature articles