Recommended clothes for traveling to Okinawa Seasonal guide (spring, summer, autumn, winter)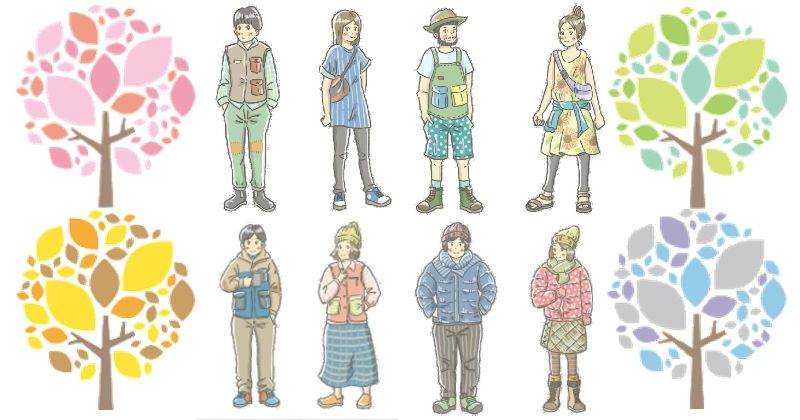 Activity Japan Editorial Department
In the domestic travel destination popularity ranking, always on top to go into Okinawa . with a warm image Okinawa However, depending on the season you visit what kind of clothes should i prepare , some people may get lost.
While comparing the temperature of Tokyo and Okinawa two cities, Recommended clothing and popular seasonal activities I will explain with a concrete example!
When planning your trip to Okinawa, please use this as a reference when choosing what to wear!
Climate and temperature in Okinawa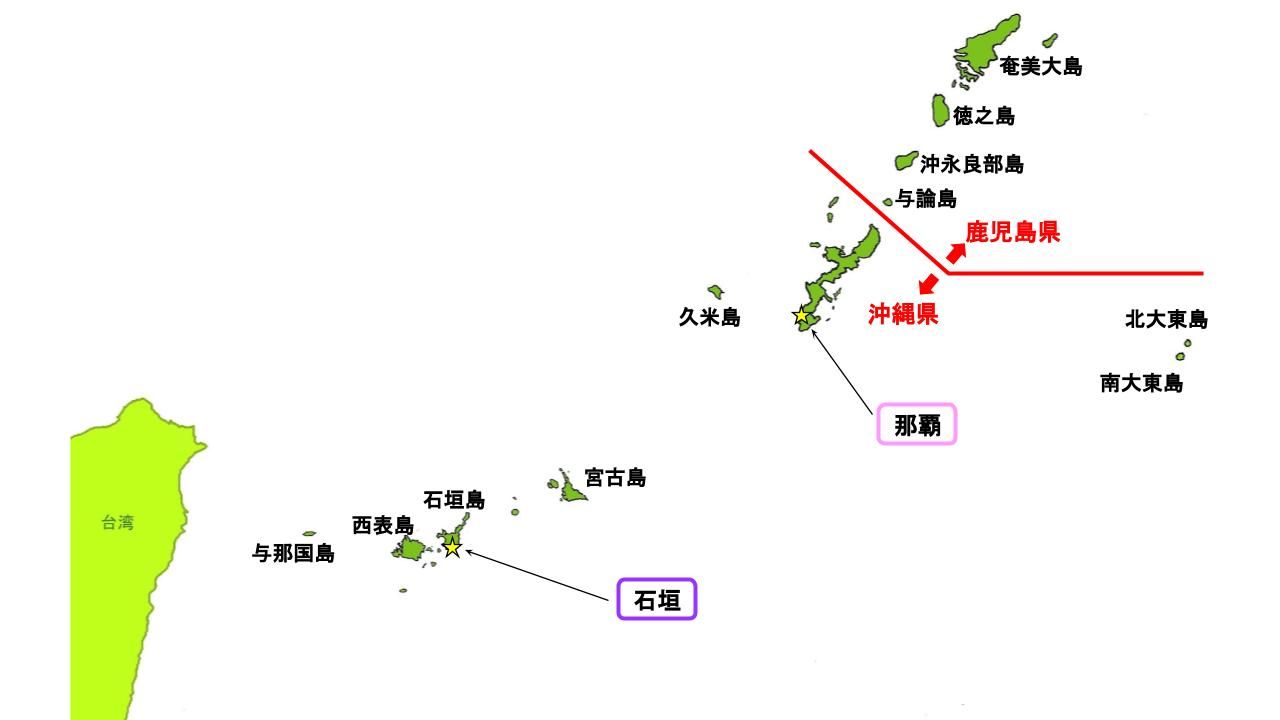 The southernmost prefecture in the country, Okinawa .
As a "southern country that you can go without a passport", it always ranks high in the popularity ranking of domestic travel destinations.
Okinawa is located in the southwest of the Japanese archipelago, and is influenced by the Kuroshio current that flows in the waters near Okinawa. hot and humid climate is.
Warm even in winter, compared to other prefectures Little temperature difference between summer and winter It is also a feature.
again, Okinawa is also known for its long summers. Physically, About half of the year is summer in Honshu It's the climate.
The seasons are slightly different from those of Honshu, but in this article, March-April is "spring," May-October is "summer," November-December is "autumn," and January-February is "autumn." We refer to it as "Winter".
Annual average/average maximum/average minimum temperature by city in Okinawa
Okinawa the islands of Approximately 1,000km east-west, 400km north-south are scattered in the range of
Okinawa's largest city, Okinawa main island of Naha located south of (naha) Ishigaki Island It can be seen that the stone wall of is higher in temperature.
Okinawa 2 cities and Tokyo We also compare the temperatures of There is a considerable difference in each average temperature between Okinawa and Tokyo, especially The average minimum temperature is close to 10°C wrong.
From the graph Warmth of Okinawa is transmitted.
Monthly Average Temperatures in Naha and Ishigaki Island
The monthly average temperature graph of the two cities in Okinawa is Gentle compared to Tokyo is transitioning to The temperature change in Ishigaki is more gentle than in Naha.
On the other hand, the graph for Tokyo is mountain-shaped, with temperatures rising sharply in the summer and falling in the winter.
From the graph, you can see that Naha and Ishigaki in Okinawa have a small temperature difference between summer and winter.
The average temperature is around 20°C even in winter. Okinawa . When planning a winter trip, Temperature difference between departure and arrival Considering this, you may need to devise a little ingenuity in preparing what to wear.
Also, not only the temperature but also the humidity is high. Okinawa climatic features. In case of sudden rain like a squall or sweating, replacement t-shirt Prepare a large amount of n Clothes made of quick-drying material It would be a good idea to choose
Okinawa: Recommended clothing for spring (March-April) and autumn (November-December)
spring or autumn even in the season of Okinawa then Marine Sports can be enjoyed!
Popular SUP or parasailing Of course, it is also possible to experience.
early spring, Tokyo Then there are days when it snows and there are many chilly days, Okinawa then The sea opens in March Also a beach to hang out. after that, You can swim well until around October .
Okinawa: Recommended clothes for summer (May to October)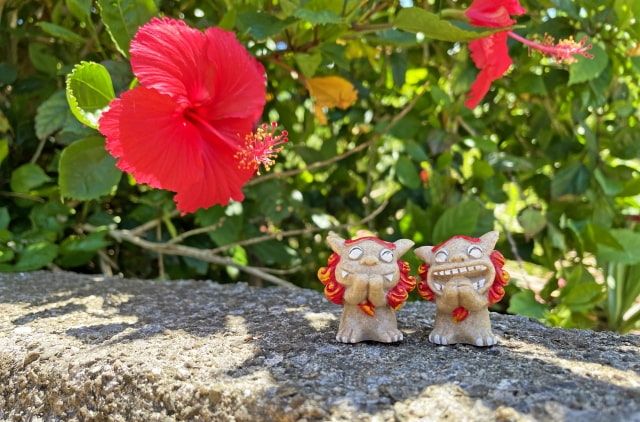 summer Okinawa of sea activities Perfect for enjoying!
snorkeling or Diving (scuba diving) is a particularly popular experience in Okinawa. Also, on rainy days Shisa making such as Manufacturing experience Also recommended.
Summer in Okinawa, where the temperature is high, The sun is strong Become. Sunscreen, sunglasses etc. Sun protection goods should be added to your inventory!
Okinawa: Recommended clothes for winter (January to February)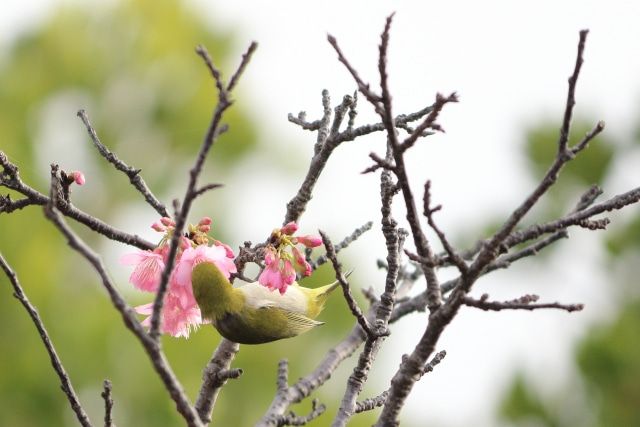 winter in Okinawa, Bus tour or 4 wheel buggy experience Such, Field other than the sea We recommend activities that
If it is the sea, it is limited to winter whale watching tour I would definitely like to include it in my itinerary.
Okinawa is warm even in winter, but if you spend the day wearing short sleeves or shorts, you will definitely feel the cold.
Can be folded compactly Windbreaker, thin down jacket, fleece It would be nice to add something like that to your belongings.
Popular tour ranking in Okinawa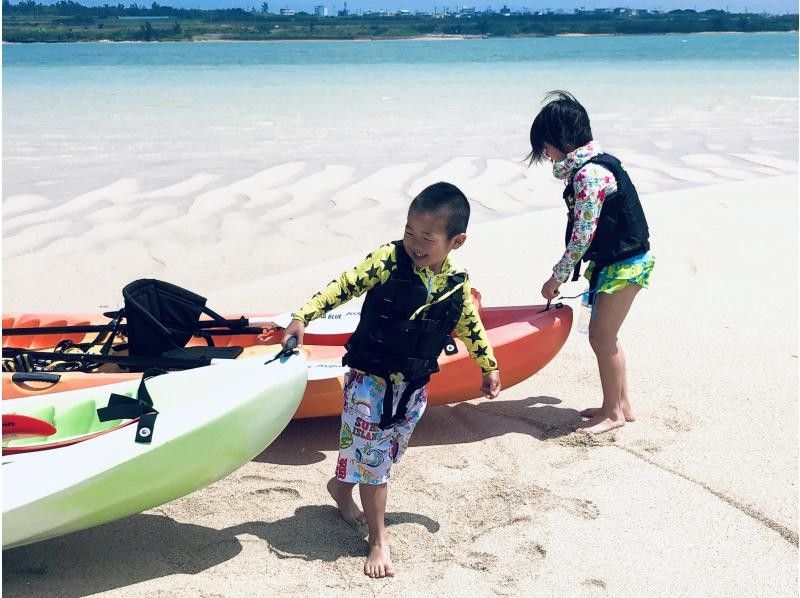 Throughout the year Marine Sports In Okinawa, where you can enjoy sea activities is popular.
untouched nature remains Okinawa main island of Yanbaru area or Iriomote Island Then Caving (cave exploration) or in the jungle Canyoning/Shower Climbing such as adventure experience is recommended. family with small children is also attracting attention.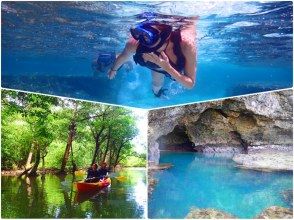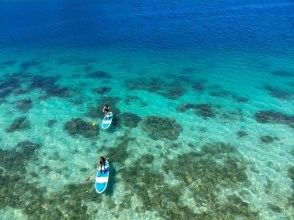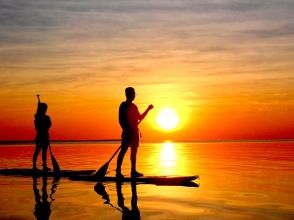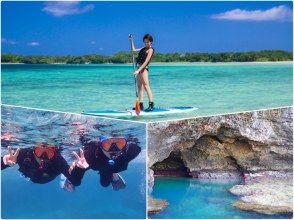 Wear the best clothes for your trip to Okinawa!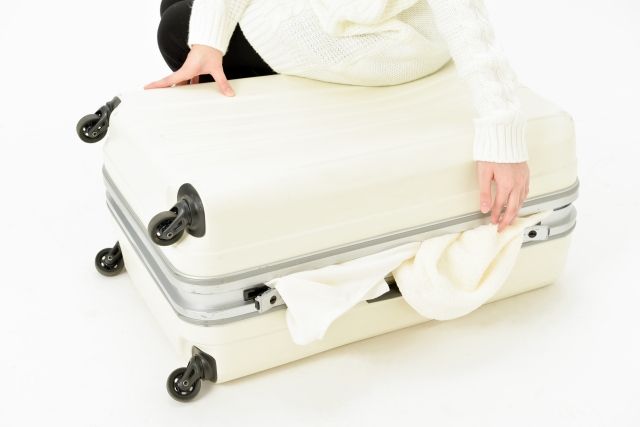 by season Okinawa the temperature of Recommended clothing And so on. How was it?
When traveling in Okinawa, you should prepare according to the season Belongings and clothes are subtly different . Please refer to the article for a comfortable trip to Okinawa. Advance preparation I want to keep it solid!
Okinawa At the same time as investigating the climate of Book activities at your destination Also don't forget!
*Information such as plans, fees, and introduced facilities is current as of November 2022.
Editorial department recommended feature articles