Golden Week (GW) Recommended Outing Spots & Activities [2023]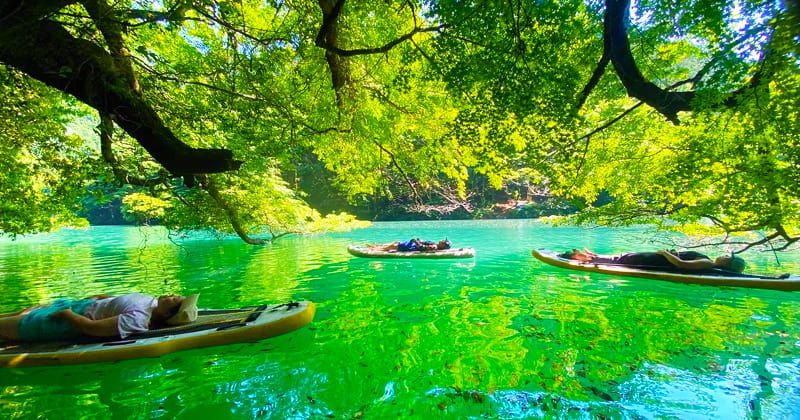 Activity Japan Editorial Department
Speaking of the long-awaited holiday every year, Golden Week (GW) !
This time Recommended Outing Spots and Activities for Golden Week (GW) will be featured.
We will introduce recommended spots to go out during Golden Week (GW), from classics to hidden gems, so please make use of them!
Recommended for Golden Week (GW) 1: Enjoy fishing in Tokyo Bay and Sagami Bay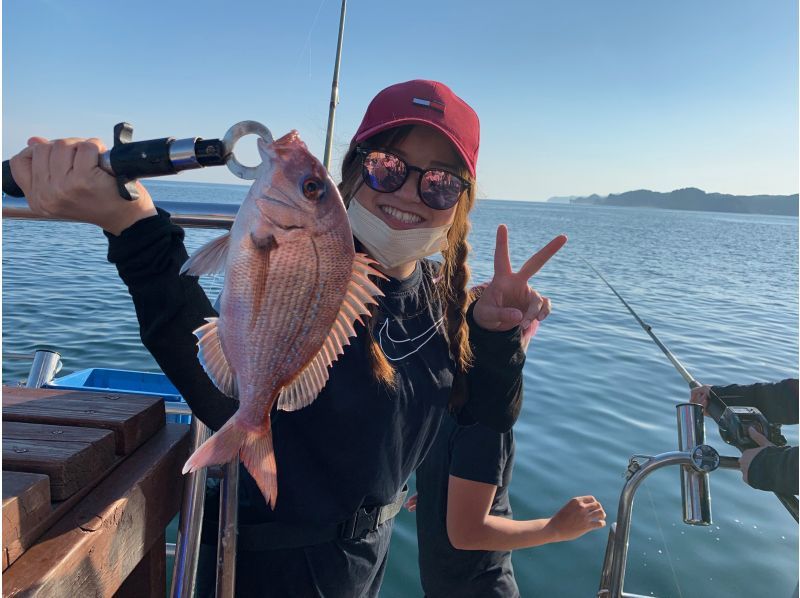 fishing is a popular activity in Activity Japan!
Kanto Then Fishing around Tokyo Bay, Sagami Bay, and Katsuura Bay is popular am.
Families with small children and people with no fishing experience are welcome .
The captain and staff will carefully give you a lecture on how to attach bait and how to remove the fish. Even beginners of fishing can enjoy world!
The joy and sense of accomplishment you get when you catch a fish is a special experience that you can't get anywhere else.
At Activity Japan, many" fishing beginners joins the tour and have fun.
Fishing debut in Golden Week (GW) Why don't you try
Recommended for Golden Week (GW) 2: Enjoy nature in Okutama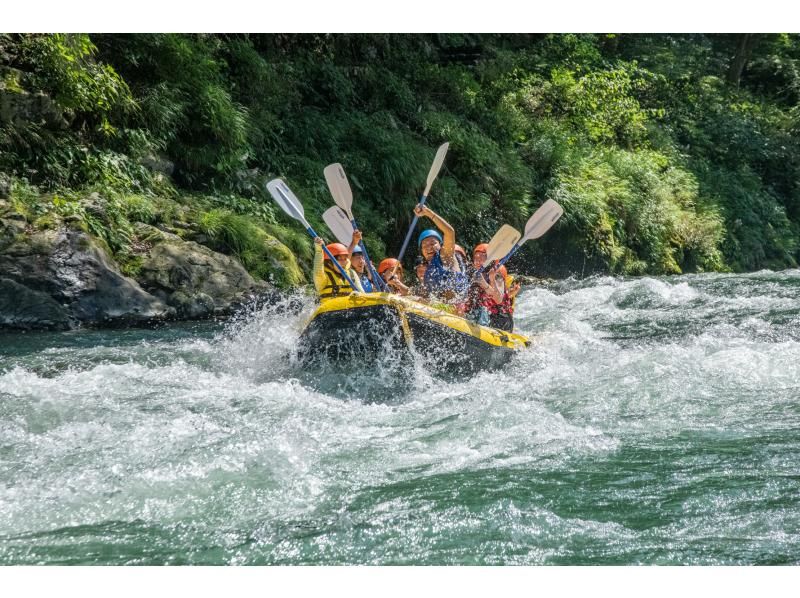 About 1.5 hours by train from the city center and good access Okutama .
Okutama is Nature is so great that you wouldn't believe it's only an hour and a half away from the city center by train. surrounded by
The recommended activity and experience in the Okutama area is going down the torrent Rafting !
Team up with your family, friends, lovers, and other passengers to face the torrent.
Recommended for those who want excitement and those who want to enjoy thrills you know!
Canoe/Kayak While admiring the beautiful nature, Ideal for those who want to enjoy a leisurely walk on the water .
Climb the stream and aim for the torrent shower climbing + ducky tour teeth, Recommended for those who want to thoroughly play in the river am.
The charm of the ducky boat is that you can operate it yourself.
buoyant and highly stable Even beginners can participate with confidence world!
"I want to play in a little-known spot in the Okutama area!" For those who say Lake Shiromaru do in SUP experience and kayak tour is recommended!
emerald green water The Shiromaru Lake, which quietly praises, is very mysterious.
You are invited to an extraordinary world.
Recommended for Golden Week (GW) 3: Refresh with forest adventures and athletics in Saitama, Chichibu & Chiba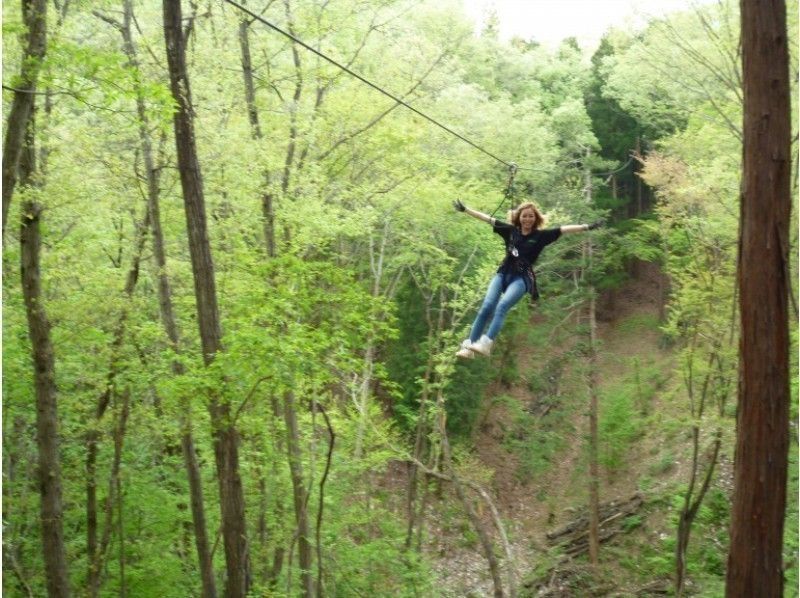 " I'm usually so busy that I don't have time to exercise I think there are many people who say.
For such people, we recommend Move your body while having fun forest adventure am.
forest adventure An activity originating in France where you wear a special safety harness and use cables and ladders to move from tree to tree .
From small children to adults, Fun for all ages Therefore, it is recommended!
In the Kanto area, Saitama ・ Chichibu & Chiba forest adventure tours can be booked.
Swing on an oversized swing over the canyon do" canyon swing "teeth Recommended for people who want to relieve stress with screaming activities !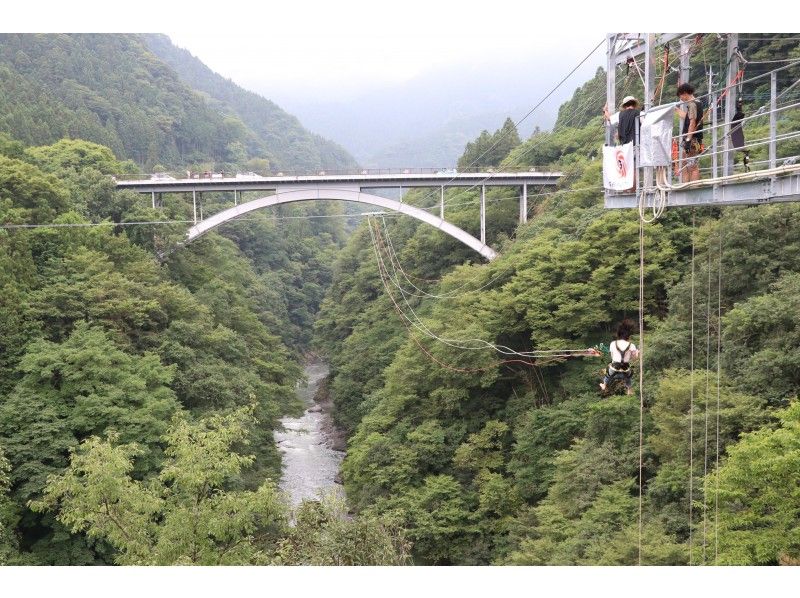 After dangling 57 meters above the ground, you can experience "zero gravity" within seconds of falling. teeth," A thrilling experience like no other "am!
For those who want to experience Chichibu Geo Gravity Park "What!
Recommended for Golden Week (GW) 4: Enjoy nature in Nikko and Kinugawa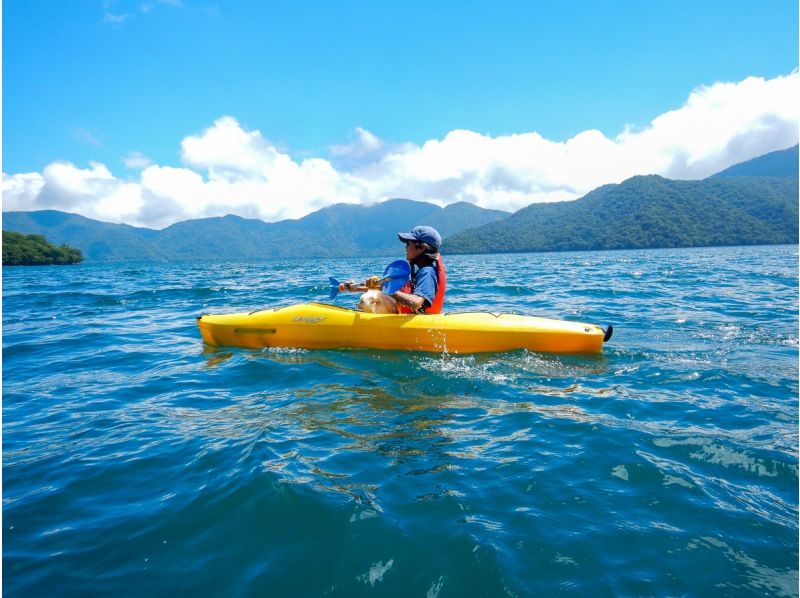 Tochigi ・ sunlight teeth Nikko Toshogu , Nikko Rinnoji Temple , Nikko Futarasan Shrine Such A famous spot registered as a World Heritage Site Tourist spots dotted with .
Surrounding the shrines and temples of Nikko beautiful nature is also one of the highlights am.
There are many scenic spots Even the charm of Nikko.
When visiting Nikko, Kinugawa and the confluence point of the Ojika River, Koami Dam Lake or Lake Chuzenji so Enjoy the superb view Canoe/Kayak tour Why don't you join us?
After enjoying the activities and experiences to your heart's content, One-day hot spring Soothe your tiredness with Please!
Recommended for Golden Week (GW) 5: Have fun in Tokyo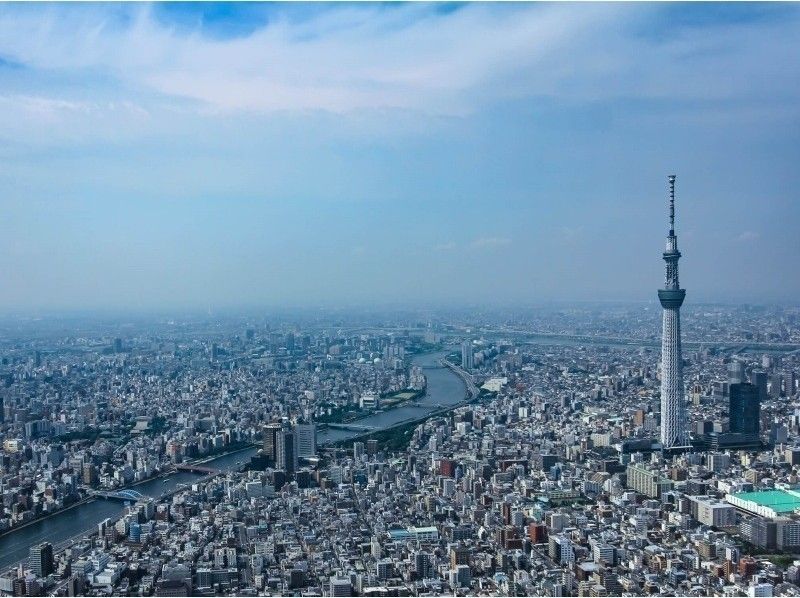 Golden Week (GW) is " Wherever you go, there are many people I feel like that.
especially Tokyo Especially if it is a popular sightseeing spot in Tokyo.
However, even in Tokyo " Depending on the area, it is empty = a little-known spot There is also a place called That's right!
Activity Japan proposes Popular spots in Tokyo " Experience sightseeing from the sky, river, and sea " .
charter of helicopter sightseeing or cruising If so, stress-free without confusion!
Tokyo Skytree® The night view kayaking facing the small group that's why, Recommended for families and girls' trips am!
Another thing that Activity Japan would like to recommend is " Full charter "Enjoy at" Escape Game ".
Collaborate with friends, family, and couples to solve the mystery and aim for escape Please!
Golden Week (GW) is a recommended outing spot!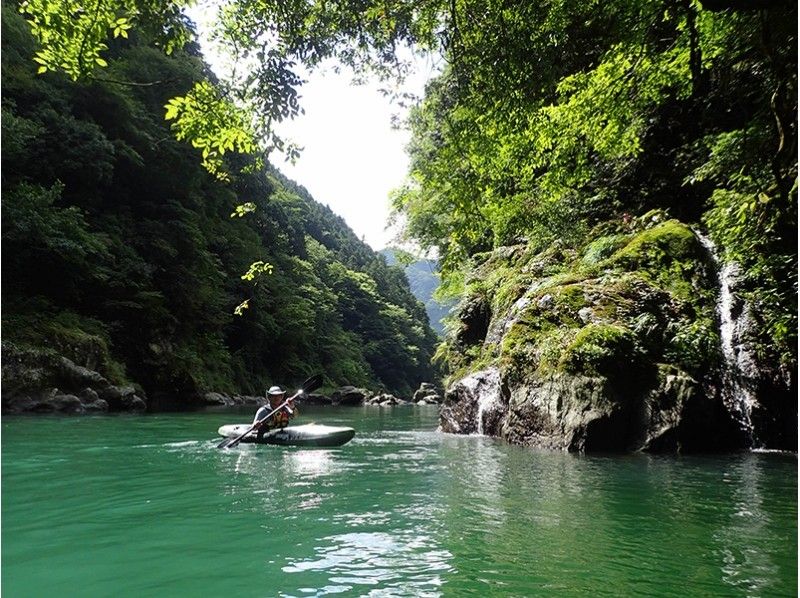 Golden Week (GW) is " Wherever you go, there are many people Some people may avoid going out.
but, There are many hidden spots where there are unexpectedly few people .
Please refer to the article, Have a fulfilling Golden Week (GW) hey!
*The information in this article is current as of February 2023.
Editorial department recommended feature articles