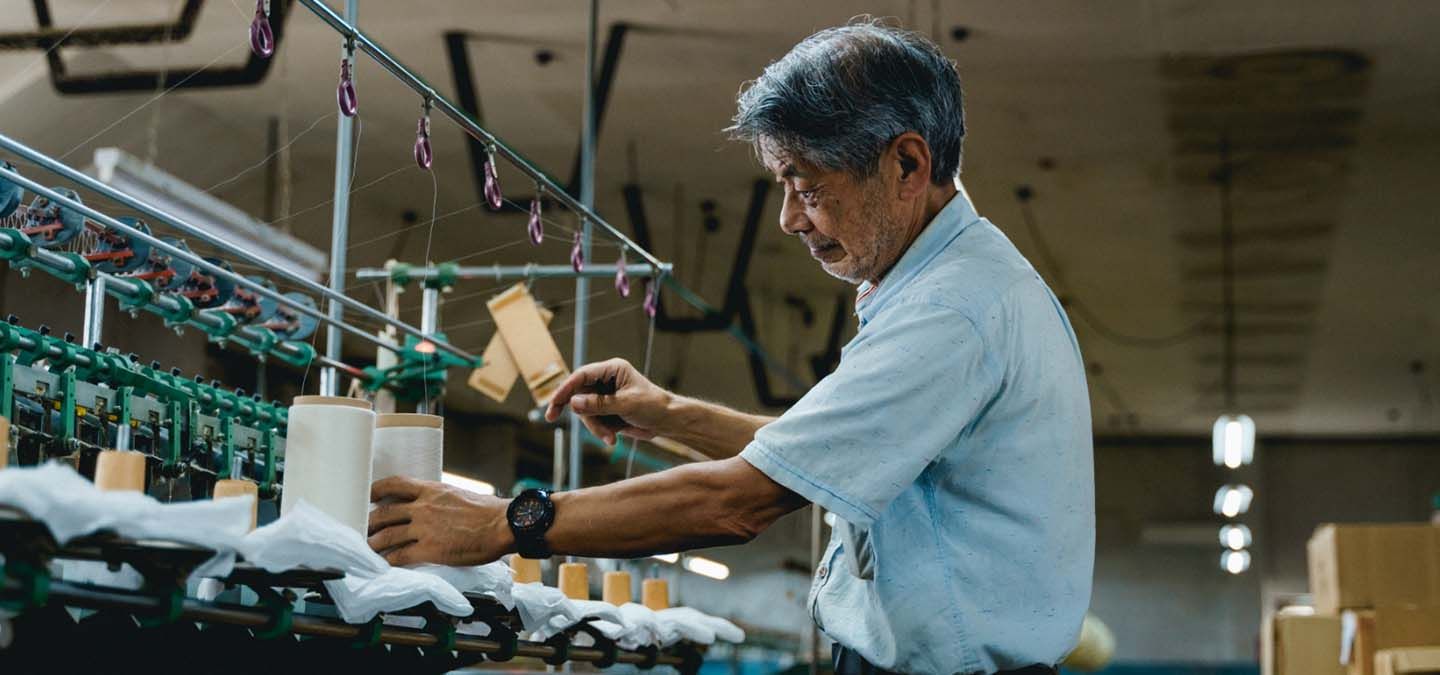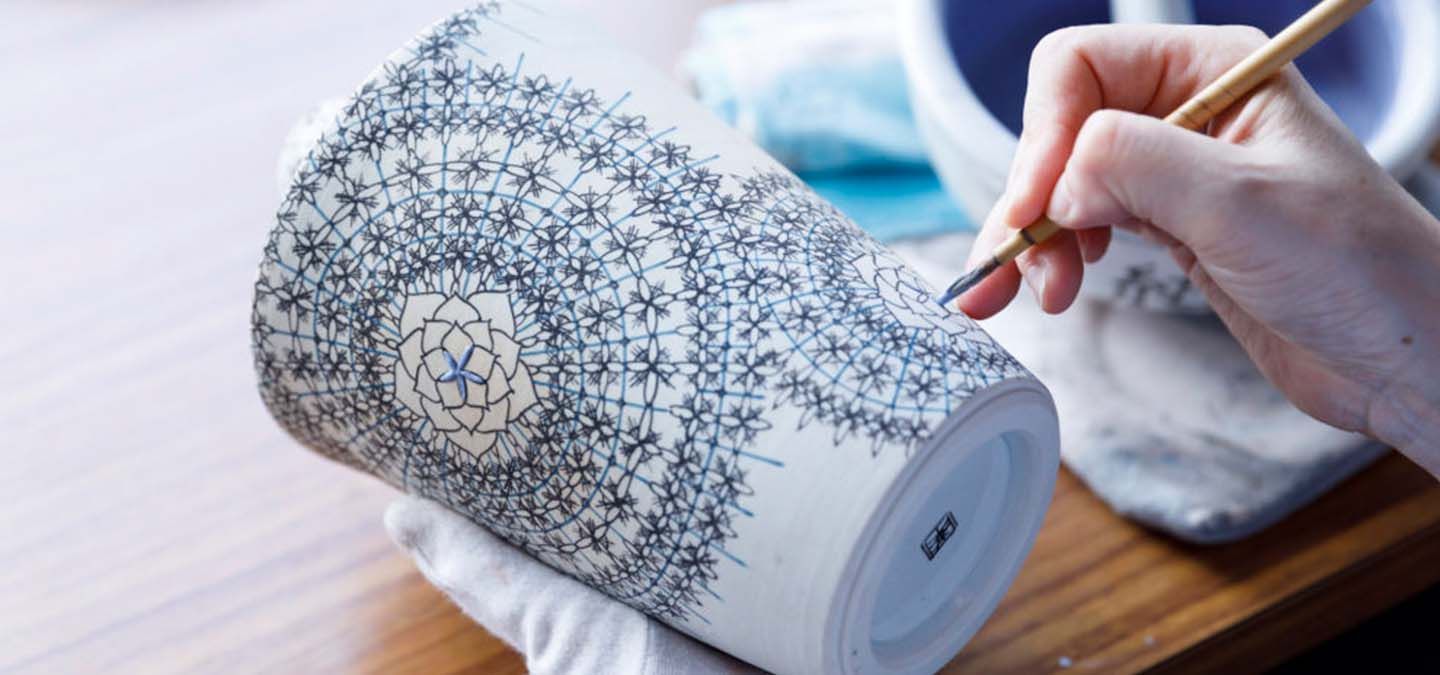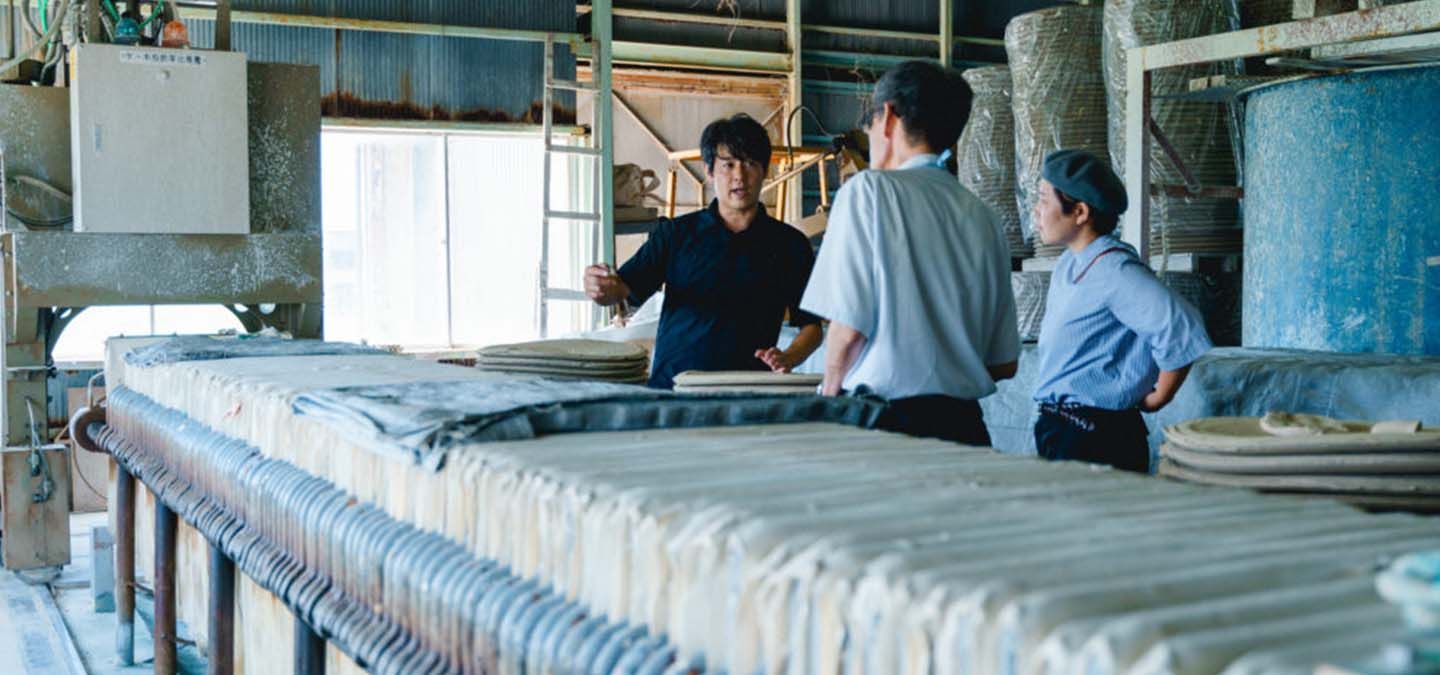 GEMBA Monozukuri Expo Our factory,
Peeping?
Stone, clay, base material, container, fiber, machine, building material ...
Many of our craftsmanship cannot see the user's face, which should be beyond that.
That is why Komatsu City, Ishikawa Prefecture has the world-class technology that we have pursued so that anyone can enjoy it at any time.
City of Creation
Manufacturing town "Komatsu"

Komatsu City, located in the center of the Kanazawa Plain, south of Kanazawa
From traditional industries such as stone, Kutani ware, roof tiles, agriculture, and sake
To global manufacturers of vehicles, textiles, building materials, etc.
It is a center of local industries with a wide base

There are Komatsu Airport and Hokuriku Expressway Komatsu Interchange in the city.
The Hokuriku Shinkansen is scheduled to be extended in 2024, making it convenient for transportation.
Many people involved in Komatsu's manufacturing have been
I have visited this place
"GEMBA Monozukuri Expo"
The general public, who is usually a "user" who cannot see his face
This is a unique opportunity to see Komatsu's diverse industries.
Event Detail
Detailed event information
"GEMBA Monozukuri Expo" is
A secret storehouse where the eyes of craftsmen and archives of more than 100 years sleep, with the same feeling.
Machines that enable the world's most advanced expression
Always in this town where we live
It is an open factory event where you can take a look at "that factory that is a little worrisome"
Event overview
name

GEMBA Monozukuri Expo 2021

Date

From Friday, November 12, 2021 to Monday, November 15, 2021

venue

Komatsu City, Ishikawa Prefecture

General information

EATLAB (96-1 Sonomachi, Komatsu City, Ishikawa Prefecture)
GEMBA Monozukuri Expo
GEMBA Monozukuri Expo 2021 Experience Plan
In the experience program of "GEMBA Monozukuri Expo", you can "visit" various factories and workshops in Komatsu city where various industries are concentrated, and you can actually move your hands while receiving professional help at the site. "Experience" is available. Please enjoy a wide range of programs, from traditional crafts that represent Japan to giant manufacturers that boast a global market share.
"area"




"Activity / Experience"




"schedule"

from
You can freely search and reserve activity / experience tours!
Guideline
Guidelines for COVID 19
About our guidelines and measures regarding the new coronavirus (COVID-19)
We would like to express our sincere gratitude for your continued patronage.
At our company, in order for many customers to enjoy various activities all over Japan safely and securely, the Ministry of Health, Labor and Welfare's " Basic coping policy for measures against new coronavirus infection "・" Avoid the Three Cs "・" New lifestyle Based on the above, we recommend the following infectious disease countermeasures to the operator.
Instructors and participants keep a sufficient distance
Use masks as much as possible while participating
Ventilate frequently, avoiding closed spaces
Thorough hand washing and disinfection
Thorough disinfection of equipment
Health management of customers and employees, etc.
For infection prevention measures of operating companies, please refer to the information of each operating company at the bottom of the plan reservation page. [Appeal points for safety] or [Notes on participating in the course] Please refer to and contact each operating company directly for details.
You can also check the following page for information on the efforts of activity companies in each region!
How to enjoy new activities in the after / with corona era
Even if you are a customer, when you continue to go out, in addition to avoiding so-called [three secrets], cough etiquette, thorough hand washing and alcohol disinfection, etc., on June 19, 2020 (Friday), Ministry of Land, Infrastructure, Transport and Tourism, sightseeing Please be aware of the [new travel etiquette] announced by the Japan Tourism Agency, take actions to avoid the risk of infectious diseases, and enjoy activities and leisure activities safely.
Even now, there are tourist facilities and activity operators whose business hours and dates have changed. Please check the calendar status at the time of application and check the latest information with each operator even after the reservation is completed. Please check with each operator regarding whether or not there is a cancellation fee due to sudden closure of the facility, cancellation of the activity experience, etc.