7 ways to enjoy autumn camp & cold weather measures and recommended campsites
Activity Japan editorial department
This time Autumn camp Featured .. The charm and enjoyment of autumn camp I'd like to introduce_______ In addition Saitama or Nagano , Shizuoka Such, Campsites around the Kanto area Carefully selected. Here are some recommended campsites for autumn! You can't experience it in other seasons, Unique to autumn camp How to enjoy Check out the article and have fun!
Teaching 7 charms and ways to enjoy autumn camp!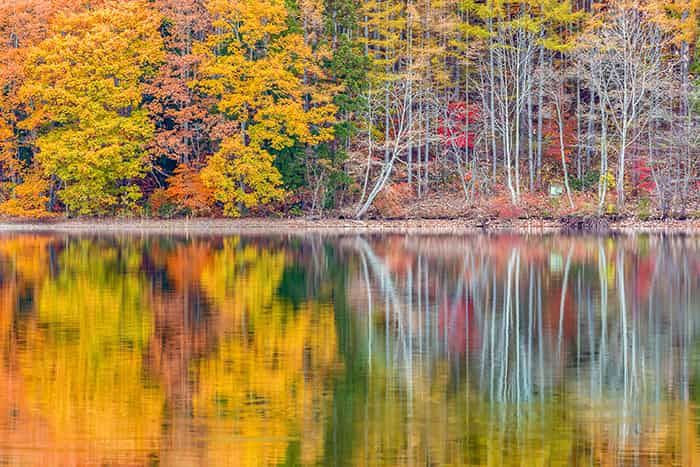 Below Explaining the charm of autumn camp .. " How to enjoy camping unique to autumn Please refer to it!
1. The temperature is comfortable and comfortable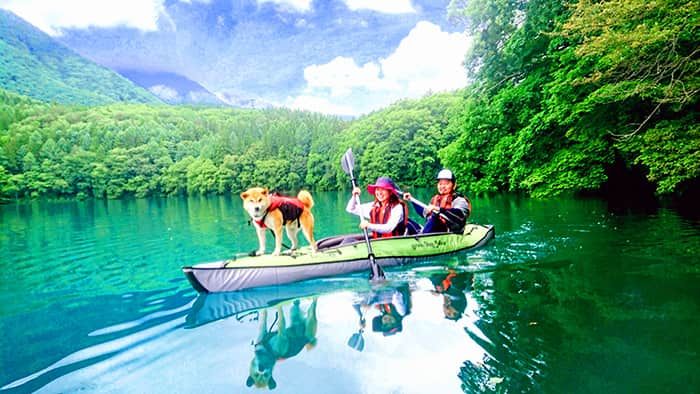 There are many sunny days in the year, Autumn when the weather is stable .. In a comfortable climate with calm summer heat The best season to move your body is.
In the fall Activities around the campsite Why don't you experience it together?
Nagano ・ Lake Kisaki or Lake Aoki , Yamanashi ・ Saiko Such Activities that can be enjoyed near popular campsites near the Kanto region I'd like to introduce_______
SUP Experience and Canoe / kayak , Nature guided tour Such, Only tours that even beginners can enjoy .. Inside Autumn limited plan There is also one, so be sure to check it out.
While participating in the activities, you can enjoy the beautiful scenery unique to autumn and the sense of unity with nature!
2. You can enjoy the beautiful autumn leaves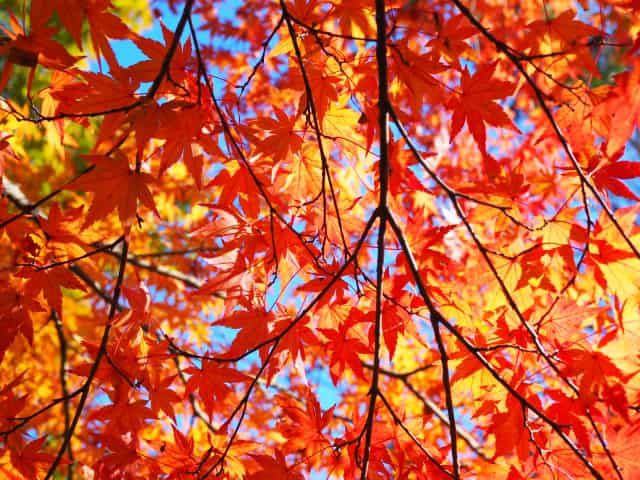 Autumn is Beautiful autumn leaves I think many people think of this.
From around September in Japan Autumn leaves begin in Hokkaido, Daisetsuzan, etc., and gradually move south. To do.
The famous spot for autumn leaves Many around campsites such as high-altitude lakes, plateaus, and valleys ..
The colorful autumn leaves such as red and yellow will add glamor to the autumn camp.
3. Fewer insects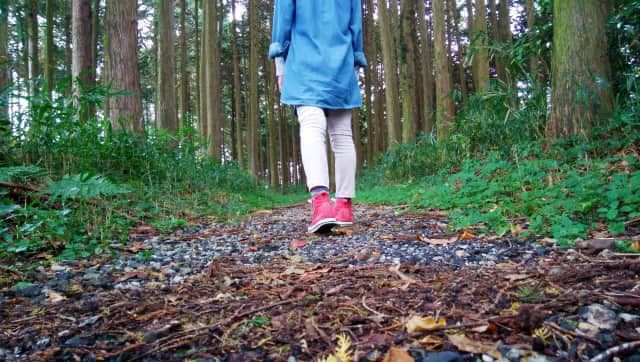 " I want to go camping but I'm worried about insects I think there are many people who say.
Therefore Recommended for people who are not good at insects I want to Autumn camp, not summer !! Autumn is better than summer The number of mosquitoes and gnats is small, and the activity of insects becomes slow. Therefore it is recommended.
Take a walk around the lakes and forests around the campsite, Trekking hiking or , Cycling pottering It is the best season to go around.
4. Cheap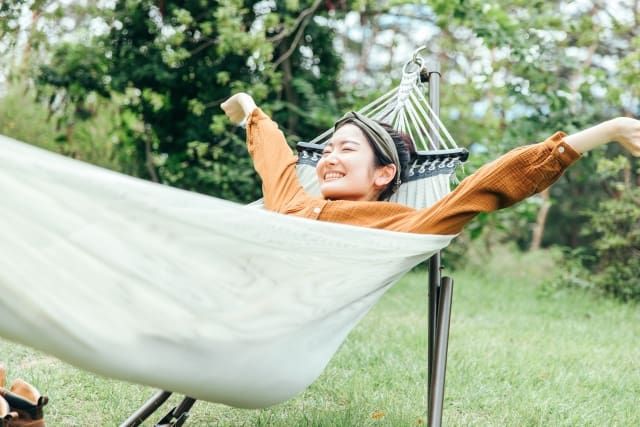 In high-season summers and off-season autumns Some campsites set low rates There are many.
Even in places where it is usually "difficult to go because the price is high" A chance to enjoy camping at a bargain price in autumn !!
People who want to enjoy camping at a reasonable price The target season is.
5. The campsite is vacant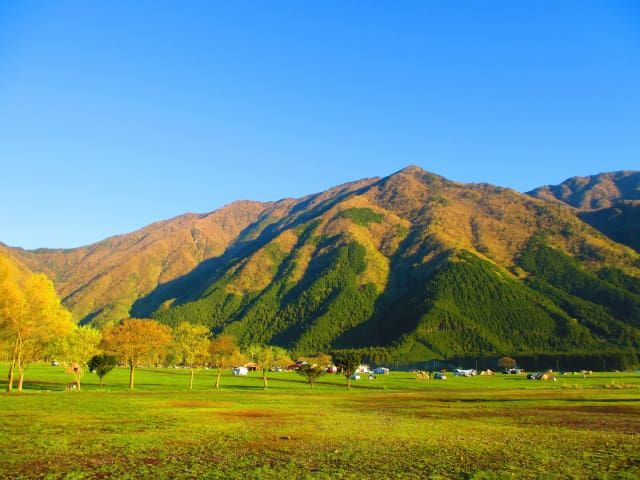 Speaking of camping You can spend a relaxing time in nature away from everyday life Is attractive. but, The campsite is crowded with many people during the high season of summer. Also that.
At summer campsites, you may see other people's tents, and even if you take a walk in the lake or forest, you may not be able to fully enjoy nature by passing by many people.
Reservations are more relaxed in autumn than in summer For, Those who want to immerse themselves in a relaxing camp Recommended season for you know!
6. Lots of seasonal ingredients! Enjoy delicious food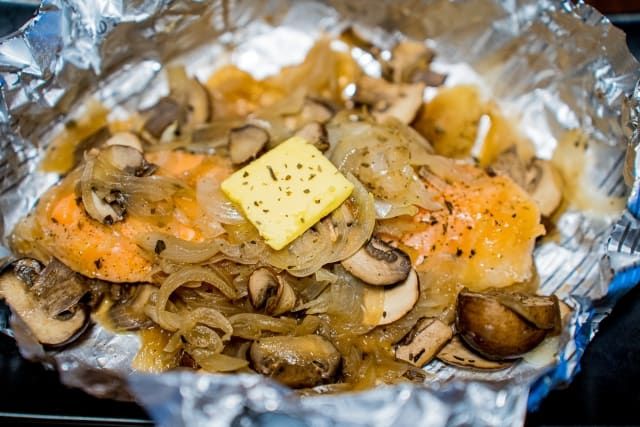 Autumn Abundant delicious seasonal ingredients .. It is also called "autumn of appetite".
Mushroom, autumn salmon, saury It is also recommended to bring in seasonal ingredients and cook at the campsite. Mushrooms and autumn salmon are placed on foil and grilled with butter. Or Fat-laden saury grilled with salt To A little extravagant camping meal Let's enjoy.
Procure ingredients around the campsite, It is also good to enjoy dishes that can only be tasted locally is not it!
7. Stare at the bonfire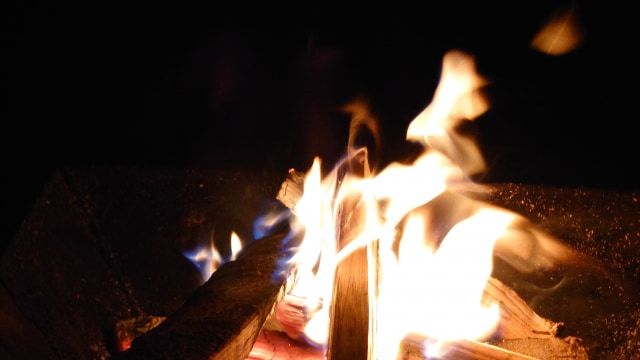 Life with fire is the origin of humankind It is said that.
There are various theories, but it was about 500,000 years ago that human beings started using fire. Maybe because it has a history of living with fire since ancient times. For some reason, many people feel at ease when they stare at the bonfire. Isn't it?
Psychologically refreshing And Ideal for people who want to forget their busy life and change their mood ..
Recently, bonfire videos are popular. But when you actually see the bonfire in front of you, it's better than the video Recommended because you can experience various things ..
At the campsite The warmth and scent of a bonfire Feel, Crackling sound Listen to Enjoy the flickering flames with all five senses Please!
Precautions for autumn camp: Cold protection measures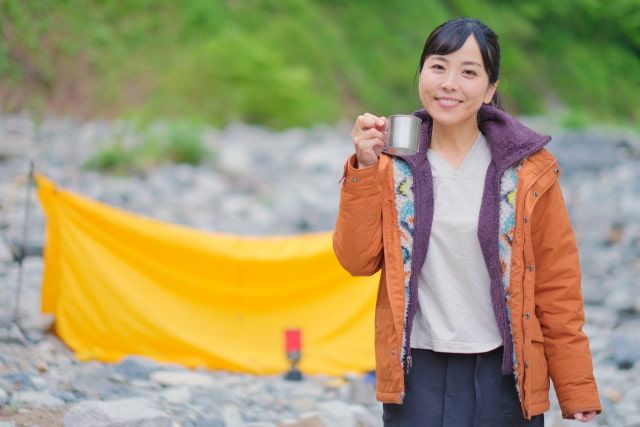 Autumn A season that is warm during the day but cold in the morning and evening So be alert!
So in the following Best outfit for autumn camp I will explain.
Autumn camp outfit
" Summer camp special feature I told you, Clothes Basically long sleeves and long pants ..
Autumn It gets cold suddenly when the sun goes down You may. You can wear it when you think it's cold Long-sleeved shirts and hoodies , Jacket , Outerwear such as down of Have one extra let's go.
however, Material of chemical fiber such as polyester When the sparks fly while you are on a bonfire, Be careful as it will open a hole !!
Hard to spread even if sparks fly 100% cotton and flame-retardant processed materials are recommended is.
Cold protection measures in the tent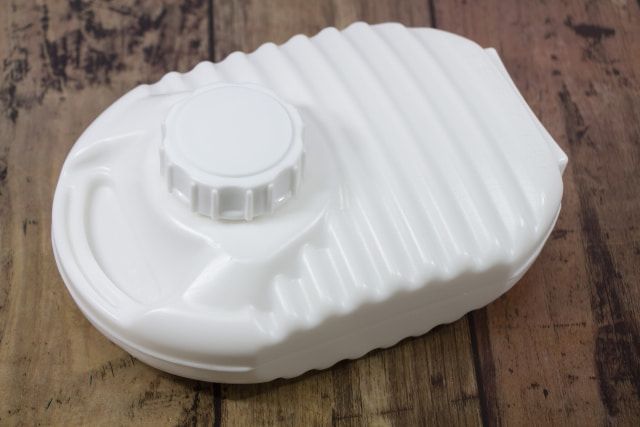 When sleeping in the autumn camp "It 's harder than I expected. Cold air from the ground " .. Ground sheet or Inner tent , Grand mat And so on Create a multi-layer layer by stacking multiple layers to shut out cold air will do.
blanket or Fleece blanket , Hot water bottle It is also recommended to bring it with you.
If you do not take proper measures, your body will get cold and Wake up in the middle of the night or at dawn I will. again, Be careful as you may catch a cold ..
Kanto area: Recommended campsite in autumn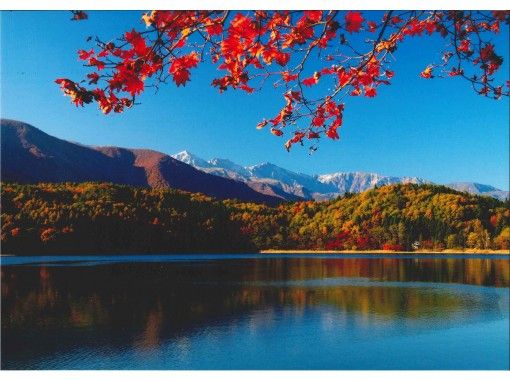 Recommended campsite for autumn Carefully selected. Introducing campsites around the Kanto area To do. Easy access from Kanto So check it out!
Saitama campsite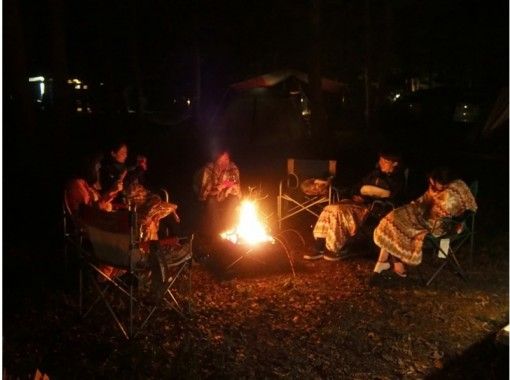 Saitama Then Camping experience for beginners Is recommended. In the plan where you can learn how to set up a tent and bonfire, Even one person can participate that's why Great for solo camp debut you know!
Besides Plan for children and. Contents, Dairy experience or Kayak , Soba making experience Such Lots of things besides camping !! Only children and crew will participate, so Great for cultivating a child's independence is!
Nagano campsite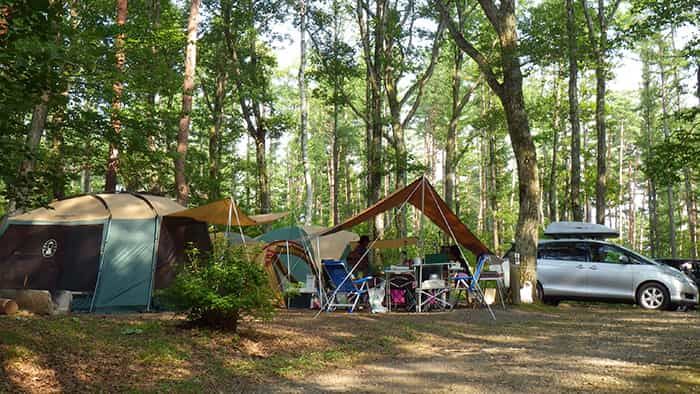 Nagano ・ Lake Aoki Then Lake camp Can .. On the raft I made myself Recommended for those who want to enjoy a rare camp is.
Nagano Iizuna Higashi Kogen of Auto campsite Is only on weekdays Long stay OK from 10:00 to 16:00 the next day .. A great plan with a free hot spring ticket and! At the campsite Recommended for those who want to enjoy the autumn scenery slowly is.
Shizuoka campsite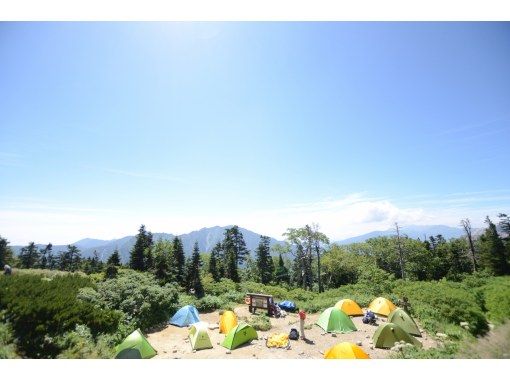 Shizuoka Then Izu Kogen or Asagiri Kogen The autumn camp that you can experience at is popular.
Izukogen camping experience Empty-handed OK .. Tents, tarps, chairs, tables, etc. Rent a set of camping equipment I can do it. Recommended for beginners who do not have camping equipment you know!
Enjoy nature at the autumn camp!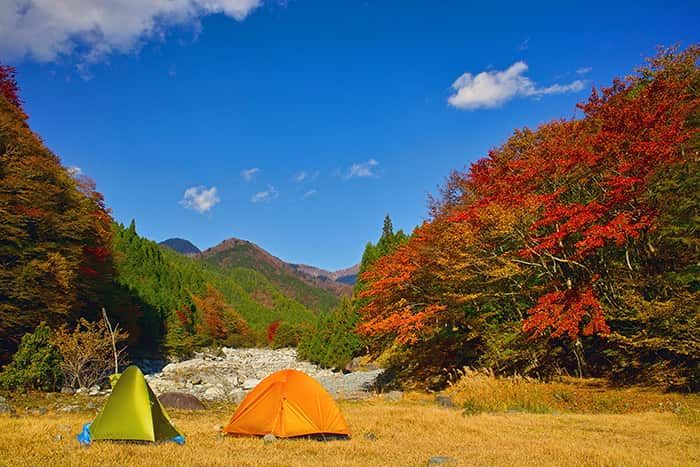 This time Features, charms and ways to enjoy autumn camp Was introduced.
Autumn Comfortable climate, perfect for camping ..
The temperature difference between morning and night is large So Firmly protect against the cold And Nature and scenery unique to autumn Please enjoy!
* Information on plans, prices, referral facilities, etc. is as of July 2022.
Editorial department recommended feature article