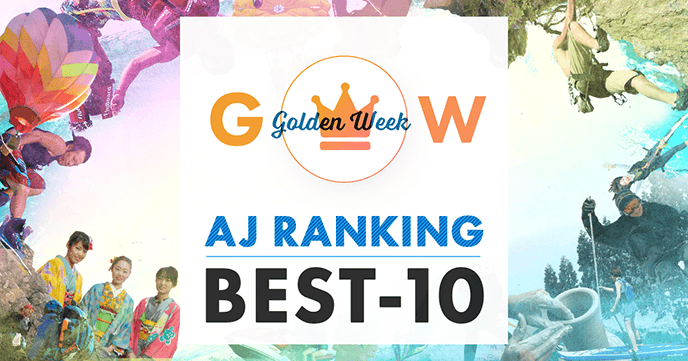 Golden Week in 2017
Popular Activity Ranking
April 29 - May 7, 2017 We announce the "2017 Golden Week popularity activity ranking" based on booking data together with the same period of 2016.

Ranking in 2017 ranks 1st in snorkeling, 2nd paraglider, 3rd ranked sea kayak. Paragliding in this period is popular nationwide, and snorkeling and sea kayaking mainly occupy Okinawa reservations. Kimono rental ranked 9th largely up from the top ten in 2016 is a trend of 2017 cultural experience department which is stable and popular since the second half of 2016.

Since this ranking is the data as of March 2, 2017, it is expected that the activities popular in the last year such as rafting and forest adventure, which will be held in many areas since early April, will also rank up I will. We will keep track of reservation trends and will announce it from time to time.
┃Ranking 2017
2017/4/29 to 5/7 Reserved reservation data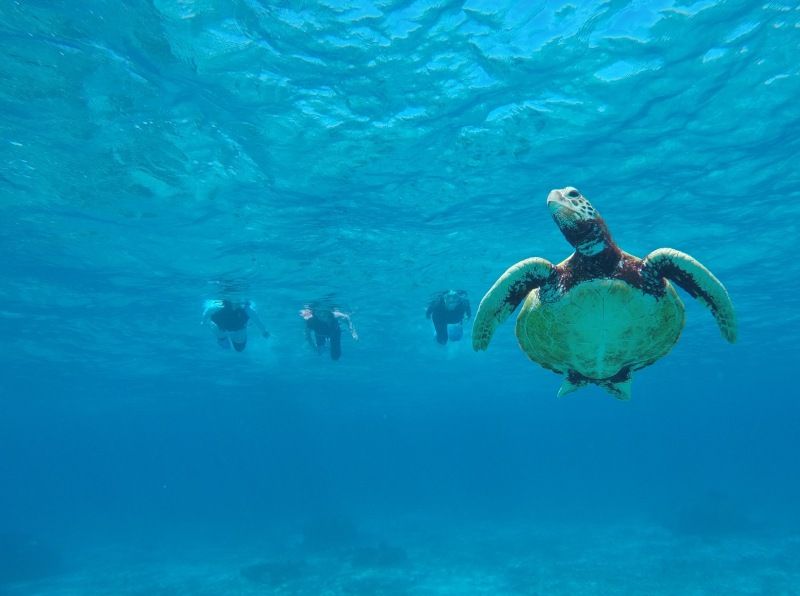 First place Snorkeling
Second place Paragliding
3rd place Sea kayaking
4th Diving
5th place Canoeing
6th place Stand Up Paddle Board (SUP)
7th place Bungee jumping
8th place Trekking (climbing / hiking)
9th place Kimono rental
10th place Kayak

┃Ranking in 2016
2016/4/29 - 5/8 Reserved data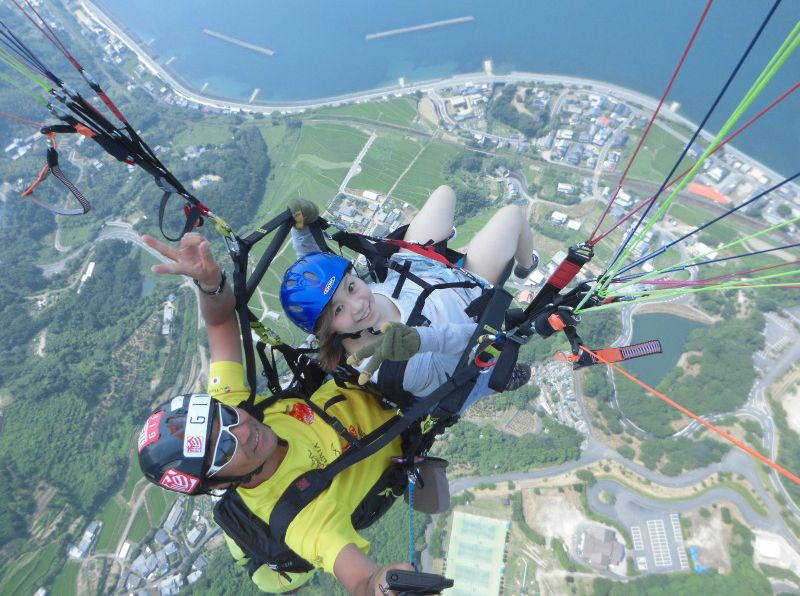 First place Paragliding
Second place Bungee jumping
3rd place Stand Up Paddle Board (SUP)
4th Sea kayaking
5th place Rafting
6th place Forest Adventure
7th place Canoeing
8th place Diving
9th place Fly board (fly in the sky with hydraulic pressure)
10th place Parasailing

Please contact us immediately before reservation · group etc
Activities Japan Support Center
Contact form
At Activity Japan
Nationwide variety of activities
You can book and experience