Trekking clothing commentary! How to choose seasonal items that beginners want to know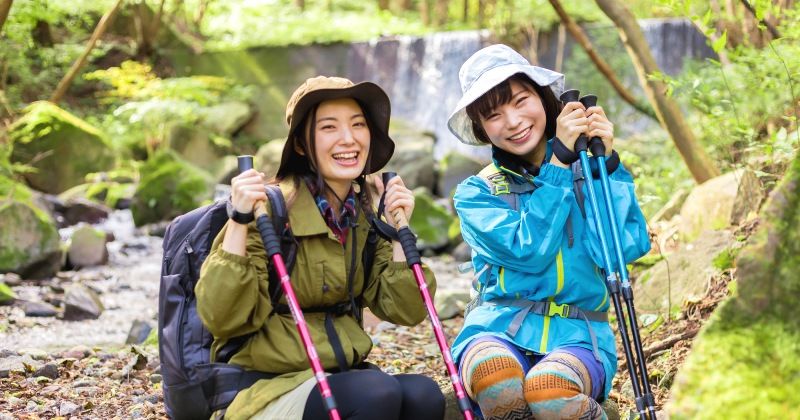 Activity Japan Editorial Department
A popular activity that allows you to take a walk in the mountains more easily than mountain climbing, trekking .
In order to enjoy trekking more comfortably, understand the appropriate clothing and belongings.
In this article, Basic clothing suitable for trekking After introducing Items that should be included in each season Also explained!
In addition, useful items and A shop with reasonable and stylish items is also proposed.
trekking If you are concerned about this or are worried about preparing in advance, please use it as a reference.
What is trekking?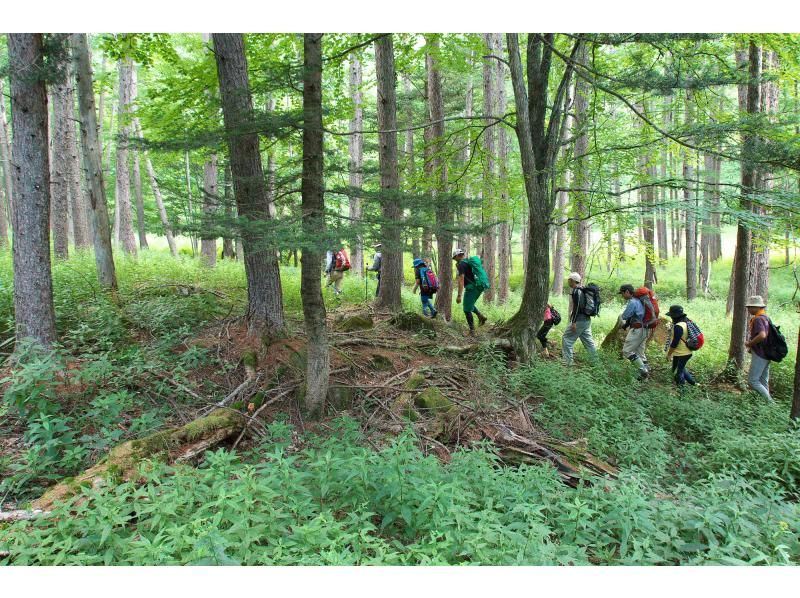 " trekking " means Activities to enjoy nature by taking a walk in the mountains That's what I mean.
Trekking is about enjoying mountain climbing aiming for the top of the mountain. climbing , unlike You don't necessarily have to aim for the summit. .
In addition, not only mountains but also walking in the fields hiking , but trekking refers to a walk in the mountains.
It doesn't require as much endurance as mountain climbing, and there are many cases where people avoid steep mountain roads and take walks. Recommended activities for those who are not confident in their physical strength It can be said.
trekking clothes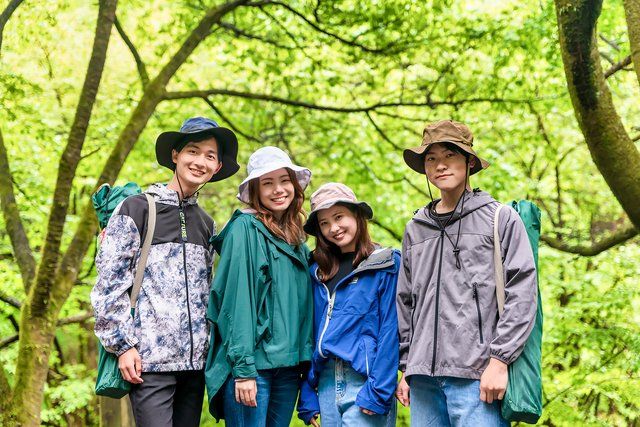 trekking Then, so that you can spend comfortably in the mountains where the temperature and weather change easily, Clothing that regulates body temperature Let's keep in mind
of trekking basic clothing from NG clothes Of course, Dressing tips for each season Introducing
Please use it as a reference when trekking.
basic trekking clothes
The basic clothing for trekking is: Seven It is a good idea to keep the
Basic clothing for trekking layered coordination is.
As a basic layering, wear underwear to keep you from sweating, intermediate clothing such as a T-shirt to maintain your body temperature, and outerwear such as a long-sleeve shirt to protect against cold, wind and rain.
During trekking, the body tends to get wet and cold due to sudden weather changes and sweating while walking.
To reduce the risk of hypothermia, Wear is made of material that absorbs water and dries quickly Let's choose
In addition, it is easy to move even on steep mountain roads Stretch trekking pants Together, you can walk in the mountains with good footwork.
moreover, Outdoor brand trekking shoes and backpacks If you choose accessories such as, because the material and lightness are optimized, You can spend your time without the burden and stress of equipment world.
NG clothes for trekking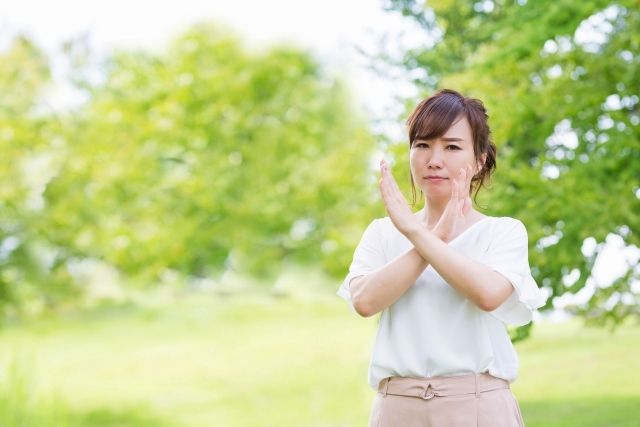 As NG clothing for trekking, the following Three Let's pay attention to the point of
cotton material is pleasant to the touch, Easy to absorb moisture and hard to dry there is.
Not suitable for trekking as it can cause hypothermia. again, denim pants and It is difficult to dry when wet, and the fabric becomes hard as it absorbs water, making footwork difficult. avoid it.
During trekking, you may walk on unmaintained roads.
Therefore, the feet cannot be protected. half pants It is safe to avoid it because there is a risk of injury.
If you wear shorts, wear them underneath. Sufficiently long trekking leggings or tights Let's take measures such as wearing layers of clothing.
[Seasonal] Trekking clothing points
trekking When going to Items that take into consideration the climate and weather of the season Let's incorporate
here, Seasonal trekking clothes and points Introducing
Please refer to it according to the season you visit.
Trekking spring/autumn clothes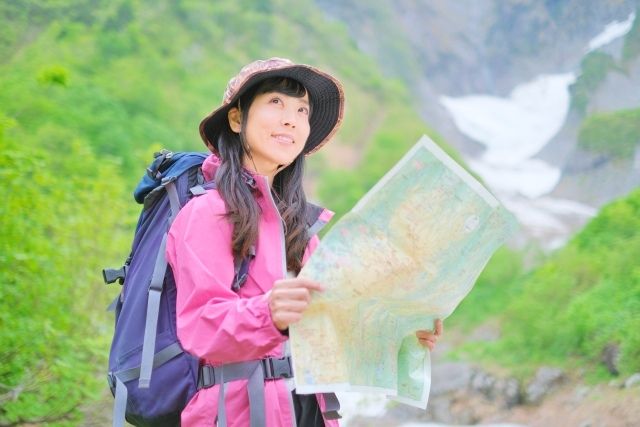 The points of clothing for trekking in spring and autumn are: Coordinates that can handle temperature changes is.
Incorporate the following items into your basic clothing according to the temperature and climate.
synthetic fiber material teeth Quick-drying and water absorption Excellent for
Therefore, it is comfortable to wear underwear, underwear, socks, etc.
Spring and autumn, when the seasons change, are times when the temperature tends to fluctuate.
spring teeth, Windbreakers and soft shell jackets that are both waterproof and windproof If you wear it, you can not only regulate your body temperature, but also feel safe in sudden rain or walking in the water.
autumn conscious of warmth, Long-sleeved fleece jacket It is safe to bring
trekking summer outfit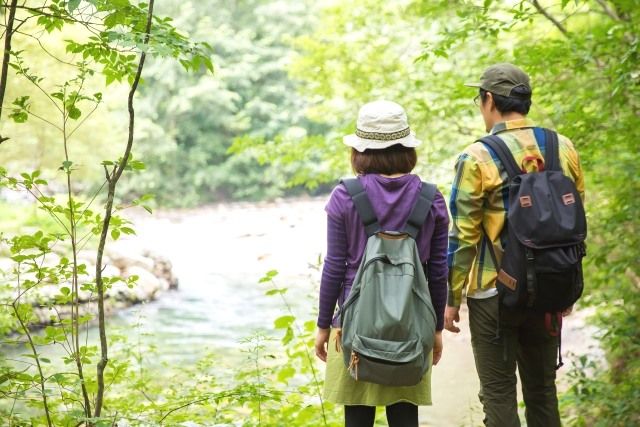 The point of summer trekking clothes is Innerwear that does not trap sweat is to incorporate
When preparing basic clothes, the following Five Be conscious and incorporate it.
In the summer when it is easy to sweat, it is necessary to choose clothes that do not trap sweat as much as possible.
Undergarments made of materials with a cooling effect or mesh materials If you wear it on your bare skin, Comfortable by preventing the drop in body temperature caused by sweat You can enjoy trekking in
Also, in the summer when the sun is strong, UV material long-sleeve shirt or hoodie and It is also a point to block direct sunlight is. wide-brimmed hat Plus, being conscious of the shade will also reduce the risk of heat stroke.
If you feel hot with trekking pants that are long enough, Wearing a mountaineering skirt and tights that are long enough is recommended. Prevents injuries and sunburns, and is breathable and comfortable you will be able to spend
trekking winter clothes
The point of winter trekking clothes is to prevent your body temperature from dropping too much. Coordinates with heat retention effect is to be conscious of
Try incorporating the following items into your basic outfit.
In winter, the temperature is low and the outside air is cold, Wool and woolen materials with excellent heat retention Let's take in inner wear.
Let alone underwear, Enough leggings or tights It is recommended that you wear it under your trekking pants to keep your feet from getting cold.
Also, since you may feel the heat during trekking, Inner down jacket/down vest that is easy to put on and take off so that you can regulate your body temperature with Layering Let's do
When trekking in a snowy mountain where you can see the snow, choose a down jacket with a higher heat retention effect. Trekking shoes that do not slip on snow Let's protect the safety of our feet.
Exposed areas such as fingers, neck, and ears tend to get cold, so cold weather goods It is safe to incorporate
trekking packing list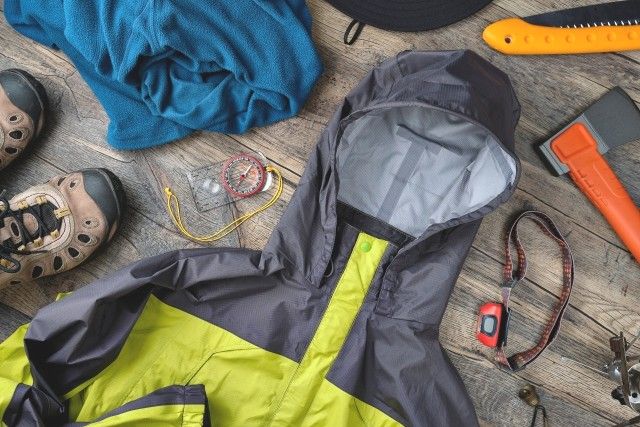 Let's take a look at what you should bring to make your trekking more comfortable.
Must-have items from, Useful items I'll list them up and introduce them to you.
Please use it as a reference.
Must-have items/must-have items
The weather in the mountains is changeable, so rain gear be sure to prepare
Besides rain, during trekking, Cases where you get wet while walking in rivers or puddles is also assumed.
for that reason, Body towels and face towels Prepare each replacement socks It is safe to bring your own.
Also, trekking uses physical strength, Emergency food and snacks, water Also bring
Nowadays portable food for trekking And so on. Chocolates and nutritional supplements that can be easily purchased at convenience stores, Foods that can supply energy in a short time are recommended is.
When eating in the mountains, rice balls, bread, etc. Easy-to-carry, non-perishable food Let's choose
Avoiding hunger and dehydration also prevents hypoglycemia due to lack of energy.
Plastic bag be sure to bring it with you.
It is necessary to take garbage back with you while trekking in order to protect the beautiful natural scenery. minimum manners is.
Handy items to have/useful goods
If you enjoy walking on steep mountain roads, 2 trekking poles It is safe to have.
It reduces the burden on your knees, so even those who are not confident in their legs or physical strength can enjoy trekking with peace of mind.
again, Prepare for sudden illness or injury during trekking , First aid kit, household medicine, health insurance card It will be helpful to bring a
In trekking through the mountains, The possibility of getting lost and getting lost is not zero .
In case of emergency, Portable smartphone battery, mountaineering map, compass You can rest assured that you are prepared.
where to buy clothes for trekking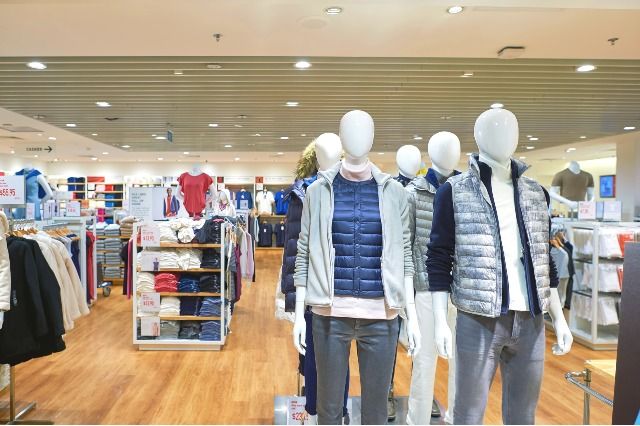 next, A shop where you can buy clothes for trekking Introducing
They have both physical stores and online sales, so if you want to see the actual products before choosing, please refer to them.
Workman
" Workman is a store specializing in outdoor, sportswear, and work clothes.
Let alone outdoor scenes such as trekking, Fashionable items that are easy to incorporate into everyday life are available.
In addition to having an abundance of reasonably priced items, the lineup of items unique to a specialty store is attractive.
As well as clothing, shoes and accessories suitable for trekking, Total coordination possible .
Uniqlo
Japan's leading fast fashion brand " Uniqlo But it is possible to prepare items for trekking.
At UNIQLO, Material with excellent quick-drying and heat retention In addition to clothing, accessories such as socks, rucksacks and backpacks are also available. Reasonable price range are sold at
As size development is abundant, Easy to find items in the right size This is also the reason why I recommend it.
In UNIQLO, from autumn to winter, Lightweight that can be packed compactly and carried in a special bag Down jacket will also appear.
It is especially recommended as a cold weather gear for trekking in winter.
montbell
" montbell " is a Japanese outdoor brand. Founder is a famous climber That's why we have a wide variety of outdoor wear and outdoor goods.
At Montbell, headlamps, trekking poles, goods for snowy mountain trekking, etc. You can buy specialized outdoor goods is characterized by
The online shop introduces clothing and items that are necessary for different purposes, so you don't know what to start with. Recommended places to buy for trekking beginners It can be said.
Popular tour ranking for trekking beginners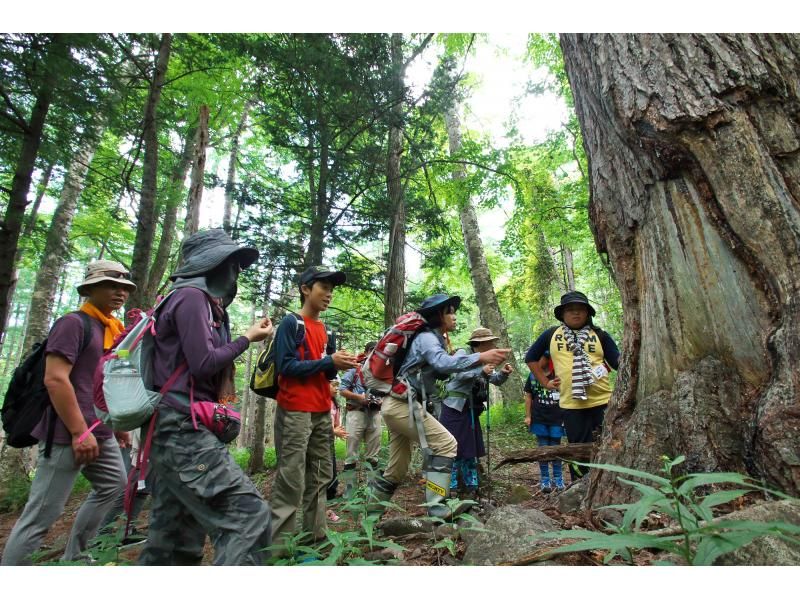 Trekking beginner In that case, you might be wondering which course to take.
If a beginner experiences alone, first It is recommended to participate in a tour where you can experience at a great price is.
Nature guides will tell you how to enjoy and highlights in the mountains, and you can become trekking companions with the same tour participants, so you can enjoy trekking even more.
Let's enjoy trekking with the best clothes!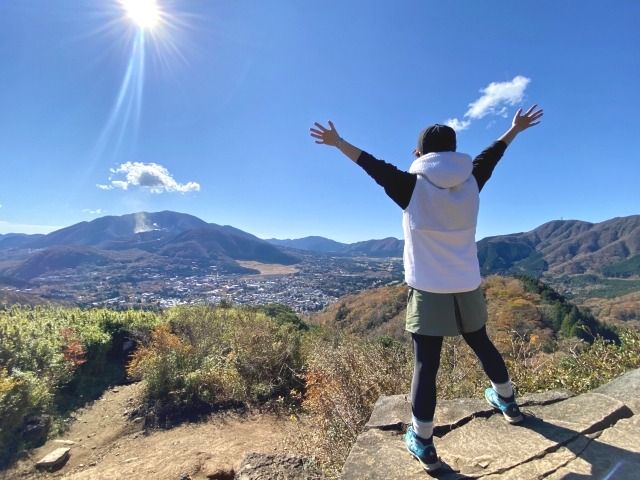 This time, Recommended tour plans, where to buy from trekking clothes and necessary belongings etc. have been comprehensively introduced.
Trekking is not only for people who like mountain climbing, Perfect for those who want to feel the changing nature of the four seasons is.
If you want to enjoy nature in a different way, why not try trekking?
Please use this article as a reference for trekking clothing and essentials, as well as information on where to go!
*Information such as plans, fees, and introduced facilities is current as of October 2022.
Editorial department recommended feature articles