Thorough introduction of destinations on rainy days! 15 spots that children and adults can enjoy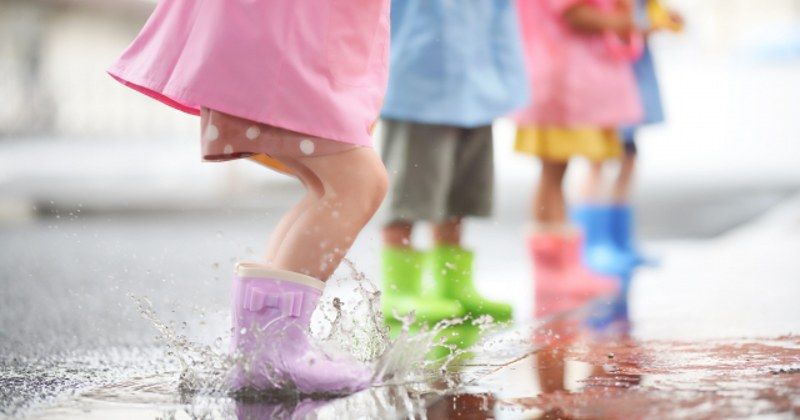 Activity Japan editorial department
Rainy season ... The weather is bad, but today I want to go somewhere!
This time, such Enjoy even on rainy days Activity Japan carefully selects and introduces information on experiences and facilities. We propose recommended spots by genre that suit your mood, so please refer to them.
Experiences that children and adults can enjoy Lots of! Perfect for the day "Outing information" Will surely be found!
A classic outing! Aquarium / museum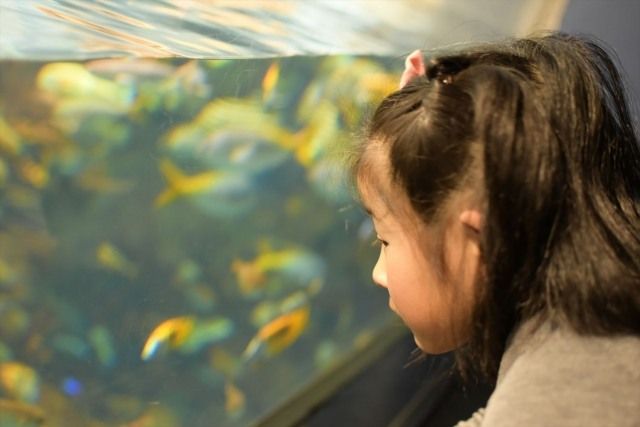 Speaking of standard outings that you can enjoy without worrying about the weather Aquarium or Museum it might be.
Here, it's easy to visit even on rainy days, Recommended facilities with good access I would like to introduce four.
Sunshine Aquarium / Tokyo
"Sunshine Aquarium" Ikebukuro Walking distance from the station It is in an easily accessible place. Over the head of a person, as if Swim as if a creature is flying The aquarium is a popular aquarium. You can also observe non-fish creatures such as sea lions and penguins while in the middle of the city.
In addition to aquariums, observation decks, planetariums, indoor amusement theme parks, etc. Fun leisure facility You can spend a fulfilling day even on rainy days.
Sumida Aquarium / Tokyo
"Sumida Aquarium" Get close to water creatures in the city center It is a spot where you can. You can bring food and drink into the hall Therefore, you can spend time that you can not experience in a conventional aquarium, such as sitting on a chair in front of the aquarium and spreading a handmade lunch box to watch fish.
again, Ogasawara, Tokyo Reproduced the sea world of the Ogasawara Islands, which is a World Natural Heritage Site, with the cooperation of "Ogasawara large aquarium" Is a masterpiece! In addition, various programs on the theme of the natural environment are also being implemented.
Tokyo National Museum / Tokyo
"Tokyo National Museum" is located in Tokyo Ueno In the park It is in. Opened in the 5th year of the Meiji era, it is said to be the "oldest museum in Japan".
The main building that mainly displays Japanese art, the Toyokan that contains art from various regions of the Orient, the Heiseikan that traces the history of Japan, the Kuroda Memorial Hall that displays works by Kuroda Seiki, and the Horyuji Treasure Museum that displays treasures dedicated to Horyuji Temple. Consists of Famous works of art and academic exhibits Can be felt up close.
The majestic grand staircase at the entrance of the main building Is also famous as a location where the climax scene of the popular drama was shot!
Railway Museum / Saitama
"Railway Museum" The concept of railway, history, and education It is a facility of. Japan's largest railway diorama, trains that were active in the past, etc. Railroad fans will love it Lots of exhibits!
In addition to the vehicle exhibition, there are activities such as train simulators, "mini train driving" and "conductor experience", learning the history of railways, exploring railway science, and thinking about future railways, so children can enjoy together. increase.
There is also a restaurant and cafe It is a perfect facility for families to go out.
Experience to move your body even on rainy days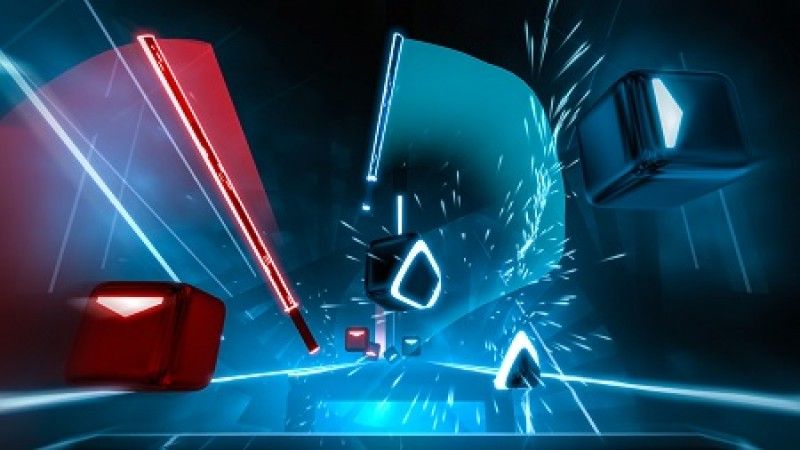 Even if you go out on a rainy day An active experience of physical activity Don't you think you can't ...?
Activities that allow you to move your body indoors There are many!
Here, children and adults can enjoy themselves You can play well even on rainy days Here are some recommended experiences.
Enjoy with a large number of people! Escape Game
Enjoy from children to adults "Escape Game" Is a hot activity that is booming in popularity right now! Since the theme and concept differ depending on the facility, "I want to enjoy solving the mystery in earnest", "I want to enjoy a collaboration event with characters", etc. Participant's age group and mood of the day You can also choose a participation plan by.
There are many games that you can clear together with your friends, so Where to go with a large number of people It is also recommended as.
New standard! VR game experience on a date
Recently, I used VR (Virtual Reality) "VR game" Experience facilities are becoming more substantial. There are various types of VR, including horror, screaming, and shooting games. Realism unique to VR So, you can enjoy a different feeling of excitement! Wet day, A date alternative to an amusement park Why don't you come visit us?
Challenge bouldering with your family!
Supported by a wide range of people, from children to adults "Bouldering" .. The number of people who not only watch the game but actually want to try it is increasing. If the facility has a wall for beginners, Sufficient for people who are not confident in their physical strength You can enjoy it.
If you choose a facility that has rental shoes, Enjoy empty-handed The point is also attractive. It is the best place to go when you want to move your whole body actively even on rainy days.
Be creative on rainy days! Manufacturing experience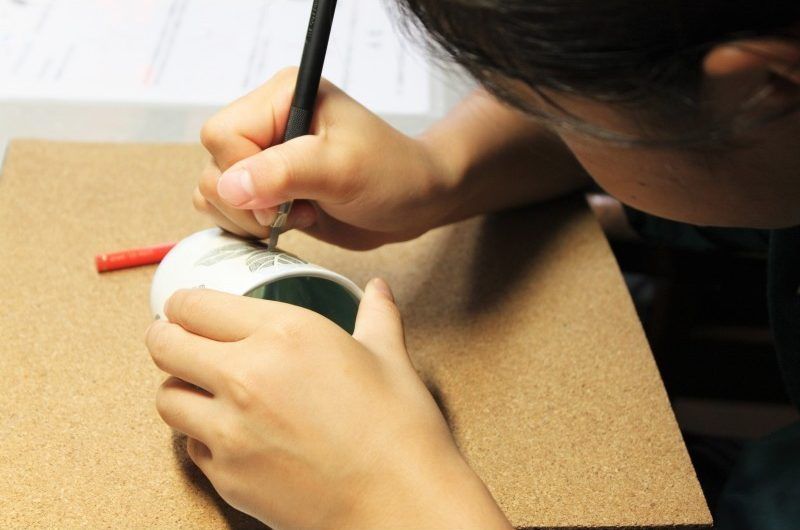 Indoors on rainy days Creative experience Would you like to immerse yourself in?
Stay away from digital devices Time to concentrate on hand If you spend Refreshing mind and body You can also plan.
Such Manufacturing experience Introducing the destinations where you can enjoy.
Ceramic art experience with children
On rainy days, take your time quietly and slowly "Ceramic art experience" Why don't you try it? Kneading the soil and enjoying painting, Change of pace It is an experience that is sure to become.
Plan for small children to participate There is also. It's fun to have an artistic experience with your kids.
Handmade accessories experience with friends
Because things are overflowing now, Only one in the world of "Handmade accessory experience" Is that so? Making matching or different colored accessories with your friends is also a fun memory.
The accessories I made Present for loved ones We also recommend how to enjoy it.
Glasswork experience with a partner
Representative of manufacturing experience "Glass work experience" Is also recommended for dates. Pair glass or glass plate Making is also popular as an anniversary experience.
By creating something that remains in shape together The bond between the two Will be even deeper.
Immerse yourself in Japan! Cultural experience on a rainy day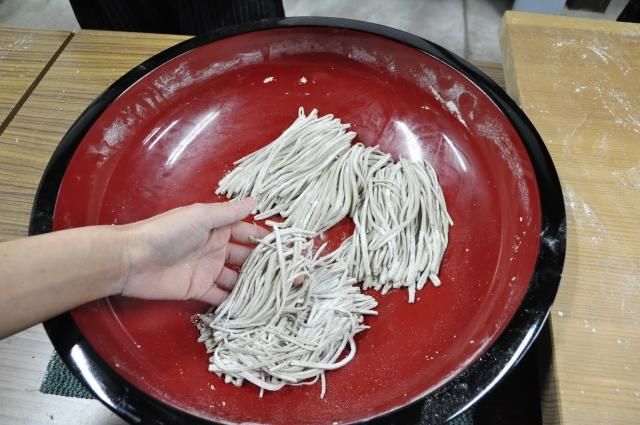 On rainy days, indoors unique to Japan "Cultural experience" Would you like to try?
Above all, related to "food" Cultural experience If you choose Your stomach and heart will be satisfied!
For children, Food education It is an experience that also leads to.
Have a relaxing time with a tea ceremony experience
In a full-fledged tea room "Tea ceremony experience" Is especially recommended for those who are busy every day.
On a rainy day, listening to the sound of rain Tea and Japanese sweets Taste ... It has a different atmosphere from a sunny day, and it calms the mind. With the tea ceremony experience Kimono rental You can also take pictures that look good on SNS if you choose an experience destination that will do it for you.
Gorgeous with your family! Sushi nigiri experience
Learn from professionals "Sushi nigiri experience" Then Authentic sushi You can try to grasp it yourself.
It is unlikely that you will make nigiri sushi, which is also popular as a special occasion meal, at home. If you enjoy the sushi nigiri experience with your family, It 's even more delicious. must!
Only adults can enjoy it! Soba making experience
"Soba making experience"
teeth,
Dough making
You can enjoy making soba noodles.
The more you grow up, the more people will be absorbed in the "savory" taste of soba.
Enjoyable for both men and women
For soba making, we also recommend a group experience.
Relaxing indoor experience on rainy days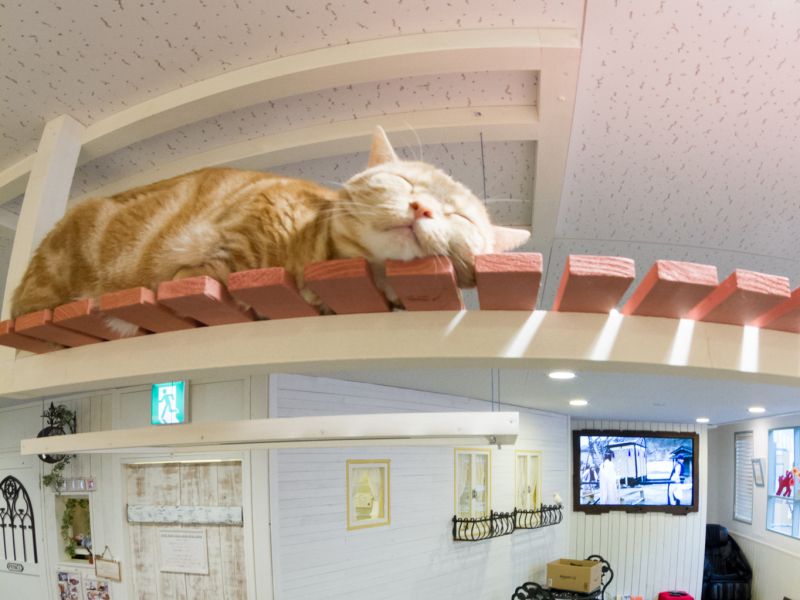 Wet day. Active indoors It's fun to play with, but Relaxed time It is also recommended to spend time.
You can forget the time and relax Healing destination Introducing.
A heartwarming contact experience at an animal cafe
Even in the warm season, it gets chilly when it rains. That's when "Animal Cafe" How about a healing experience?
Not to mention the classic "cat cafe", but recently "owl cafe" etc. Rare animals There are plenty of facilities where you can have a good time. Mofumofu / Fluffy If you come in contact with these animals, you will feel warm and warm!
Experience warming your body and soul at a one-day hot spring
"One-day hot spring" We also recommend a healing experience that warms your mind and body.
hot spring After enjoying Gourmand in the hot spring town You can fully enjoy it even on a day trip, such as enjoying! Family outings, dates, excursions with groups of friends, Wide range You will enjoy it at.
Enjoy an outing experience on a rainy day
Recommended outing spots on rainy days We have carefully selected and introduced. Even in bad weather Activities that allow you to move indoors or Experience that can be enjoyed comfortably because it is indoors I hope you knew that it was fulfilling.
With reference to this article, Rainy season & outing on a rainy day Please enjoy!
* Information on plans, prices, referral facilities, etc. is as of March 2022.
Editorial department recommended feature article