Starting time

09:10

13:30

Participating age

10 才~

Time required

2-3 hours

ScheduleMarch 1, 2006 to October 31, 2008
Assemble point Look in GoogleMap
Description​ ​
I will show you the world of SUP at Shiraruma Lake using the Tamagawa river. Feeling standing on the water feels good. It is exactly a new sense of paddling sports. Even just floating like a tree leaves will heal you ♪
Experienced instructors will support you!
With respect to tools of how to handle and safety, so you politely lecture experienced staff, you can join with confidence for beginners. Leisurely touring ♪ a pleasant lake surrounded by forest
♪ would be healed a natural Tokyo
White circle Lake (Okutama) is a small lake surrounded by green. The upstream portion There is also a flow, you can enjoy even a little thrill. Sense of when the board is run slip the surface of the water will be the habit ♪ I
---
Information
Minimum number of people
1 人
Number of people who can book
2人〜6人
Schedule
March 1, 2006 to October 31, 2008
Assemble time
AMコース 9:10集合 (12:40解散予定)
PM course 13:30 set (17:00 disbanded planned)
Assemble point
Okutama municipal white circle parking lot set
Reservation deadline
The day before, until 5 PM
---
Regarding advance preparation
About clothings and must-bring items
Necessities
·towel
Swimwear (can be without if there is underwear instead)
· T-shirt
- Shorts
·hat
Glasses of people (those may be wet all or more) glasses band

When there is, it is convenient
·Sunscreen
- Insect repellent
Copy of health insurance card
- Drinks (PET bottles)
About rental items
Paddling jacket, etc. to wear on top of the life vest or T-shirt, the other in the necessary equipment will be available here. (free)
---
Facility information
Changing room
toilet
shower
Hot spring
Locker
Hairdryer
Parking Lot
コンビニ
スーパー
---
Access and map
所在地
Ome, Tokyo Mitakehon-cho, 265 River House
How to reach by car
KenHisashimichi Ome IC about 40 minutes / Chuo Expressway Hachioji IC about 50 minutes / parking to the third power plant parking Tamagawa
How to reach by train
About 80 minutes by high speed / River House → JR Ome Line Mitake from Shinjuku (Mitake) a 3-minute walk from the train station
---
time schedule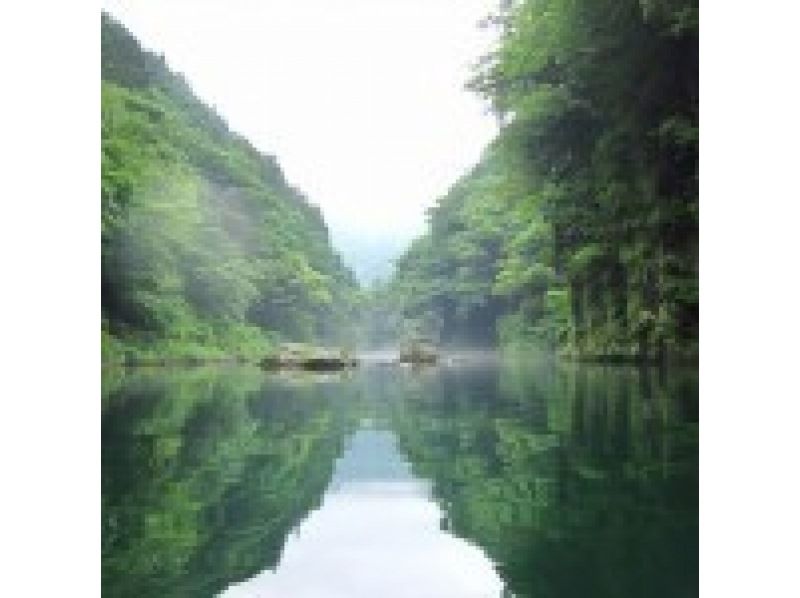 9:10コンセプト・リバーハウス集合の場合、受付・着替え後、車で白丸湖に移動します 9:40安全レクチャー・基本レクチャー後、乗艇・体験ツアースタート 12:10 終了・後片付け 12:40解散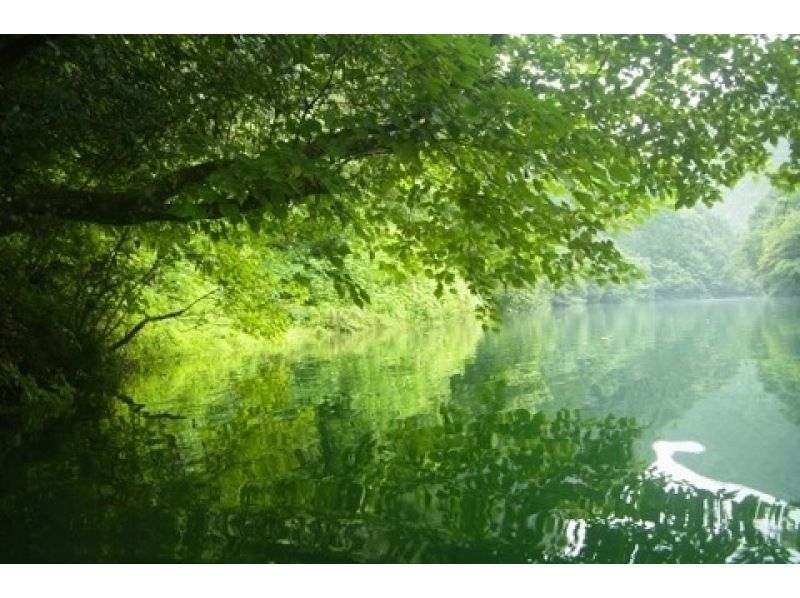 13:30コンセプト・リバーハウス集合の場合、受付・着替え後、車で白丸湖に移動します 14:00 安全レクチャー・基本レクチャー後、乗艇・体験ツアースタート 16:30 終了・後片付け 17:00 解散
---
Price list
Basic charge
| | |
| --- | --- |
| General (adult) / person 6,500yen | If you are not a student of the fourth grade - is the subject (※ 2 people ~) |
| Student / person 6,000yen | Fourth grade - for students is the subject of (bookable from ※ 4 persons) |
※Prices including all taxes.
※上記は基本料金になります。
※日程によって料金が異なる場合がございますので、日程を選択した後に表示される料金表をご覧ください。
---
---
お支払い・キャンセルに関して
About payment
予約確定後、開催日の3日前までに料金を下記口座にお振込み下さい ジャパンネット銀行 すずめ支店(002) 普通 4388603 オクタマアウトドアセンターオダヒロミ ※恐れ入りますが振込手数料はご負担下さい。 ※お振り込み主名は「開催日+お客様名」でお願いします。例:「0501 ミタケタロウ」(5月1日に開催予定の場合)
Payment method
The payment method specified by the operator.
About cancellation fee
Canceled the participation by the circumstances of the customer, please understand that it received a cancellation fee of following.
On the day: 100% of the fee

If you can call by 18:00 the day before ※, we will return the fee within one week.
Cancellation by operators.
In the following cases, you may want to cancel the holding.
1, if you did not reach the condition failure or minimum departs number of river (4 persons)
2, if there was an accident (sudden thunderstorm, accident, boat of rupture, etc.) in the held
3, in the case of the case ※ 2 · 3 that do not follow the instructions of the instructor or perform prohibited acts participants will not refund the fee.
※ to determine the decision of the stop at 14:00 of the previous day, we will contact you
※ You can also specify the case of discontinuation alternative date
---
Other
Matters require attention
Not the fact that 100% safety in the river, is a sport in which there may be a unexpected accident.
Everyone in we recommend to subscribe to the accident insurance just in case is.
Because products such as travel insurance and leisure insurance from each insurance company has been released, please try to contact us.
Thing with like car insurance and life insurance and is already dealings with a company likely to contract.
Other notices
It operates with sufficient attention to safety, but have gotten signing the liability waiver to everyone on the day the participants for any chance.
The everyone of the images taken during the training, we may be posted without permission magazines and on the Internet. Anyone who does not want to be photographed, please let us know do not hesitate to instructor.
If you exceed the height 190cm or body weight 80 kg, please contact us in advance if the people over 60 years of age to participate.
みんなの体験談
初挑戦の友人と一緒に行きましたが落水することなく楽しめました。
見渡す限りの緑でボードの上で寝転んでぼーっと空を眺めながら漂うだけで日頃のストレスを忘れます。ボードに乗る時も湖畔から船で出るように乗るので海と違って最初からびちょびちょになることもありません。
参加日: 2017 年 07 月
Stand Up Paddle Board (SUP)
小6の娘と参加しました。
初めてのSUPでしたが、楽しく遊べました。
やってみたい人はおすすめのアクティビティです。
参加日: 2017 年 08 月
Stand Up Paddle Board (SUP)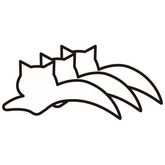 事業者からの返信コメント
コメントありがとうございます。.
6,500円~(税込)
一般(大人) 1 人 あたりの料金
Included in price
Necessary outfit, guide fee
| | |
| --- | --- |
| | Starting time 09:10 13:30 |
| | Participating age10 才~ |
| | Time required 2-3 hours |
| | ScheduleMarch 1, 2006 to October 31, 2008 |
| | Assemble point Look in GoogleMap |