[2022] Obon holiday | When will the period start? Announcing calendars and popular tour activities!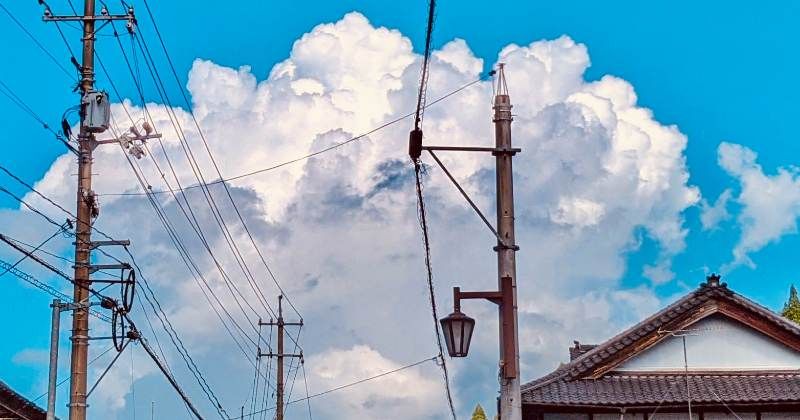 Activity Japan editorial department
When the topic of the rainy season is heard, summer I feel that is approaching.
2022 " Buddhist vacation Where are you going?
There is a summer vacation at school and a Bon holiday for companies and companies August Is just right Travel season!
Travel and leisure will be the most popular throughout the year, including day trips, and the demand for tours / activities on the road will increase.
In this article, we will introduce you to the calendar for August 2022 and popular travel destinations and hands-on tours during the Obon period. In addition, the customs and regional differences of the Urabone, etc. Obon bean knowledge I will explain in detail about!
By region and period within the "Activity Japan" site, which handles reservations for play and experiences nationwide Activity reservation ranking Will also be announced. Please use it for your outing plan for the Obon season!
From when to when is the Obon holiday in 2022?
2022 Obon calendar
2022 August of Weeks 2 to 3 To Days of the week / holidays Is like this.
"Obon holiday" is 4 days from August 13th to August 16th Is common. This is based on customs, but also in Japan Slightly different depending on the region It is said that.
We will explain the regional differences in detail later!
6 consecutive holidays or 11 consecutive holidays are possible in 2022!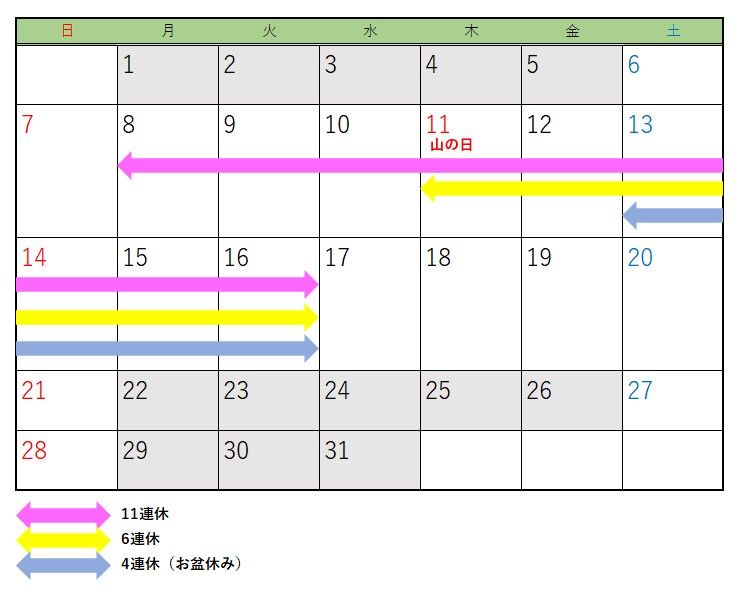 As mentioned above August 13th-August 16th Is commonly referred to as "Obon holiday". For general companies and factories with production lines, spend these 4 days Rest all at once It seems that there are many cases.
2021 was irregularly changed to August 10th, but August 11th was " Mountain day It is a holiday. Since it is a weekday before and after August 11 (Thursday / Mountain Day),
■ If you take a vacation on August 12th (Friday) 6 consecutive holidays until Tuesday, August 16
■ Furthermore, from August 8th (Monday) to August 10th (Wednesday) If you can add 3 days of vacation, up to 11 consecutive holidays
The schedule is like this!
Please consider your workplace calendar and make a summer outing plan!
About public transportation, government offices, financial / medical institutions during Obon holidays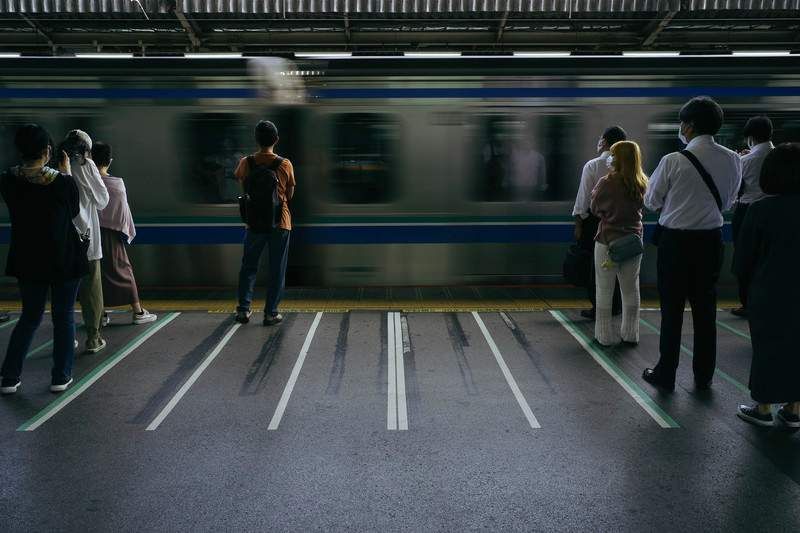 Some public transportation services are operated on temporary or special timetables during the Obon holidays.
Especially for fixed-route buses, everything during the Obon period Temporary timetables and holiday timetables It seems that it often becomes. Be careful when using a bus on a route or destination that you do not normally use.
For government offices and financial institutions, in principle, including counters and ATMs According to the calendar Business is carried out.
Medical institutions vary depending on the hospital / clinic. There are many hospitals and clinics that are closed for a long time before and after the Obon period.
During the Obon period, Family doctor is closed Don't forget to check if you do!
Let's know Obon!
What is Obon in the first place?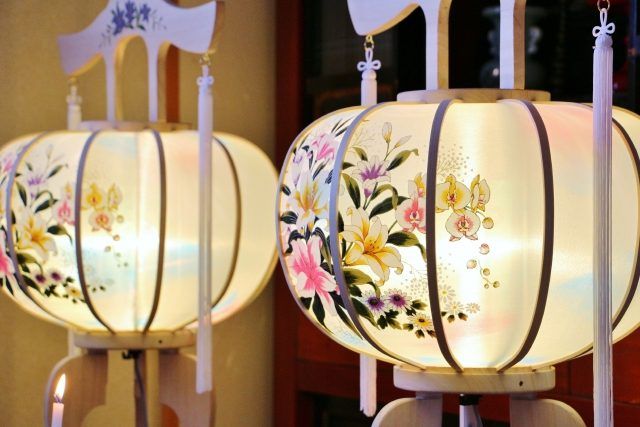 Obon is an important event that has been handed down from ancient times in Japan to worship the spirits of our ancestors. Its etymology is the Buddhist term "" Urabone Is abbreviated.
In the Edo period, the custom that a servant took a vacation from his husband for an Obon event and returned to his parents is now " Buddhist vacation "or" Summer homecoming It seems that it remained in the form of.
I often hear "new tray" and "old tray", but what is the difference? This is Meiji Restoration calendar reform Is deeply involved.
"Sun lunar calendar (Tenpo history)" that was used until then in the Meiji era = Lunar calendar "Is the solar calendar (Gregorian calendar) = New calendar The "calendar reform" was carried out, and the date of the calendar was shifted by about one month.
Since ancient times, Obon has been on July 15th of the lunar calendar (currently). August 15 ), But due to the calendar reform,
● Areas where the Obon implementation time was changed while keeping the date on the calendar
→ Shinbon (currently around July 15)
● Area where the date on the calendar was changed while the implementation time of Obon remains the same
→ Old tray (currently around August 15)
Is said to have appeared respectively.
Currently nationwide "Old Bon" in August It seems that there are many areas where Bon events are held.
Obon custom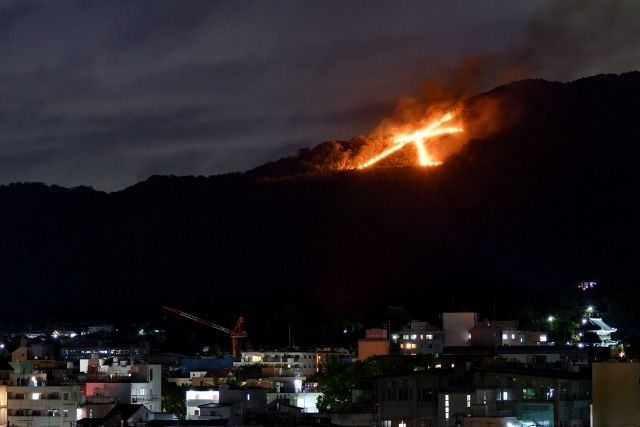 Mukaebi / okuribi
Obon is a time when it is said that the spirits of our ancestors return home once a year.
"Burning as a mark so that ancestors can go home without hesitation" Mukaebi ", To see off the ancestors," Okubiri "is.
Gozan no Okuribi, Kyoto, known as "Capital Yaki," is also an event to see off spirits.
Spirit horse
"Decorate vegetables such as cucumbers and eggplants as horses and cows" Spirit horse ".
These are said to be the "vehicles" for ancestors to return home.
It is often made using toothpicks and disposable chopsticks, but in the past, the legs were made from peeled hemp stalks called "ogara". It seems that Ogara may be lined up in stores such as home improvement stores during the Obon season.
Lantern sink
" Toro nagashi Is an event to throw lanterns and offerings into the sea and rivers to mourn the spirits of our ancestors.
It is also said to be a type of okuribi.
Not only is it a memorial service for the deceased and ancestors, but since Obon is close to the day of the atomic bomb and the anniversary of the end of the war, there is also a side where lanterns are washed away with a prayer for peace.
a visit to a grave
Not limited to Obon, it is also an annual event " a visit to a grave Is also one of the most familiar events we have as a memorial service for our ancestors.
It seems that the above-mentioned mukaebi and okuribi may be burned at the grave.
The grave is far away, and many people may not be able to visit it easily. When you return home in Obon, why not visit the grave to honor your ancestors and pray for the health and well-being of your family.
Bon dance
" Bon dance Is originally a sacred event that dances to comfort the spirits of ancestors who have arrived in Obon.
Nowadays, it has become one of the traditions that color summer in Japan.
"Awa Dance" in Tokushima and "Eisa" in Okinawa and Kagoshima / Amami regions are also Bon festival dances in each region.
Popular experience tour / plan for Obon holidays
Originally, Obon is A period of prayer, gratitude and offerings to the spirits of our ancestors However, many people go on trips during work or school holidays, and now they go on trips. Obon = Top season of travel It has become.
here, Experience tours and plans that are popular during the Obon holidays Introducing!
* Based on Activity Japan 2021 reservation ranking
Popular areas / areas of Obon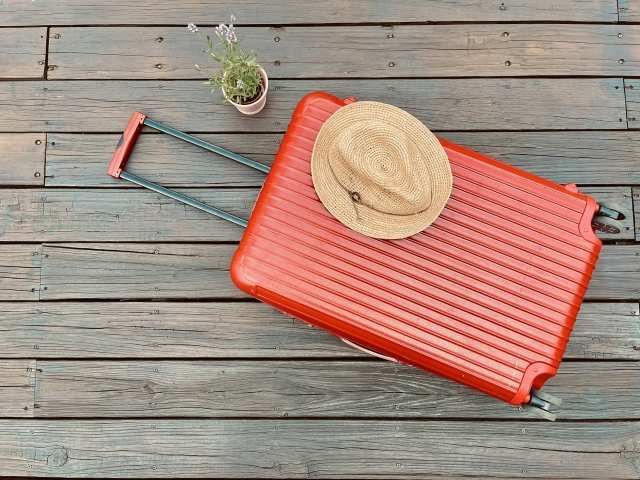 Next, on a domestic trip to go to Obon holidays Popular areas / areas Introducing!
also, Popular Of Okinawa or Hokkaido .. Amami Islands Have Kagoshima Is also popular.
Attention is Tokyo or Kanagawa , Chiba Metropolitan areas such as. As expressed by the words "cheap, near, short" Day trip without going out There is still a tendency for travel destinations to be selected as possible.
2022 Obon holiday popular area / area ranking
Okinawa is in the summer!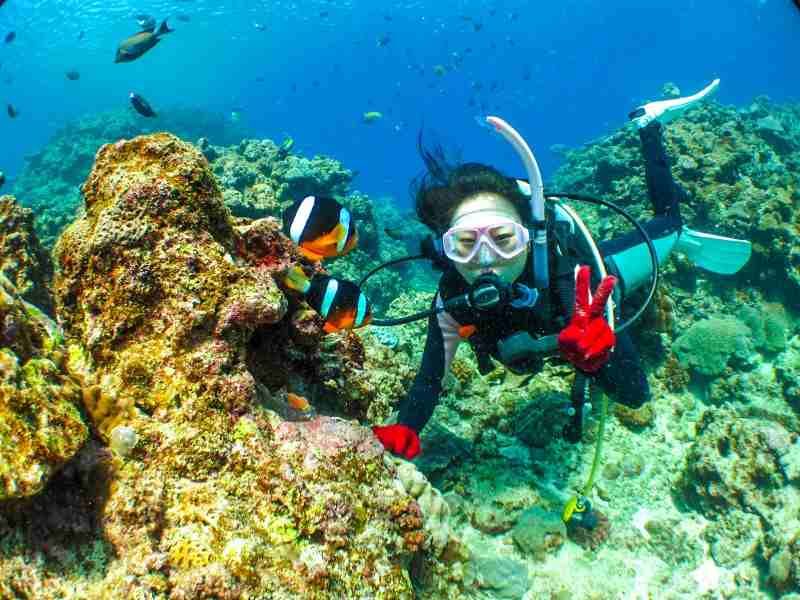 At Activity Japan, Japan's largest activity reservation site Reservation ranking In, the number of reservations that was proudly ranked first was Okinawa area experience tour is!
Okinawa Is a tropical resort that represents Japan. Because you can get close to the sea all year round Featured travel destinations throughout the year is.
Above all Okinawa in august Then, various Marine Sports Is popular! Not only on the main island of Okinawa Miyakojima or Ishigaki Island Coupled with the tourism boom to remote island areas such as From families with small children to seniors Many people are visiting.
Popular activities / leisure / experiences / tours during the Obon holidays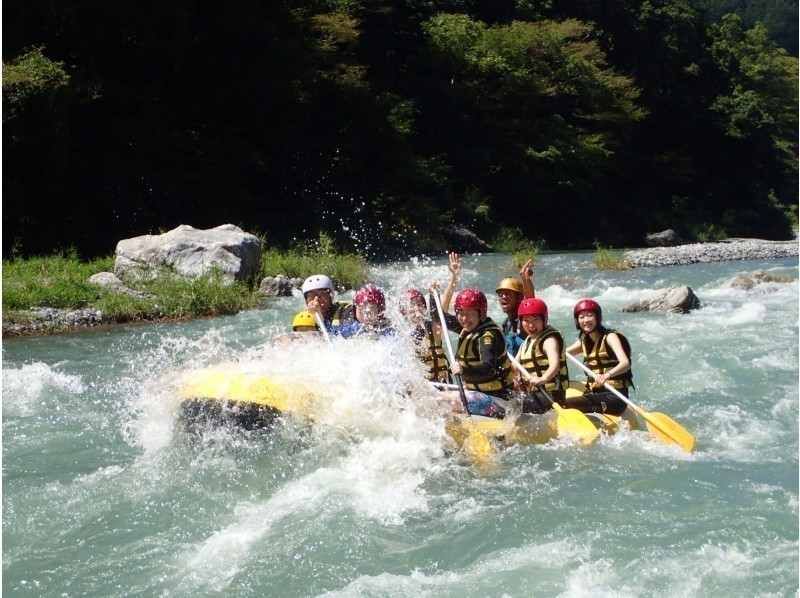 I want to go on a trip during the Obon holidays, Where and what kind of experience would you like to have? Some people may be at a loss.
here, Popular activity ranking Introducing!
It's a good idea to decide on a destination and then look for a tour that you can experience there, but sometimes Decide on a destination with activities and tours as the main axis Is that so?
2022 Obon holiday popular activity ranking
Marine activities are popular!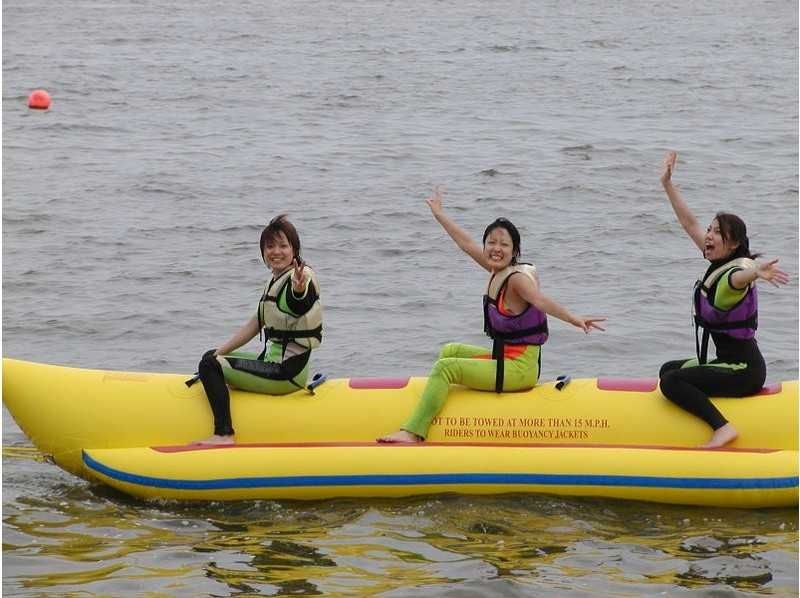 Ranking As you can see from, the popularity is still " Marine activities ".
Glittering in the sun Summer sea Seems to be a fascinating place for many.
Coupled with the popularity of Okinawa, Snorkeling or diving Is in the top rank, but I recommend it Parasailing or Banana boat towable tube !!
In recent years, there are places where you can experience these activities. Spread all over the country Feel free to enjoy Marine Sports Is taking root as.
* Information on plans, prices, referral facilities, etc. is as of June 2022.
Editorial department recommended feature article