Hokkaido 2020 Bucket List | Bucket List Ideas | Attractions | Activities
Hokkaido's best months are ahead of it, with summer right around the corner. As the hot season sets in, the island transforms into a wonderland of rainbow meadows while flower fields add life to the growing beauty. Lavender fields at Farm Tomita grow richer with color as tulip parks also come of age to ensure an idyllic island that seems like a figment of the imagination. Brimming seasonal charm aside, Hokkaido is also famous for its historical landmarks and Edo treasures. The Otaru canal intertwines the region's beautiful heritage, presenting past-era architecture in serene surroundings.
Having also made a name for itself among dairy heavyweights, Hokkaido is frequented for the goodies of its dairy farms. A combination of native ingredients and a unique micro-climate has ensured the thriving of special cheese and other dairy products that are highly in demand. Additionally, the region is legendary for its mysterious natural features such as the Blue pond of Biei and the Noboribetsu hell valley that provides comforts of foot baths in sizzling scenery.
There are many great things to in Hokkaido on holiday, and we've taken the liberty of rounding up the pick of the bunch guaranteed for a great time!
1. The mystery of Biei's Blue pond
The Biei blue pond looks like a basin of sky in the ground, containing reflections of the clouds above and the skinny forest around it. Visit the Shirogane blue pond for its amazing views! Further up the Biei River, the Shirahige falls are another of Mother Nature's wonders!
2. Jigokudani (Noboribetsu Hell Valley) promises heaven on earth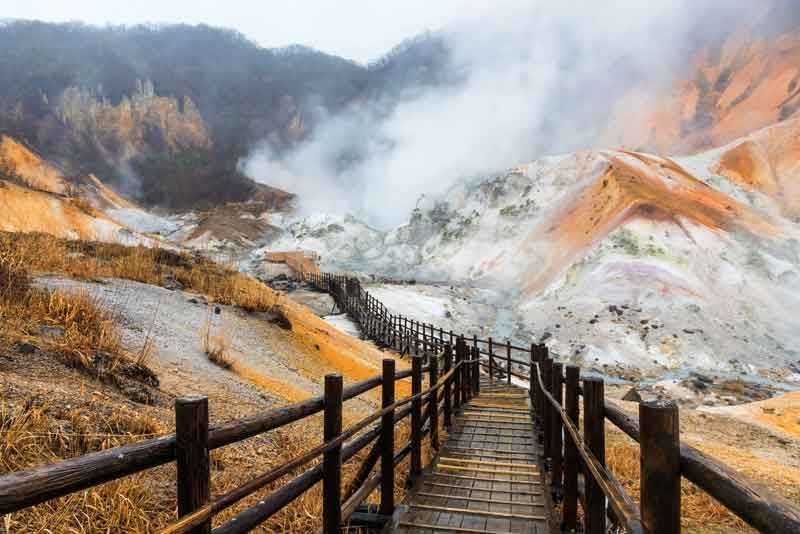 With steam rising from the ground and the smell of Sulphur drenching the air, it's no surprise the Noboribetsu Hell valley is named so. In sharp contrast to that title, though, Jigokudani hell valley is a place of storybook scenery and glorious foot baths like those offered at the Noboribetsu onsen!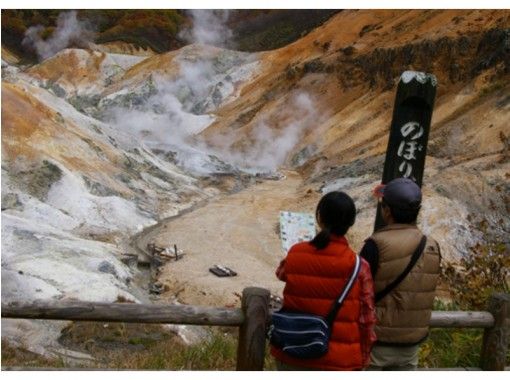 Refresh Your Mind and Body While with Natural Footbath Experience - Noboribetsu Guided Hiking Tour
Noboribetsu, Hokkaido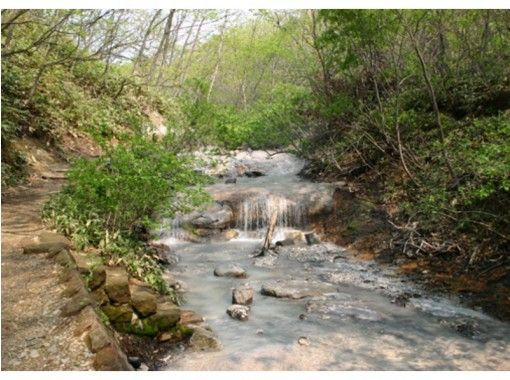 Jigokudani Noboribetsu Sightseeing and Natural Footbath Experience (Guided Hiking Tour)
Noboribetsu, Hokkaido
Noboribetsu Hot Spring (Hell Valley) Night Hiking Adventure
Noboribetsu, Hokkaido
3. Hokkaido trekking tours like no other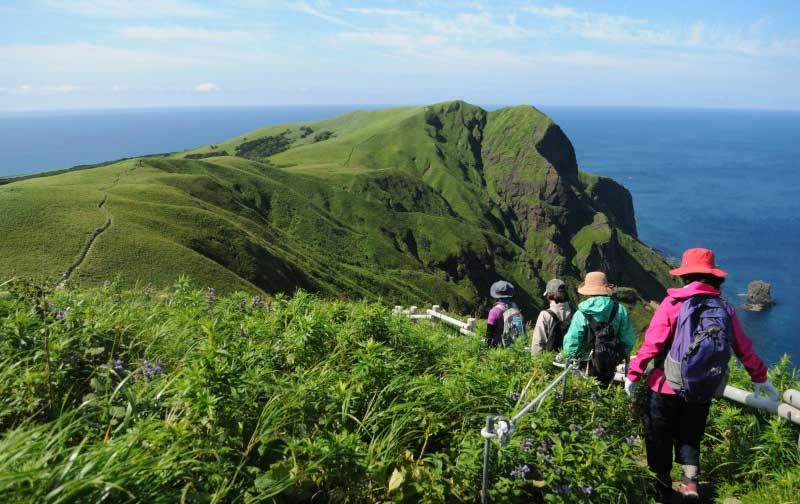 From Nopporo forest MTB courses to horse trekking in Ishikari, there are many excellent options for Hokkaido hiking trails and Hokkaido trekking tours. Take up escapes into the Hokkaido wilds and journey across the region's most desirable locations.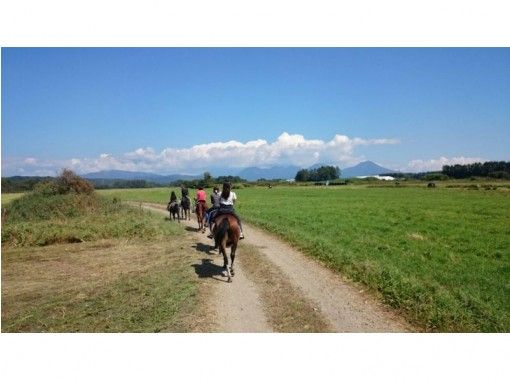 Horse Riding and Nature Trekking Experience (90 minutes course)
Shikaoi, Hokkaido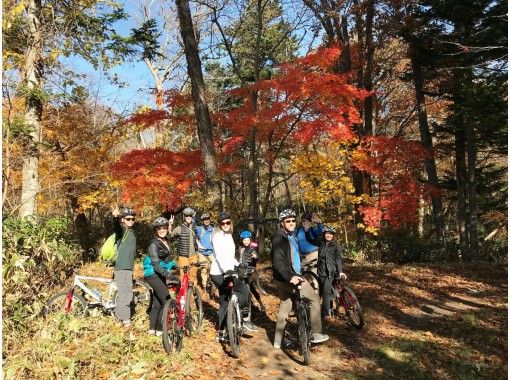 Nopporo Forest Park Mountain Bike Tour from Sapporo
Sapporo, Hokkaido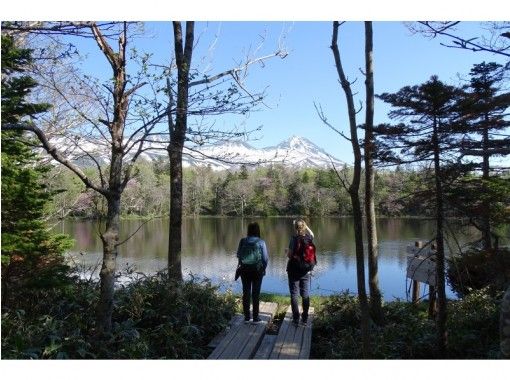 Guided Trekking Tour Around Shiretoko Five Lakes (3 Hours Course - Up to 10 People)
Shiretoko, Hokkaido
4. A fun-laden summer in Niseko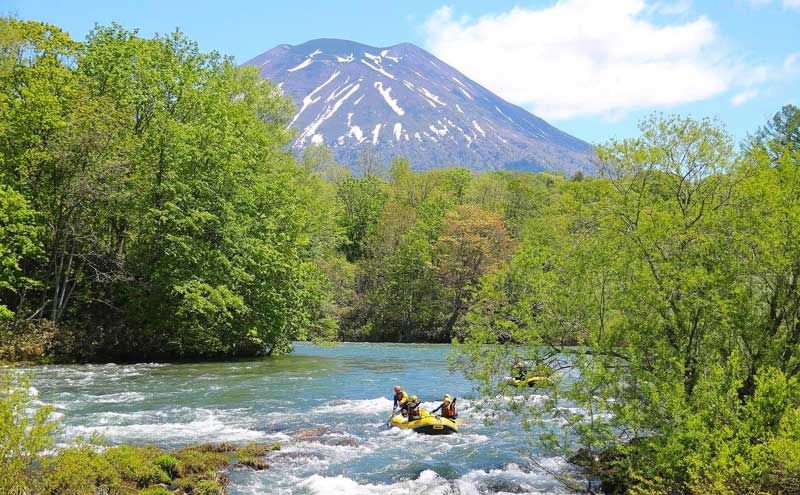 Niseko summer activities attract thousands from far and wide. The things to do in Niseko over spring encompass Niseko rafting on the Shiribetsu river, ducky boat tours, and a hot air balloon trip at sunrise over lush plains!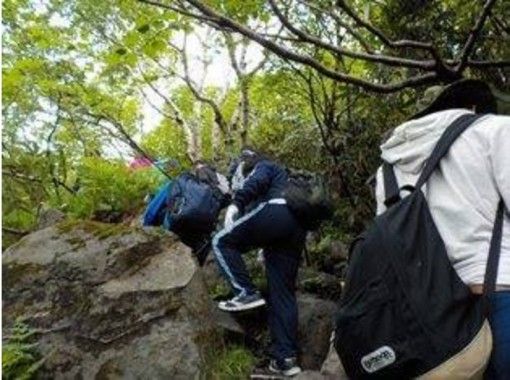 Beginner and Children Friendly Trekking Tour in Niseko (Half-day course)
Niseko, Hokkaido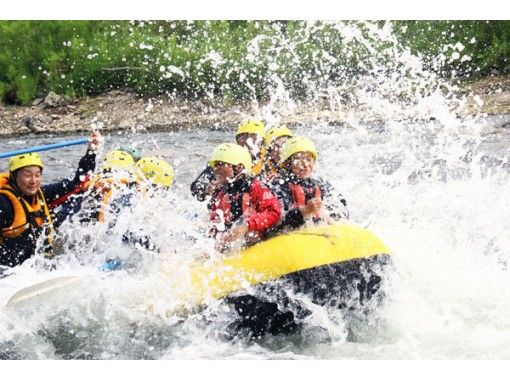 Exhilarating River Rafting Adventure in Niseko (half-day course)
Kutchan, Hokkaido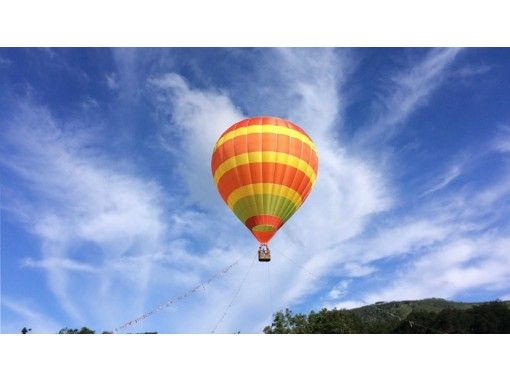 Enjoy the Wonderful Green Sceneries from the Sky with Hot Air Balloon Balloon Experience
Niseko, Hokkaido
5. Perfect rows of color at Farm Tomita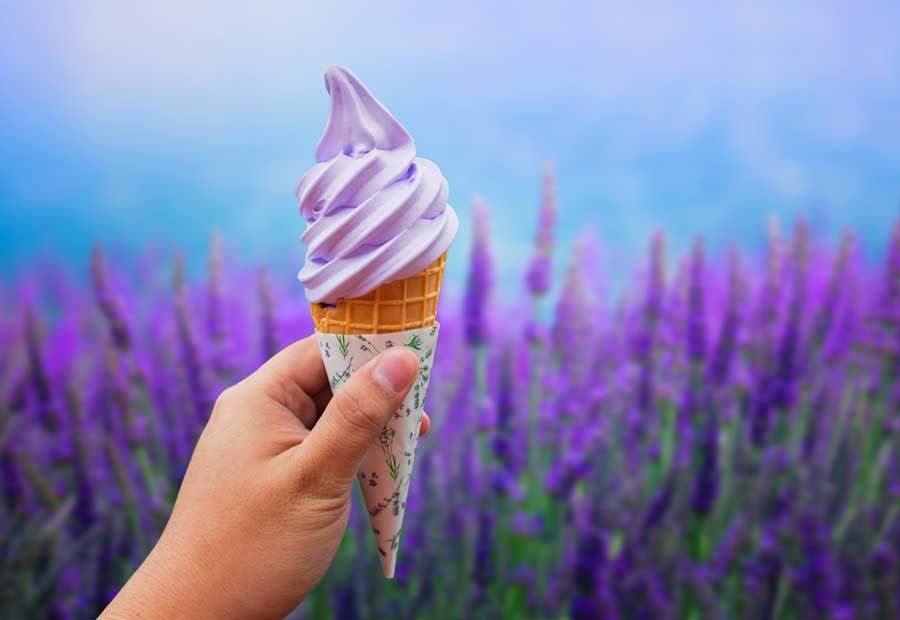 Farm Tomita hosts the most colorful Hokkaido flower fields! Tulips and crops blend into a rainbow of shades, forming symmetrical rows of white, green, blue, and purple. Appreciate nature at a Hokkaido lavender field!
Taxi Sightseeing Tour from Otaru to Furano and Biei's Famous Tourist Attractions (Farm Tomita, Biei's Blue Pond, Shirahige Falls, and More!)
Otaru, Hokkaido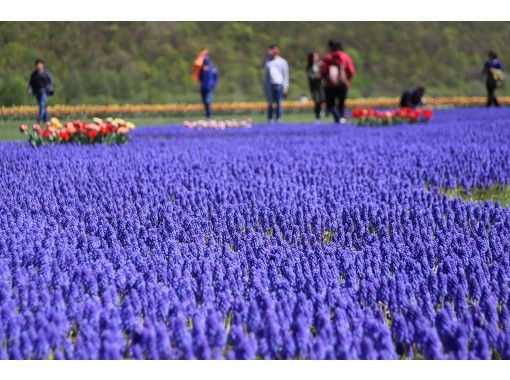 Guided Sightseeing Tour Around Furano and Biei from Sapporo (English and Chinese Guides Available)
Sapporo, Hokkaido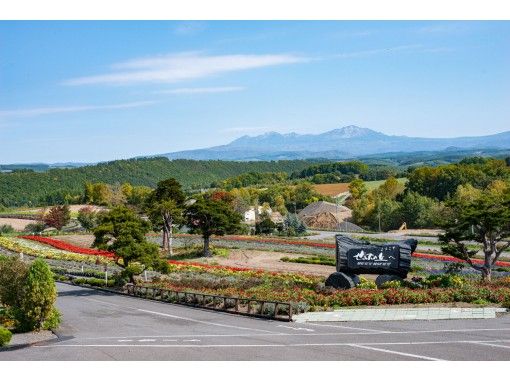 Enjoy a Luxurious Private Photography Plan with Superb Views with Your Family and Friends in Furano and Biei
Furano, Hokkaido
6. Delicious ice cream and cheese on a dairy farm visit in Hokkaido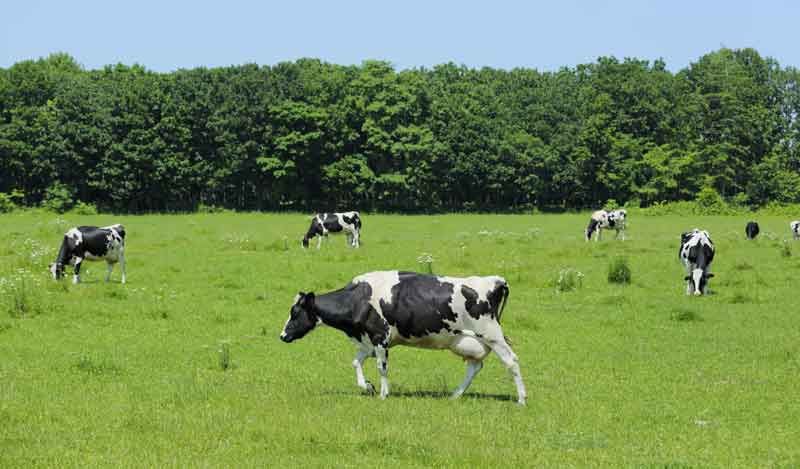 Hokkaido milk and Hokkaido cheese tart are among the region's specialty exports. Visit a milk farm Hokkaido for the best Hokkaido ice cream, realized from rich, native ingredients of the area and its unique climate!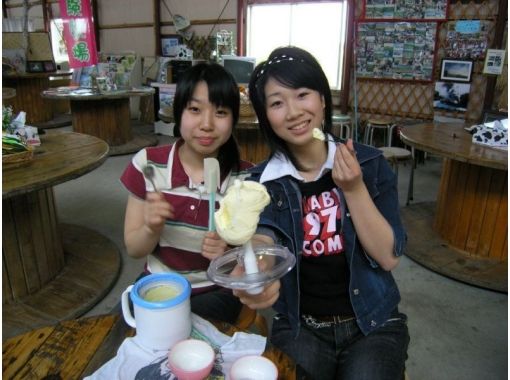 Experience Milking, Butter, Ice Cream Making Course at Hokkaido Dairy Farms
Teshikaga, Hokkaido
7. Picture-perfect Hokkaido canoeing tours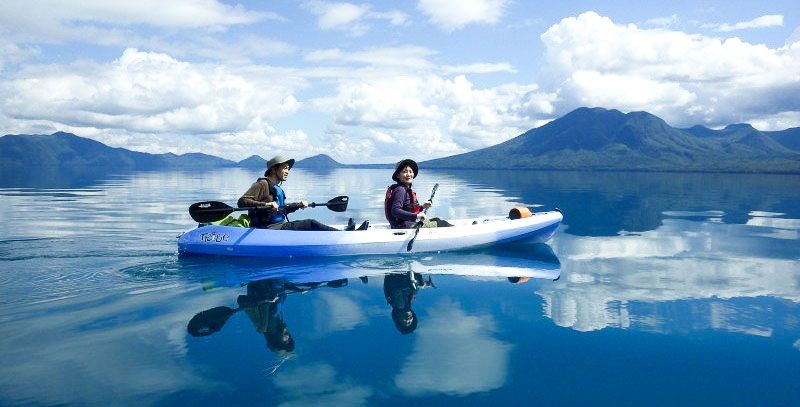 Boating on Lake Shikotsu is among the best things to do in Hokkaido in summer! The same goes for canoeing tours on the peaceful Kushiro river wetlands and romantic cruises in Tokachi under the fading sunlight of twilight!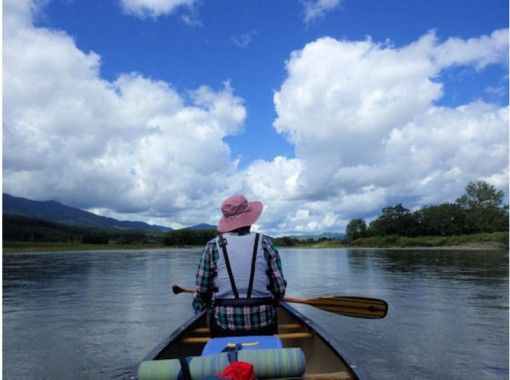 Cruise the Calm Sorachi River with a Canadian Canoe
Furano, Hokkaido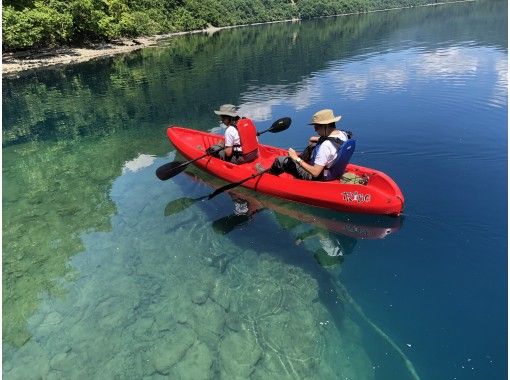 Lake Shikotsu Kayaking, Snorkeling, and Other Fun Nature Activities!
Shikotsu, Hokkaido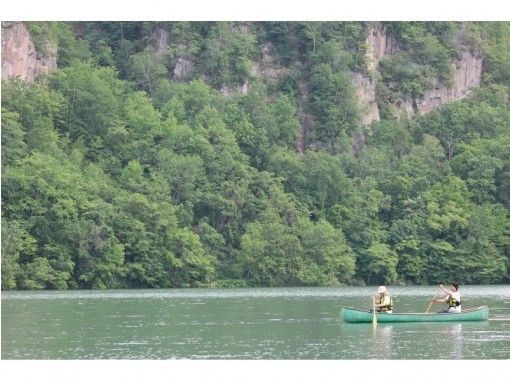 Explore Tokachi River with Early Morning Canadian Canoeing Experience (1-hour course)
Shintoku, Hokkaido
8. Face your fears on rafting tours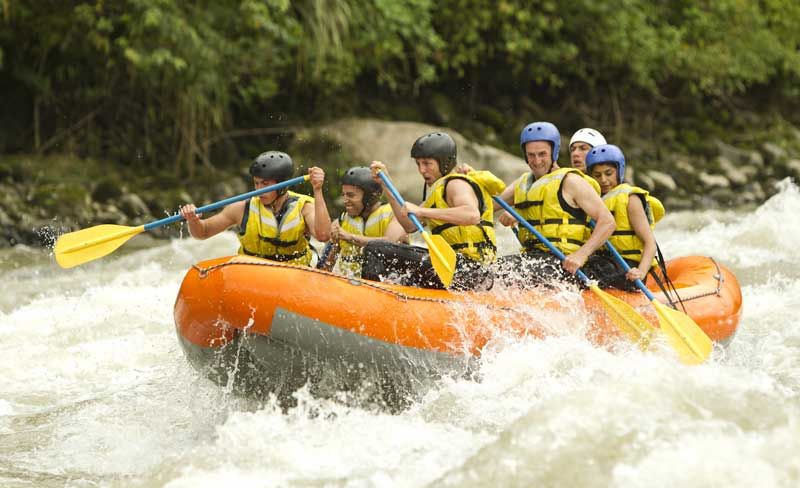 Wrestle with the torrents of Tokachi river on a Hokkaido rafting bonanza for the brave of heart! You'll get to test your might against the gushing currents of Shiribetsu river while enjoying the abundant serenity of the Hokkaido outdoors!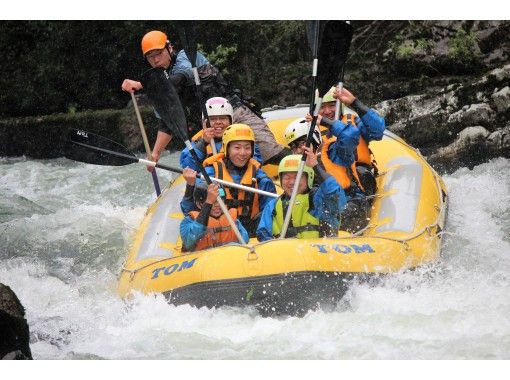 Tokachi River Rafting Experience (short course- 2 hours)
Shintoku, Hokkaido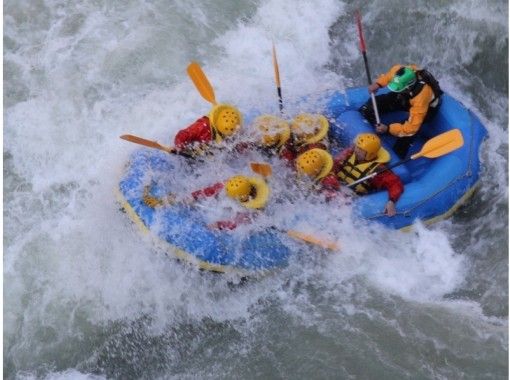 Paddle Through the Fast Water Torrents with Mukawa River Rafting Adventure
Shimukappu, Hokkaido
9. Hokkaido cycling: Trips of great architecture and nature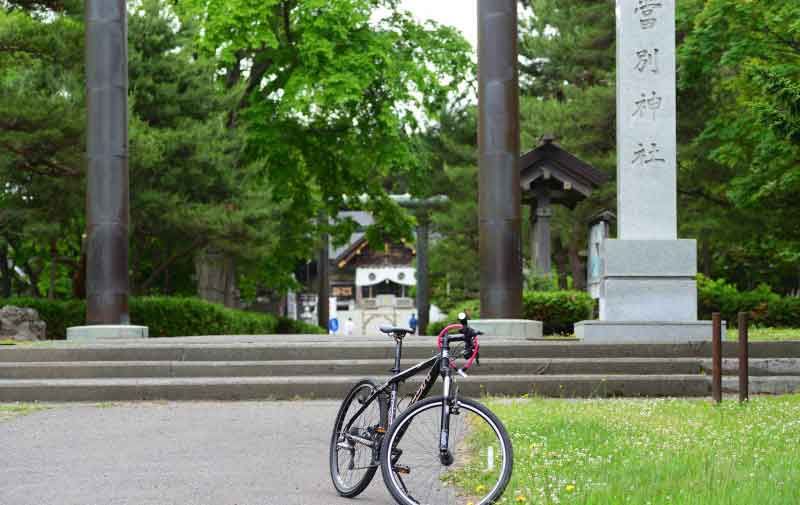 Cycling in Hokkaido entails riding around the past-era vicinity of the Otaru canal and mountain biking across the shores of the famous Lake Shikotsu. Cruise across the Sapporo suburbs and enjoy many other idyllic Hokkaido cycling tours!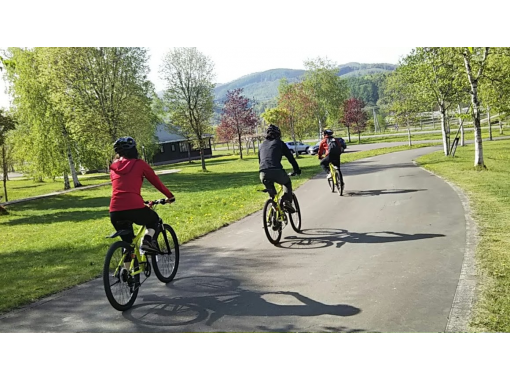 Enjoy Nature with a Private Guided Cycling Tour (Lunch and Hot Spring Included)
Iwamizawa, Hokkaido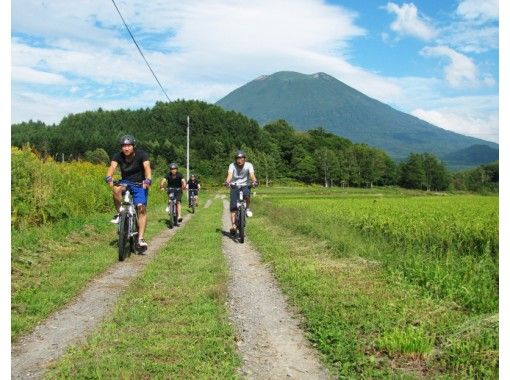 Guided Cycling Tour in the Beautiful Landscapes and Nature of Niseko
Niseko, Hokkaido
10. Otaru canal: A landmark of history and sightseeing
The Otaru canal is one most appealing Otaru attractions. Watch as the stream divides the land into two parts of nostalgic buildings from the 18th century. Your Otaru things to do should also entail visiting the famous blue cave Otaru.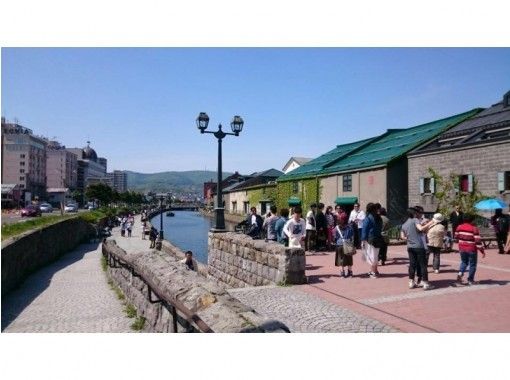 Guided Taxi Sightseeing Tour Around the Best Touristic Attractions in Otaru
Otaru, Hokkaido
11. Sapporo: An all-you-can-eat buffet of adventure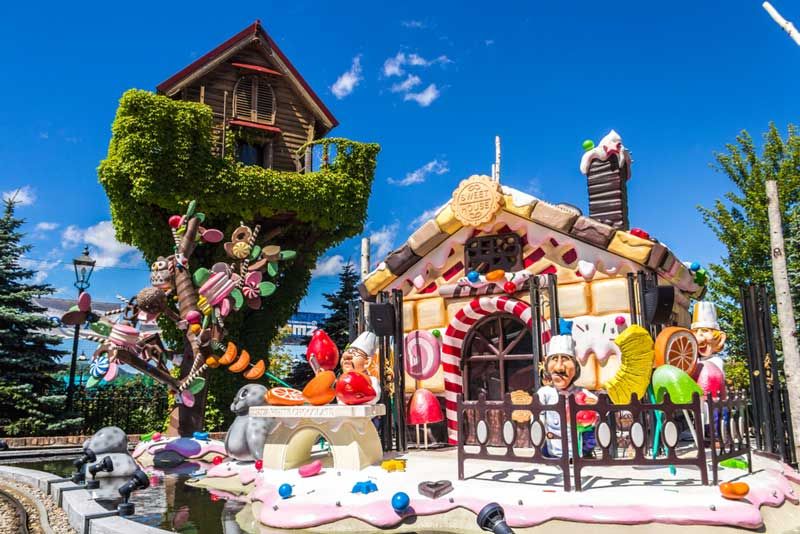 Are you filling up your list of things to do in Sapporo? Ideal Sapporo sightseeing entails day trips from Sapporo and visits to the Sapporo TV Tower and the Sapporo Chocolate factory. Cycling in the region's refreshing green expanse is an excellent idea too!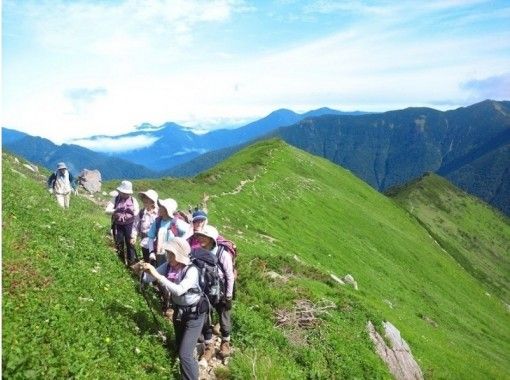 Enjoy the Dynamic Views of the Mountains and the Forest Scenery in a Trekking Tour to Mt. Tokachi-dake (the tour can be customized according to the customer's preferences)
Ebetsu, Hokkaido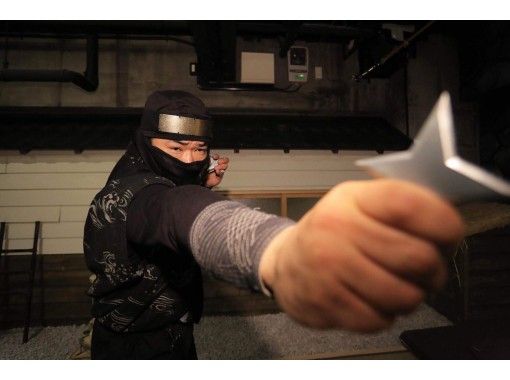 Join Ninja Training and Learn Traditional Practices and Skills Such as Swordsmanship, and Self-Defense Method Wearing a Ninja Costume (Children-friendly experience)
Sapporo, Hokkaido
12. Shikisai No Oka a Beautiful flower farm in Biei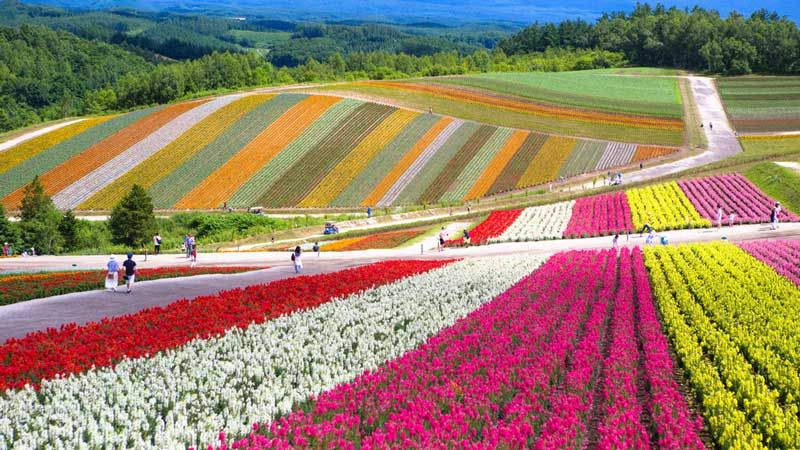 Biei is a summer paradise thanks to its wonderful nature and fields of perfect flowers. Wade through an ocean of colorful flowers at Shikisai No Oka and explore the many heavenly Hokkaido flower fields.
13. The bewitching lakes of Kushiro Hokkaido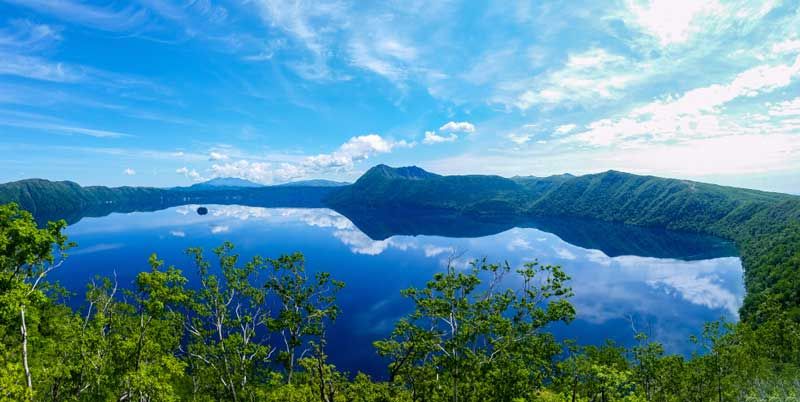 The beautiful reaches of Lake Akan in Kushiro Hokkaido are best explored by canoe tours. Enjoy rafting and river fishing before scaling to the white crater of Lake Mashu. The views from atop Mashu are panoramic and bewitching.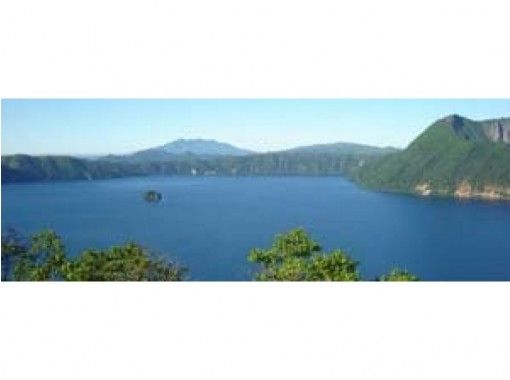 Taxi Sightseeing Tour: 7 Hours Trip Around Akan Three Great Lakes
Kushiro, Hokkaido
Enjoy an Unforgettable Experience Canoeing Down the Breathtaking Nature of the Kushiro River
Shibecha, Hokkaido
Experience the Thrill and Excitement of Rafting Down the Akan River with Your Friends and Family!
Akan River, Kushiro, Hokkaido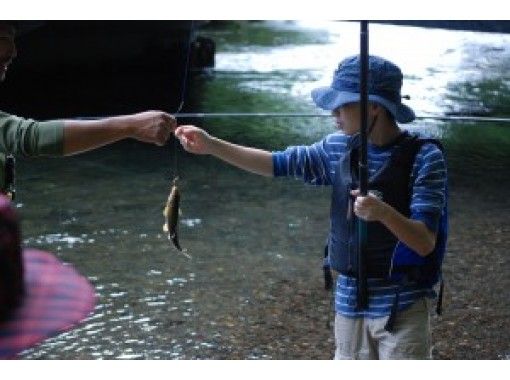 Go Down the River While Fishing at Lake Kussharo or Experience Fishing from a Canoe (Beginners and Children Friendly Tour)
Teshikaga, Hokkaido
14. Shikotsu-Toya National Park: A wonderland of lakes and mountains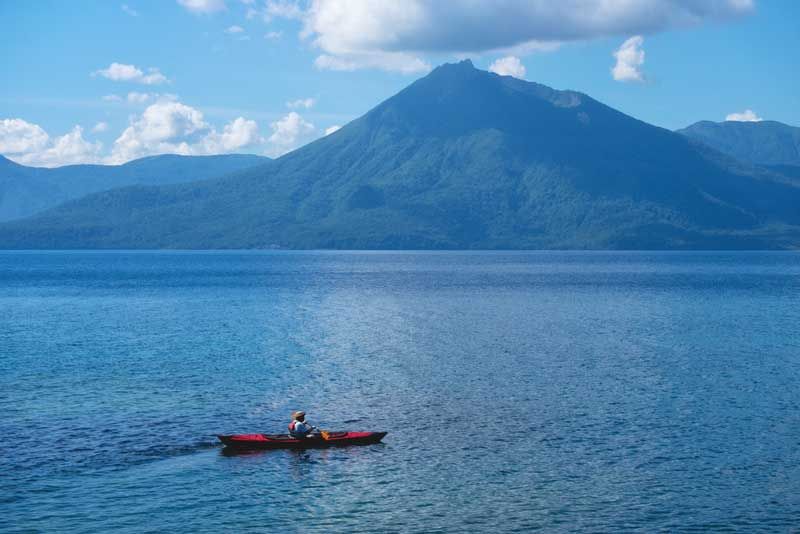 Gorgeous Lake Toya and Lake Shikotsu give this famous haven its name. Bask in the sunny and green seclusions around Shikotsu-Toya National park, before venturing into Chitose for more sightseeing pleasures.
Enjoy the Clear Waters of Lake Shikotsu on a Transparent Kayak and Relish the Magnificent Nature of Shikotsu Toya National Park!
Chitose, Hokkaido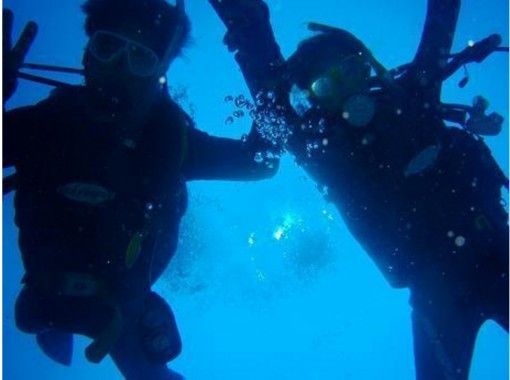 Dive into the Crystal Blue Water of Lake Shikotsu and Enjoy the Unspoiled Nature of Shikotsu Toya National Park
Chitose, Hokkaido
15. Breathtaking sakura at the Hokkaido Shrine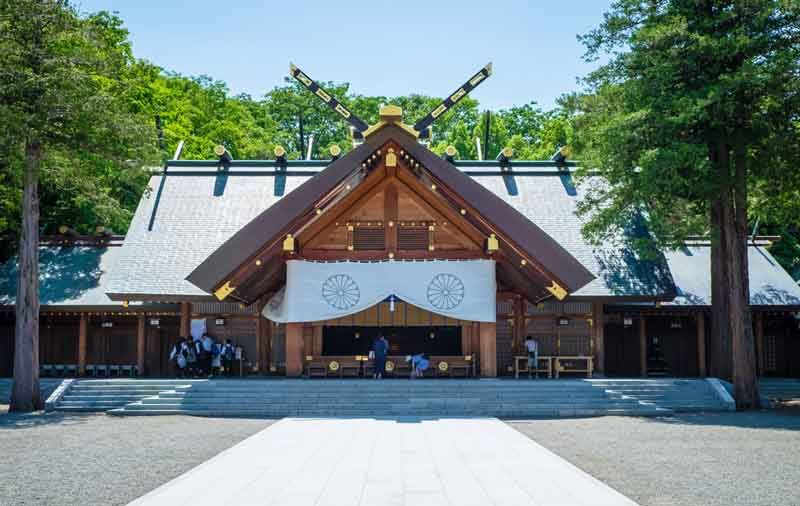 The Hokkaido shrine is an exceptionally pleasant place in spring, when more than 1600 plum and cherry blossom trees awake with seasonal shades. It is one of the most important shrines in Hokkaido and regularly hosts Shinto festivals.
16. A downtown gateway into nature at Nakajima park
Step out of the hustle and bustle of city life and into the peaceful escape of Nakajima Park in downtown Sapporo. Not too far from the Nakajima Koen station, getting there should be a piece of cake. Sapporo parks don't get more picturesque than this!
17. The best Hokkaido sightseeing spots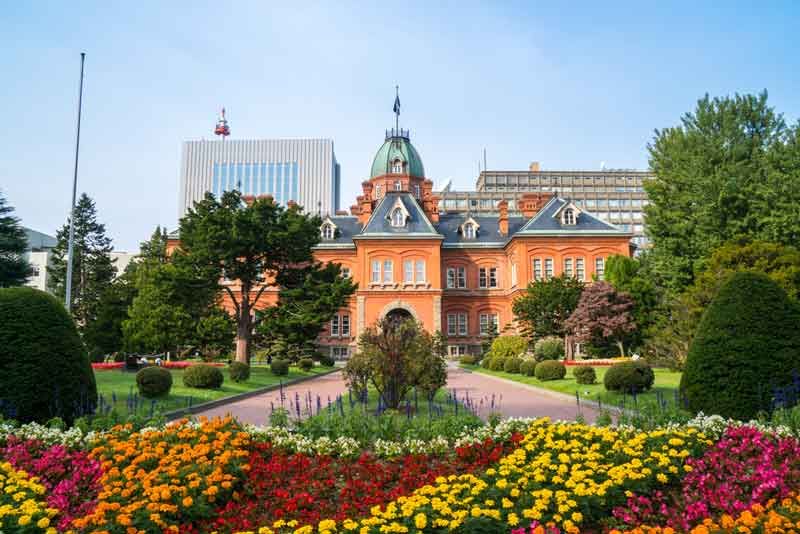 A blue cave Otaru cruise, Hakodate bar hopping, and hiking make for excellent Hokkaido sightseeing! The flower fields of Furano alone are worthy of a one-day trip from Sapporo, as are other Hokkaido tourist attractions such as the Shiretoko National Park!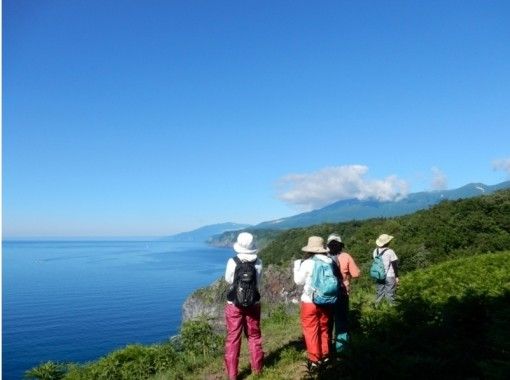 Feel the Great Nature of Shiretoko and Enjoy the Superb Views and Wild Animals in a Guided Tour
Abashiri, Hokkaido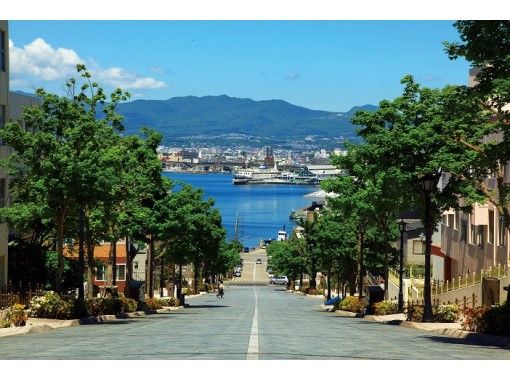 Hakodate Highlights Guided Sightseeing Taxi Tour (3-Hour Course)
Hakodate, Hokkaido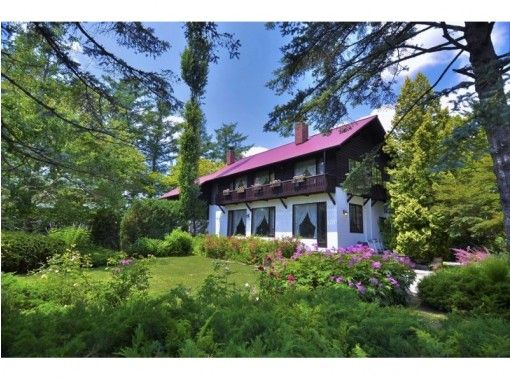 Explore the Wonderland of Manabe Garden with a Professional Guide
Obihiro, Hokkaido
18. Kamiyubetsu Tulip Park: a paradise of tulip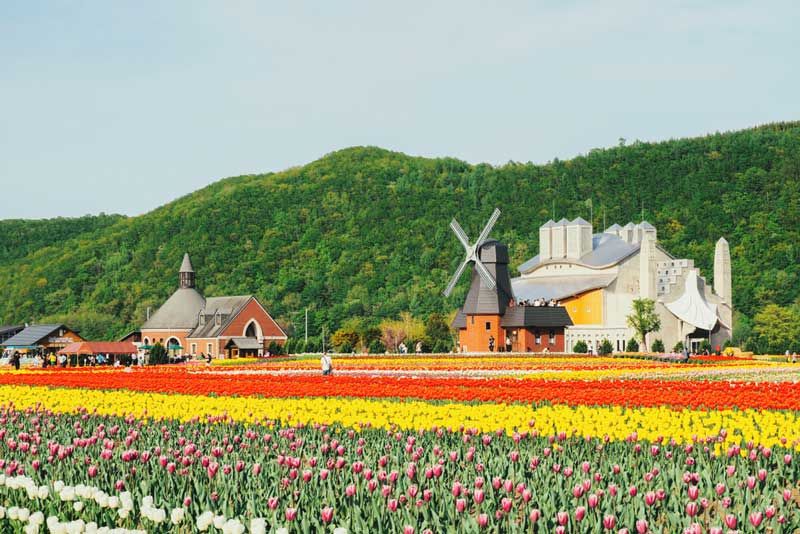 The Kamiyubetsu Tulip Parks offers scenes akin to a Picasso painting. Colorful Hokkaido tulips merge into sections of red and yellow, offering a palette that ranks the farm among the most beautiful Hokkaido flower fields!
19. Head-turning beauty at Makomanai Takino cemetery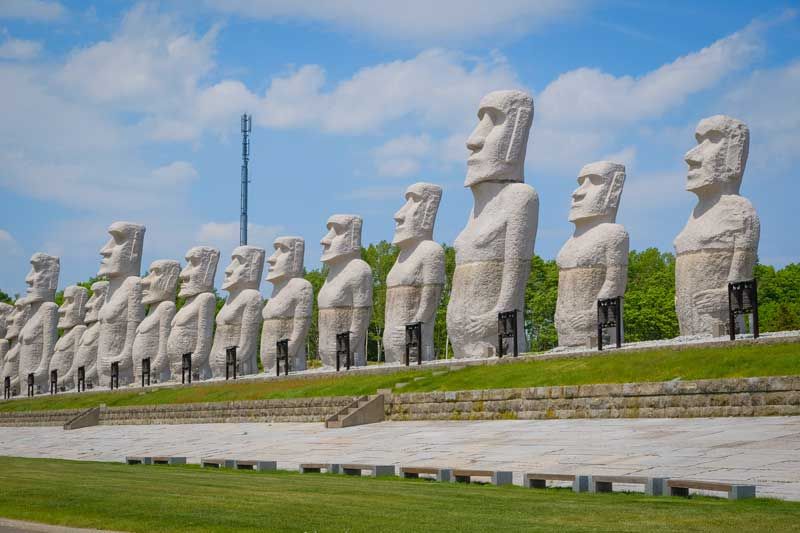 When on Sapporo sightseeing, be sure to make time for the Makomanai Takino cemetery. It's one of the most interesting Hokkaido tourist spots, featuring giant stone heads and rings of stones standing of the greenest grass!
20. Cherry blossoms galore at Fort Goryokaku Hakodate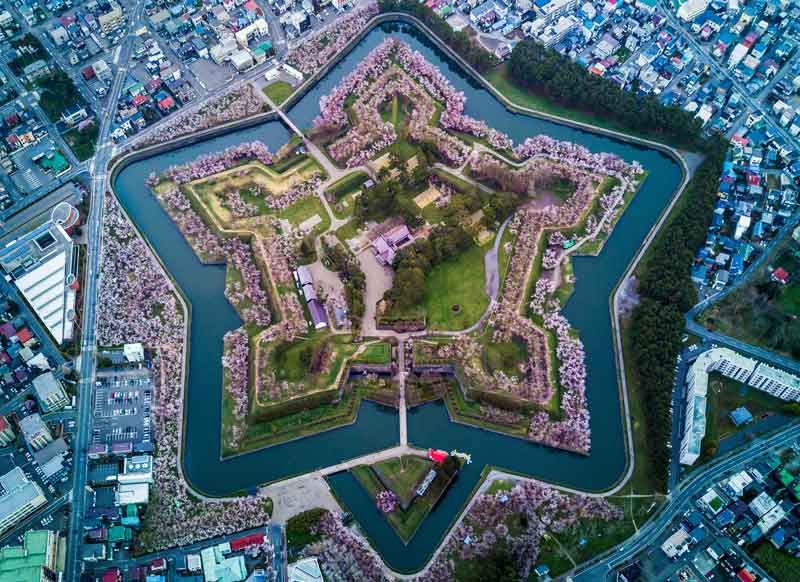 Once the seat of power for feudal Hakodate, Fort Goryokaku stands today as a star-shaped park bordered by water all around. Hundreds of pink sakura light up the landscape in summer and spring, offering a colorful paradise in the backdrop of Mount Hakodate. Be sure to include a visit to your itinerary of Hakodate things to do!