プランID:01937 Brought by:​ ​​ ​Okhotsk Shizendo (Okhotsk Jinendo)
【Hokkaido / Abashiri】 Abashiri / Half-day Experience 2 Plan Set in Winter "Abashiri Lake Wakasagi Fishing" "World of the Silver World! Snowshoes"
7,500yen~​ ​(tax included)
Fee per adult
Plan ID:

01937
Hokkaido / Abashiri, Kitami, Shiretoko
Snowshoe
Smelt fishing
Trekking (climbing / hiking)
Empty-handed OK
Transfer Yes
Meal
With drink
1 person participation Allowed
Rain departs Allowed
Children can join
Active refreshing
Nature fullness relaxing school
Families enjoying family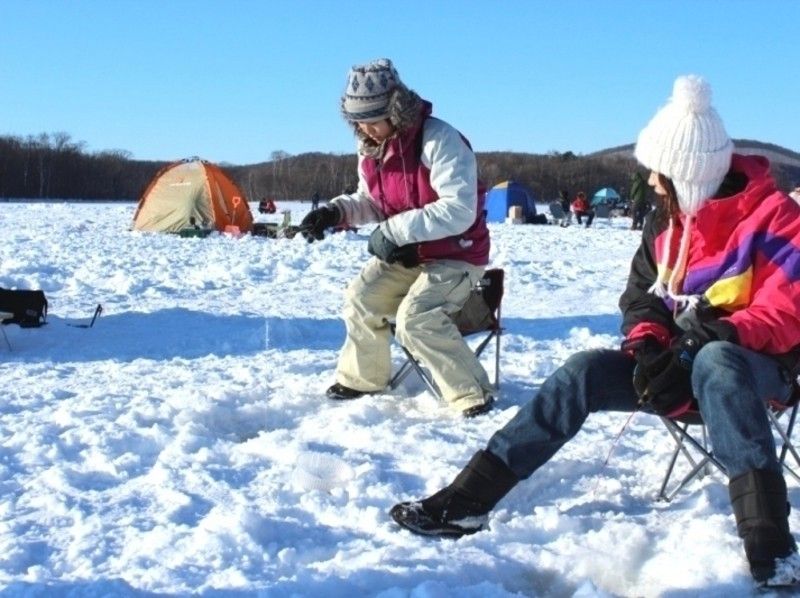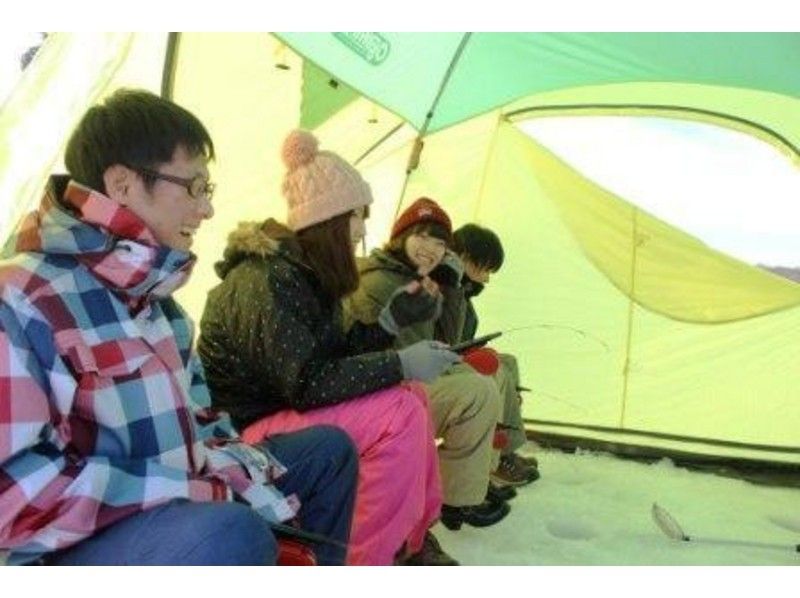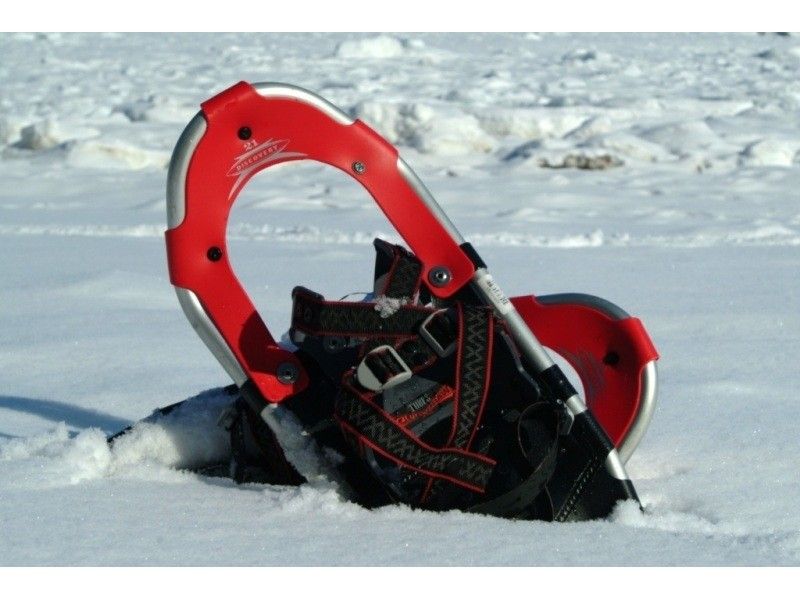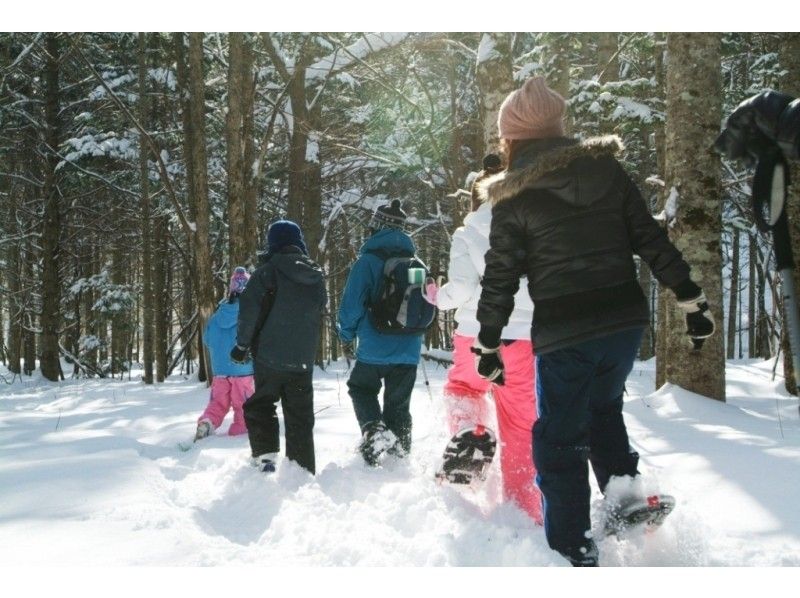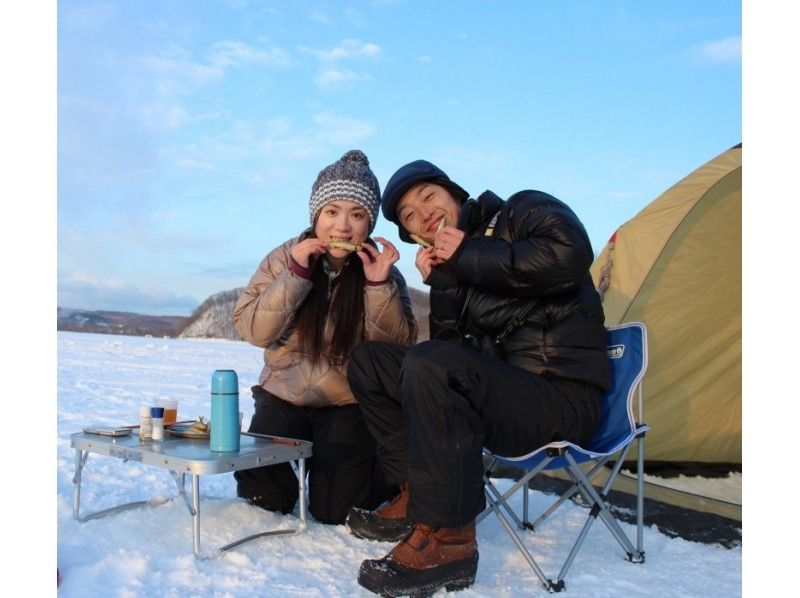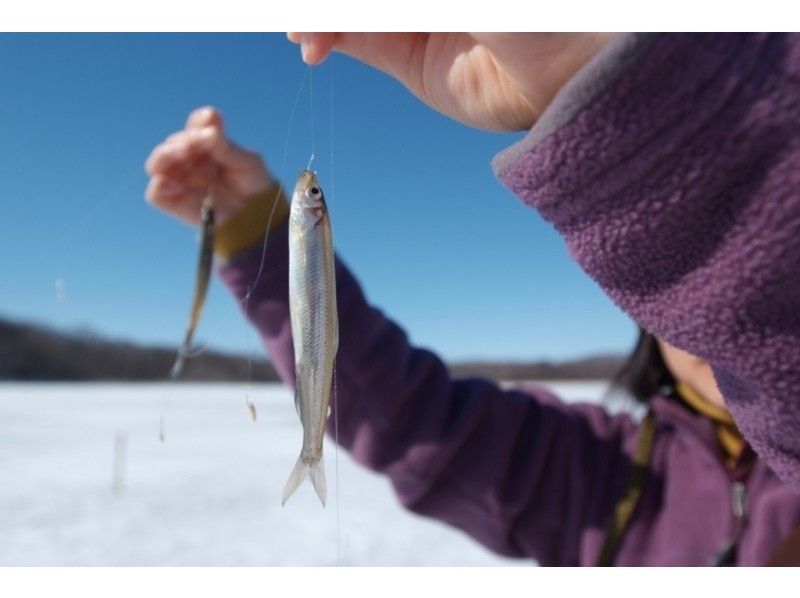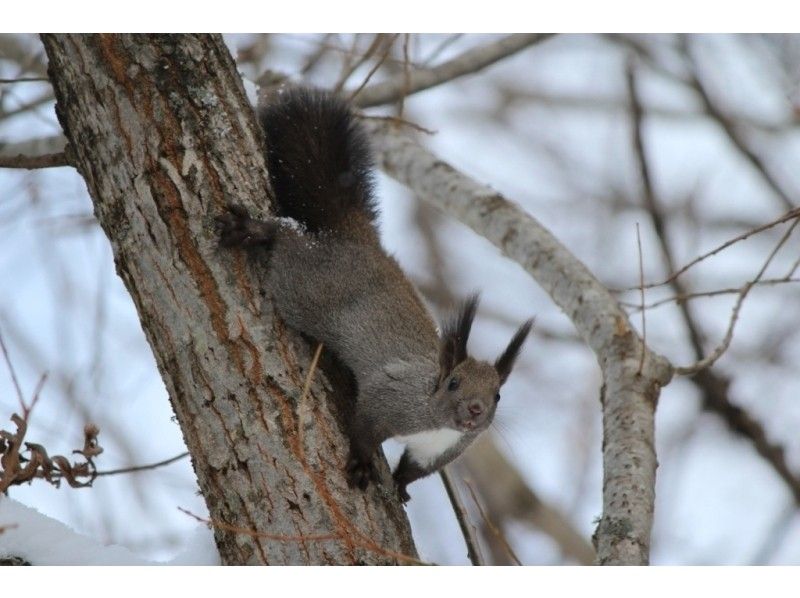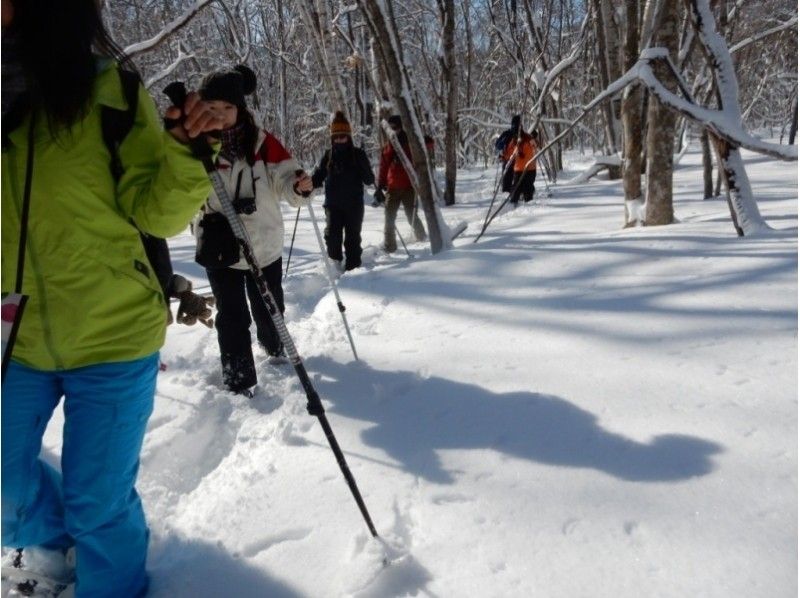 Starting time

08:20

Participating age

6 years old ~

Time required

3-4 hours

ScheduleEarly January - late March
Assemble point Look in GoogleMap
There are no story stories of this plan yet
Description​ ​
Abashiri / half-day experience plan in winter, where two plans of "Abashiri lake fishing fishing experience" and "snowshoe experience" became a set! There is no hard activity, so you can enjoy your elderly people from children. The snowshoe experience will guide you to the recommended field on that day guide such as Abashiri lake side and drift ice hill course.
One two to greedy to!
Temporally difficult to enjoy with all day. But I want to some experience! It will be able to experience the two of activities for those, such as a little there is no confidence in the strength .... Because it is not a hard activity is recommended for those who are not confident in the strength.
Eat fishing freshly fried is exceptional!
Set up a tent is also a windy day you can enjoy the comfortable. "I had the image of a frigid, surprisingly warm! What in the tent," we have received a lot of customer feedback that. Under such circumstances, fishing fresh, the tempura on the spot the tempura fried. Taste is also exceptional! Frozen fishing experience on the lake, should be the unforgettable surely.
I wonder if there is a kind of encounter?
Or look for animal footprints, ... listen to the voice of wild birds. Since the distance of about "walk", you can also feel free to experience it is not confident in the family and physical fitness. Not walk a long distance, leisurely nature touched, let's look at the nature. There may be a winter of animals and a nice meeting somewhere.
Attractions of the plan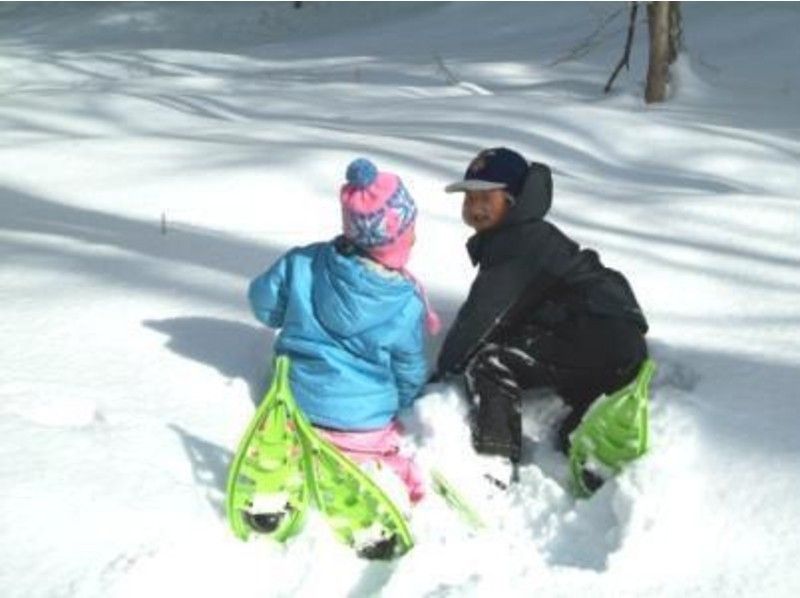 Even in your alone like, even a couple, is the experience menu to enjoy in your family.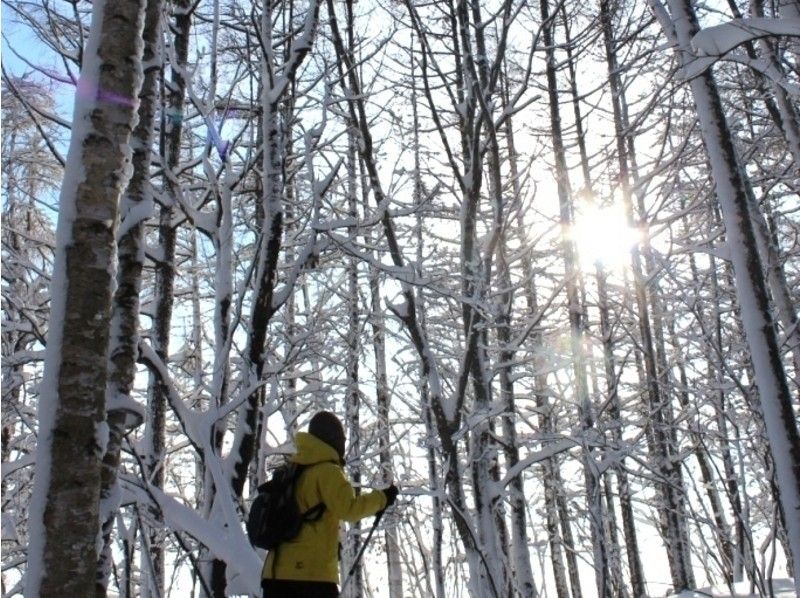 And walk on the fluffy snow, is very pleasant.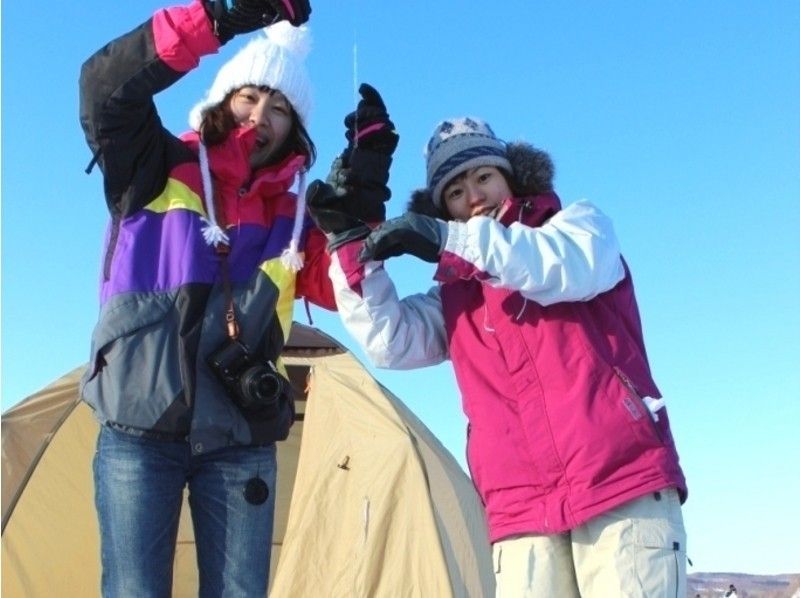 Outdoor experience of large satisfaction even half a day! Please enjoy leisurely.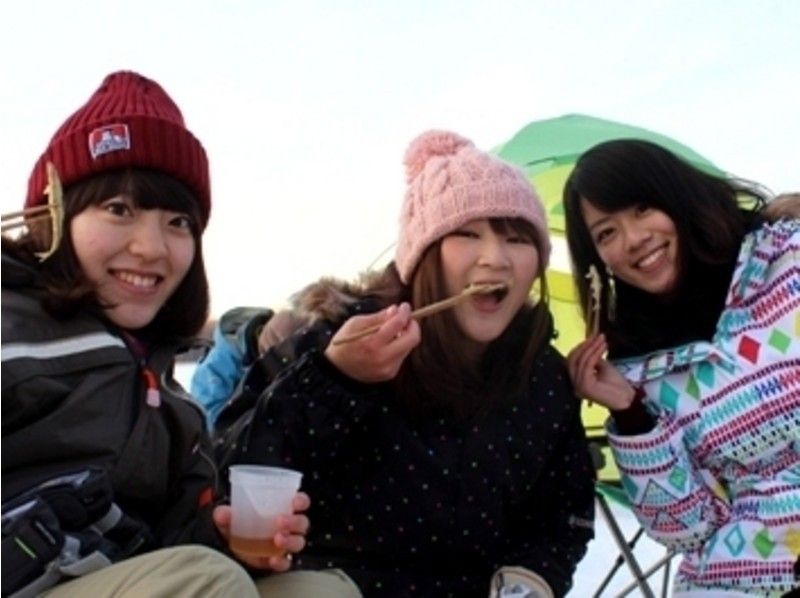 Smelt will charge delicious on the spot
Information
Minimum number of people
1 person
Number of people who can book
1 person~
Schedule
Early January - late March
Assemble time
8:20頃 ※概ね8:20~8:30の間ですが、ご予約状況により異なります。前日にお迎え時間をご連絡いたします

Duration: approximately 3 hours 50 minutes ※ It is time including movement
Assemble point
Abashiri city (almost all) of the accommodation and JR Abashiri Station, will transfer to such as Road Station.
When the pick-up location was inevitable, please tell at the time of booking.
Transferable area / Road Station Otora Terminal, JR Abashiri Station, Hotel on the banks of Abashiri Lake, hotels near JR Abashiri Station, hotels in Abashiri center
Shuttle impossible area / Abashiri Ubarahara district, Kitahama district, Meuura district etc.
Reservation deadline
The day before, until 5 PM
Regarding advance preparation
About clothings and must-bring items
▼ warm clothes as much as possible
- Cold weather, outer with waterproof
Fleece, inner, such as tights
Waterproof of some gloves
· Ear hide hat
·Cairo
About rental items
· Paraphernalia (fishing equipment, boots) will be free rental.
• In advance reservation, winter wear (top and bottom set 500 yen) There rental.
Facility information
Changing room
toilet
shower
Hot spring
Locker
Hairdryer
Parking Lot
convenience store
Supermarket
Access and map
Location
Lake Abashiri, smelt fishing will place
---
time schedule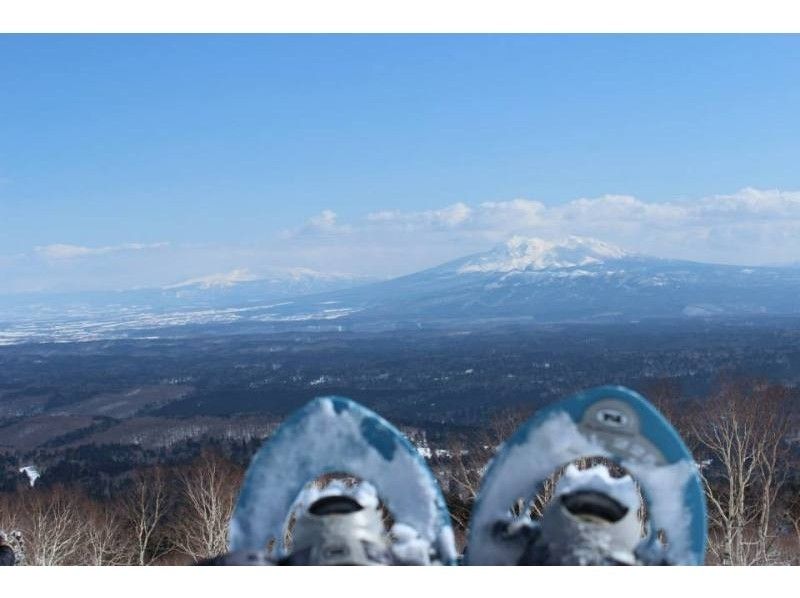 08: 20
網走市内のご希望の場所 集合
Guide the confluence! And many things lecture and tour of the flow and the fun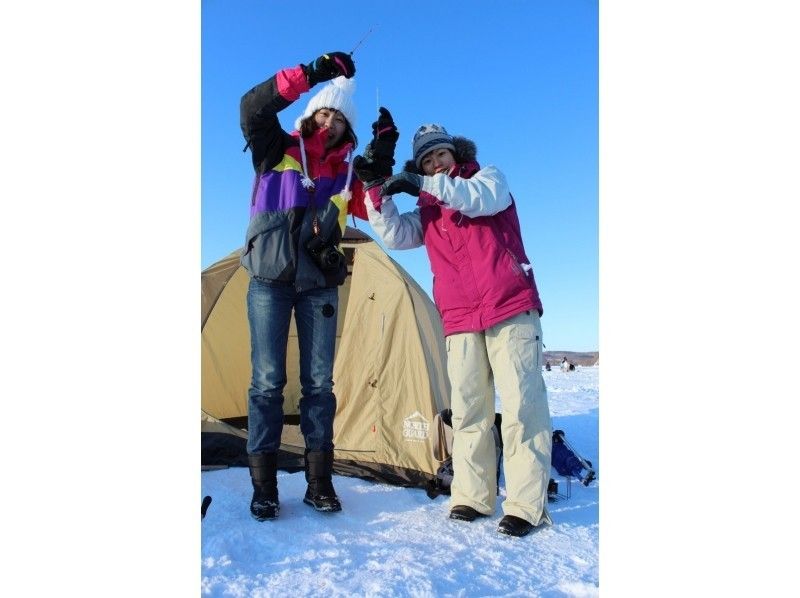 08: 35
網走湖ワカサギ釣り体験
Frozen lake with a hole in the ice fishing!
Winter tradition of Hokkaido.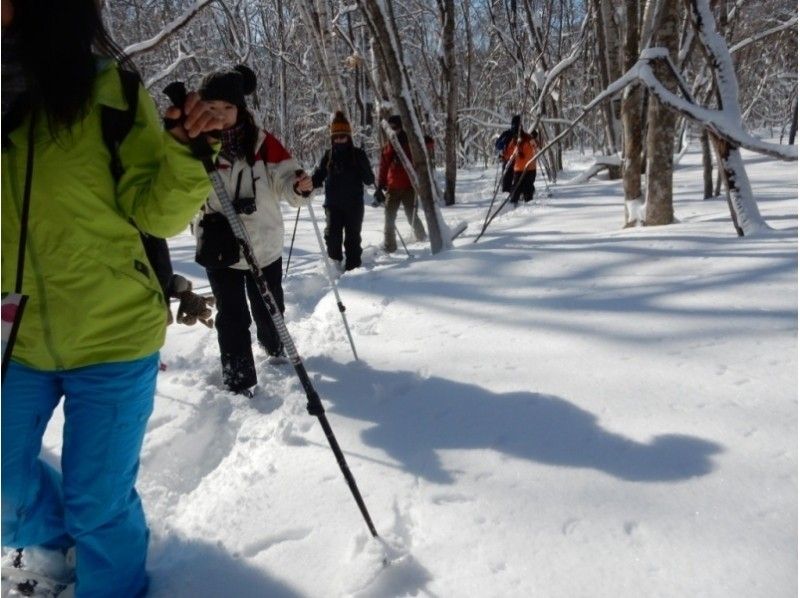 10:50
網走湖畔でスノーシュー体験
Abashiri lakeside in leisurely snowshoe experience!
Slowly in a quiet lakeside, expedition looking for a winter of plants and animals, and enjoy as long as the time!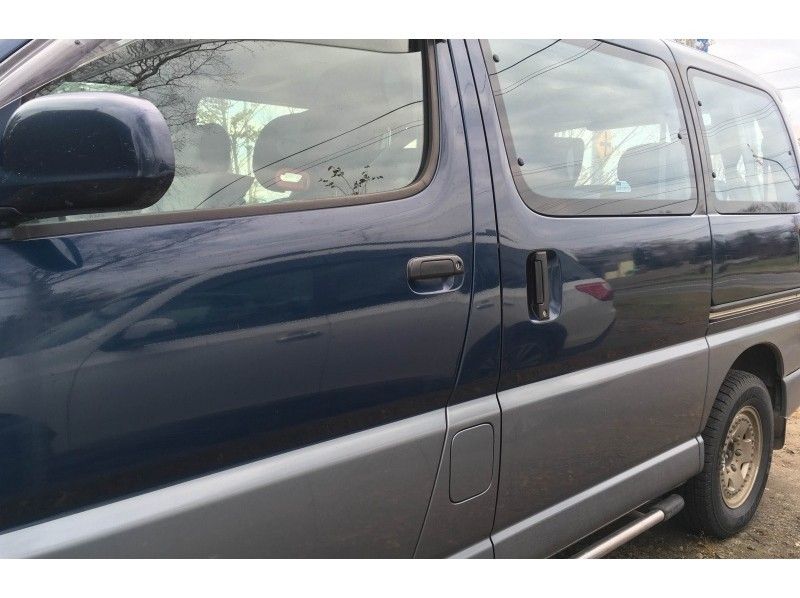 12:10
網走市内のご希望の場所 解散
It will be the dissolution was sent to Abashiri city of location of your choice.
Thank you for your hard work!
---
Price
Basic charge
| | |
| --- | --- |
| Adult / per person 7,500yen | More than junior high school students |
| Child / per person 5,500yen | Primary school children |
※Prices including all taxes.
※The above is the basic charge.
※Prices may vary depending on the schedule, so please see the price list displayed after selecting the schedule.
| | |
| --- | --- |
| Included in price | Guide fees, insurance premiums, recreational fee, fishing paraphernalia rental fee, tempura fee, snowshoe rental fee, pick-up service |
---
About payment / cancellation
| | |
| --- | --- |
| About payment | On the day of payment in cash at the local |
| Payment method | The payment method specified by the operator. |
| About cancellation fee | ・6~2日前:参加料金の20% ・前日:参加料金の50% ・当日:参加料金の全額 |
| Cancellation by operators. | · Depending on stormy conditions and field conditions, it may be canceled even during the holding period. |
Other
Matters require attention
Participation conditions / elementary school student or higher
· If you are pregnant, your participation been drinking are not accepted there is also a danger of falling on ice
- By stormy weather and frost situation of Lake Abashiri, there are times when it becomes a stop even within the holding period.
- Boots we have free rent. Please let us know the size of the shoes when you apply.
Other notices
- Abashiri city of accommodation and JR Abashiri Station, will transfer to such as Road Station. Please tell at the time of booking Pick-up location when it was usual.
Everyone's experiences
No reviews yet
7,500円~(税込)
Fee per adult
Included in price
Guide fees, insurance premiums, recreational fee, fishing paraphernalia rental fee, tempura fee, snowshoe rental fee, pick-up service
When you book this plan 69 pt I will save it!
| | |
| --- | --- |
| | Starting time 08:20 |
| | Participating age6 years old ~ |
| | Time required 3-4 hours |
| | ScheduleEarly January - late March |
| | Assemble point Look in GoogleMap |