[Hokkaido Abashiri] ice waterfall snow adventure! Snowshoe trekking of ice floe and icefall
プランID:01935 提供:Okhotsk Shizendo (Okhotsk Jinendo)
5,000yen~​ ​(tax included)
大人1人あたりの料金
プランID :

01935
Hokkaido / Abashiri, Kitami, Shiretoko
Trekking (climbing / hiking)
Snowshoe
手ぶらOK
Transfer Yes
ドリンク付き
1 person participation Allowed
おやつ付き
エコツアー
Rain departs Allowed
子供参加可
アクティブ爽快
自然満喫リラックス派
Starting time

08:30

13:00

Participating age

10 才~

Time required

2-3 hours

ScheduleMid January to mid March ※ It depends on snow cover and ice condition
Assemble point Look in GoogleMap
Description​ ​
It can be every year in Abashiri suburbs that are not well known to the local people "icefall". Water flowing along the rocky, repeatedly frozen with a decrease in temperature, will continue to increase its thickness. Wearing snowshoes (Western snowshoe), Aim the natural shaped object of compelling. The drift ice in front of the season, and the weather is, you can admire the Shiretoko mountain range on the other side of you are happy if ice floe.
Height 40 m! We aim to ice explosion of dynamic waterfall!
Dynamic Kori爆 and drift ice original snowshoe tour to meet the superb view of. Not only the scenery, watching the animal traces, such as footprints and food marks, or to observe the wild birds, such as Steller's sea eagles on the woodpeckers and drift ice in the binoculars, is a stroll leisurely fun.
Since the walk also coastline, also drift ice original in front of the eyes to the season!
The drift ice in front of the season, and the weather is, you can admire the Shiretoko mountain range on the other side of you are happy if ice floe.
※ The possibility of meeting drift ice until late January is extremely low. Instead, you can see the formation process of the ice waterfall, there is a high possibility that you can meet a seal, and there is a little bit of fun different from the drift ice season.
Guide track record NO. Please leave it to 1 of Okhotsk natural hall.
Tour since the start of 2007, and our repeat a lot of the customers! Adventure course rich in change. Many people who visit at a local little-known to people Abashiri suburbs of ice 瀑, you can enjoy leisurely.
---
Attractions of the plan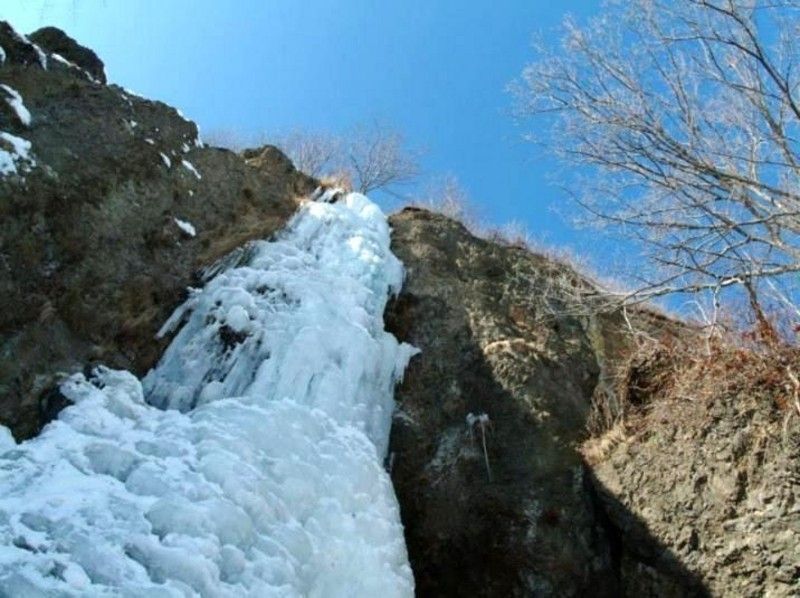 Ice of art! Shape is also different from the natural beauty every year.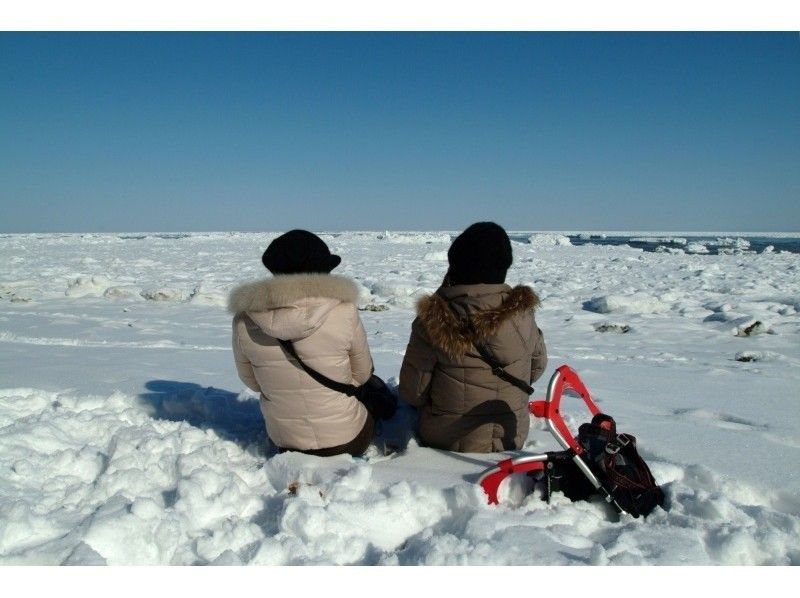 Tea time the drift ice in front of the eye. It is very luxurious time.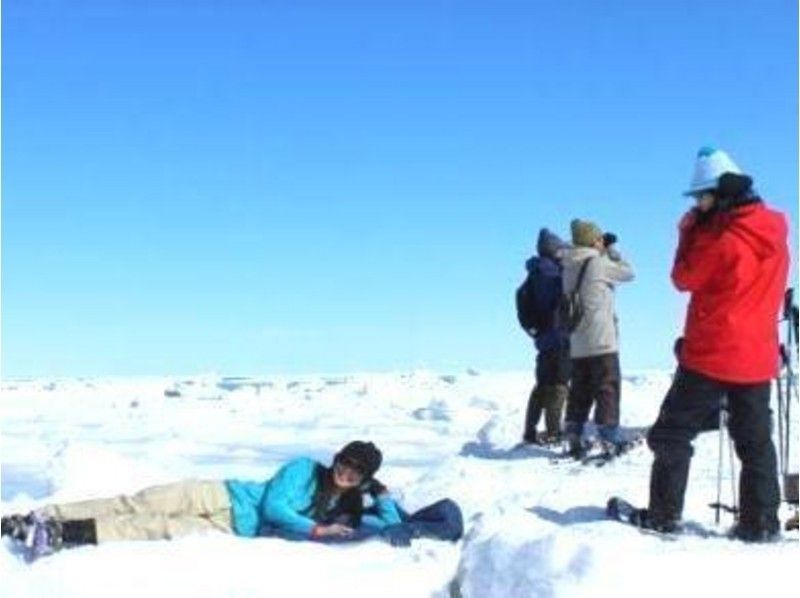 Under the guide of indication, on top of the launch was drift ice.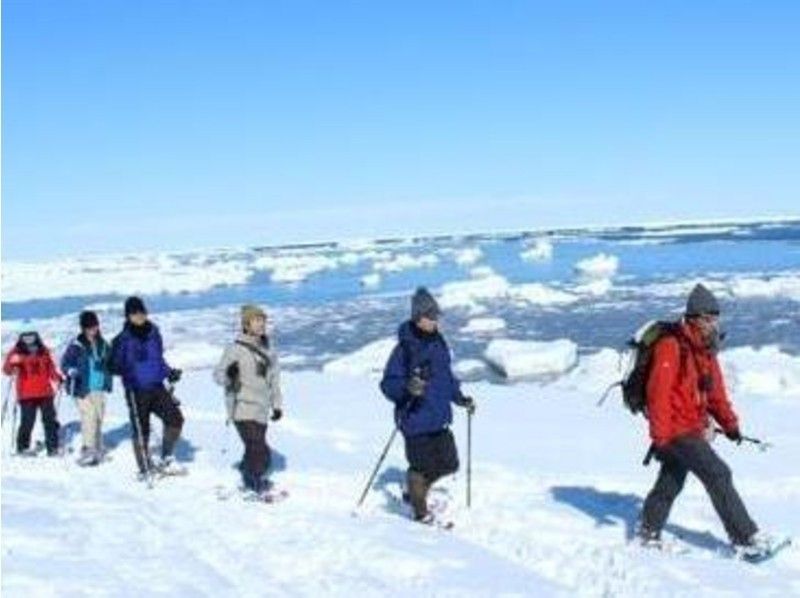 Walk the coastline to visit the ice floe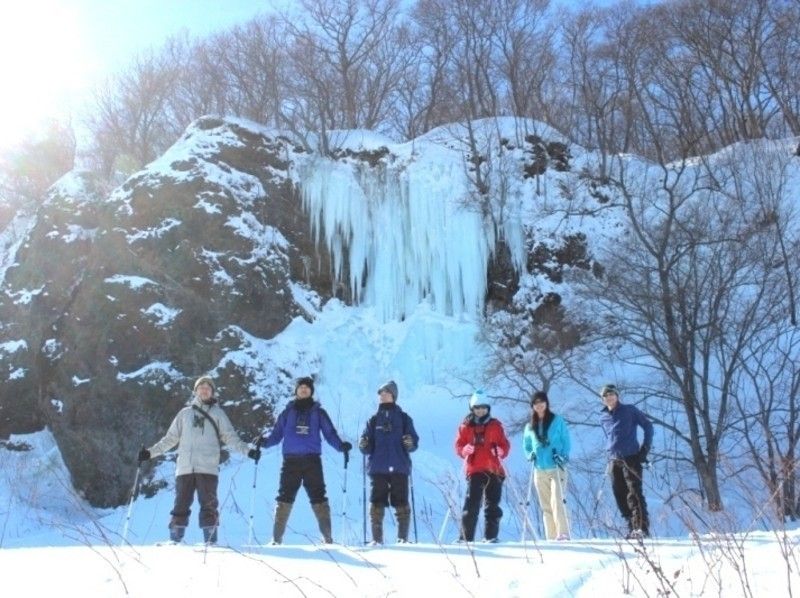 Pose a waterfall of ice to the back!
That meet the Steller's sea eagle and white-tailed eagles also.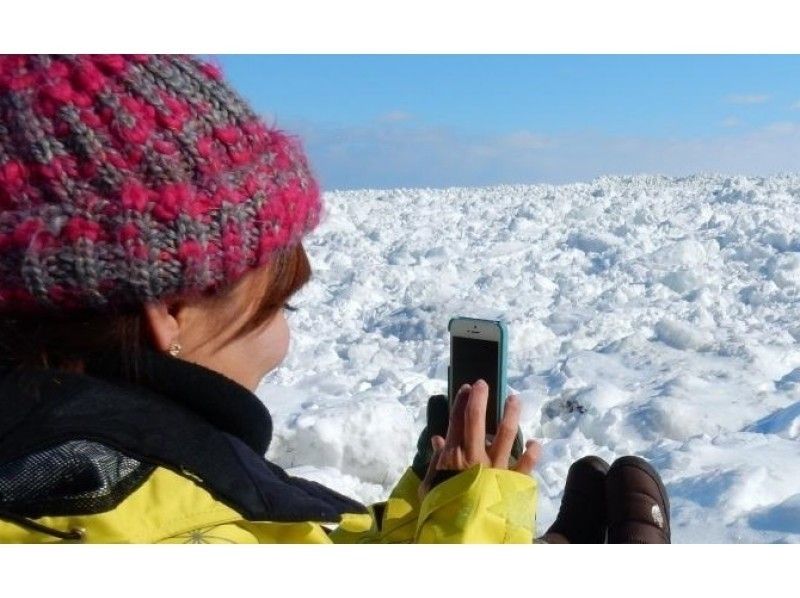 It will be catapult photo also taken a lot before a superb view.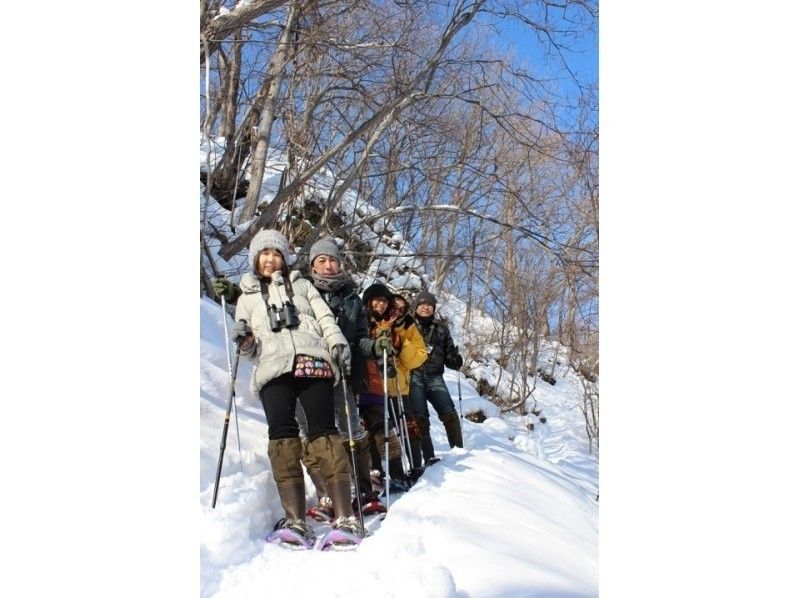 There is one place steep slope, it takes some physical strength and sense of balance. , Please contact us uneasy.
---
Information
Minimum number of people
1 人
Number of people who can book
1人〜10人
Schedule
Mid January to mid March ※ It depends on snow cover and ice condition
Assemble time
<午前> 8:30
<Afternoon> 13:00
※ Duration: Approximately 3 hours ※ Including movement
- Start and end time will vary slightly depending on the pick-up location. Please feel free to contact us, such as your schedule before and after tour
Assemble point
We will pick you up where you live in Abashiri city (almost the whole area), JR Abashiri station, Michi station. If you have already decided, please tell the pick up location at the time of reservation.
· Transferable area / Road station Otora Terminal, JR Abashiri Station, Hotel on the shore of Abashiri Lake, hotels around JR Abashiri Station, hotels in Abashiri center, etc.
· No pick-up area / Abashiri Ubara station, Kitahama area, Meuura area etc.
Reservation deadline
The day before, until 5 PM
---
Regarding advance preparation
About clothings and must-bring items
▼ warm clothes as much as possible
- Cold weather, outer with waterproof
Fleece inner, such as
Waterproof of some gloves
·hat
About rental items
Snowshoes, binoculars, boots
In advance reservation, warm waterproof wear (top and bottom set 500 yen) There rental.
---
Facility information
Changing room
toilet
shower
Hot spring
Locker
Hairdryer
Parking Lot
コンビニ
スーパー
---
---
time schedule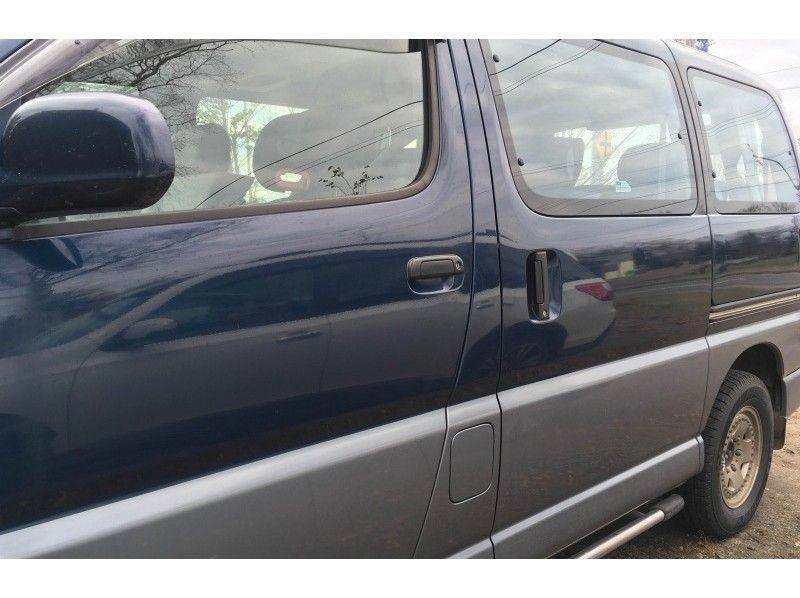 13:00
ガイドと合流
Road Station and Abashiri Station, pick you up to, such as hotels.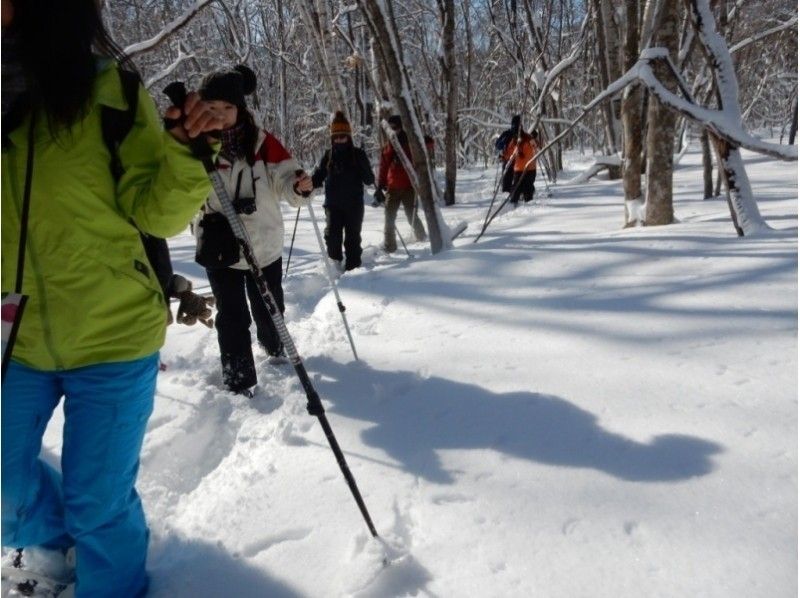 13:30
スノーシューハイク
森と海岸の2つの風景が楽しめます。 お客様のペースに合わせて、のんびりと解説を交えながらの散策です。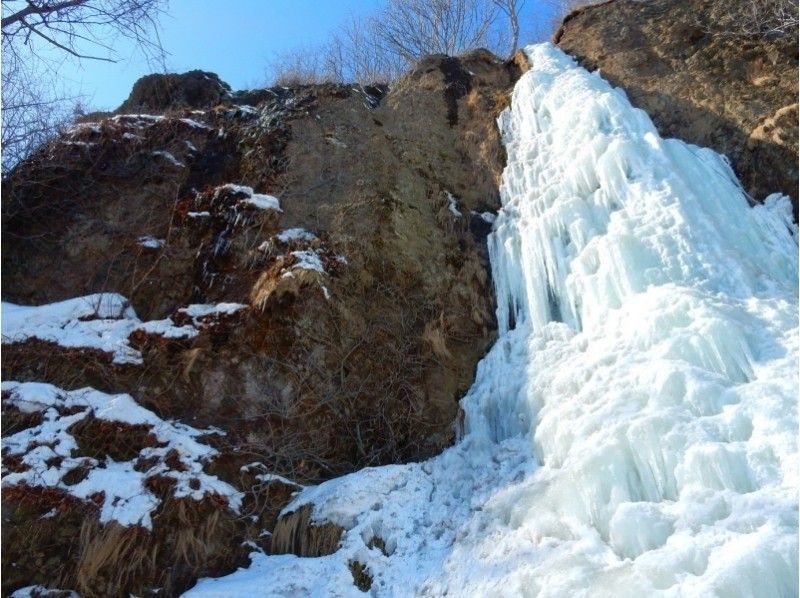 14:30
氷の滝や流氷原の絶景
冬のオホーツクならではの美しい風景が見られる海岸へ。 のんびりとティータイムも。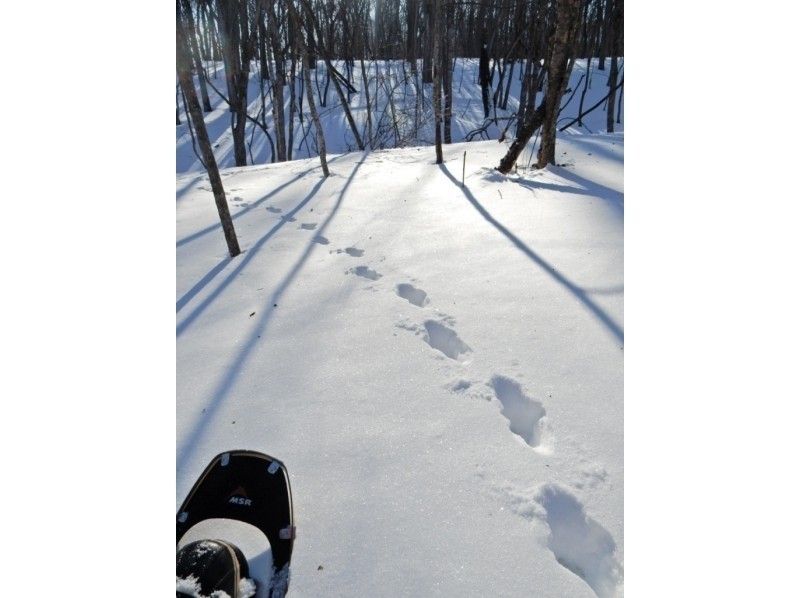 16:00
送迎後、解散
Guide of the road in the car of the train station and Abashiri Station, it will send you to a hotel.
---
Price list
Basic charge
| | |
| --- | --- |
| Adult / person 5,000yen | More than junior high school students |
| Elementary school grade senior year / person 3,500yen | |
※Prices including all taxes.
※上記は基本料金になります。
※日程によって料金が異なる場合がございますので、日程を選択した後に表示される料金表をご覧ください。
---
---
お支払い・キャンセルに関して
About payment
On the day of payment in cash at the local
Payment method
The payment method specified by the operator.
About cancellation fee
・6~2日前:参加料金の20%
- The day before: 50% of the participation fee
- On the day: the full amount of the participation fee
Cancellation by operators.
When the guide is determined to be dangerous by the weather conditions, there might be a course change or tour stop.
---
Other
Matters require attention
· If you are pregnant, your participation been drinking are not accepted
- Since is a natural phenomenon, or has collapsed part of the ice 瀑 by time, it may not drift ice is seen. Please note.
Other notices
- Abashiri city of accommodation and JR Abashiri Station, will transfer to such as Road Station. Please tell at the time of booking Pick-up location when it was usual.
みんなの体験談
There are no reviews yet
5,000円~(税込)
大人 1 人 あたりの料金
Included in price
Guide fees, insurance premiums, snowshoeing rental fee, pick-up service
| | |
| --- | --- |
| | Starting time 08:30 13:00 |
| | Participating age10 才~ |
| | Time required 2-3 hours |
| | ScheduleMid January to mid March ※ It depends on snow cover and ice condition |
| | Assemble point Look in GoogleMap |