Top 10 Adrenaline Rush Experiences in Okinawa | Extreme Tours & Adventures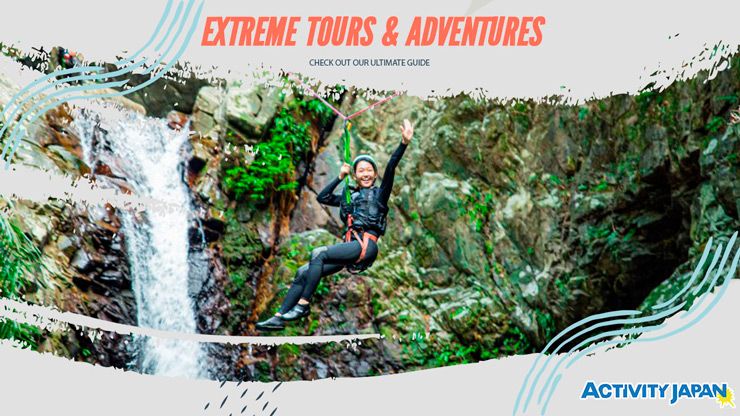 Is adrenaline the fuel that powers your existence? Do you live for the delicious thrill of adventure? The excitement that comes with high-speed pursuit, breathtaking heights, and extraordinary experiences? Hold on to your hat because you're in for a ride of adrenaline across ever-eventful Japan! The multitude of Okinawa things to do offer an amusement park of adrenaline rush moments for all ages and genders to give you your daily fix.
If caving is the drug you crave, many Okinawa adventures rise to the occasion.Ishigaki limestone cave and Okinawa world are just but the tip of that iceberg.On the other hand, if extreme water sports speak your language, look no further than nail- biting Okinawa activities such as hoverboarding, jet skiing, parasailing, and SUPs.
Racing on public roads is not only possible in video games and simulations but also with Okinawa go-karting! Out lap your friends and show them who's the boss, as you beat the clock and claim the title of the ultimate driver! Take this competition off the road and into the water by surfing tours, night diving, and snorkeling, among many other carefree activities for the brave of heart.
Okinawa is just what your adrenaline doctor ordered!
1. Reach for the sky with parasailing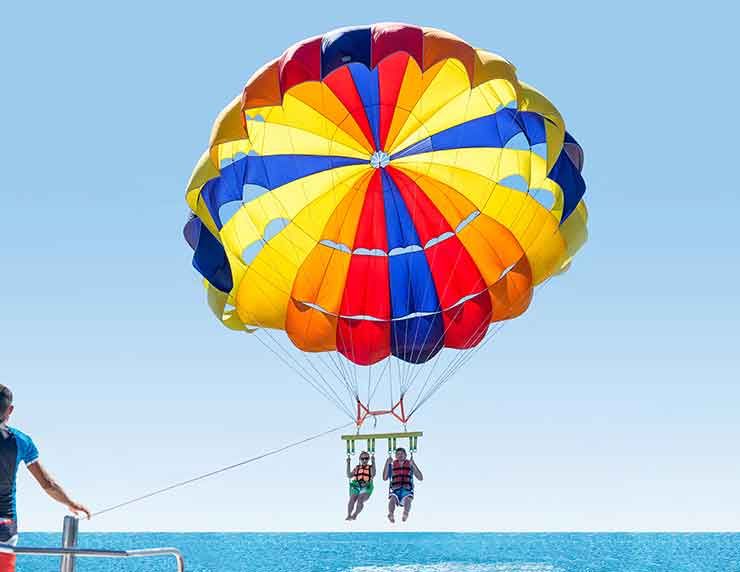 Soar with the eagles, quite literally, through Okinawa parasailing. Mingle with the clouds on a journey that'll have you on the edge of your seat- in more ways than one! excellent, dive not into the sky, but the enchanting prefectural sea with Okinawa snorkeling tours full of beauty and adrenaline! Discover the famous blue cave, embrace snorkeling and Okinawa scuba diving, before rounding things off with some relaxation on the best beaches in Okinawa.
2. Canyoning adventures full of intrigue and mystery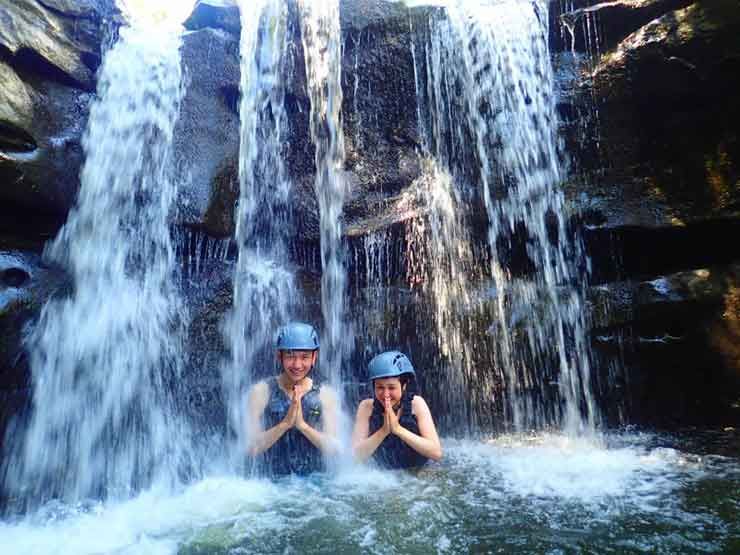 Explore like the famous archeologist Indiana Jones and follow every mystery wherever it lies! Be it on a mangrove canoe on Iriomote Island, or scaling the Sangara on an Okinawa waterfall challenge, seek out the thrill and have a blast! Okinawa kayaking goes hand in hand with unforgettable times and enticing rapids to have your heart in your mouth.This holistic experience in nature zip sliding across Yanbaru like a superhero, and a breathtaking Gota falls expedition.
3. Unleash your inner racer by public road go-karting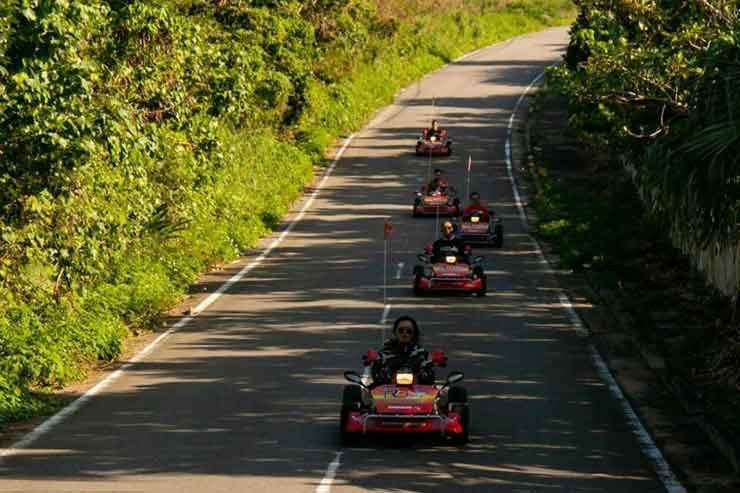 Do you like to live life in the fast lane? Ishigaki Island, Itoman, and Miyakojima offer some amazing Go-kart Okinawa adventures that'll quench your thirst for the extraordinary.Zoom past island trees with beautiful backdrops of lakes and rivers as you challenge And outmaneuver your friends for glory.To ensure you get the adrenaline you desire, these go-kart experiences occur on public roads! Not to worry though, professional navigators will watch over you the whole time!
4. Surfing in Okinawa is a real treat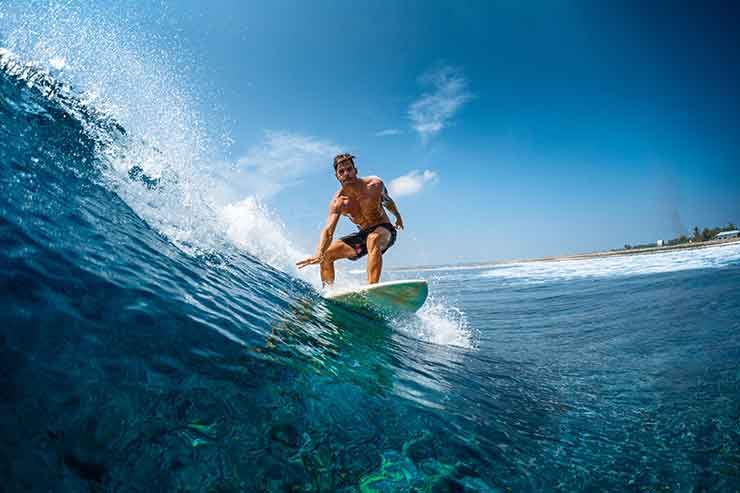 A combination of amazing tides and exotic reefs ensure surfing in Okinawa is the experience of a lifetime! Under the guidance of a World Surfing Federation Instructor, ride the daring waves in Chatan, Okinawa and get a feel of the unique adventure a longboard has to offer .Home to the most epic Okinawa surf spots, Chatan offers a variety of action, including kitesurfing, for those who'd like to take things to the next level!
5. Diving in Okinawa never disappoints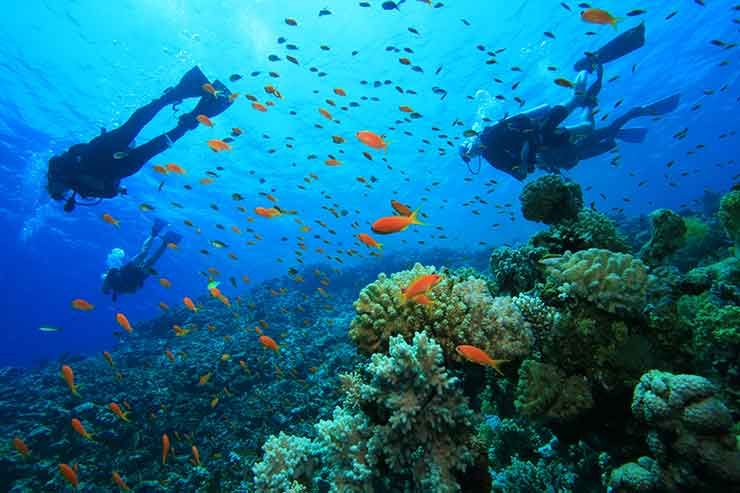 Are you into skin diving that offers a nice blend of freediving and snorkeling? Or do you fancy diving Okinawa at night? We've curated the best of it all just for you! Go scuba diving Okinawa and follow beautiful fish wherever they lead and tour the underwater world in its raw, unspoiled glory! Okinawa dive shops have the latest gear so you won't lack for anything, and you can take diving lessons from an internationally-recognized school to get you up to speed.The Kerama Islands, pristine Naha, and sun-kissed Miyakojima are on the extensive diving buffet!
6. Unparalleled caves exploration tours in Okinawa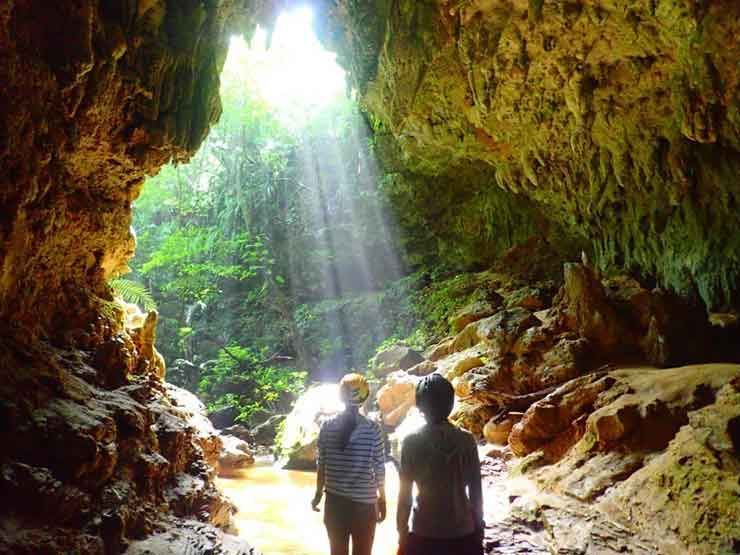 Is there anything better than marveling at dangling, ancient stalactites in the Ishigaki limestone Okinawa cave, which is also known to have big coconut crabs?If there is, chances are it has a lot to do with the coral-grown Okinawa World cave or the many other archeological treasures swirling in the prefecture.The caves in Okinawa are not boring stone formations that fill up the back of geography books; they are wonders of nature that frequently pop up on headlines across the globe!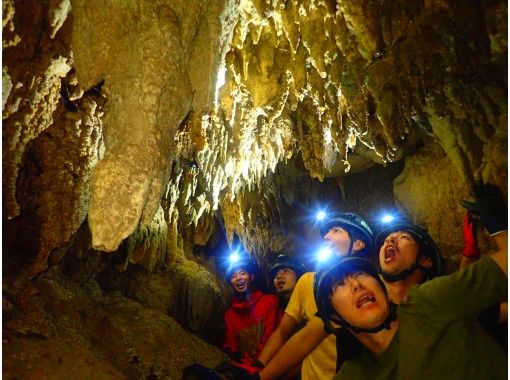 Half-Day Limestone Cave Exploration and Mangrove Cruising Adventures in Okinawa
Iriomote Island, Okinawa​ ​
7. Perform amazing stunts on a fly board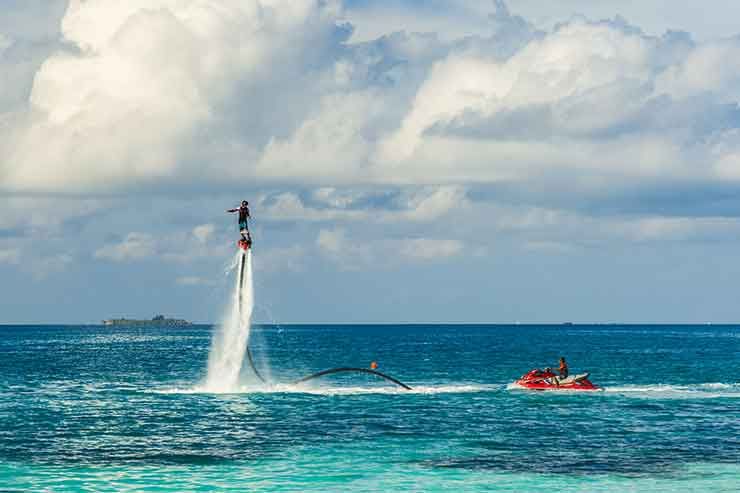 Walk barefoot on the warm ashy shores of these magical Okinawa beaches before throwing caution to the wind with a daredevil (yet perfectly-safe) hoverboard tour! Under the tutelage of an expert, Maezato and Sunayama are among some of the best beaches in Okinawa. practice flips and spins on a fly board experience that's sometimes paired with glass boat riding, banana boat cruises, Okinawa diving, parasailing, and much more!
8. Experience Jet skiing like never before
Extreme and exhilarating, a jet ski Okinawa adventure offers more than enough high even for hardcore adrenaline junkies. Power across the faint azure sea like they do it in the movies, and enjoy high-speed chases with the wind and breeze amidst heavenly surroundings that are beautifully reminiscent of the Caribbean.For a more inclusive alternative, take up a banana boat Okinawa cruise with the entire family and square up to rapids and waves in Naha and Nago.
9. A wakeboarding experience with turtles and whales
Are you ready to have your mind blown? You won't be prepared for the electrifying affair that is wakeboarding on the Okinawa Sea! Better than a rare sun in the middle of winter, wakeboarding is among the best Okinawa water sports and entails speedy pursuits off Ishigaki Island and Naha. Things to do in Okinawa rarely get much more exciting and daring than wakeboarding, especially when it includes turtle and whale watching!
10. An incredible triple threat of waterfall climbing, zip-lining, and trekking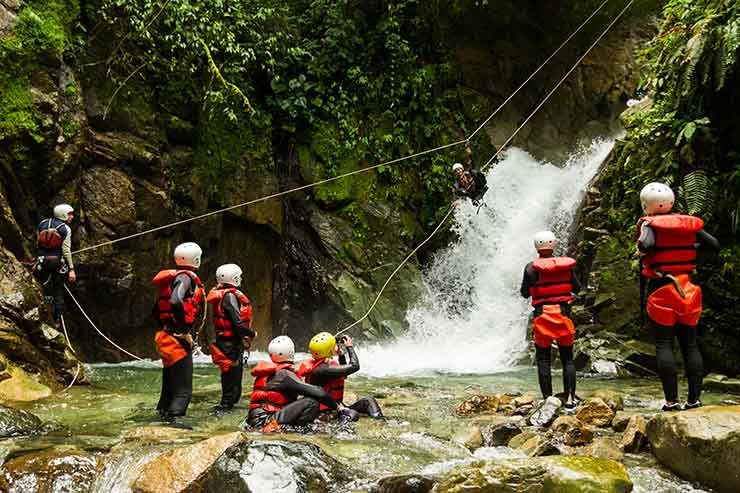 If wishes were horses, beggars would ride.In this fantastic prefecture, though, your deepest fantasies come to life, and nothing is out of reach! Zip line Okinawa landscapes like Yanbaru forest, which is also home to a natural water slide, and ride Explore the best waterfalls such as Pinaisara on Iriomote, cruise on a mangrove kayak, and embark on family trekking adventures uncovering the biodiversity and stories in Yanbaru Okinawa.