One Day Trip from Tokyo to Okutama & Chichibu: The Best Tours, Activities & Things to do
If you've seen enough of the capital's attractions or would like a what-else-break into getaways beyond the city, there are plenty of excellent day trips from Tokyo worth your while! Only a stone's throw away, Okutama offers a reprieve from the metropolis with its collection of undisturbed nature and bird-laden streams. Mount Mitake provides beautiful rivers for fun on the water, which can also be attained on the lovely greenness of Lake Okutama. Scenic hiking trails cut through this exquisite landscape, offering a great alternative to river rafting, SUPs, river fishing, and canoeing!
Not too far away, Chichibu spins more exciting day trips from Tokyo as well. It offers just as much hiking and watersport opportunities, most of which revolve around the idyllic confines of the famous Nagatoro river. Chichibu is often touted as Japan's secret paradise, and it's easy to see why with its assortment of summer blossoms and clear lakes that hold up a mirror to the colorful foliage around them.
Day trips from Tokyo hardly beat adventures in Okutama and Chichibu, and here's what to expect from these serene hideaways of Japan:
1. Rafting in Chichibu: Exhilaration in nature's beauty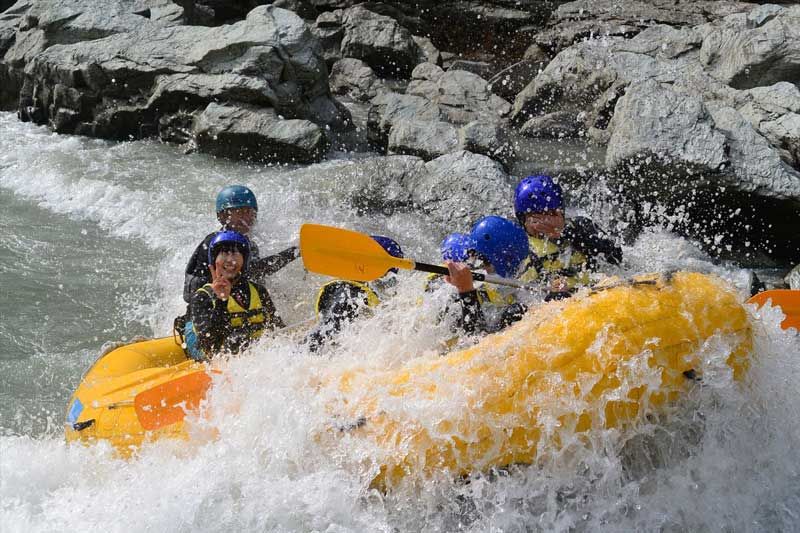 The Nagatoro river is a scenic section of the larger Arakawa River that journeys down from the slopes of Chichibu's highlands. It is known for its beautiful spring and fall shades, and also for the feisty Nagatoro river white water rafting experience it offers!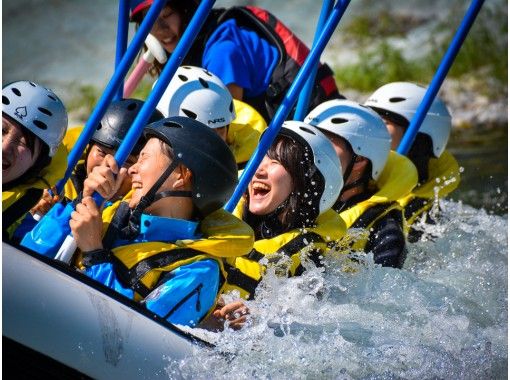 Go on a Day Trip from Tokyo and Paddle Against the Thrilling Torrents of Nagatoro River in Chichibu!
Nagatoro, Saitama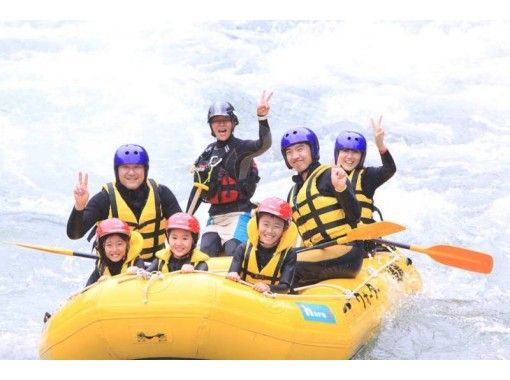 Join with Your Friends and Family and Go Down the Torrent and Water Splashes in a Rafting Adventure
Nagatoro, Saitama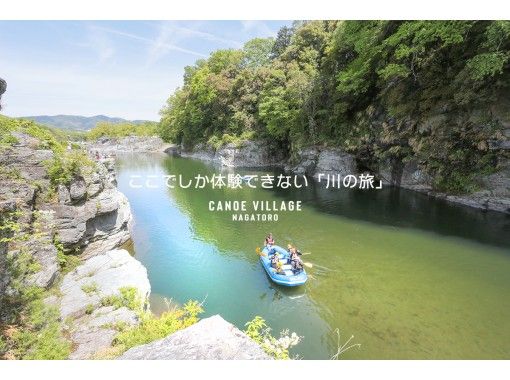 Nagatoro Rafting Experience Surrounded by the Great Nature and Close to Saitama's Downtown
Nagatoro, Saitama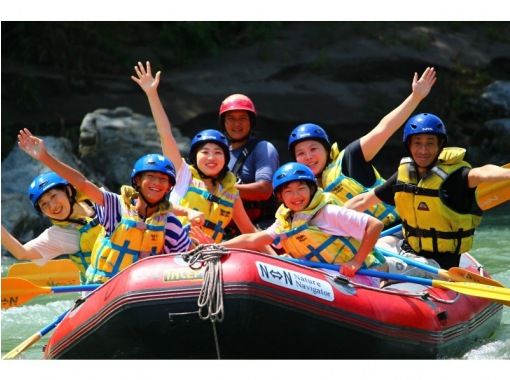 Enjoy a Thrilling and Refreshing One Day Trip to the Scenic Spot of Nagasu Valley!
Nagatoro, Saitama
2. Canoeing Tours in Chichibu: A taste of Canadian kayaking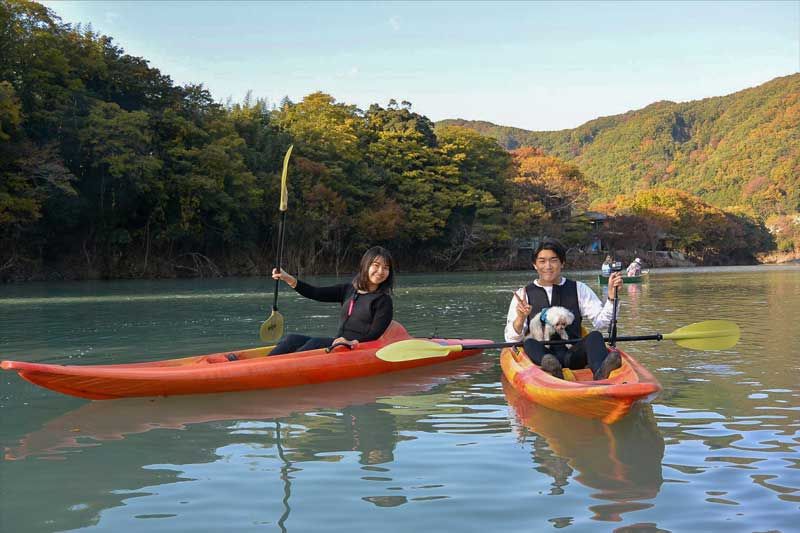 If you'd like to enjoy the slower charm of Chichibu's havens of picturesque seclusions, be sure to consider canoeing tours in the Nagatoro valley. There's no better way to sightsee the colorful environs than from a gentle cruise across the multi-course meal of aesthetic delight by Mother Nature!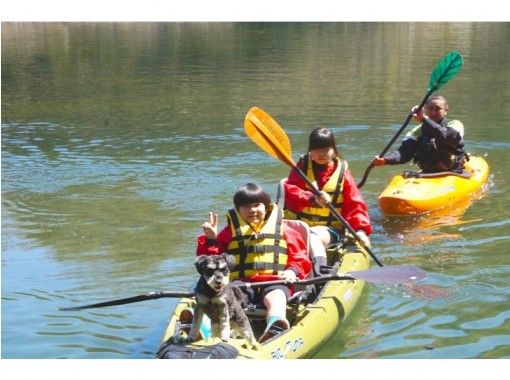 Ride a Kayak and Flow Down the Calm Stream of Arakawa River with Your Pets and Kids
Nagatoro, Saitama
3. Chichibu river fishing and delicious fish barbecues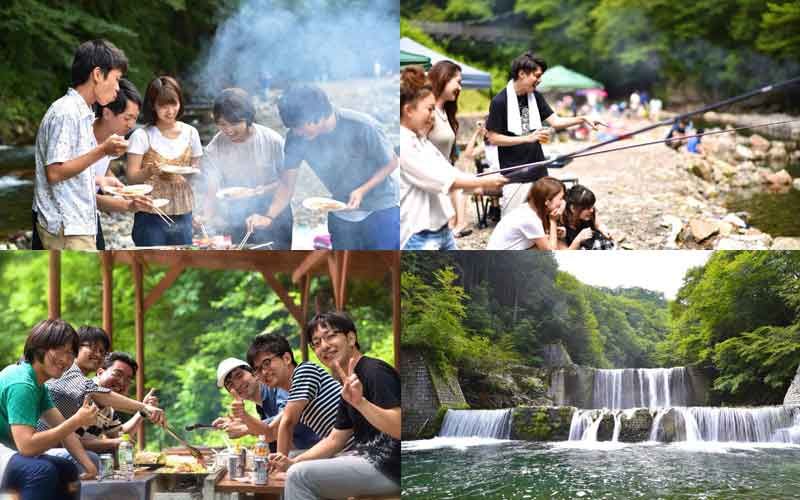 Nakatsu River is formed by the snowmelt from the Nakatsugawa mountain, providing favorable conditions for rainbow trout and cherry salmons. A day out river fishing is a great way to explore the biodiversity! Round off the trip with a fish barbecue!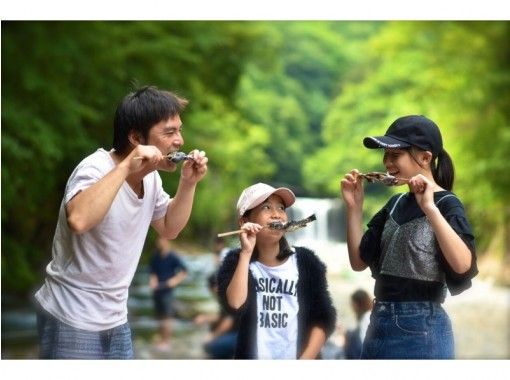 Embark on a 2-Hours of River Fishing and BBQ at Nakatsugawa Mountain Stream
Chichibu, Saitama
4. Adventure in the clouds and a night under the stars
Uncover what makes a hot a balloon tick at a workshop, then discover the lush riches of Saitama on a hot air balloon ride in the sky. Make the most of your trip with a glamping experience as well, and savor the stars that watch over Kazo city!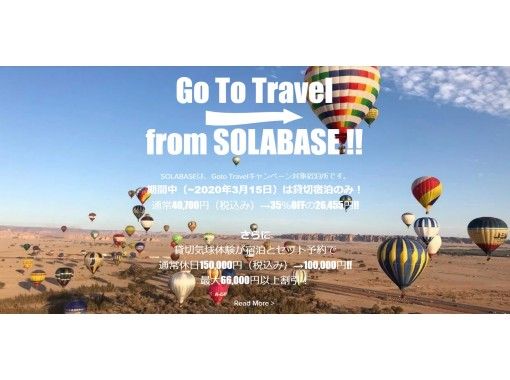 Night Glamping Experience and an Exciting Hot Air Balloon Flight During Sunrise in Saitama
Kazo, Saitama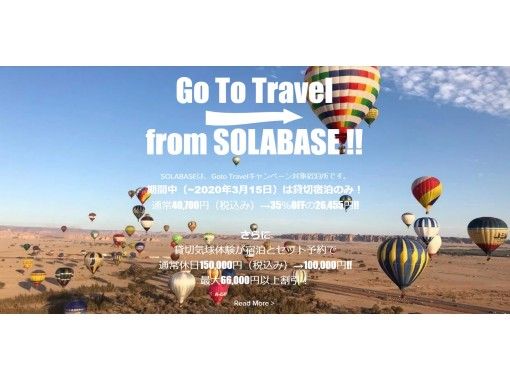 Relish The Superb Nature Views at an Altitude of 1000m with Free-Flight Hot Air Balloon Experience!
Kazo, Saitama
5. Rafting in Okutama: Hold on to your hats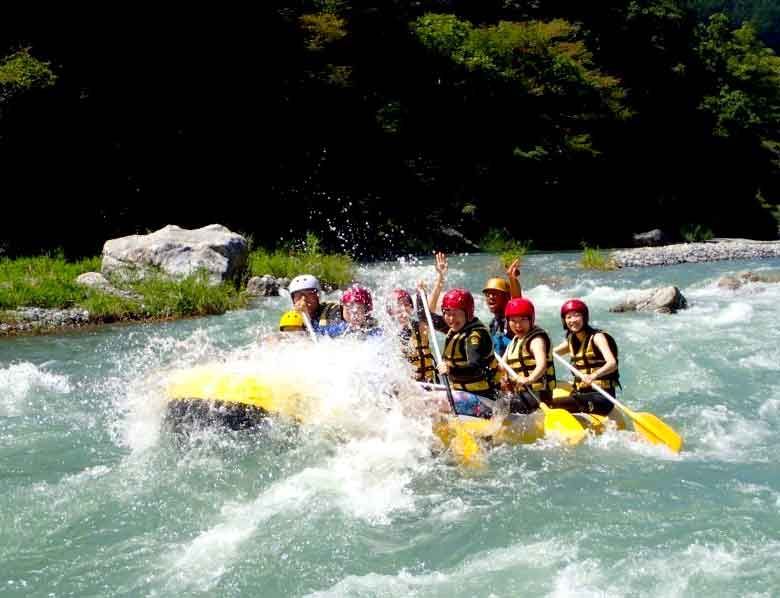 Clashing against the vigorous waves of the Tama river is an excellent way to get your mind off worries and reset your psyche. A day of battling forceful torrents ensures fun experiences perfect for a team-building affair or a family outing!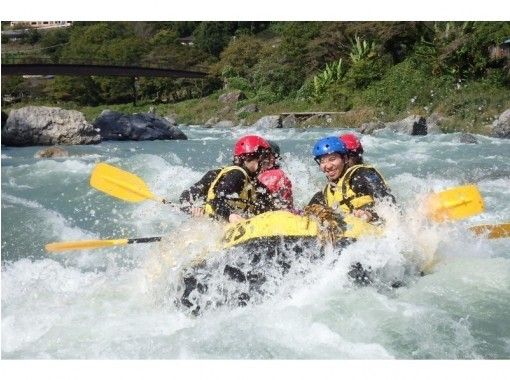 Ride the Natural Roller Coaster and Relish the Scenery from the Clear Stream Surrounded by Nature at Tama River (Half-Day Rafting Course)
Ome, Tokyo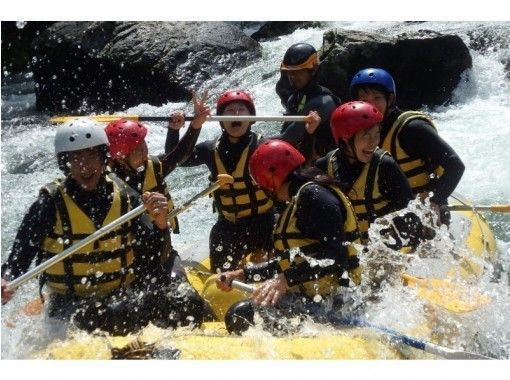 Enjoy a One Day Full of Water Adventures: Exhilarating River Rafting & Shower Climbing Tour (Lunch Included)
Ome, Tokyo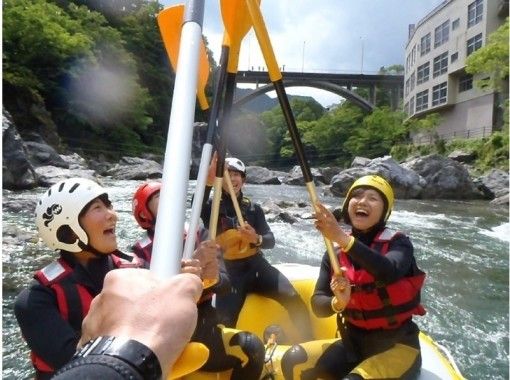 Tama River Rafting Adventure and BBQ in the Fresh Forest!
Ome, Tokyo
6. Play in the waterfalls of Tama river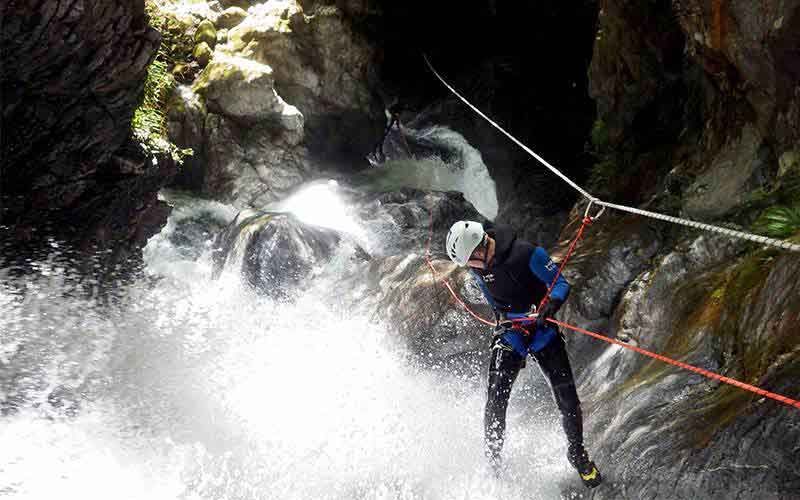 The 138 kilometers of the Tama river ensures a host of other pleasures beyond rafting. Waterfall climbing is a popular pastime here as well, and it's an activity that highlights the best of life's simple pleasures!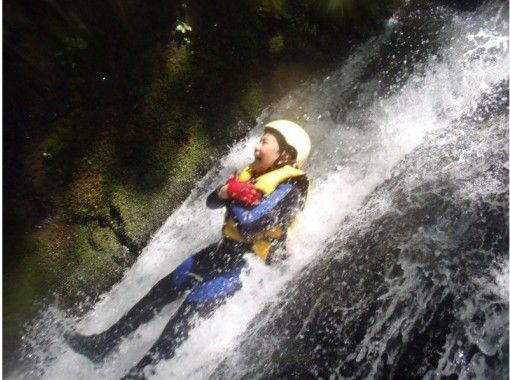 Exhilarating Shower Climbing Tours (Half-Day Adventure on Tama River)
Ome, Tokyo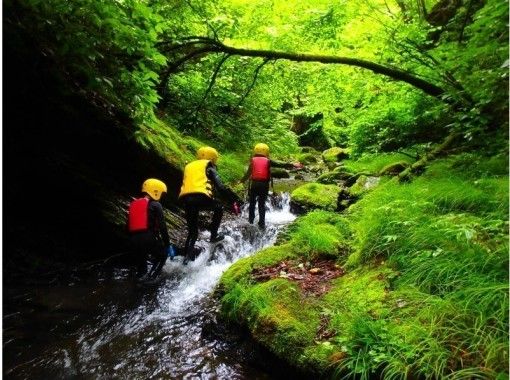 Climb the splashing waterfalls, slide along the natural waterslides and play in the natural pool of Tama River! (1-day course)
Ome, Tokyo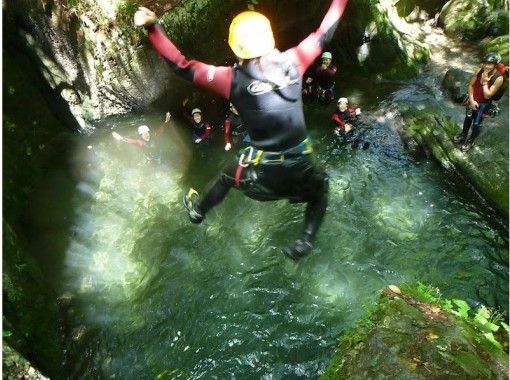 Climb the Waterfalls, Slide Down the River, Zip-Line and More in a Half-day Fun Canyoning Course!
Ome, Tokyo
7. Incredible riverboarding in Okutama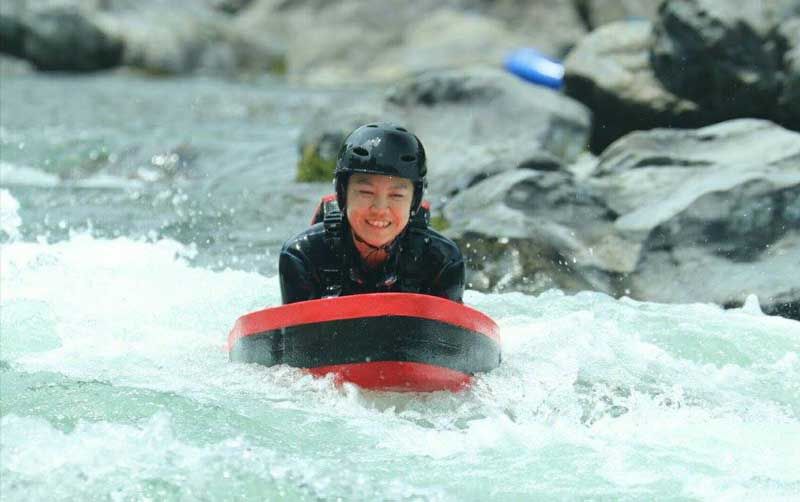 More Tama river delight comes in the way of riverboarding! Glide like a fish down the stream as you race your friends to the finish line. The Mitake valley offers flawless scenery to keep you occupied while you river board!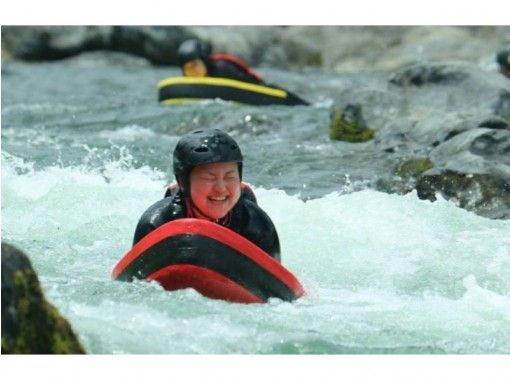 Discover the Thrill and Excitement of Riverboarding at Okutama!
Ome, Tokyo
8. Recharge your batteries with SUP in Okutama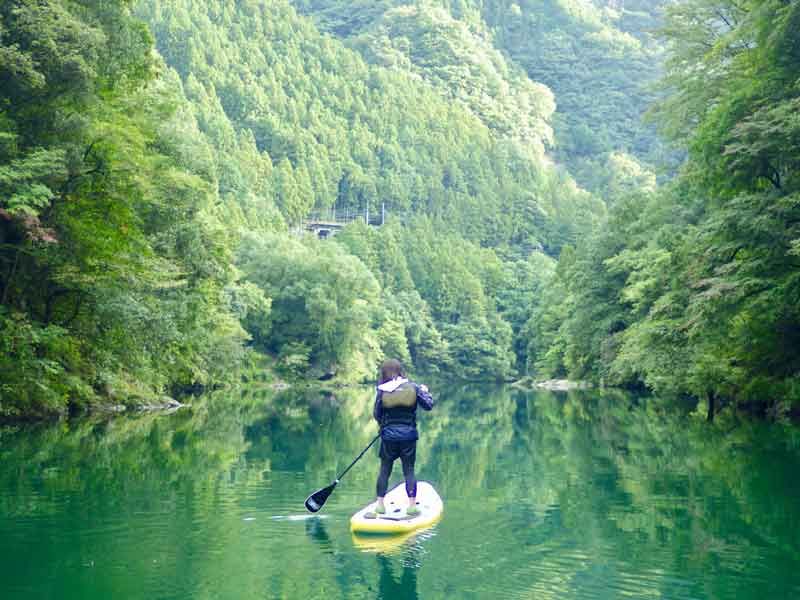 For a therapeutic escape from Tokyo, an SUP in Lake Okutama replaces high-rises with forests of green and asphalt streets with turquoise waters. This double-delight experience also includes kayaking the famous Tamagawa river!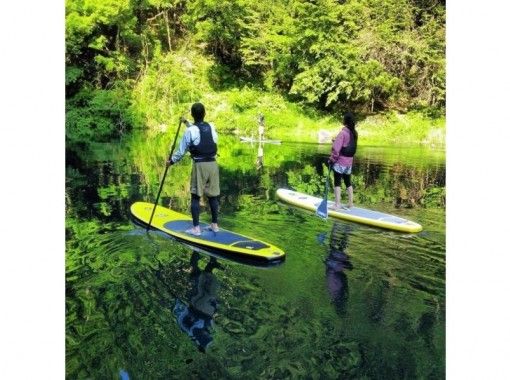 Enjoy the Fresh Air and Nature with a Unique SUP Experience in the Early Morning
Okutama, Tokyo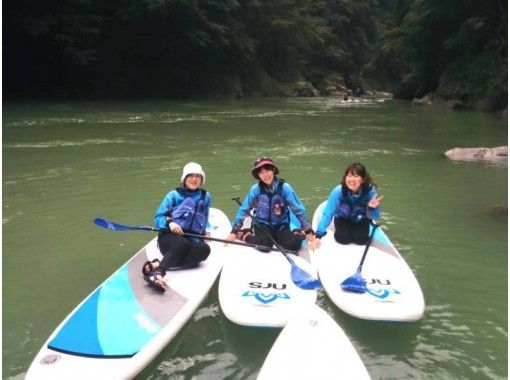 Half-day SUP Course Surrounded by the Breathtaking Greenery Nature
Ome, Tokyo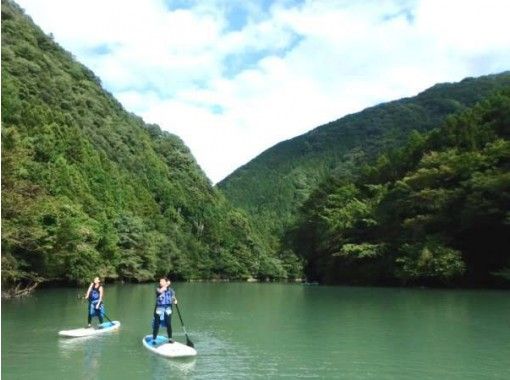 Refresh Your Energy in a One-day SUP Tour! (Easy access from Tokyo)
Ome, Tokyo
9. Okutama BBQ: Dine and drink with friends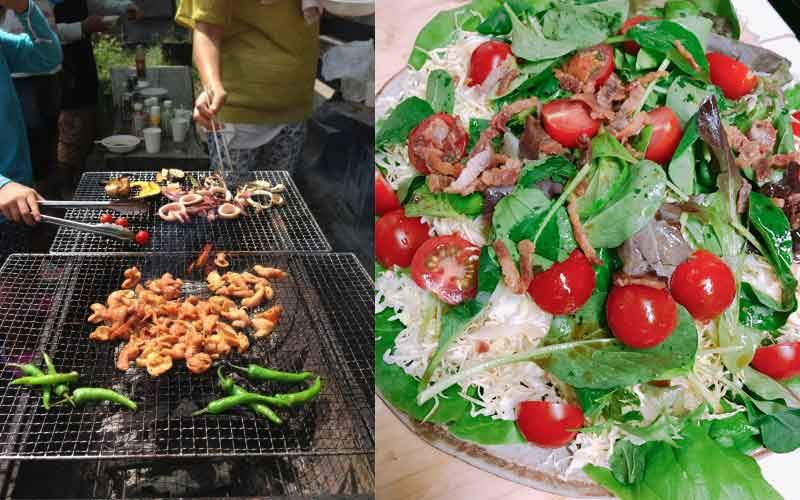 Speaking of pleasures of the Mitake valley, this barbecue plan involving the best of local chicken, pork, beef, and fresh vegetables adds to the natural appeal with culinary goodies! It's an excellent retreat from the hustle and bustle of Ome city!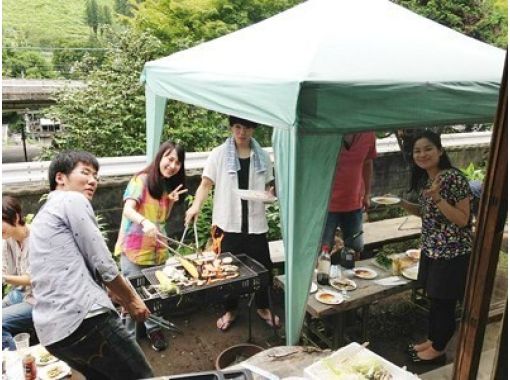 Enjoy Delicious BBQ Food and Drinks with Your Friends with Beautiful Nature Surroundings at Mitake Valley
Ome, Tokyo
10. A colorful Nippara Limestone Cave & Wasabi Farm Tour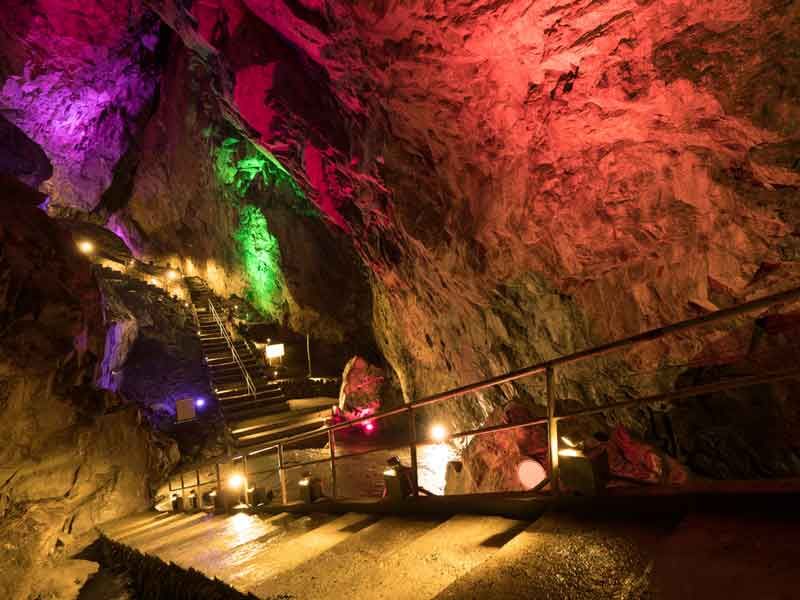 Lit by pink, green, and purple, the Nippara Limestone cave makes for beautiful walks in impressive geology. Also on the day's itinerary, is a side trip to a nearby Wasabi farm as you uncover the popular green delicacy of the region and unique farming methods implored to ensure distinct taste and quality!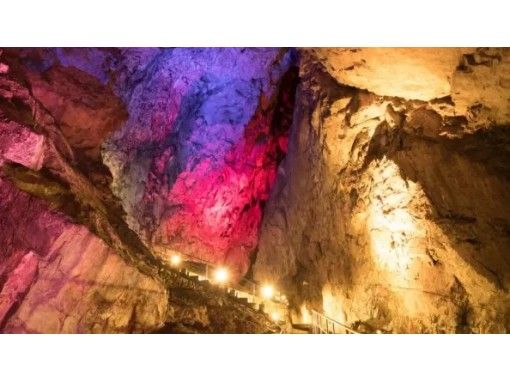 Visit the Nippara Limestone Cave in Okutama with a Guide, Learn the Unique History of the Cave, and Learn About the Cultivation of Wasabi and Visit a Wasabi Farm
Okutama, Tokyo
11.  Canoeing in the majestic nature of Okutama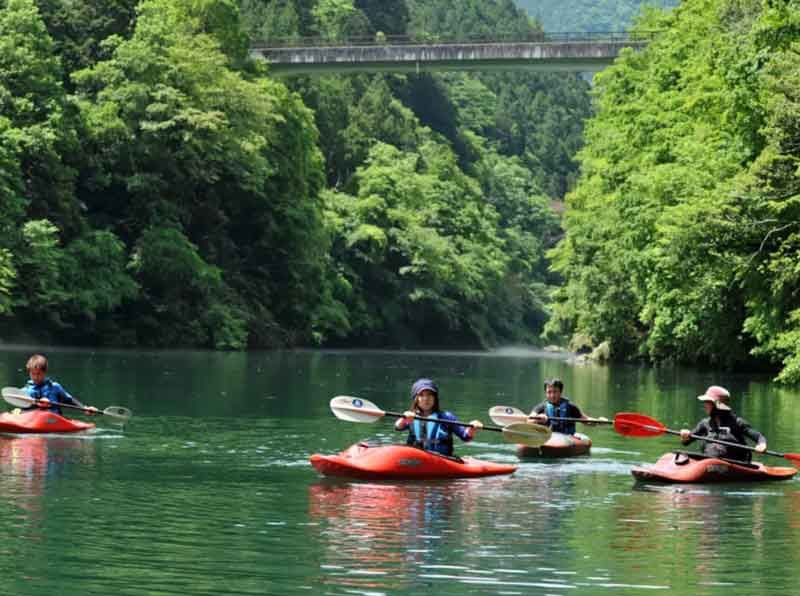 Spend a summer day in Okutama on its watery paradises of perfect weather and profound beauty. The splashes of color across the surface in the evening light are among the major reasons to be part of Okutama kayaking tours!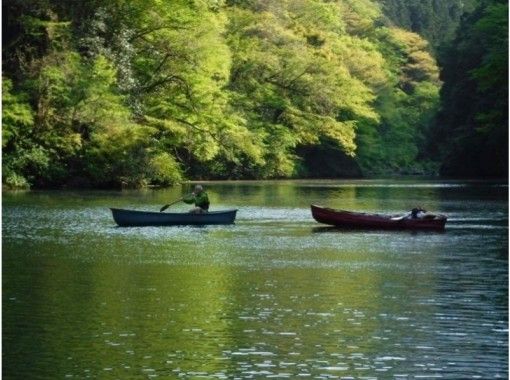 Extraordinary and Leisurely Canadian Canoeing Tour While Listening to the Voice of the Pleasant Wind and Birds in Okutama
Okutama, Tokyo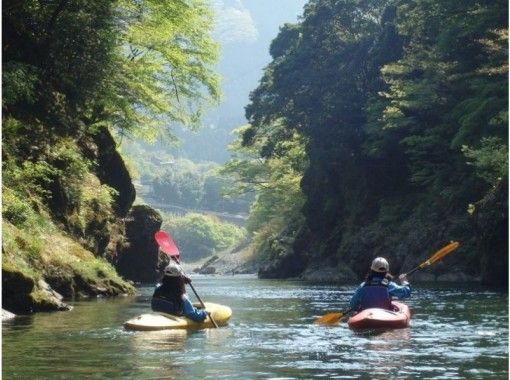 Relish the Nature of Tokyo in a One-day Beginner-friendly Canoeing Experience
Ome, Tokyo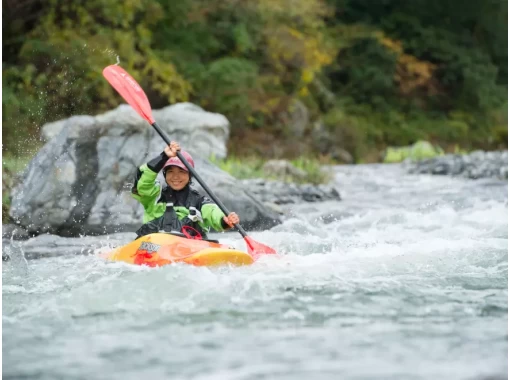 Enjoy the Abundant Nature and Beautiful Vistas Just Outside Tokyo: Lake Shiromaru Kayaking Tour
Okutama, Tokyo